A smartphone App and website which allows users to report sightings of Abu Dhabi's abundant wildlife has been launched.
Information from the Abu Dhabi Nature App is then collated by Environment Agency Abu Dhabi (EAD) to add to its store of information of habitats – as well as log any newly identified species.
The App's 'Citizen Science' programme enables registered users to submit photographs or videos of any species they spot in the wild. Using the GPS location of the observation, the EAD's team of experts review each submission and add to their database.
Users can also search the App and learn more about over 4,000 species of birds, mammals, reptiles, fish, plants and habitats already identified.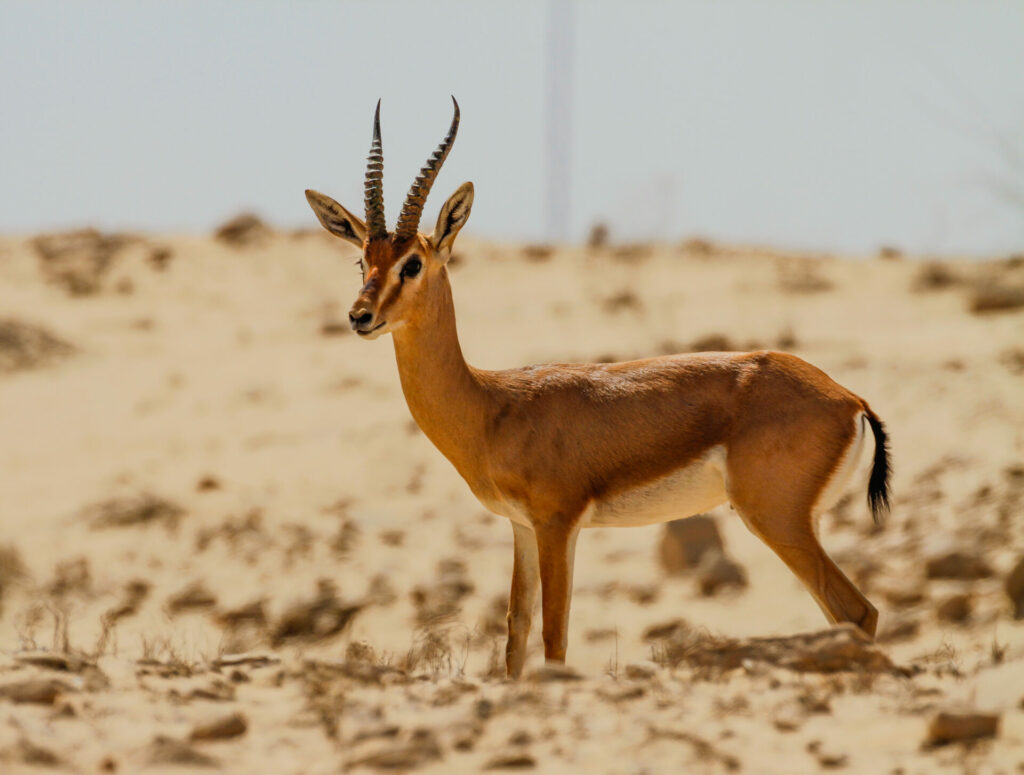 Ahmed Baharoon, Executive Director, Environmental Information, Science & Outreach Management, said: 'Anyone with a smartphone can now contribute to conservation and documenting Abu Dhabi's unique biodiversity. It's also a great way to educate children and youth about the nature around us and encourage a love of the environment at a young age.'
The App is available on both the Android and iOS platforms. Android users can download the App by visiting Google Play Store, while the Apple iOS version is available in the App Store.
Alternatively, you can visit https://adnature.ead.ae .