Latest News
-

The Top Stories Affecting Our World
Change
Change Makers
The Barbaric Yulin Festival where Dogs are Eaten for 'Luck' Starts Today. Why isn't it Banned?
by Julia de Cadenet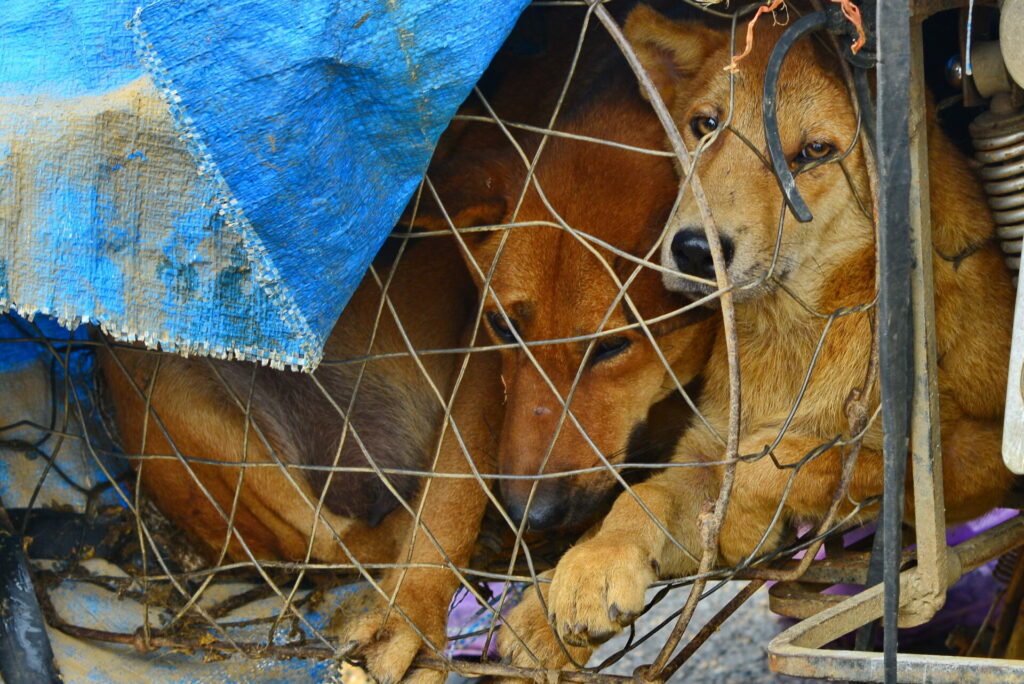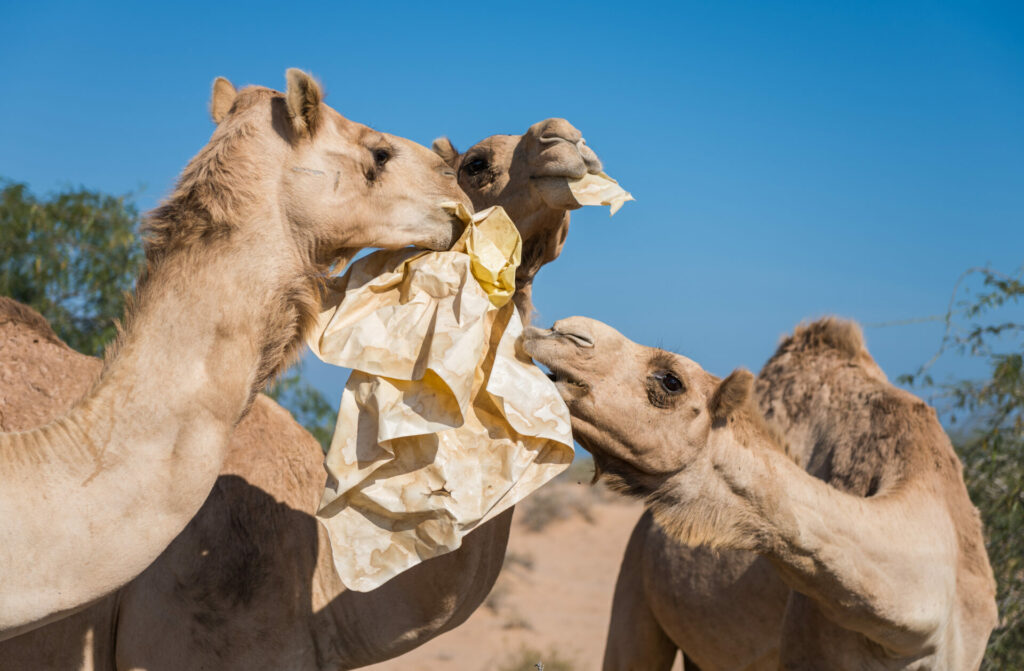 The List
-

Things we love that love the planet
Style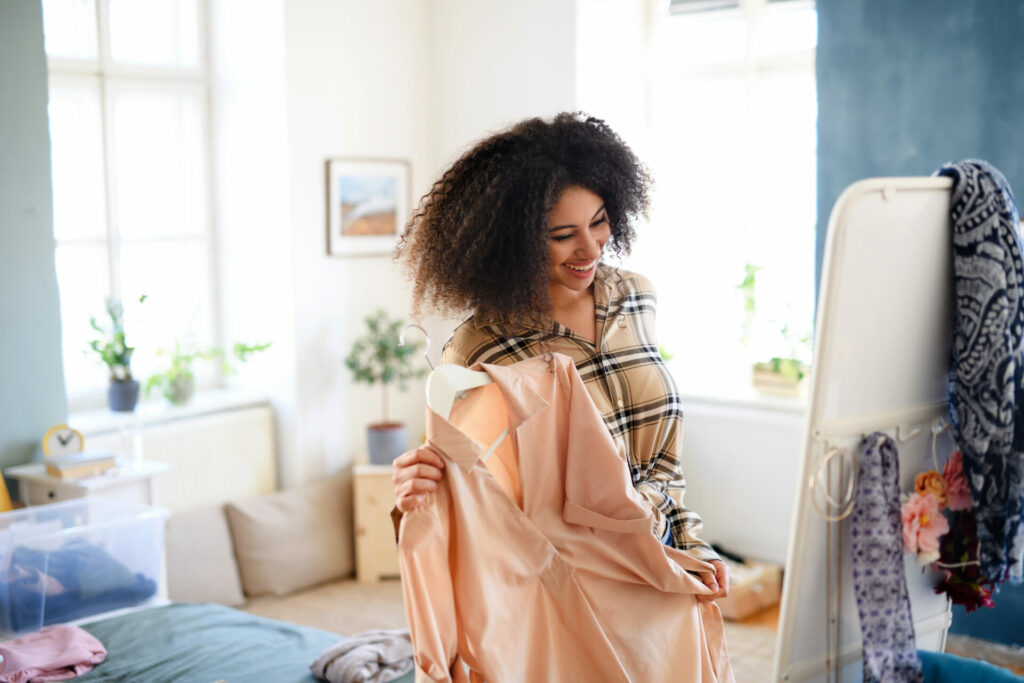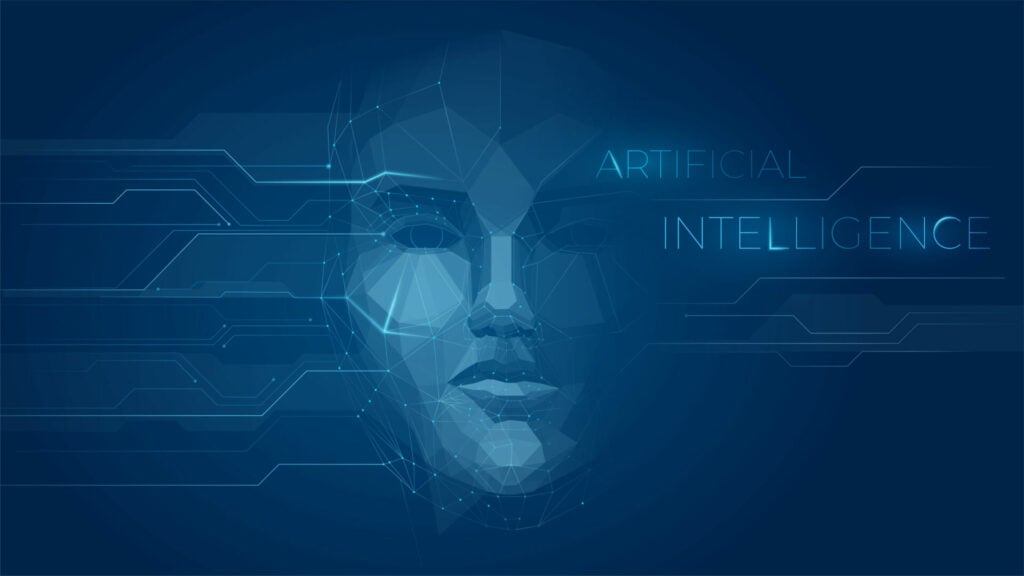 Fashion
The Slow Wardrobe – Where Do I Start?
by Irene Feeney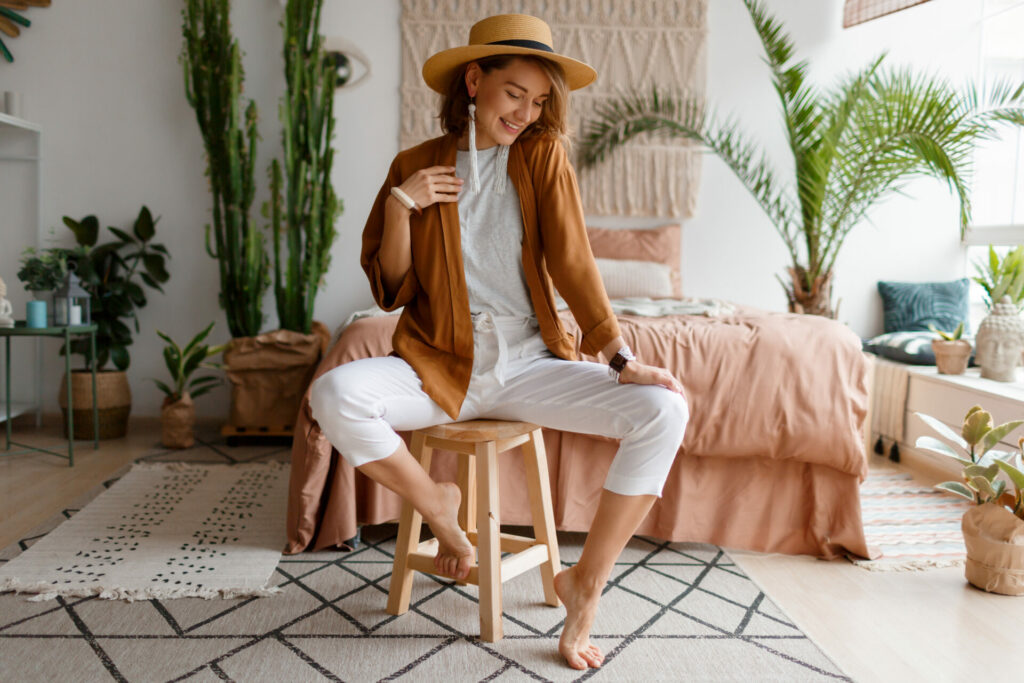 Self
Parenting
Does Your Child Have Eco Anxiety?
by Holly Catling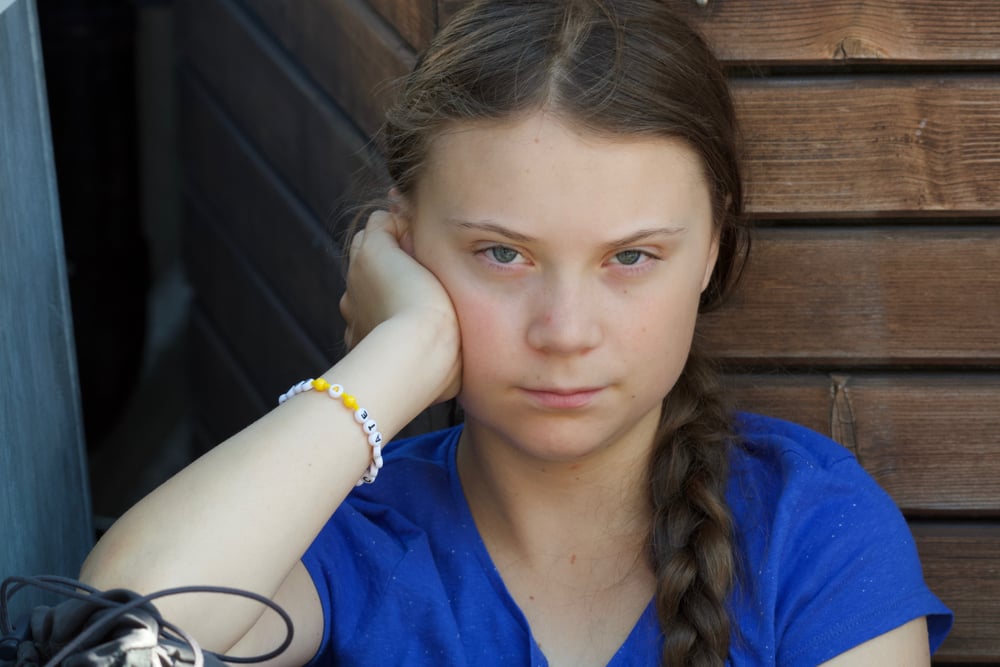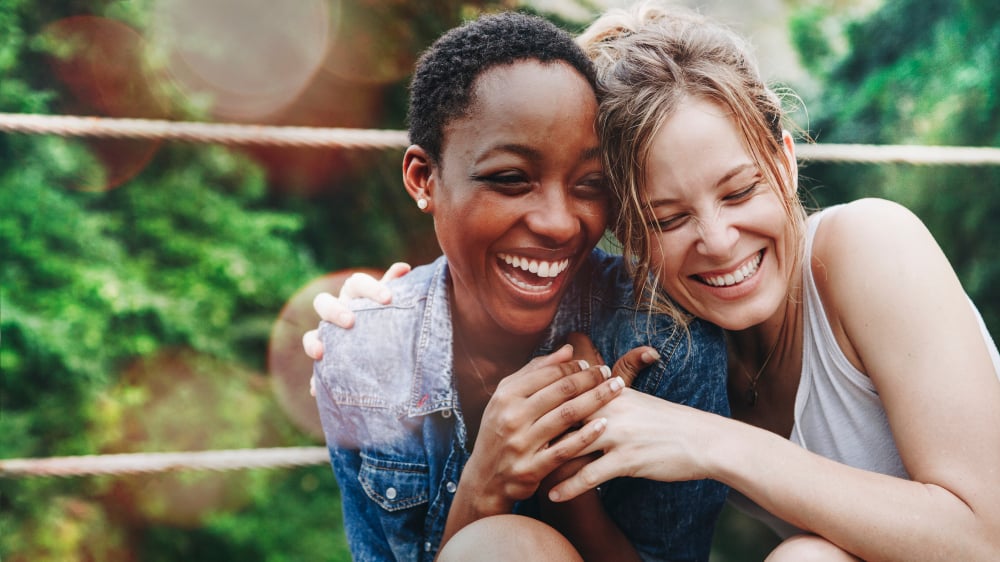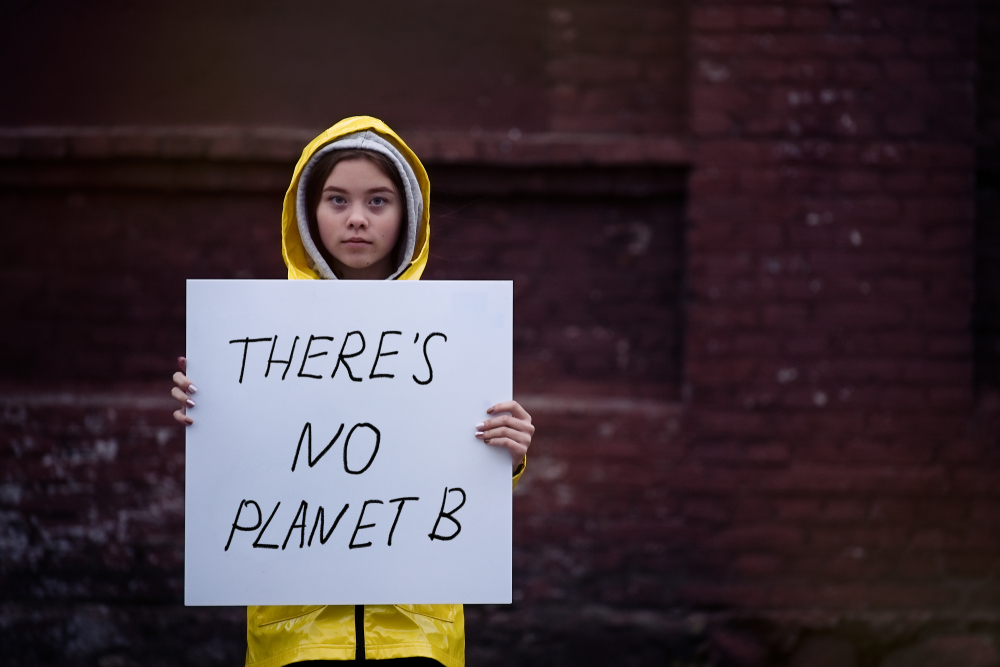 Popular
-

Lorem Ipsum Dolor Emet
Life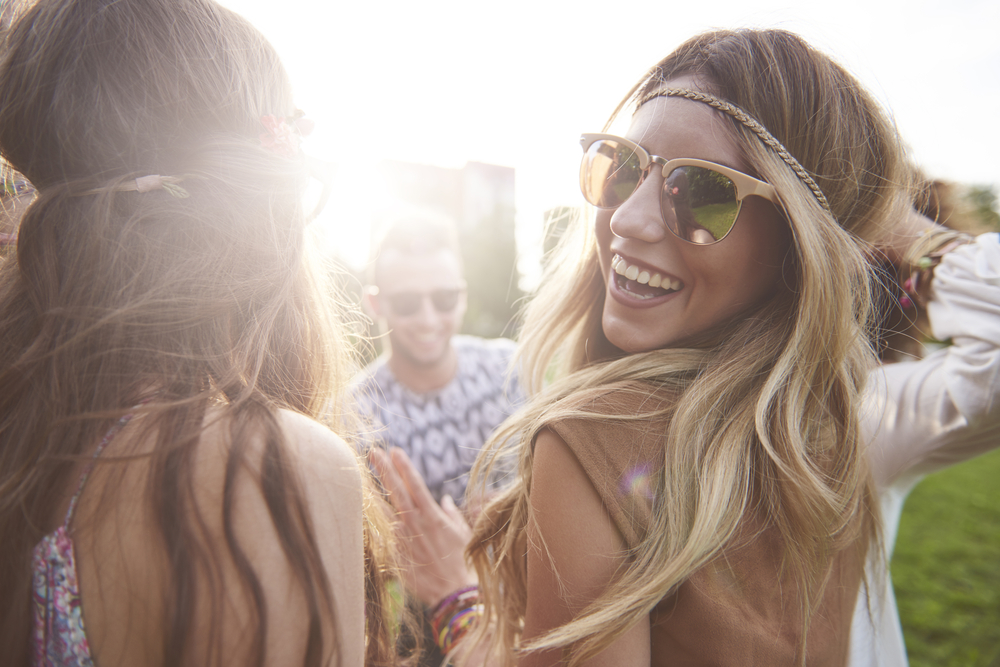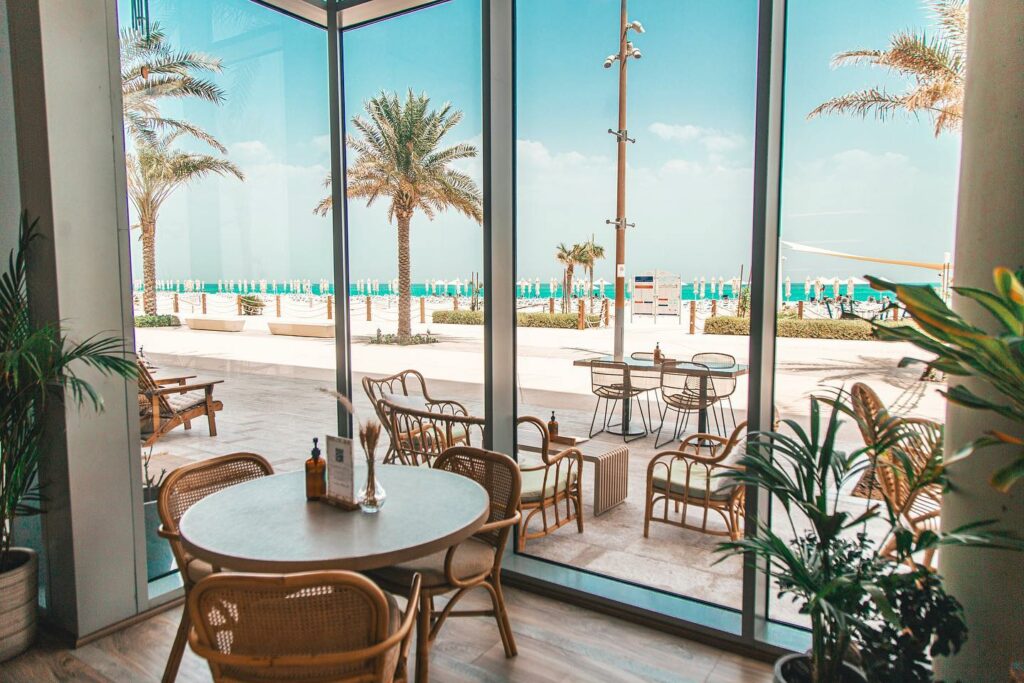 Travel
Empire of the Clouds: Low Emission Airships to Fly in Spain
by Nick Ames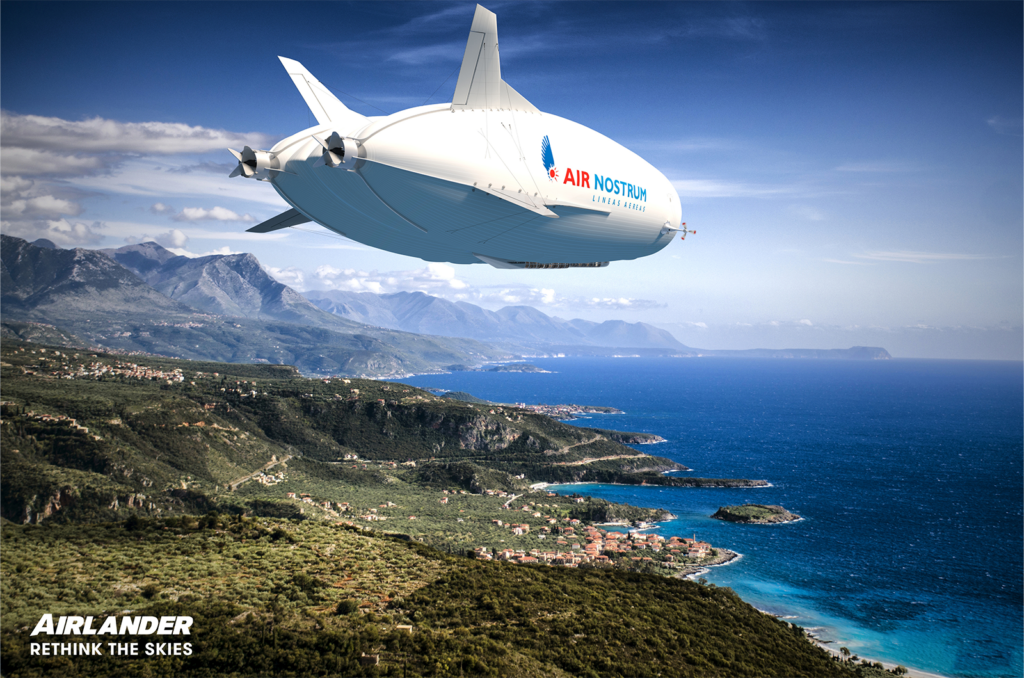 Five in Five
-

Five questions in five minutes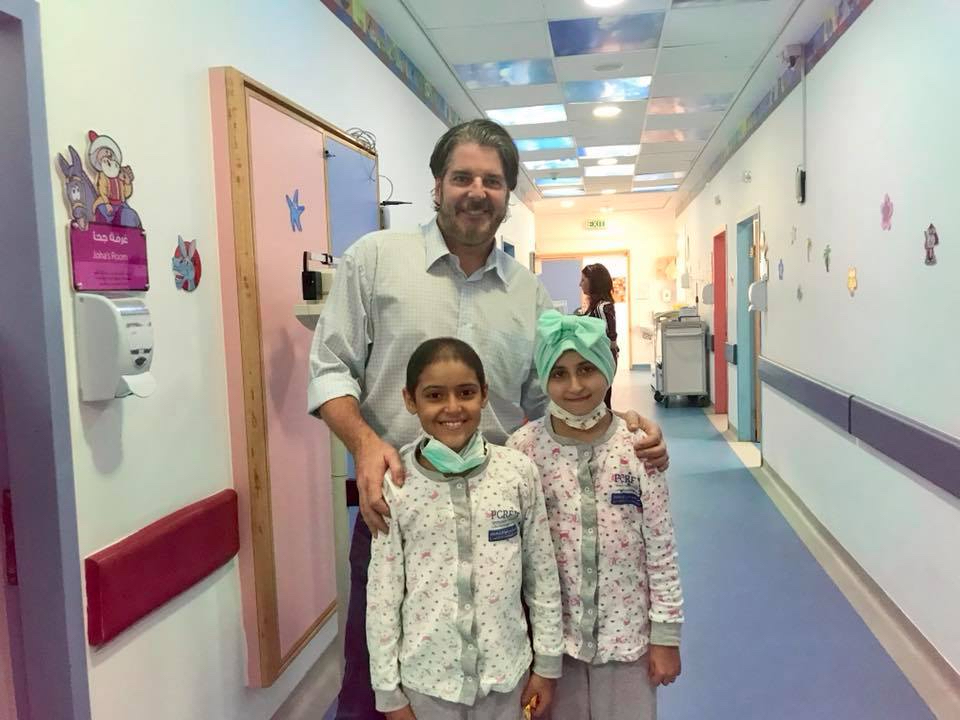 "The greatest threat to our planet is the belief that someone else will save it" - Robert Swan