Latest News
-

The Top Stories Affecting Our World
Life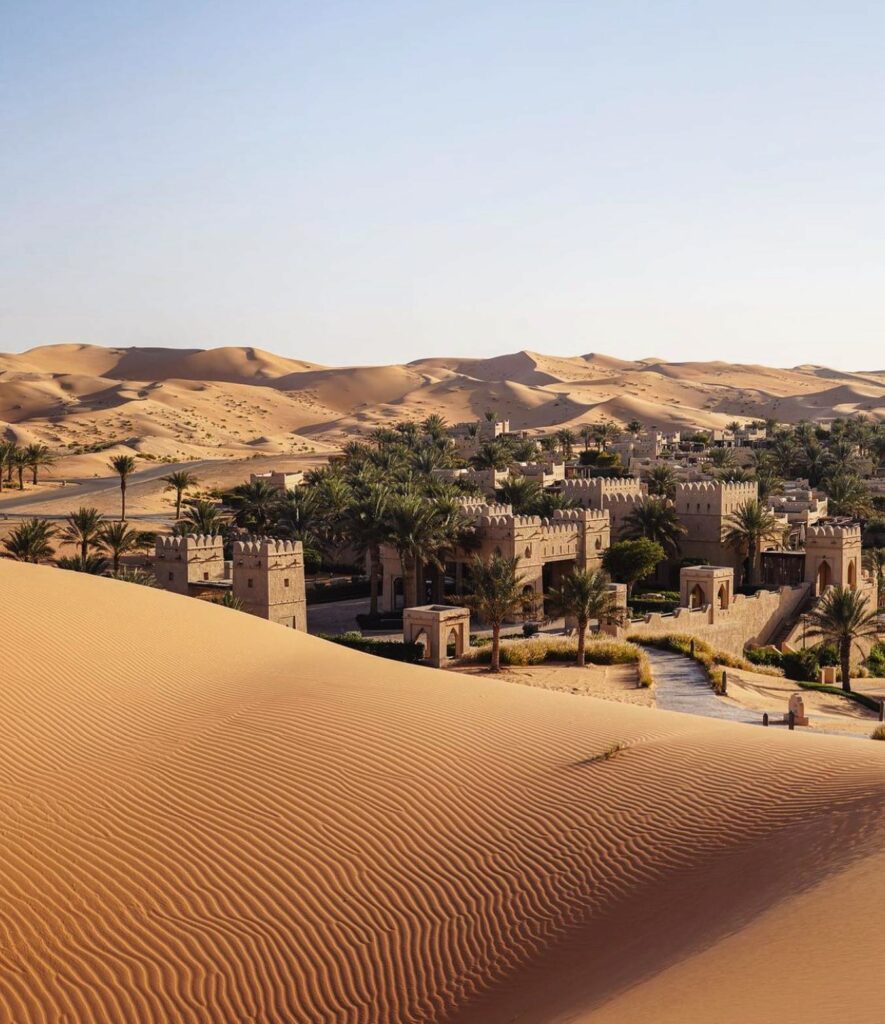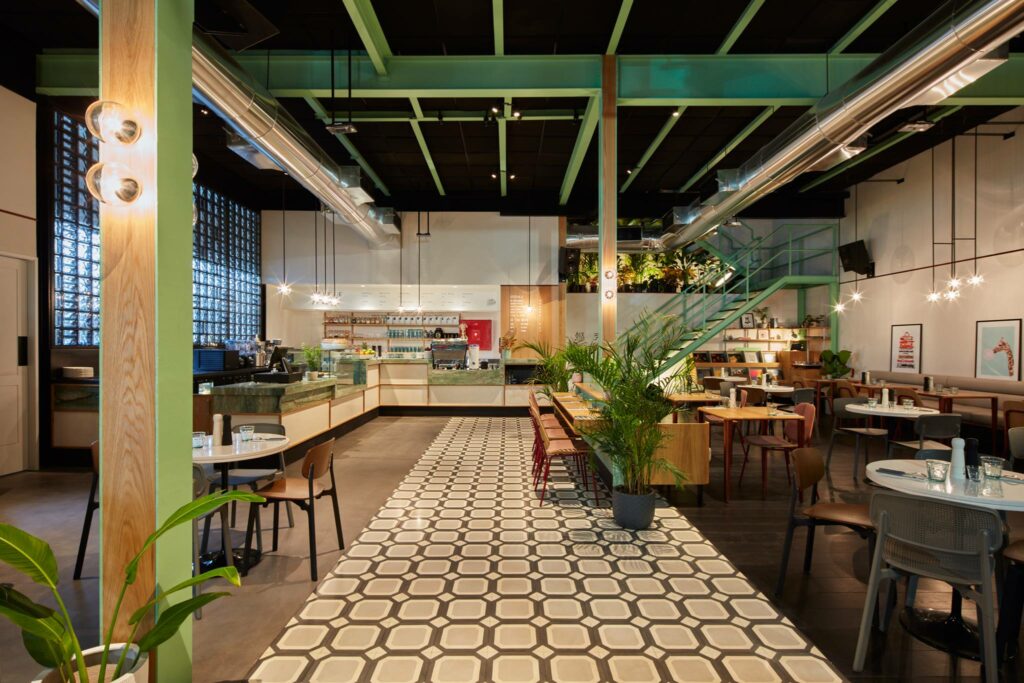 Shopping
Holidays Are Coming! The 9 Best Sustainable Advent Calendars
by Karen Pasquali Jones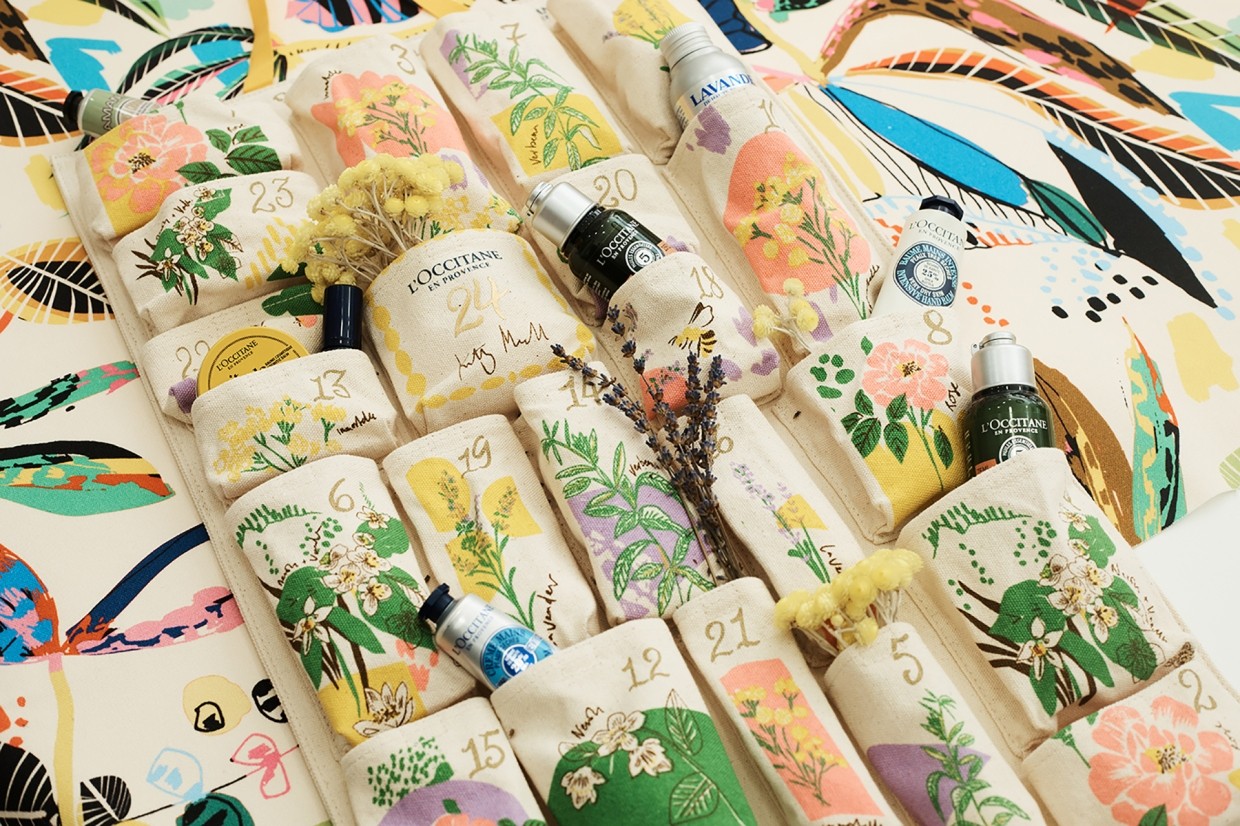 Popular
-

Lorem Ipsum Dolor Emet
Change
Change
Fishless Oceans: Will We Pay the Ultimate Price in the Future for Overfishing?
by Sarah Freeman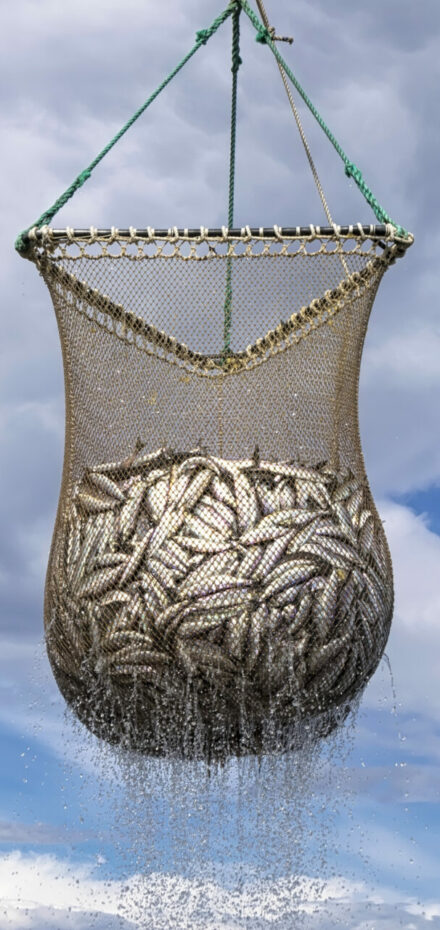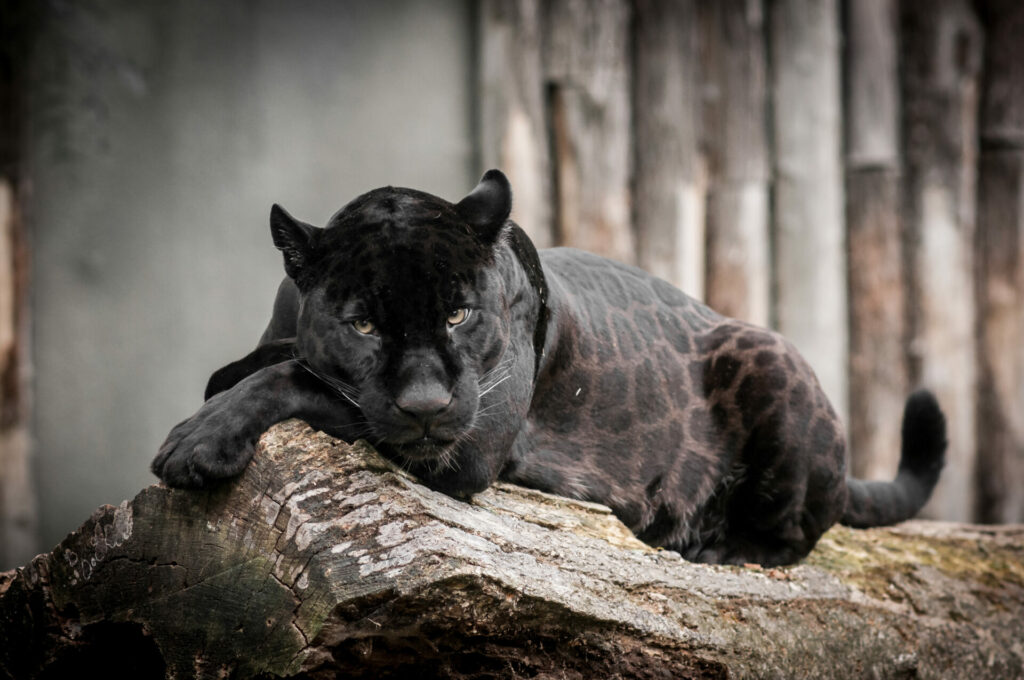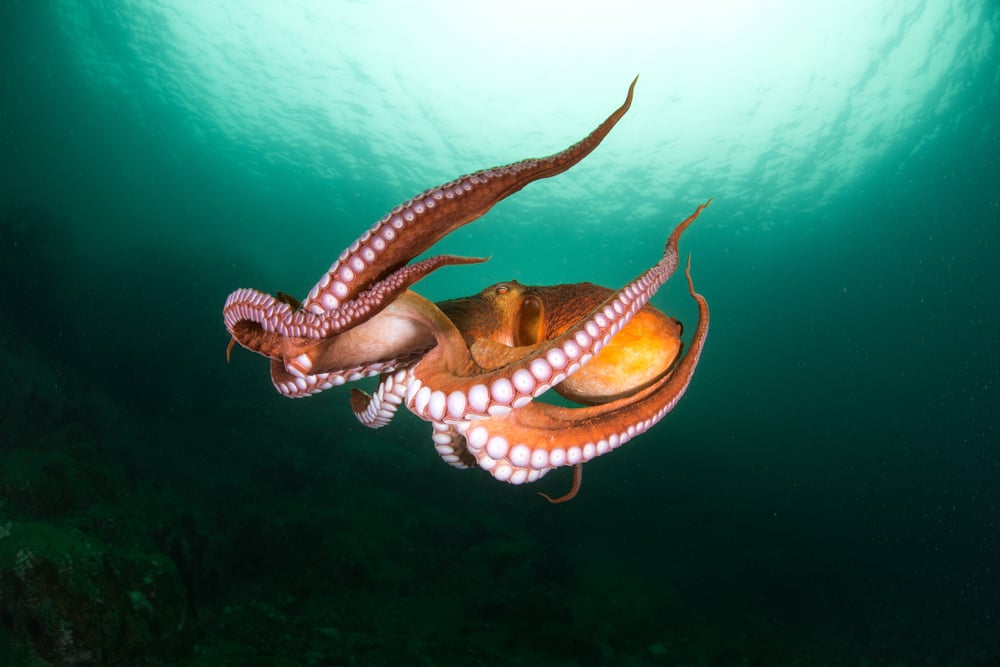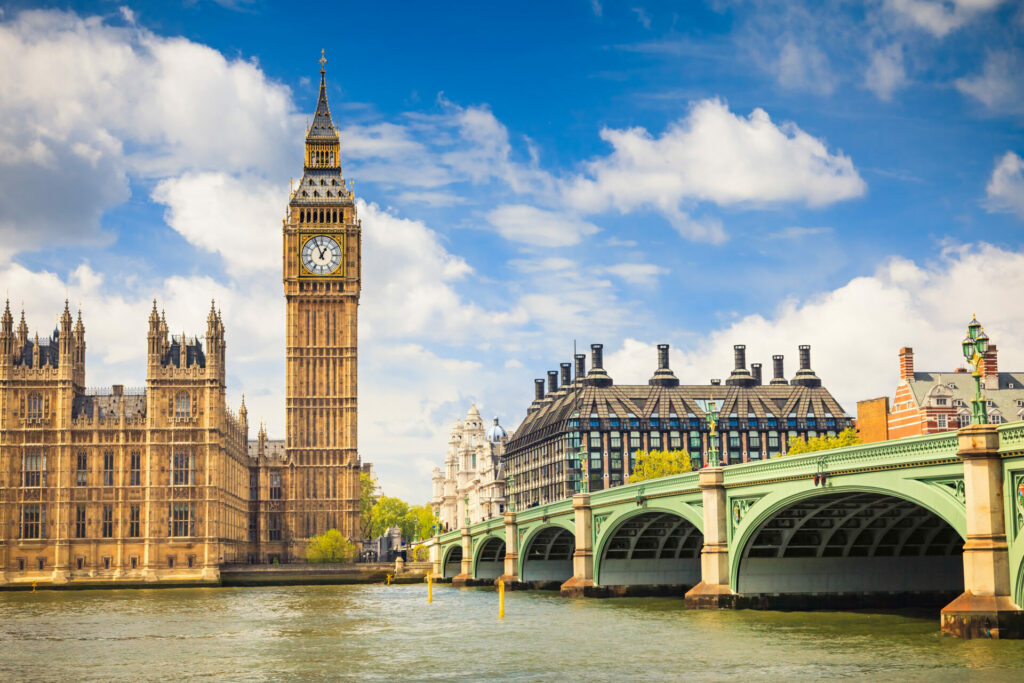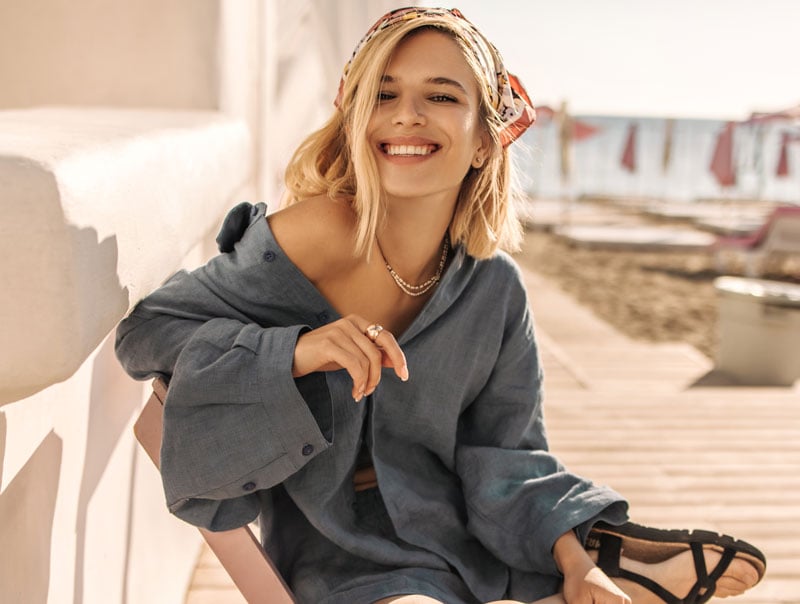 SIGN UP TO OUR NEWSLETTER
AND GET OUR LATEST ARTICLES DELIVERED TO YOUR INBOX EACH WEEK!
---
THE ETHICALIST. INTELLIGENT CONTENT FOR SUSTAINABLE LIFESTYLES
Self
Parenting
Does Your Child Have Damaging Burn Out And Is It All Your Fault?
by Hayley Doyle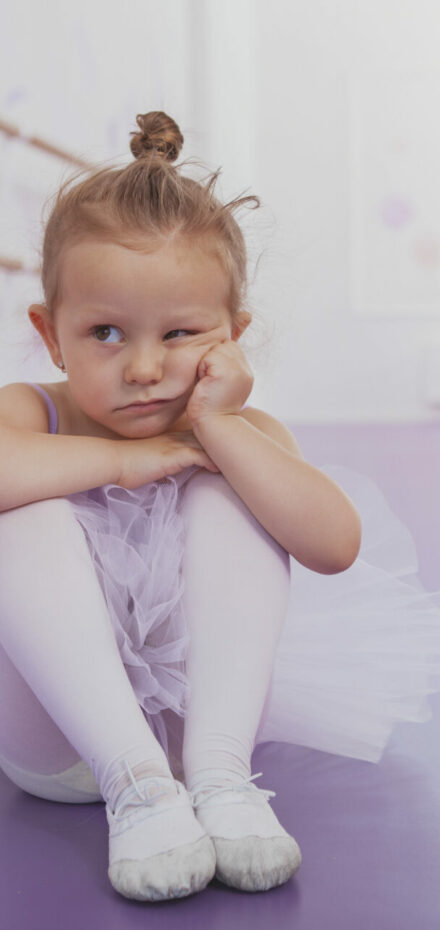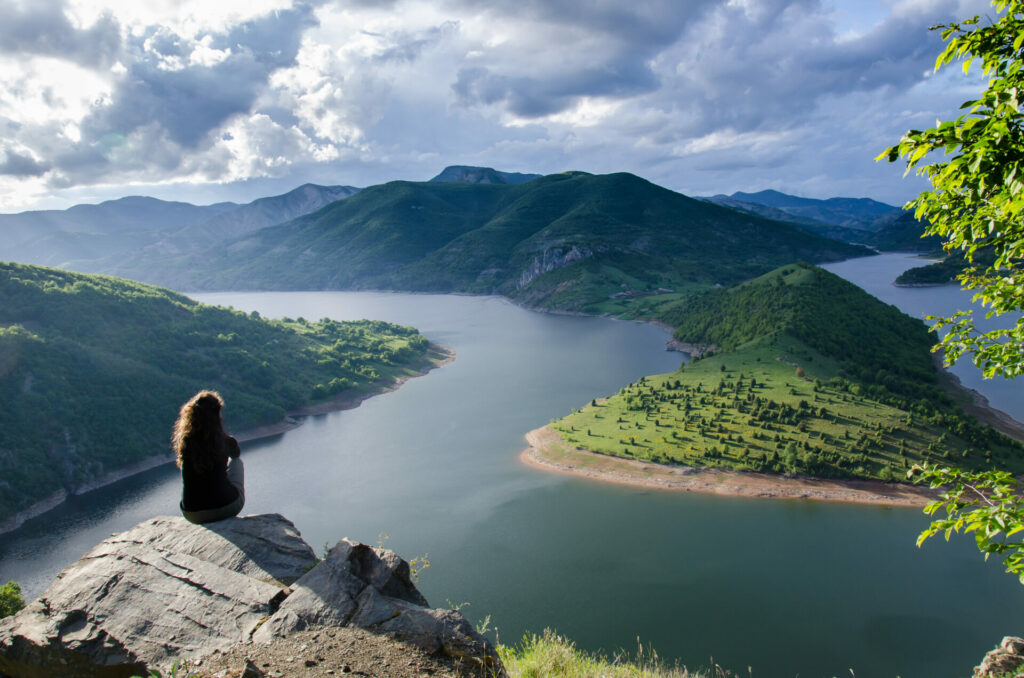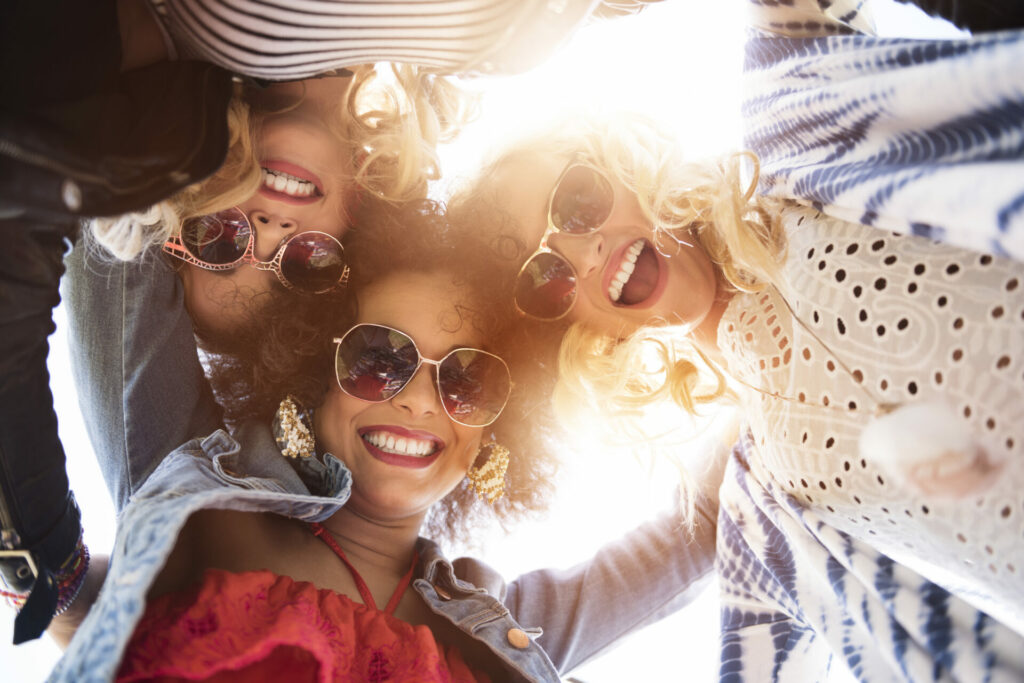 The List
-

Things we love that love the planet
Style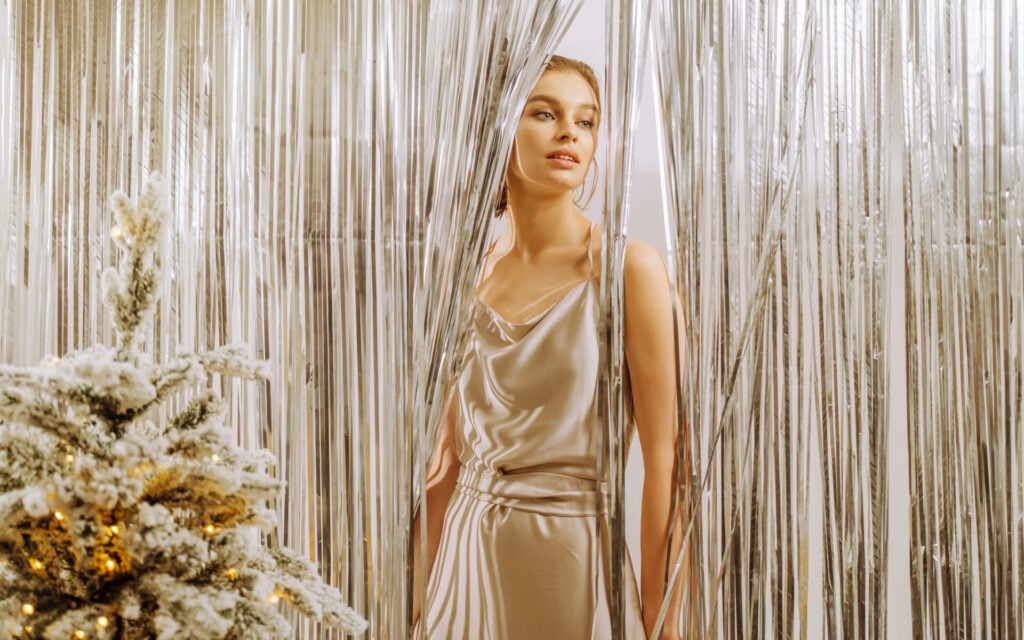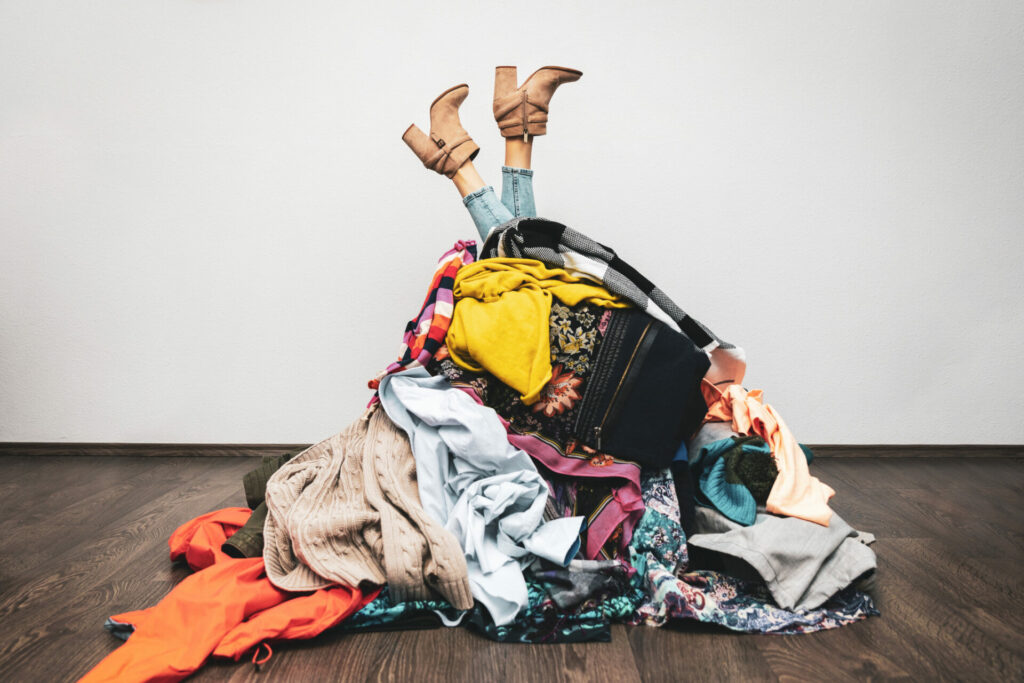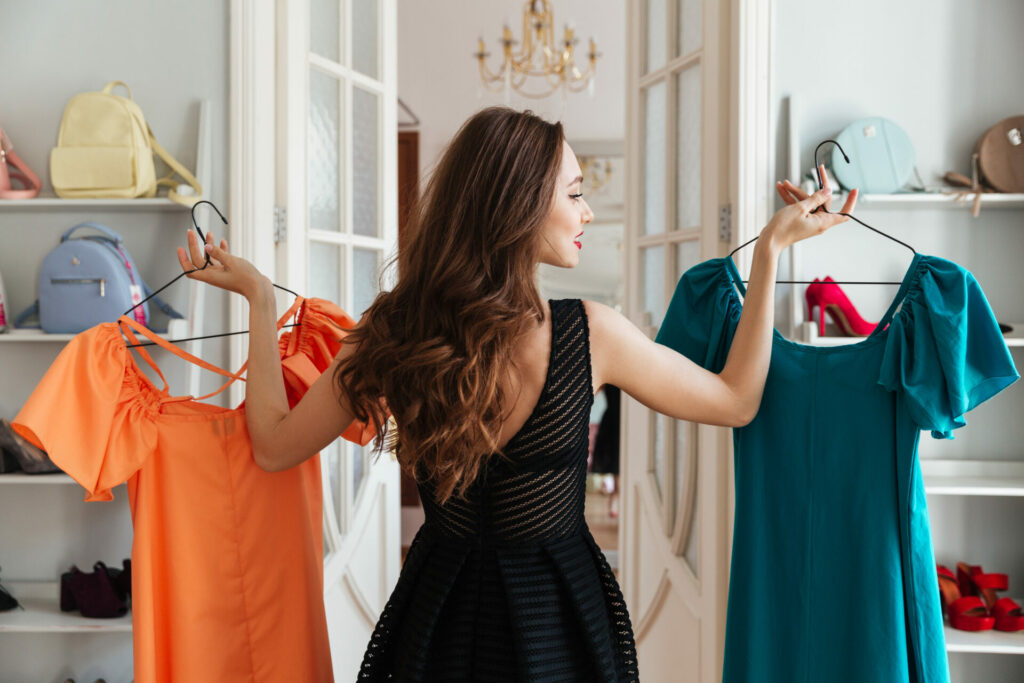 Fashion
Make a Conscious Clear Splash With These 5 Stylish Swimwear Brands
by Anthea Ayache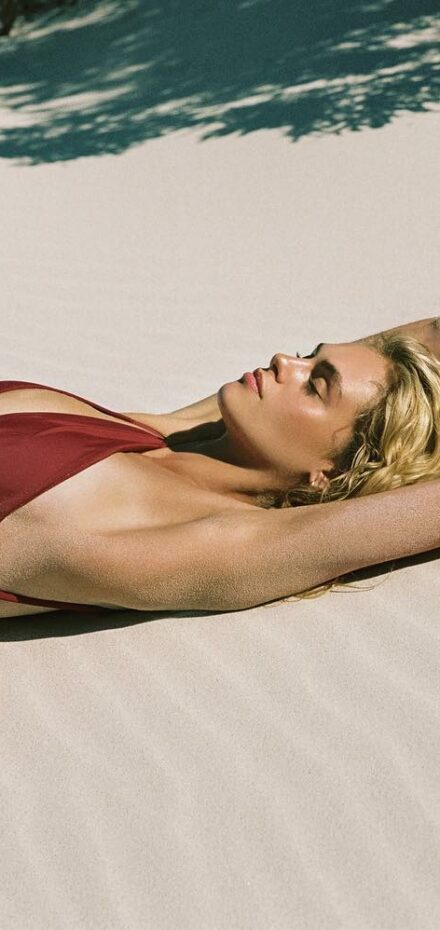 Five in Five
-

Five questions in five minutes