Even though we were warned by eminent climate scientists as early as the 1970s, it took global governments decades to seriously consider the impacts of climate change. Since 2020, more than 70 countries' governments have committed to achieving net zero emissions over the next 30 years, but whether they can achieve those pledges remains to be seen.
For some people, it is already too late. The climate crisis has already had a significant impact on some of the world's most populated areas. Extreme weather events, such as droughts, floods and heat waves, are becoming more common. Sea levels are rising, which threatens anyone living in a coastal area.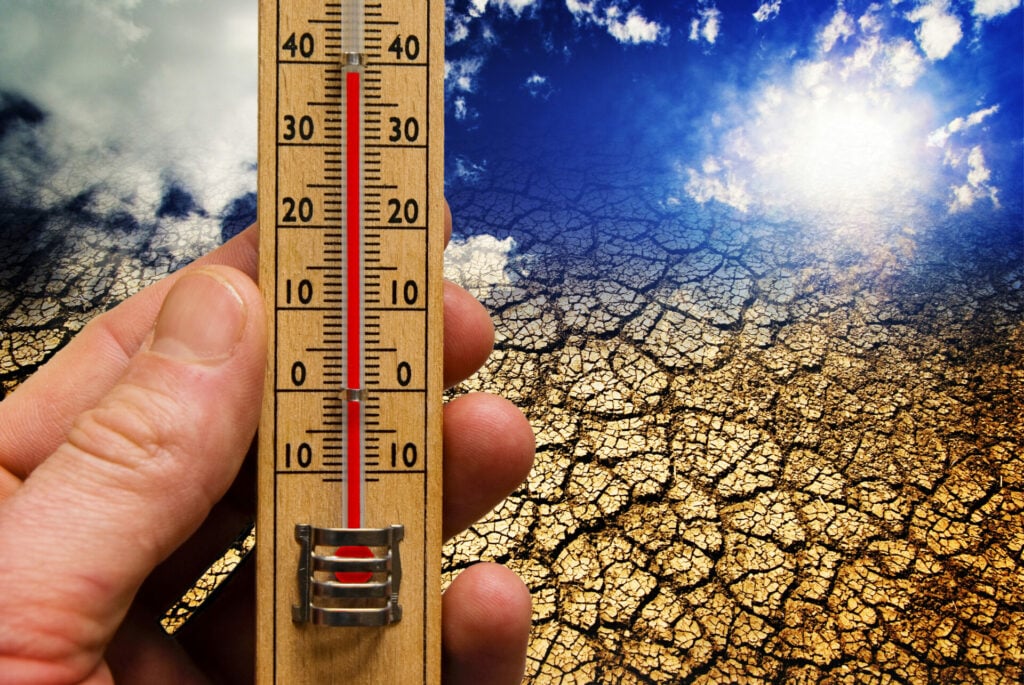 Sweltering temperatures and drought have recently provoked deadly wildfires near Quebec in Canada, burning through millions of hectares and putting 75 million people at risk of breathing contaminated air. Flooding in countries such as Bangladesh is more unpredictable than it has ever been, due to glaciers melting in the Himalayas – a result of global warming.
According to Mami Mitzutori, Special Representative of the UN Secretary-General Office for Disaster Risk Reduction: 'The number of people exposed to disaster risk is increasing due to population growth in hazard-exposed areas.'
Safe Places
As the world heats up, extreme weather disasters will become more normal. It begs the question, where is best suited to climate migrants, as some people will become? Those who can afford to will flee Africa, Asia and Latin America as their livelihoods – such as farming – are wiped out and the humidity becomes too intense to bear.
It's not a simple answer. Landlocked low-lying countries such as Moldova are susceptible to flooding, which has increased in frequency due to global warming. Nowhere on Earth will be untouched by climate change.
The good news is that our planet has plenty of room. We need to gain a fresh perspective on the best areas to live based on their access to fresh water, palatable temperatures and places where solar and wind energy is already produced or easily available.
Top Places To Live In Climate Crisis
Climate scientists and experts have been gathering the data for decades and the following places regularly come out on top.
Norway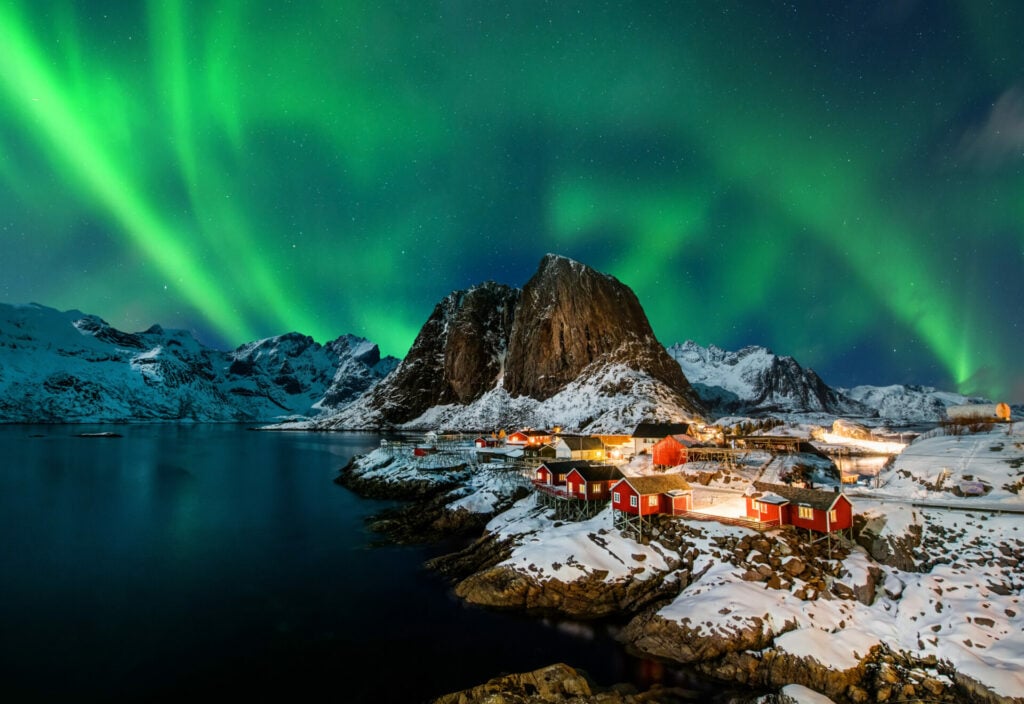 According to the ND-GAIN index, which summarises a country's vulnerability to climate change and other global challenges, this Nordic country tops the table in terms of its readiness to address the climate crisis
Cities such as Fredrikstad, where high ramparts of earth protect the city from water breaches, and excellent healthcare, will welcome immigrants from less protected places.
The country is the leader in electric and zero-emission cars and 98 per cent of its electrical production comes from renewable energy. Norway is a rich country, and all parties almost wholly agree on how to deal with climate change. As a forward-thinking country, it could reap great rewards as temperatures rise.
New Zealand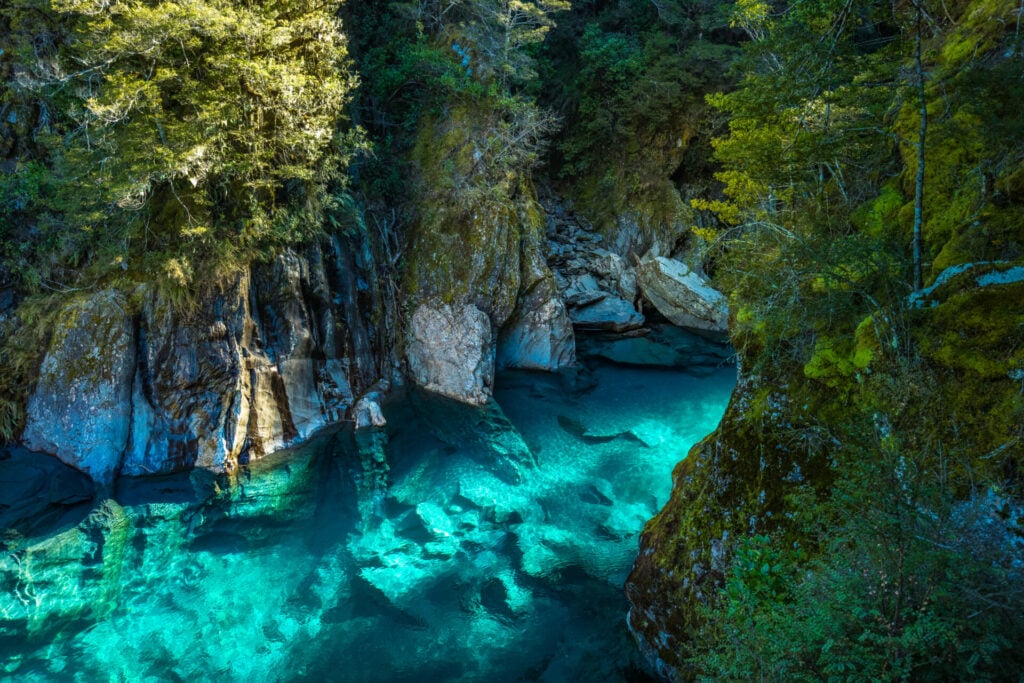 Antipodeans will be glad to see an option on the list as New Zealand is the only country in the southern hemisphere to make the top 10 of the ND-GAIN index. The country's temperate climate means that it won't be as susceptible to climate change patterns as some other countries.
Its abundant natural resources make it an attractive option for climate migrants, and it is likely to see an influx of people seeking to make a new home.
Finland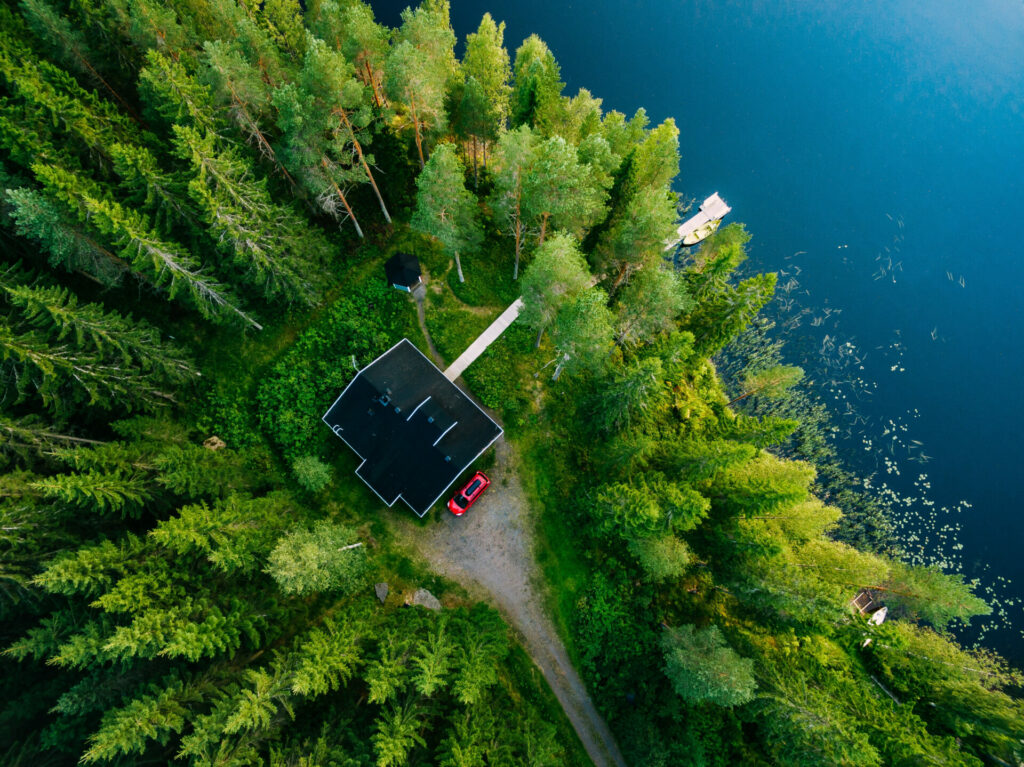 Finland has topped the World Happiness Index for six consecutive years, due to free education, universal healthcare, safety and of course, saunas. Not only that, but it is on track to be carbon-neutral by 2035.
The country also benefits from spectacular forests that cover more than 74 per cent of its land, which makes it less vulnerable to climate change, making it a great choice for those escaping countries that have been ravaged by environmental destruction.
Sweden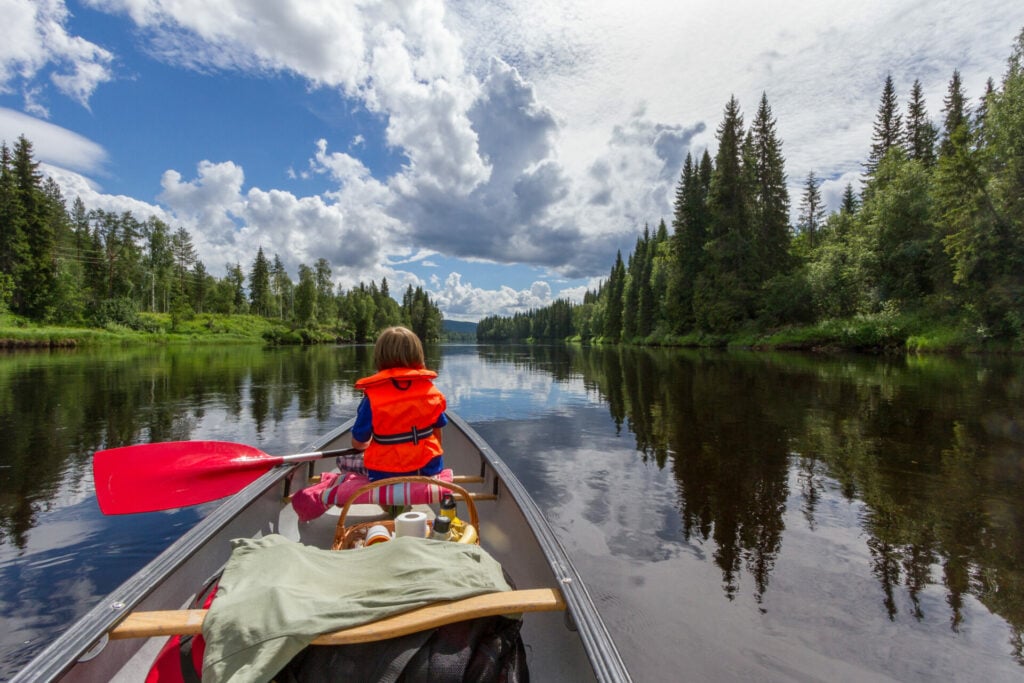 Another country that is heavily forested, with over 50 per cent of its land given over to trees, Sweden is a desirable place to live in terms of resources. The country is heavily focused on bringing down emissions, having met its 2020 targets in 2012.
It is also committing to 100 per cent renewable energy production by 2030, and currently use hydropower and biofuel for at least 54 per cent of its energy consumption.
In an effort to further adapt and respond to rising sea levels and global warming, Sweden has also created a council of climate policy experts. Sustainable housing and green innovation are high on the agenda for most people living in the country.
Although Sweden will see temperatures rise, its temperate climate is very attractive for those wishing to escape boiling conditions.
Worst Places To Live In Climate Crisis
According to Dr. Kelly Levin, Chief of Science, Data and Systems Change at Bezos Earth Fund: 'Developing countries are … uniquely vulnerable,' because 'their livelihoods are dependent on natural resources.' Here, in descending order, are the worst places to live.
The Philippines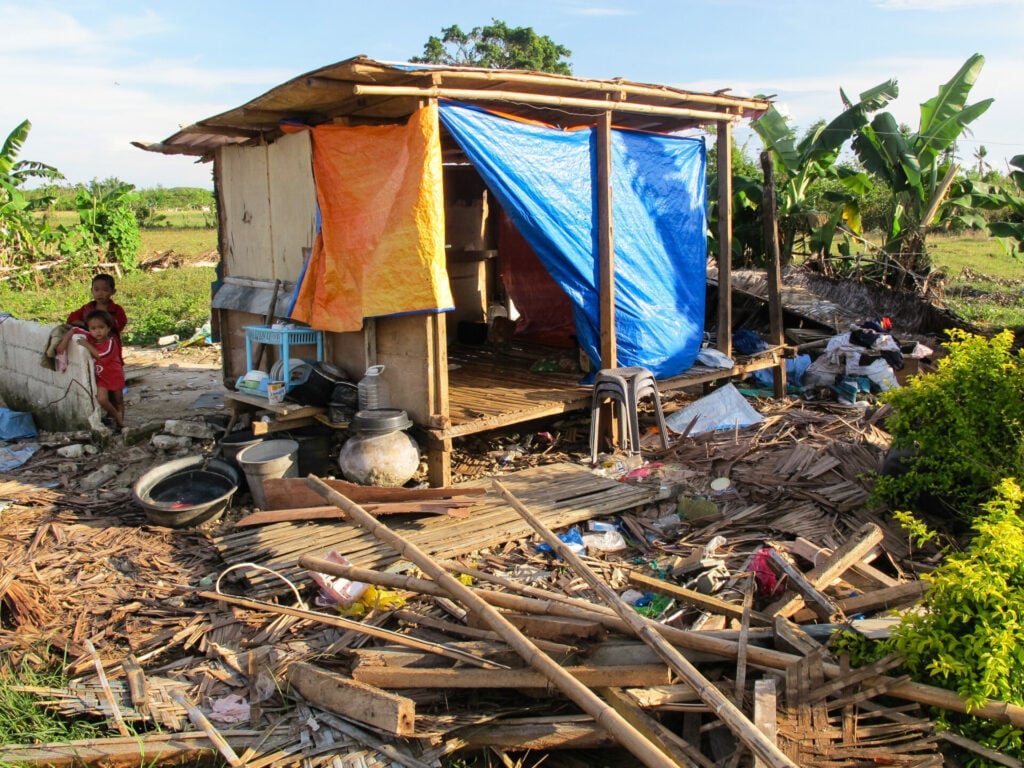 Unless the world can adhere to UN temperature goals, a rise of 4.9 degrees Fahrenheit globally could see 86 million people in the Philippines living in areas under extreme warning.
The country already experiences many natural disasters including floods, hurricanes, earthquakes and tsunamis. Experts suggest that cities such as Manila could also experience 8 per cent less rainfall per annumwhich would compound the water scarcity issues that the population already faces.
Its growing city populations, poor infrastructure and the impact that higher temperatures could have on agriculture make the Philippines one of the worst places to live for climate change.
Nigeria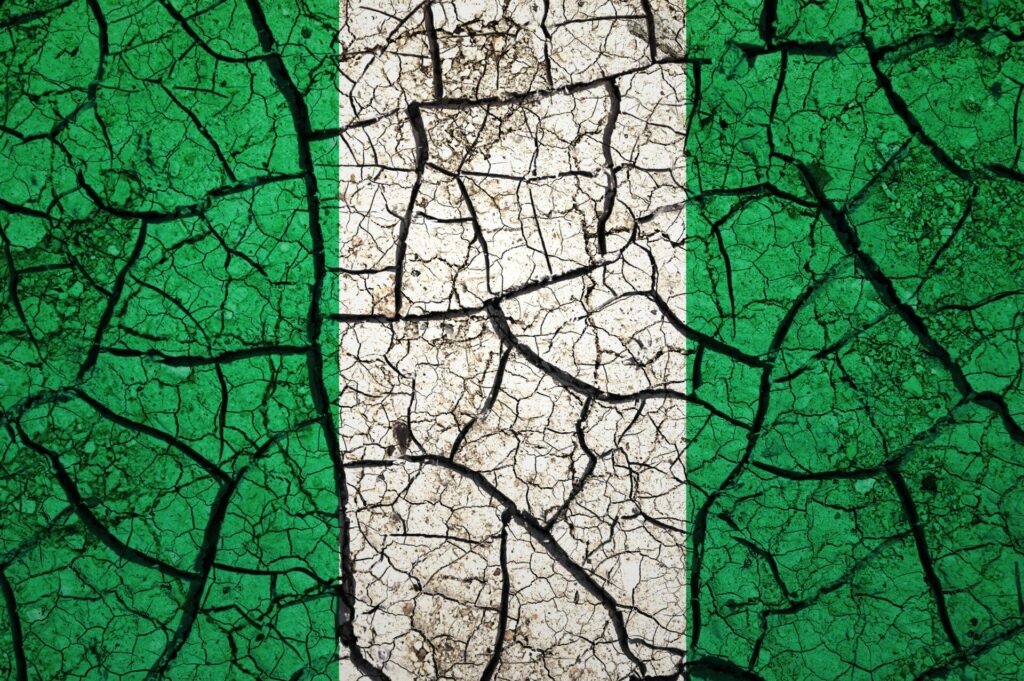 With a coastline of 853 kilometers and most of its major cities located by the sea, Nigeria is under enormous threat from rising sea levels.
Temperatures have been rising steadily every decade, which is impacting people's ability to work outdoors and survive. Heat-related illnesses are becoming more common.
A combination of frequent, severe droughts and higher temperatures will seriously impact Nigeria's agriculture industry. If people can't grow food, then many will starve.
Although the government has implemented mitigating measures, Nigeria is still considered highly vulnerable to the effects of climate change.
Haiti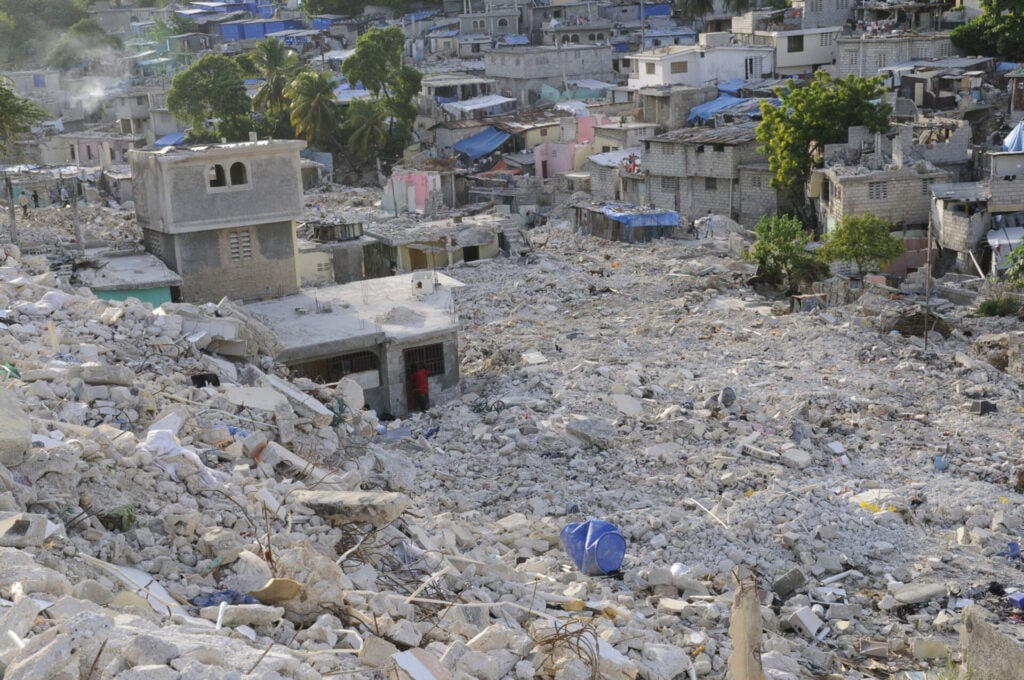 Already battered by Hurricane Matthew in 2016 and the earthquake in 2010, Haiti is struggling to prepare for any natural disasters that may hit in the future. The country is very poor, and much of the population relies on agriculture to survive.
As a result of rising sea levels, the UN has advised that saltwater may contaminate farmland and freshwater supplies, which would have a ruinous effect on farmers.
Finance for Haiti's climate management initiatives comes entirely from international donors, and while it is substantial, it is not being diverted to areas of priority.
Kiribati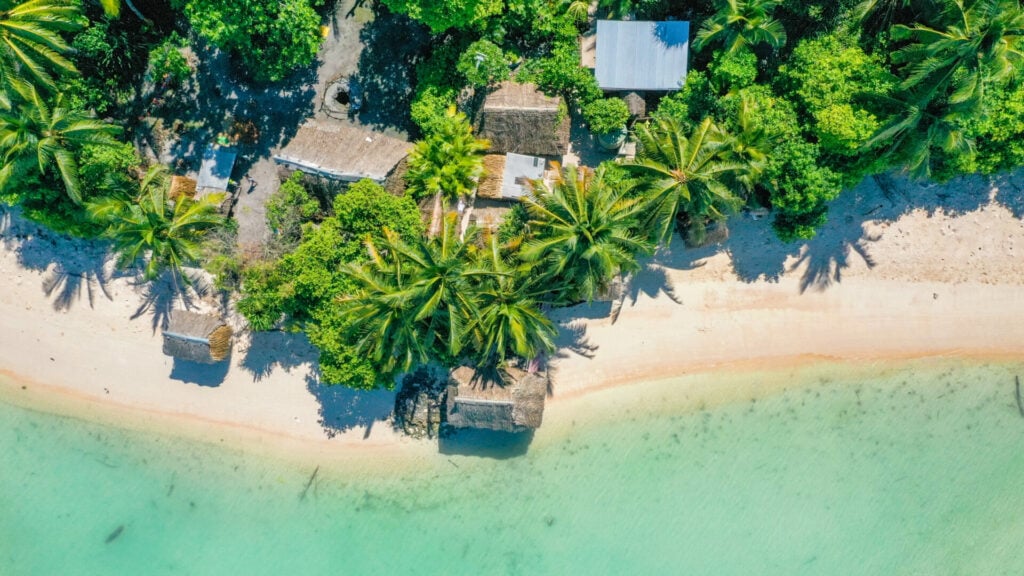 In terms of the worst place to live on earth due to the effects of climate change, Kiribati tops the list because some of the islands of this Pacific nation are already underwater. The country's president, Taneti Maamau, pleaded with rich nations to act immediately, stating that 'a delay of a day means loss for us,' while speaking at COP27 last year.