Climate change is out of control, according to the United Nations Secretary General as heat records are being broken on a daily basis across the world.
An analysis of data has revealed that average global temperatures in the seven days to Wednesday July 5th were the hottest week ever on record.
'If we persist in delaying key measures that are needed, I think we are moving into a catastrophic situation, as the last two records in temperature demonstrates,' UN Secretary General António Guterres said, referring to the world records broken on Monday and Tuesday.
The average global air temperature was 17.18C on Tuesday, according to data collated by the US National Centers for Environmental Prediction (NCEP), surpassing the record 17.01C reached on Monday.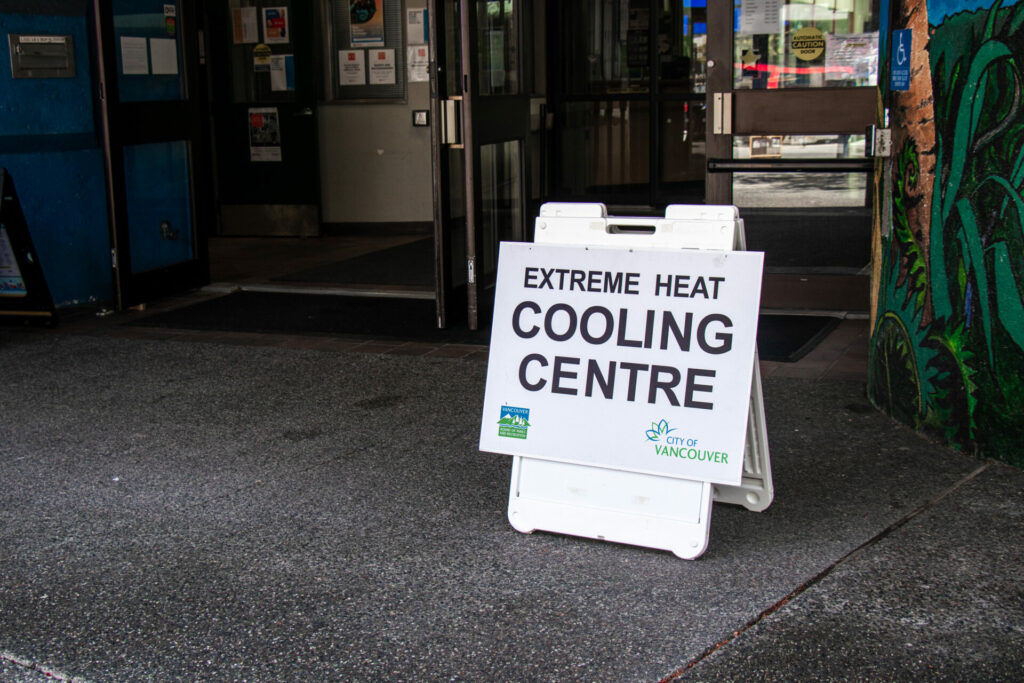 For the seven-day period ending Wednesday, the daily average temperature was .04C higher than any week in 44 years of record-keeping, according to the University of Maine's Climate Reanalyzer data.
Scientists said the findings indicate climate change is reaching uncharted territory and that the increased heat from human-caused global heating combined with the return of warm weather event El Niño would lead to more record-breaking temperatures.
'Chances are that the month of July will be the warmest ever, and with it the hottest month ever … "ever" meaning since the Eemian [interglacial period], which is indeed some 120,000 years ago," Dr Karsten Haustein, a research fellow in atmospheric radiation at Leipzig University, said.
Various parts of the world have been experiencing heatwaves and on Thursday the EU's climate monitoring service said the world had experienced its hottest June on record last month.
Global Heat Waves
The southern US has been under intense heat dome in recent weeks. More than 40 million people, including those living in the Texas cities of Houston, San Antonio and Austin, have been placed under excessive heat warnings, raising fears over the health of vulnerable people.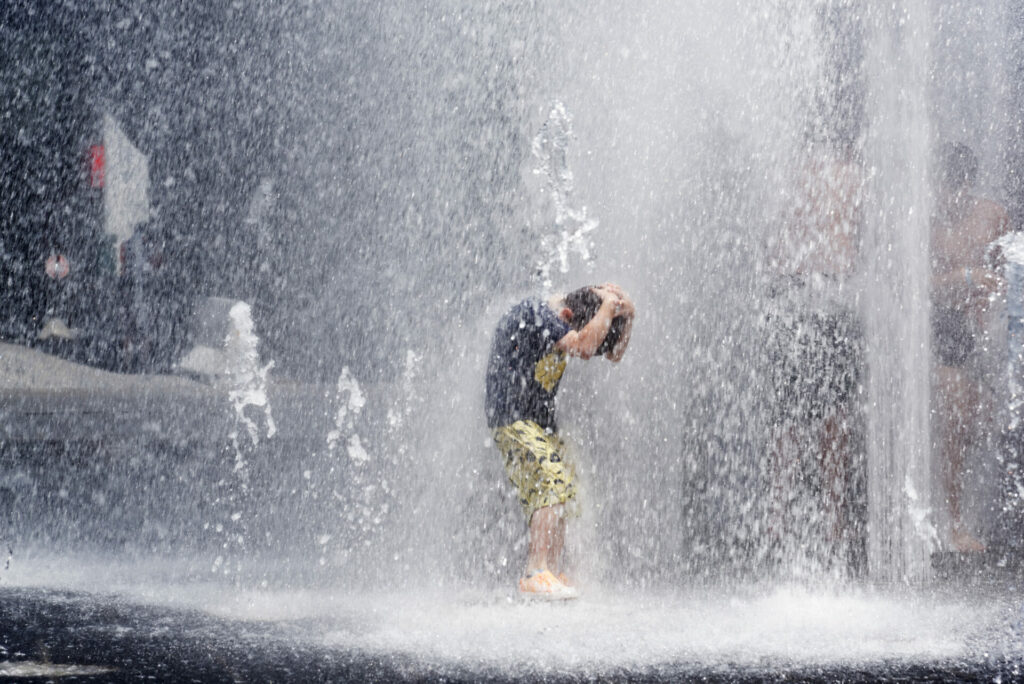 Andrew Dessler, a climate scientist at Texas A&M University said its campus has had a continued series of days above 37C, when it usually doesn't hit such peaks until August.
'It's depressing to think we're not even in July and we are getting this sort of heat,' he said. 'When it's this hot you are a prisoner in your own house, you are a prisoner to air conditioning.'
In parts of China, an enduring heatwave has continued, with temperatures reaching above 35C.
Temperatures were so hot Thursday in Adrar, Algeria, that the temperature never got below 103.3 degrees (39.6 degrees Celsius ) even at night.
The temperature is ramping up across Europe this week, too. Germany's weather agency, DWD, has predicted highs of 37 degrees C (99 degrees F) on Sunday and the Health Ministry has issued a warning to vulnerable people.
Overall, one of the largest contributors to this week's heat records is an exceptionally mild winter in the Antarctic. Parts of the continent and nearby ocean were 10-20C higher than averages from 1979 to 2000.