Popular sparkling grape-based beverage Prosecco could be on the way out because of the effects of the climate crisis.
Italian mountainside vineyards – where it is produced – are most at risk from soil degradation and drought, say scientists in a new report.
Mountain vines are soaked in the sun because of their elevation, but are often cooler than those grown at lower altitudes meaning vines are showered in light but the grapes don't bake in heat , giving the final wine a sense of freshness.
So rising temperatures, most notably seen at present in southern Europe, are regarded by researchers as another serious threat to this delicate balance.
The regions under threat include the Prosecco Hills of Conegliano and Valdobbiadene in Italy, a UNESCO world heritage site that is responsible for a high-quality wine called Prosecco Denominazione di Origine Controllata e Garantita (DOCG).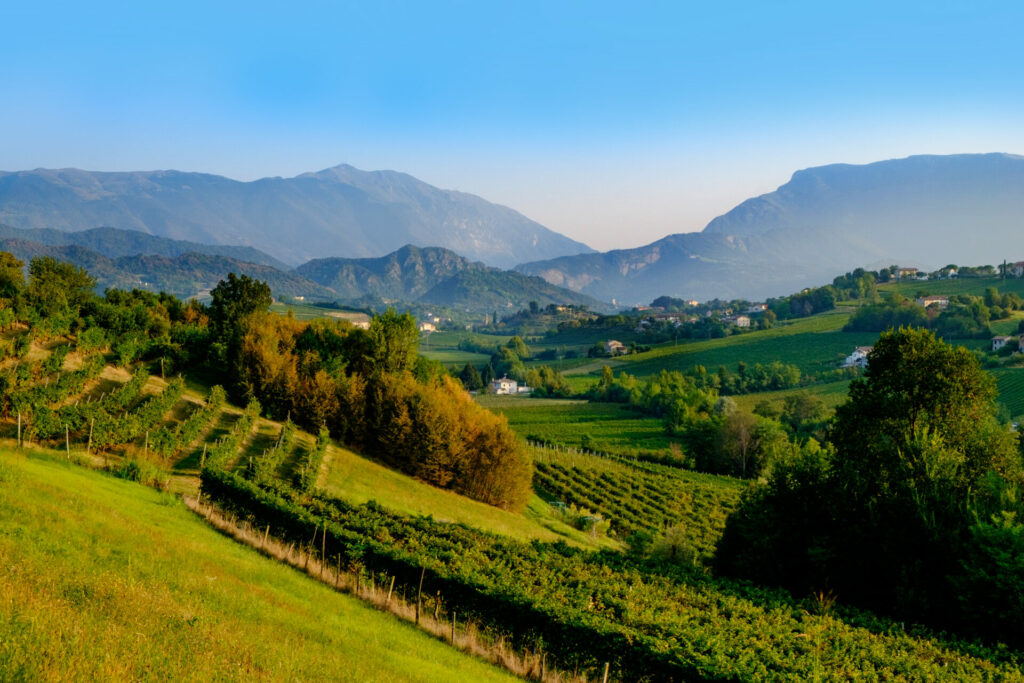 As well as Prosecco – a key ingredient of the summer beverage Aperol Spritz – global warming induced threats also apply to other famous vintages including Burgundy, Grand Cru and Cabernet Sauvignon.
Study lead author Dr Paolo Tarolli, of the University of Padova in Italy, said: 'The risk is not only losing an agricultural product or seeing a landscape change, negatively impacting the local economy. The risk is losing entire communities' history and their cultural roots.'
The soils on mountain vineyards is usually thin and eroded, and sometimes the vines are growing in virtual bedrock. The yields from the vineyard are small, making for low margins of production.
But this struggle for survival means grapes send their roots deep in search of water and mountain soils lead to grapes that are small in size.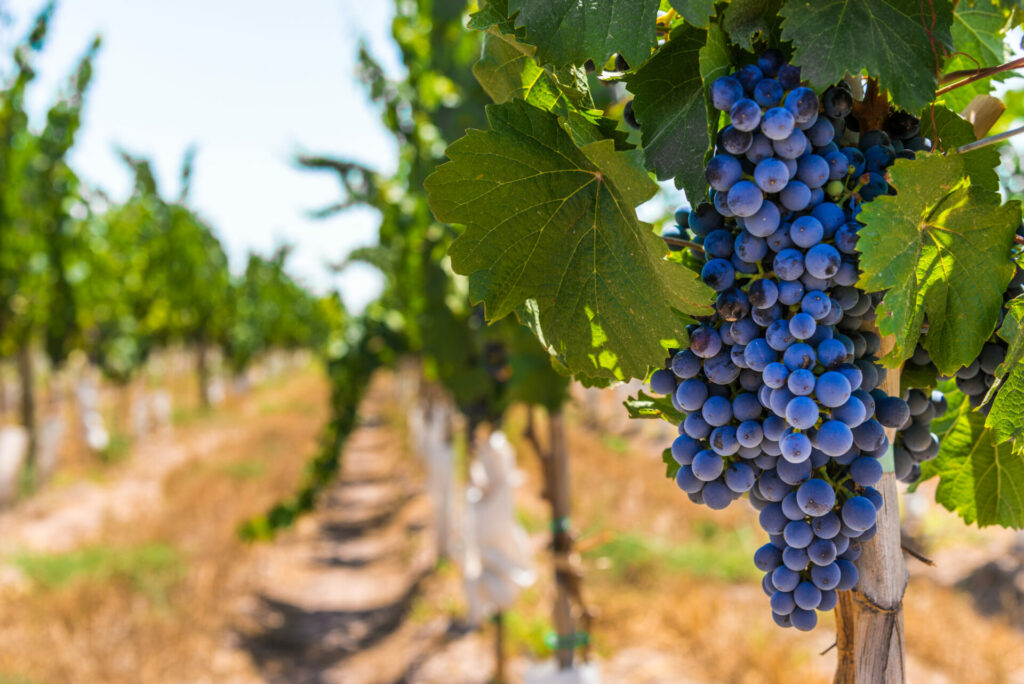 Small grapes have a higher ratio of skin to juice. Because so much aroma, flavour, and tannin are lodged in the skins, this means they often have intense flavours.
The study also lists less rain as a major threat to the industry and also cites several significant socio-economic barriers.
Dr Tarolli said: 'The last half past century has been characterised by rural exodus and a gradual abandonment of mountain landscapes. The new generation is unwilling to continue working under extreme conditions if economic benefits are insignificant.
'The great effort required to manage these areas reinforces the specific human-environment connection. This is why they are recognised as cultural uniquenesses of primary historical and social importance, where traditional knowledge is still the determining element.'
Possible solutions to prevent soil loss includes growing grass in between the vines to hold the earth together and to collect rainwater in hillside tanks to prevent runoff.