Global designer label Dior has dipped its toe into sustainable fashion with an exciting collaboration with Parley for the Ocean to create a men's beachwear capsule wardrobe made out of upcycled marine plastic and recovered fishing gear.
Kim Jones, artistic director of Dior's men's collection has used yarns and fabrics created from Parley Ocean Plastic® – upcycled marine plastic and recovered fishing gear – to create environmentally conscious pieces that include trainers, sandals, polo shirts, beach hats, sunglasses and parkas.
The project #DiorParley takes inspiration from ties that unite Dior with nature, stemming from founder Christian Dior's passion for flowers, gardens and the sea which was cultivated in his early years spent on England's coast.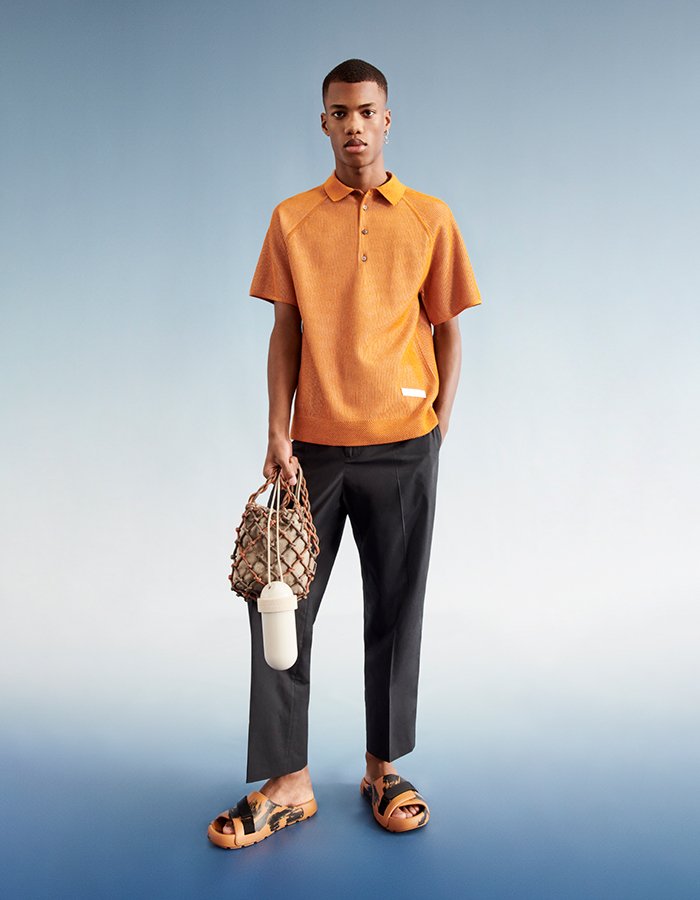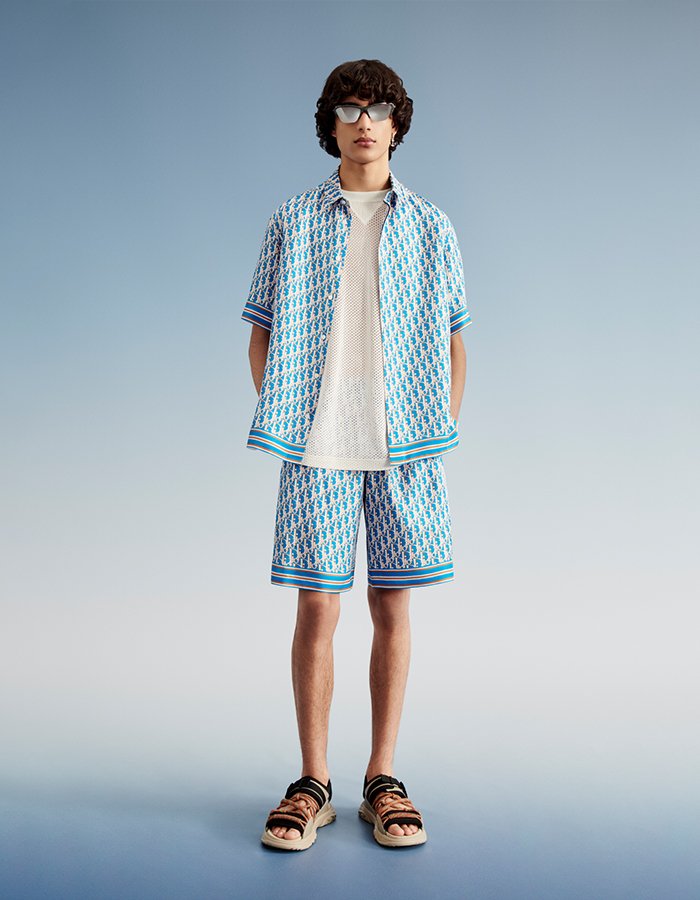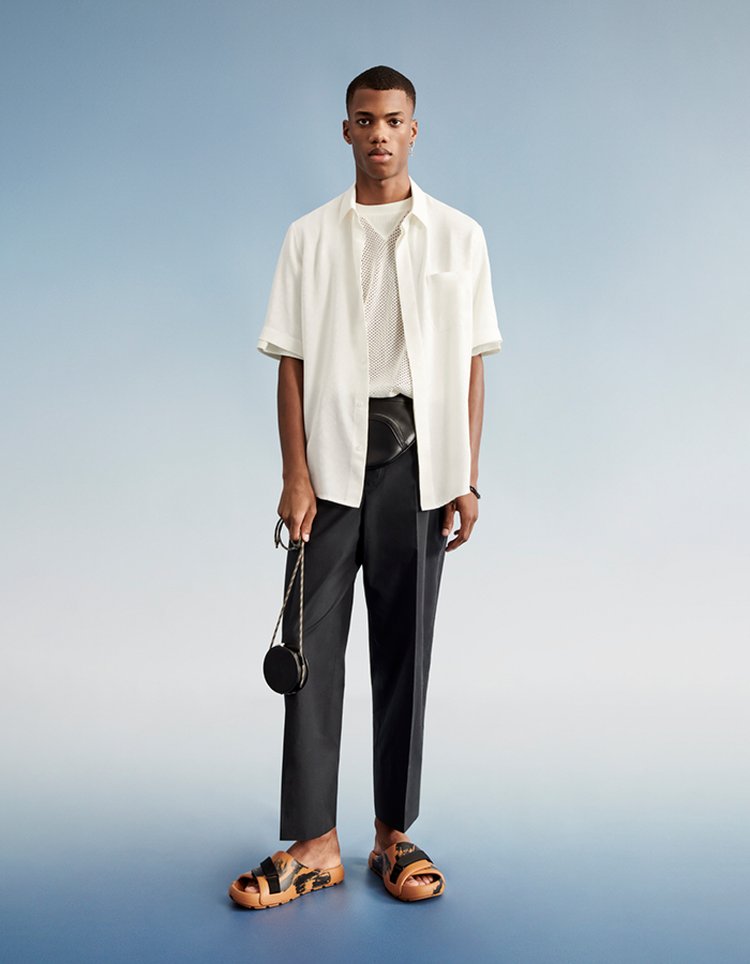 Dior's team took on the task of incorporating upcycled alternatives into their production methods, reworking Parley's Ocean Plastic® to create high-quality fabrics, such as a jacquard, a mesh knit and a technical canvas.
The result is plastic waste transformed into eco-innovation.
Former ocean threats turned into symbols of change.
Parley, who believe that the power for change lies in the hands of the consumer hope that this latest collaboration will redesign not only the materials used in the fashion industry but also the methods and mindsets.
"With the latest science highlighting the dire urgency of action, we need transformational change in every sector of society to end the rapidly unfolding impacts on both humans and nature and protect our future on this magical blue planet," said Cyrill Gutsch, CEO and Founder of Parley for the Oceans. "Creating this first collection with Dior is a call for the fashion industry to revolutionize its production methods."
It's not the first high end hook up for Parley. They have previously worked with Adidas, singer M.I.A. and eco fashion royalty, Stella McCartney.
The Dior capsule hit retail outlets in April, 2022.