Taiwan Excellence, famous for its cutting-edge and top-quality products, made quite the splash at the 2023 Water, Energy, Technology and Environment Exhibition (WETEX) in Dubai.
From November 15 to 17 they brought 10 standout Taiwanese companies along to show off some of their finest products and tech in water and energy management to the Middle East market.
Kicking off their first appearance at WETEX, the company set up a Pavilion where 10 exhibitors dished out some of their best sustainable solutions. Big names like water management software Fenri, food and water analysis Rocker Scientific, water pump providers HCP pump and others were there, showcasing everything from IoT (Internet of Things) water management and water filtration to solar panels and air purifiers.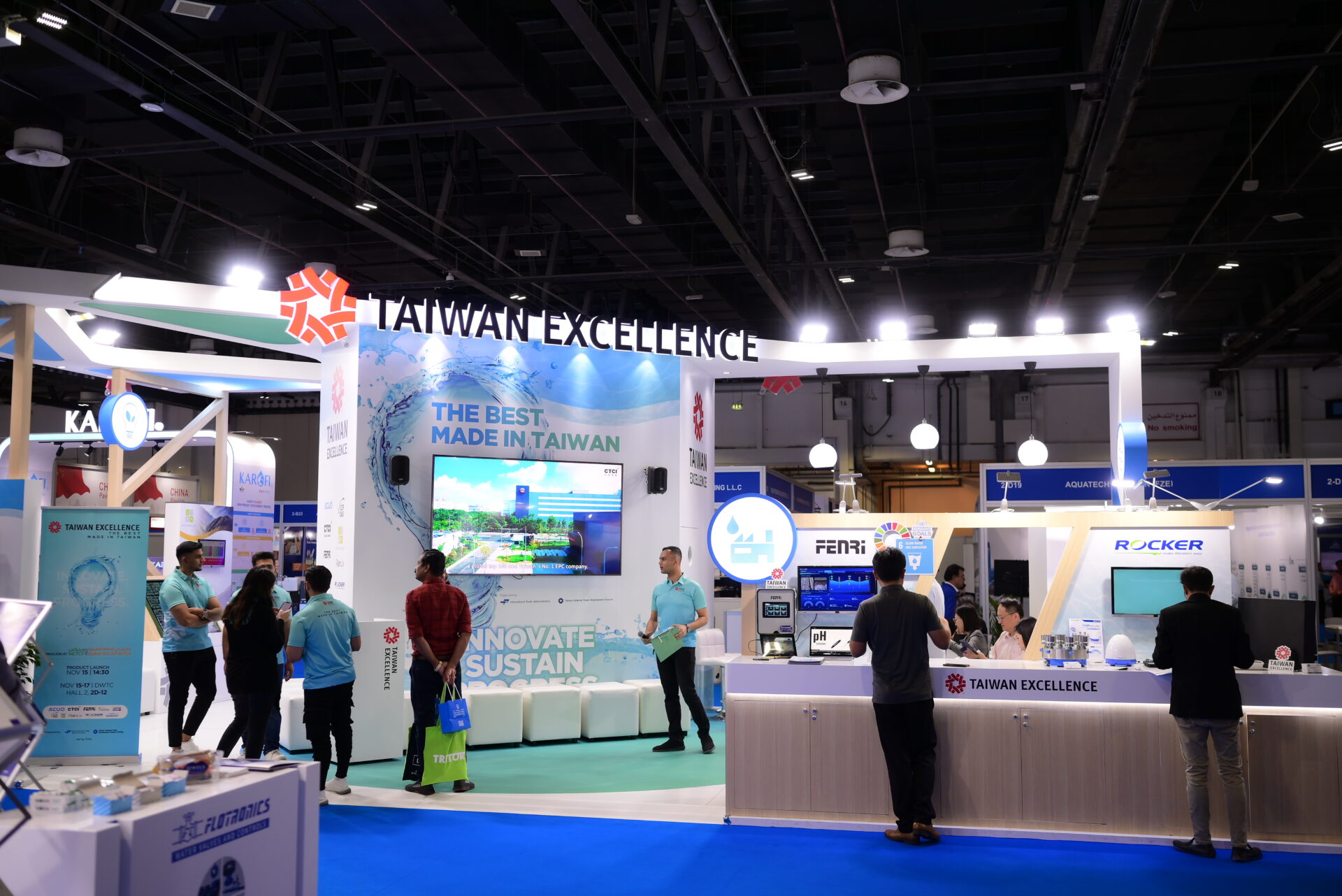 The first day saw a 'Building A Sustainable Future' product launch. This was a golden chance for everyone to see what the nation has up its sleeve in water treatment, power management, and air purification, drawing in crowds and potential buyers.
At the product launch, five Taiwan Excellence Award winners shared their latest innovations. There was an IoT water management system from FENRI, a compact lab water filter by Rocker, CTCI's integrated wastewater solutions, a power data system from ICP DAS, and a sleek, energy-saving air purifier from Sauberair that comes designed as customised wall art.
Director Fu-tai Wei from the Taiwan Trade Centre in Dubai offered key insights, highlighting the UAE's commitment to sustainability and its shift from traditional practices to tackle water scarcity issues. He also talked about his own country's strides in water management, renewable energy and cutting emissions, contributing to the region's green shift and global sustainability goals.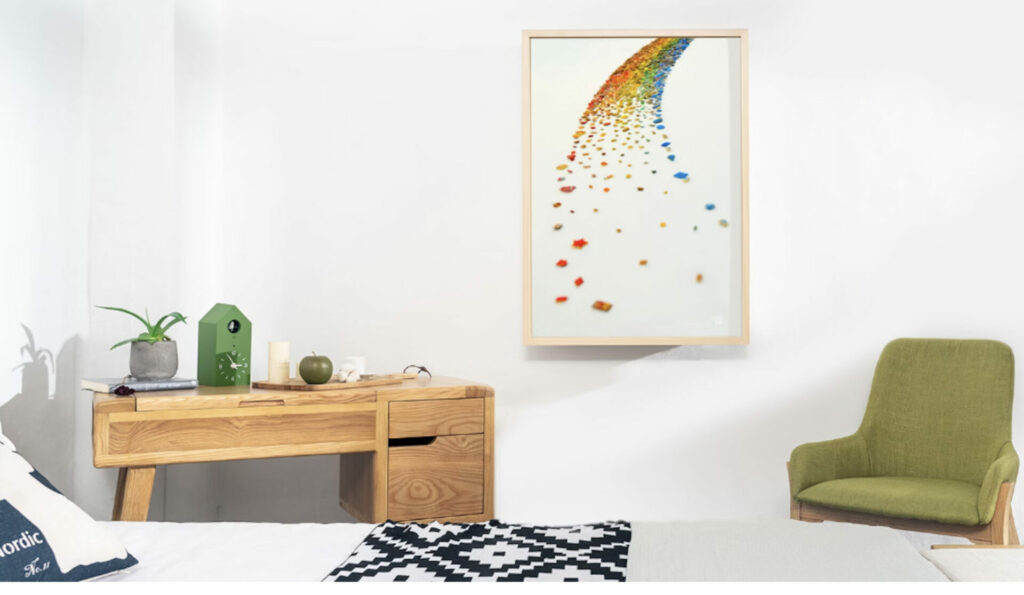 About Taiwan Excellence
Started in 1993 by Taiwan's Ministry of Economic Affairs, the Taiwan Excellence Awards celebrate the nation's most innovative companies. To bag an award, companies face a tough evaluation of their products on R&D, design, quality, and marketing. A panel of experts picks brands that shine in sustainability, design, research, and development. For more info, check out taiwanexcellence.org.