Pet supply retailers The Petshop and dog boarding and care firm Petsville have teamed up to donate 12,000 meals to three UAE animal welfare groups.
The move celebrates the 12th anniversary of The Petshop which operates six stores across the country.
The recipient welfare organisations were Animals & Us, from Fujairah, Stray Dogs Center, based in Umm Al Quwain, and RAK Animal Welfare Center, from Ras Al Khaimah.
The donors say they also want to raise awareness and inspire others to contribute to the welfare of stray animals as part of the birthday celebration.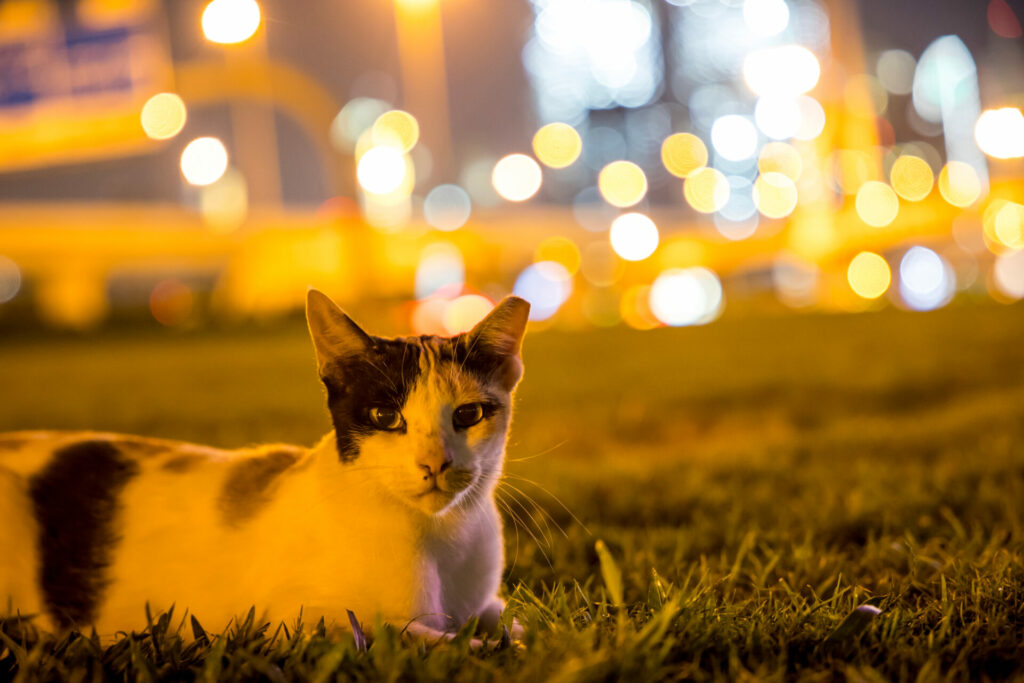 Every summer, shelters in the UAE become overrun as people leave the country for the holidays with many simply discarding their pets.
In 2019 there were an estimated 100,000 stray cats in Abu Dhabi and tens of thousands more in Dubai.
Meanwhile, the number of pet dogs in the UAE grew by more than 10,000 between 2016 and 2020 and even though pet abandonment was made a criminal offence in 2018, more and more puppies and dogs are being dumped on the streets.
The Petshop Supports
It's for this reason that The Petshop supports animal welfare groups by having weekly #adoptdontshop days.
The business also does monthly donation drop-offs and contributes supplies ranging from sealed food, bedding, towels, crates, harnesses, and other essentials.
'I'm immensely proud of our ongoing support towards the welfare of animals and the dedicated rescue community's tireless work. We are and always will be a reliable partner in their journey,' said Amr Hazem Youssef, CEO of The Petshop and founder of Petsville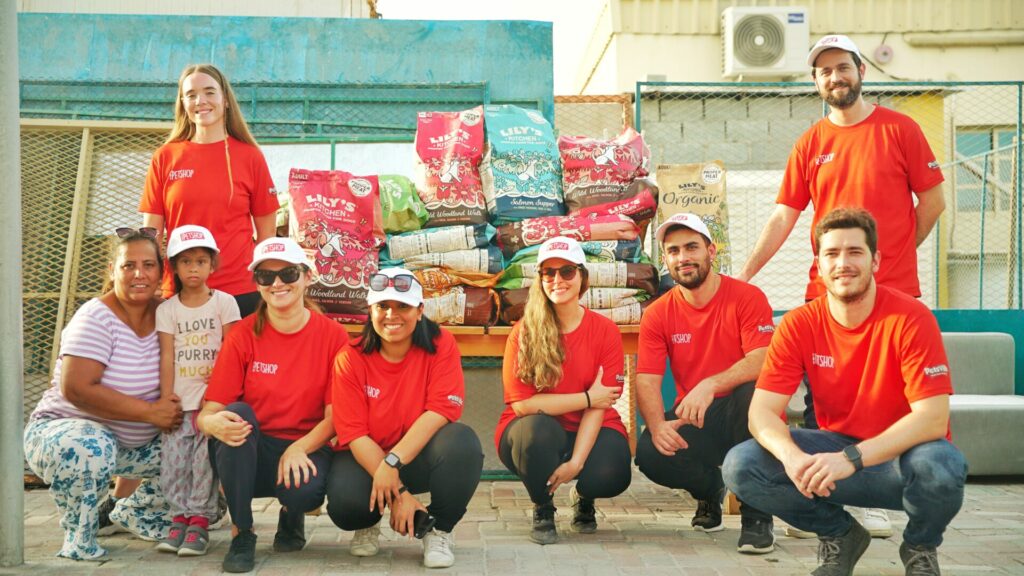 'We are celebrating 12 years and wanted to celebrate it with the wider community. The main objective of this meal donation was to amplify the importance of supporting shelters and inspire others through our actions.'
Donations are welcome and can be dropped off at The Petshop's Dubai Investment Park megastore or its Sheikh Zayed Road outlet. Customers can leave items such as unwanted blankets and towels or they can purchase bags of food while in-store and leave it in the donation area.
People who wish to contribute by either volunteering their time or with money donations can get in touch with the organisations directly on Instagram @animalsandusfuj, @straydogscenter, and @rakawc or through their websites.
For timings across upcoming events and adoption days, please visit The Petshop's Instagram account @thepetshop.