Plans to blow up a pristine Austrian glacier, which is home to rare species of wildlife, in order to merge two ski resorts have attracted huge opposition.
Thousands of protestors gathered on the streets of Innsbruck to voice their anger about the projected destruction of the glacier to connect the ski resorts of Pitztal Glacier and Ötztal Glacier.
The mountain site has colonies of ibex, chamois, partigan, hares, and black grouse, along with golden eagle and bearded vulture populations, who all need that habitat as their refuge.
The plan to merge a resort named Pitzal – after the glacier – with another called Ötztal would involve exploding more than 750,000 cubic metres of snow, rock and ice, the equivalent of 116 football fields, and then carrying the material off into landfill.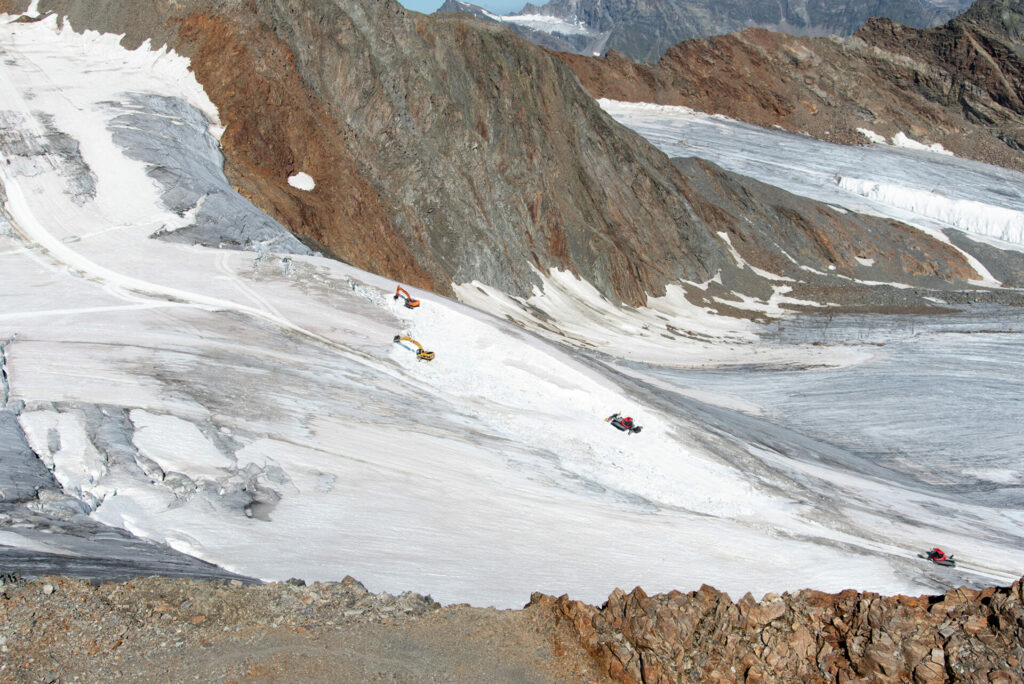 Protesters have put together an 18-metre roll of paper as a petition, containing 168,000 signatures, which has been handed to the Tyrol-state government following the street demonstration.
Gerd Estermann, the petition organiser and a retired teacher, said: "For only five additional ski slopes, the resort operators want to block three untouched glaciers. In doing so, they are destroying the unique high-alpine natural landscape which is already threatened by global warming. That's negligent and we want to prevent that."
The proposed plan would also block access to other glacial sites popular with hikers and climbers.
Members of the local skiing industry have been attempting to win approval for the plans since 2019. They say the number of vacationers has been declining and the trade supplies one in every four jobs in the state. Supporters have put forward the proposal under the heading "Europe's largest contiguous glacier ski resort".
Eberhard Schultes, who runs a mountain lift company, said the resort named Pitzal was no longer attractive to visitors as its facilities had not changed for 30 years.
He told science magazine Phys Org: "Given that this is winter guests' number one criteria, it is absolutely necessary to carry out this merger."
However, other opposition has come from the WWF, concerned at the "highly sensitive" landscape.
An aanlysis of the Austrian glacier's local terrain by its scientists concluded: "The planned expansion would stretch from Mittelberg in Pitztal over Griestal up to the Linker Fernerkogel, a pristine mountain with three glaciers.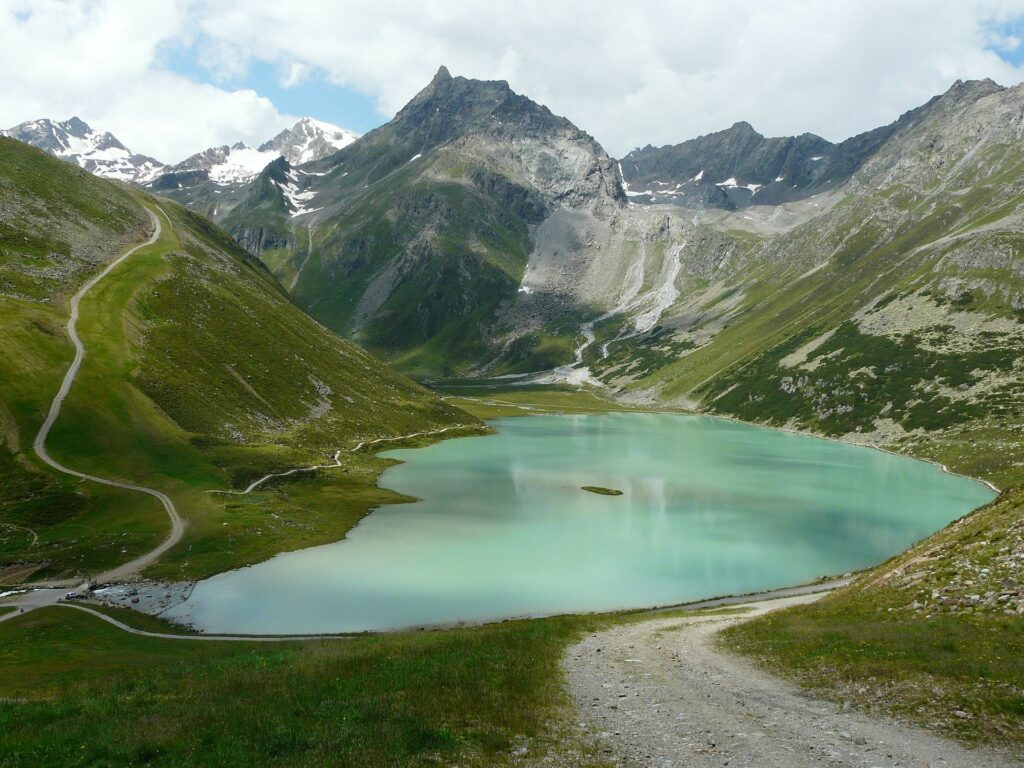 "Only seven per cent of Austria's national territory is still in a natural state and free from technical infrastructure. The megaproject Ptztal-Ötztal threatens to further reduce the area that remains in its natural state."
Also, local eco-toursim groups say it would impact on the area's summer tourism trade, as mountain climbing routes would be destroyed or rendered impassable.
And local opinion is also against the plan – regional information website Tiroler Tageszeitung surveyed its readers in 2020 and found 70 per cent opposed the project.