Hollywood star and eco advocate Cate Blanchett will have to protect great crested newts if plans to power her UK mansion by solar energy can go ahead.
The Oscar-winning Australian actress wants to build a bank of 90 solar panels in a field in the grounds of her secluded 13-acre estate, near Crowborough, East Sussex.
But the digging of two trenches to connect cables from the panels to a control room could have a detrimental effect on the aquatic creatures' habitats.
Due to enormous declines in numbers in the last century, the great crested newt is strictly protected by British and European law which makes it an offence to kill, injure, capture or disturb them, damage or destroy their habitat or to possess, sell or trade them.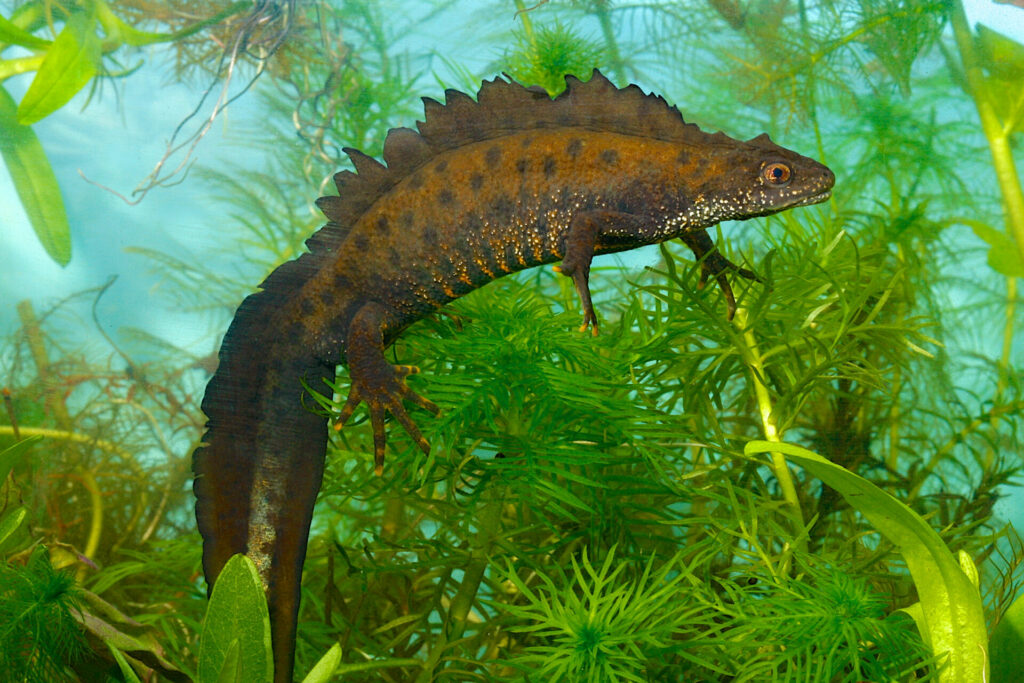 Blanchett, 53, who played Galadriel in the Lord of the Rings trilogy, and her playwright husband Andrew Upton, have commissioned an ecology report as part of the planning application to install the panels.
The proposals involve extending an existing room to house five new air source heat pumps, and an array of Tesla wall-mounted batteries to store any excess power generated.
The study, by consultants Ecosupport, states that the seven bedroom Victorian property with a pond next to the proposed site of the panels offers an 'excellent' habitat for the rare newts while six other ponds in the area offer a 'good' or 'average' habitat.
It recommends that Blanchett and her husband implement a series of steps to mitigate disruption caused by the installation at the home, which is an Area of Outstanding Natural Beauty and surrounded by ancient woodland.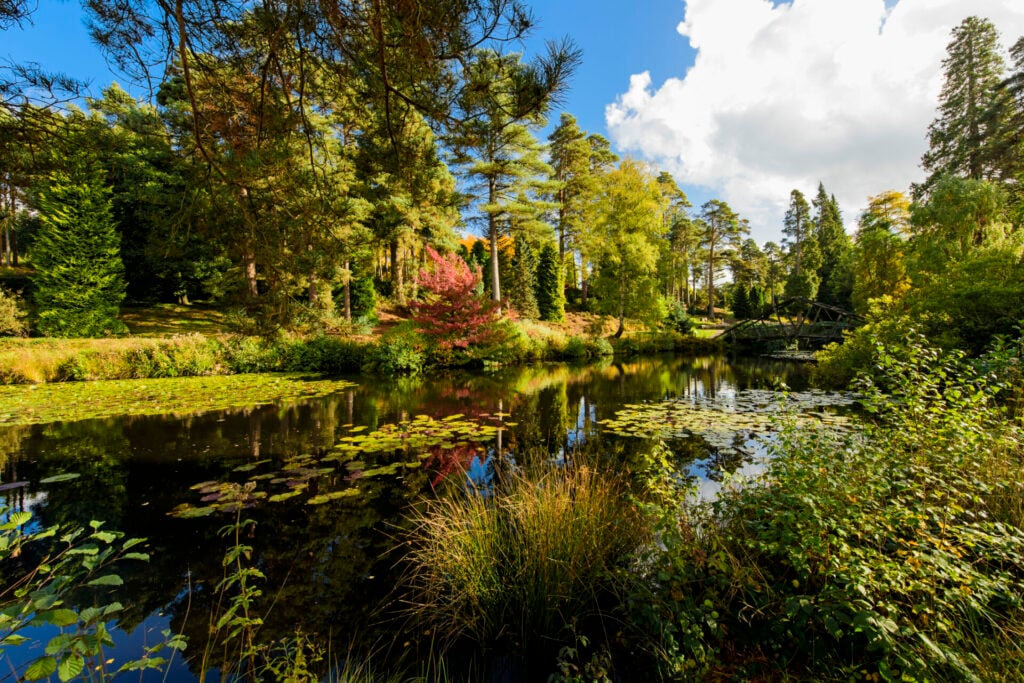 The report also reveals that the area has a potential for badgers and nesting birds, meaning their needs must also be considered.
Cate and her husband have agreed to apply for a special licence to allow the building work to be carried out with habitat compensation provided by the Newt Conservation Partnership.
The ecologists add in their report: 'The proposed works will require the creation of excavations. This may lead to badgers and other mammals becoming trapped or injured during the works. Therefore, in the absence of mitigation, an adverse impact is possible.
'During construction, any excavations on site should be covered nightly and/or include a suitable escape ramp for the protection of wildlife, eg: badgers and hedgehogs.'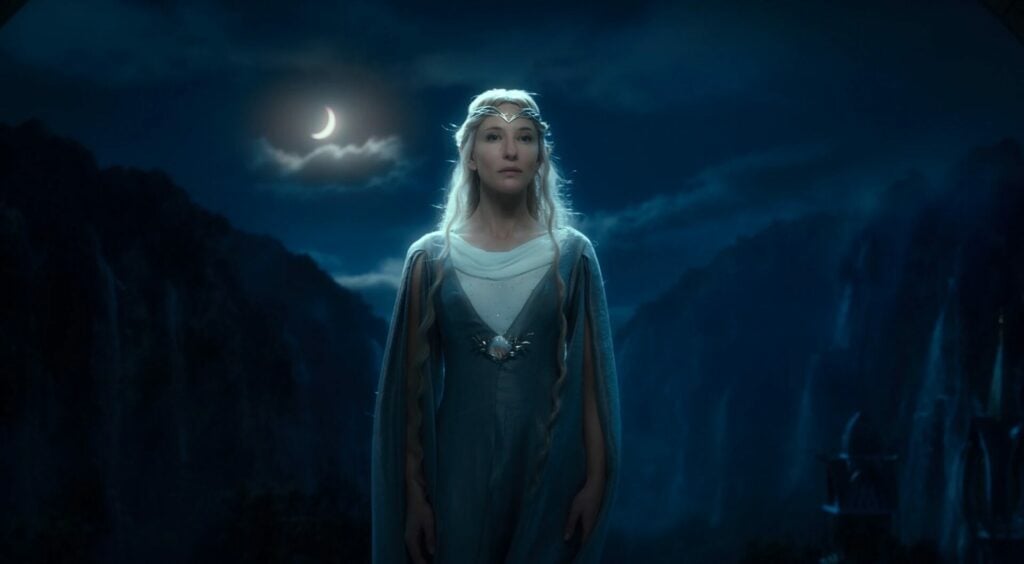 Officials at the council are expected to make a decision on the application next month, and there have been no objections from neighbours so far.
Cate Blanchett: Eco Advocate
Blanchett, who won Best Actress Oscar for Blue Jasmine and Best Supporting Actress Oscar for The Aviator, has become known as an advocate for renewable energy, since being inspired by former US vice president Al Gore.
Last year the actress launched an environmental podcast, Climate of Change, which she says went a long way to tempering her 'eco anxiety'
She co-created two seasons of the podcast series with climate entrepreneur and activist Danny Kennedy following her role in the environmental satire film Don't Look Up.
The actress drives an electric car and is an ambassador for the Australian Conservation Foundation as well as a campaigner for the Climate Institute and SolarAid which installs panels to help rural African communities.
She also helped to launch an installation of 1,906 solar panels on the roof of the Sydney Theatre Company's HQ in Sydney Harbour. It provides 70 per cent of the building's power, enough equivalent energy for 46 homes.