A ruling by UK chancellor Jeremy Hunt to tax electric car owners £165 (720 dhs) a year is 'at odds with the country's net-zero ambitions' says auto manufacturer Kia.
The move, announced as part of the government's Autumn Statement on finances, means electric vehicles (EVs) will no longer be exempt from vehicle excise duty from April 2025.
Hunt said the decision was taken to make the motoring tax system more equal. It is forecast to raise £515 million for the Treasury in 2025, £985 million in 2026 and £1.6 billion in 2027.
The chancellor explained: 'Because the Office for Budget Responsibility forecasts half of all new vehicles will be electric by 2025, to make our motoring tax system fairer I've decided that from then, electric vehicles will no longer be exempt from vehicle excise duty.'
Vehicle Excise Duty is a tax levied on vehicles on UK roads. At present it does not apply to EVs.
Kia, the South Korean company which sells hybrid and fully electric cars, said introducing the tax was 'at odds with the country's net-zero ambitions'.
Other warnings have been issued by car driver associations and economic think-tanks about the advisability of the ruling – especially taking into account the higher initial cost of an electric car compared to a petrol equivalent at a time of increasing borrowing costs.
Electric Car Market Will Stall
Edmund King of the AA said: 'This may delay the environmental benefits and stall the introduction of EVs onto the second-hand car market. Unfortunately the chancellor's EV taxation actions will dim the incentive to switch to electric vehicles.'
The AA added the tax would 'slow the road to electrification'.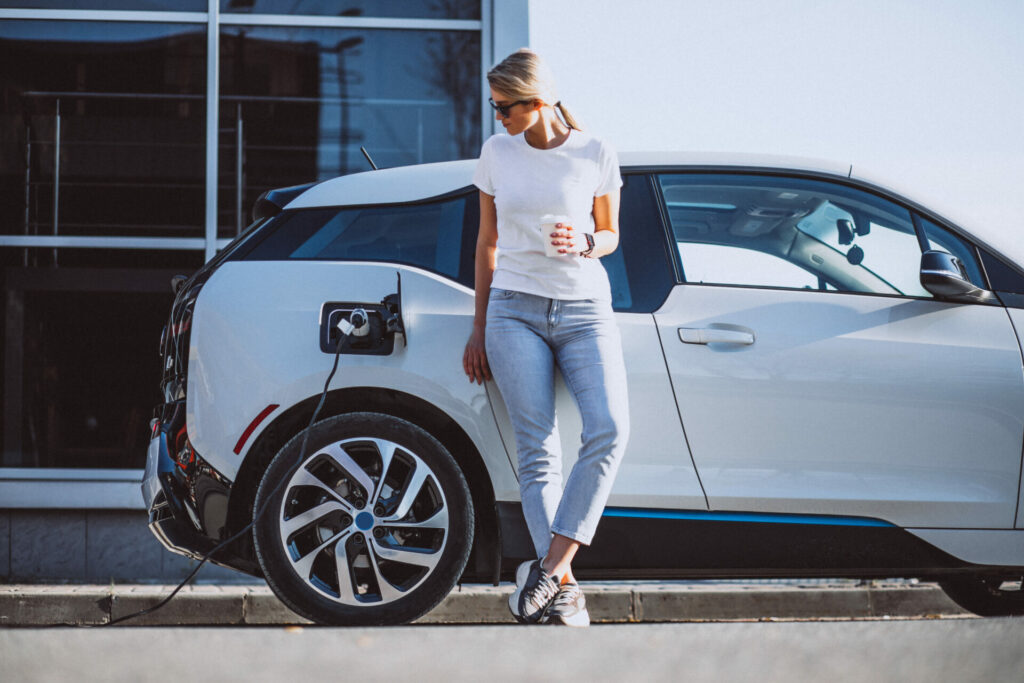 Gideon Salutin, a researcher at the Social Market Foundation said the move would put off buyers who might otherwise have purchased EVs.
He warned: 'By removing the tax difference between polluting cars and electric vehicles, ministers have set back the UK's climate goals, while encouraging lower income drivers to pay for petrol vehicles that will cost more to run in the long-run.'
Nissan, which makes the Leaf electric car, also said it was concerned about the impact on the market.
However, the company stated it would continue to work with the government 'to tackle the main barriers to the electric vehicle transition, including public charging and measures to continue to support the purchase of EVs'.
Other analysts say there are signs that buyers still consider electric cars to be cheaper in the long run.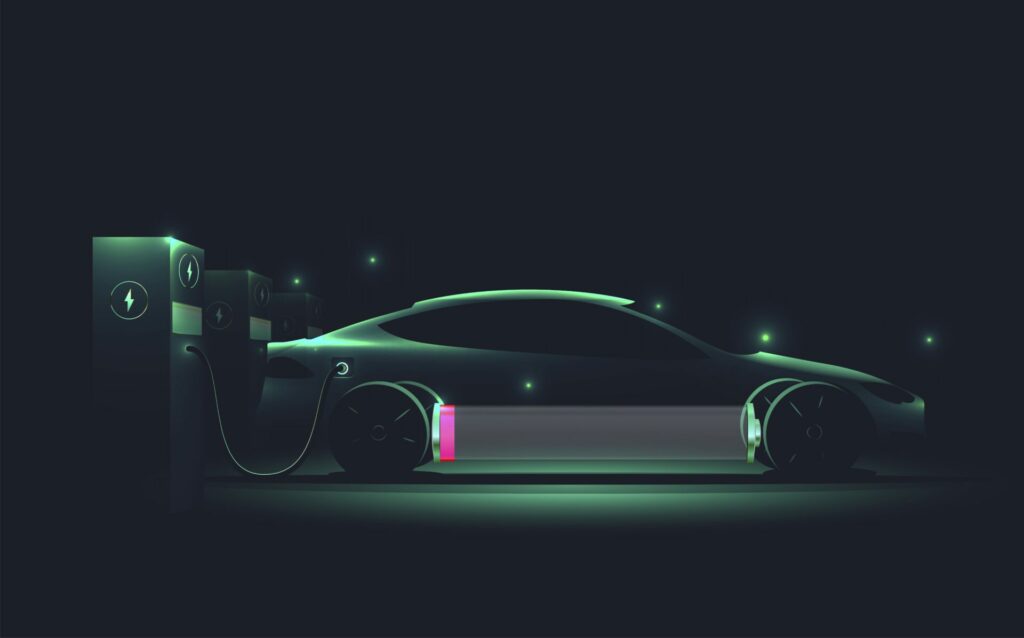 This is due to the gap in petrol prices – which this year hit record highs – and electricity prices, which are excluded from fuel duty and can be much cheaper at night.
Ginny Buckley, founder and CEO of EV review website Electrifying.com, said: 'We know that most electric car drivers were incentivised to make the switch in part by cheaper running costs, however most wouldn't object to paying tax, particularly if the revenue raised was put into infrastructure for charging and grid connections.'