A total of 79 per cent of the vegetation currently on Earth must be protected and retained if biodiversity and climate targets are to be met says a new report.
The study, published in Conservation Biology, says 50 per cent of the planet's surface, excluding Antarctica, must remain vegetated if humanity is to meet international goals for maintaining essentials such as food, clean water, and air.
Scientists divide the Earth's land into what are called vegetation regions. These areas have distinct types of plants, soil, and weather patterns. Vegetation regions can be divided into five major types: forest, grassland, tundra, desert, and ice sheet.
The targets have been outlined by the United Nations in the Sustainable Development Goals, the Convention on Biological Diversity, the Framework Convention on Climate Change and the Convention to Combat Desertification.
The research team studied soil erosion rates, biodiversity areas and carbon storage to find the amount of land surface needed to meet the goals. The study focused on vegetation in forests, grasslands, woodlands, savannahs and shrublands.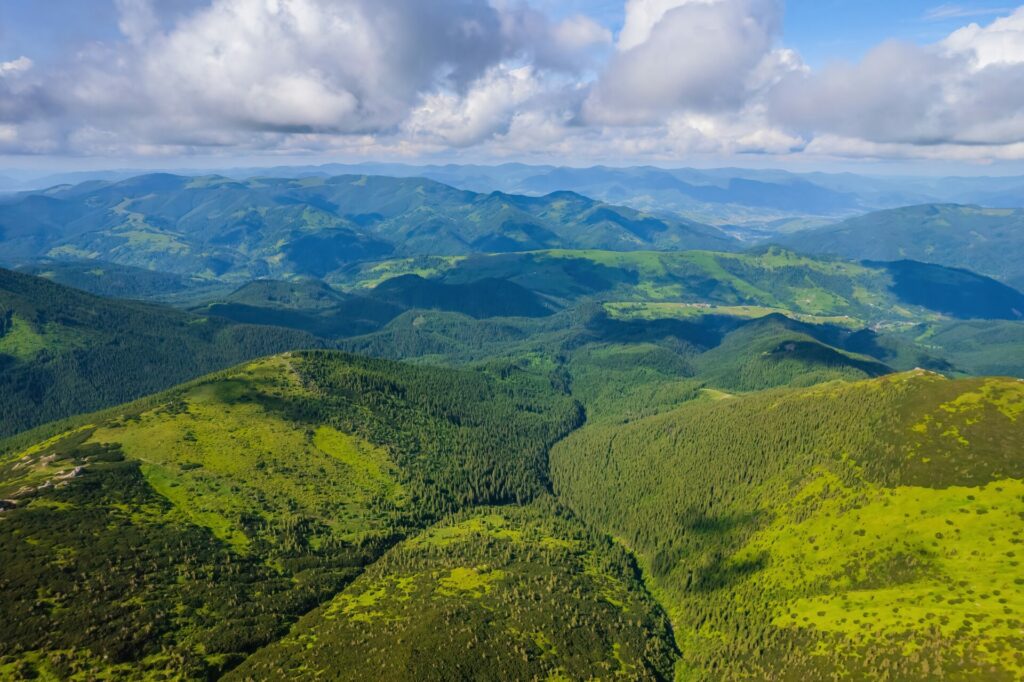 According to the study,` humanity needs to conserve at least 67 million square kilometres or about 79 per cent of remaining terrestrial vegetation, to meet goals for climate, water, soil and biodiversity.`
Dr April Reside, co-author of the study and lecturer at the University of Queensland, said: 'We are facing crises on multiple fronts, including climate and biodiversity loss, and arresting the loss of natural ecosystems is key to resolving these crises.
'We cannot set our ceiling at looking after only 30 per cent of the planet — instead, we need to maintain natural ecosystems over much larger areas. This "30×30" narrative — 30 percent of the protection of nature by 2030 — simply won't be enough to ensure our survival.
'We need to think more broadly, to halt and, where possible, reverse the depletion of natural ecosystems.'
Saving our Vegetation
Measures suggested include creating and enforcing stronger deforestation policies and encouraging more sustainable land uses. The study also highlighted that the stewardship of nature by indigenous peoples and local communities is important when considering conservation initiatives.
Professor Martine Maron, co-author of the study, added: 'Everyone needs to understand that we cannot afford to lose much more of what we have left. Governments, conservation NGOs, business, and the public all need to get on board, and collectively we can rally to save what's left while there's still time.
'Creating more and better protected areas is great, but we must also create strong policy on deforestation, integrate nature with productive land uses, and support sustainable land uses that don't deplete natural capital.
'We ask a lot of nature – it regulates our climate, maintains clean water, stabilises soils, and supports all the species we share the planet with – so let's work together to make sure we can continue to rely on these ecosystem services for generations to come.'