Eating locally, reducing chemical pollutants, saving turtles and navigating our net zero journey are a few of the green themes authors at the forthcoming Emirates Airline Festival of Literature 2023, will be addressing.
More than 250 authors are lined up for sessions at the 'Lit Fest' – an annual affair on the Dubai calendar, running this year from February 1 to 6, 2023. Here are a few favourites we at The Ethicalist can't wait to hear:
Chef Bobby Chin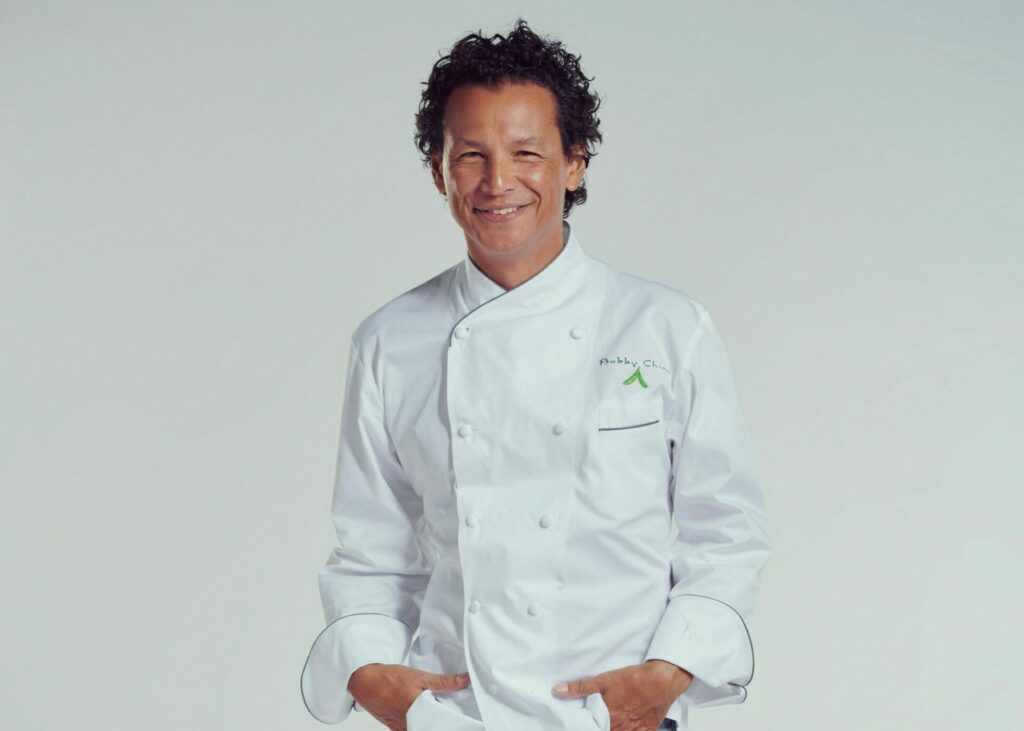 If you are a fan of celebrity chef Bobby Chin, then this is your chance to hear him talk table food security and sustainability with HE Mariam Almheri, UAE Minister of Climate Change and Environment. Staunch advocates of the transformation of the global food system to a more local, sustainable and plant-based one, the pair will talk about policy level and individual initiatives that can change our relationship with how we grow buy and cook food.
This talk takes place on 4 February atInterContinental, Dubai Festival City.
Save the Turtles
The UAE has a close relationship with the sea so it's no wonder marine conservation takes top priority. In this session, Barbara Lang-Lenton, Director of Aquarium and Head of Dubai Turtle Rehabilitation Project at the iconic Burj Al Arab, will be discussing threats to our oceans from microplastics and chemicals along with Major Ali Al Suwaidi, UAE's last pearl diver, and Toby Gregory, the UAE-based British adventurer and eco-warrior.
Exploring sustainable solutions and strategies that can support marine life, their talk Save the Turtles will be moderated by environmental journalist Anna Turns.
This session takes place on 4 February at the InterContinental, Dubai Festival City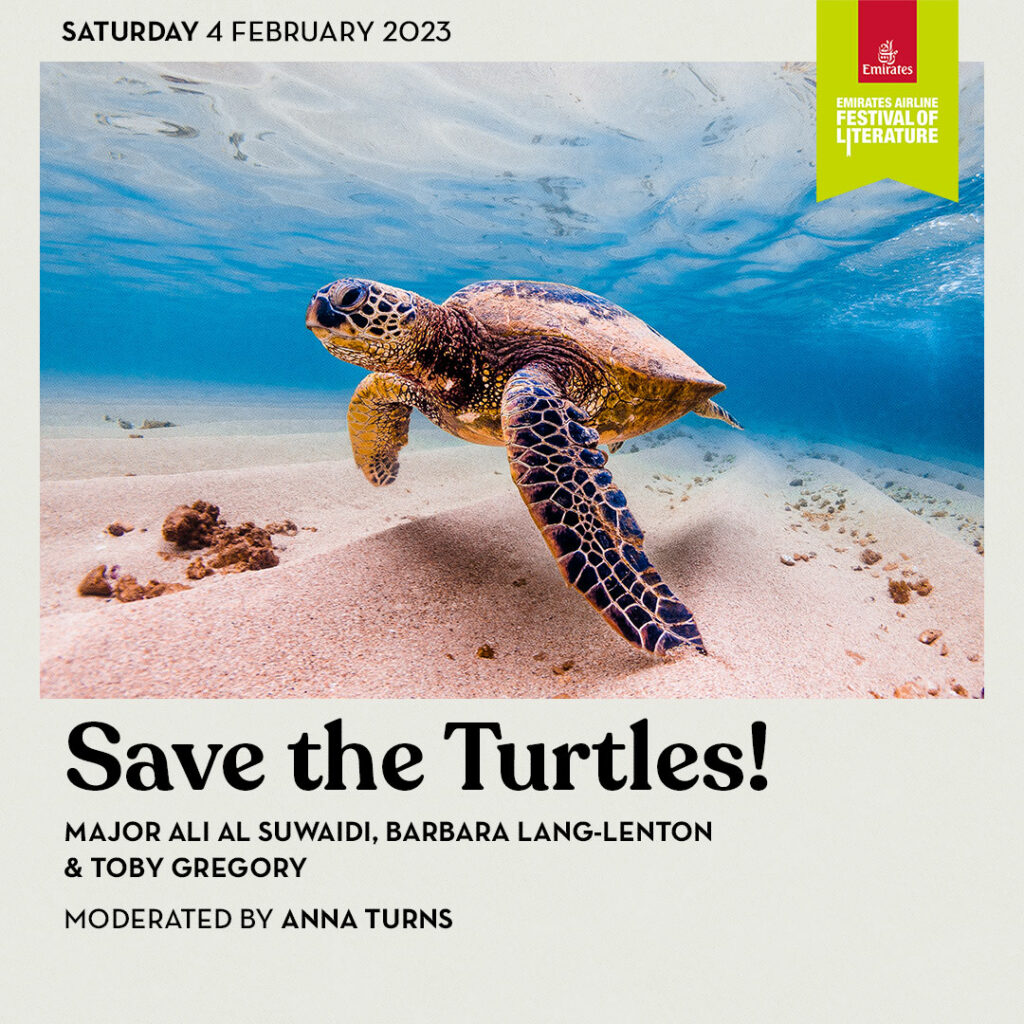 Turns: Go Toxic Free
Anna Turns, a sustainability specialist, will be headlining another solo talk centred around her latest book, Go Toxic Free. This talk addresses the mammoth issue of toxic chemicals, revealing where they are hidden, including harmful substances found inside our homes, while giving helpful tips and advice to the audience to help them clean up their act.
This takes place on 4 February at InterContinental, Dubai Festival City
ESG Trends
Net Zero and Environmental, Social and Governance (ESG) are buzz words in the corporate world today. So, for a country looking forward to hosting the CoP 28, a talk on these topics is absolutely imperative. Rolling out on 3 February the session Navigating Your Net Zero Journey features a recording by Paul Polman, author of Net Positive followed by a panel discussion by ESG experts Dina Storey, Jaison John and Dr Waddah Ghanem Al Hashmi. Their session will delve into global ESG trends and significant public-private partnerships in the UAE.
This session takes place on 3 February, at the InterContinental, Dubai Festival City
For the Kids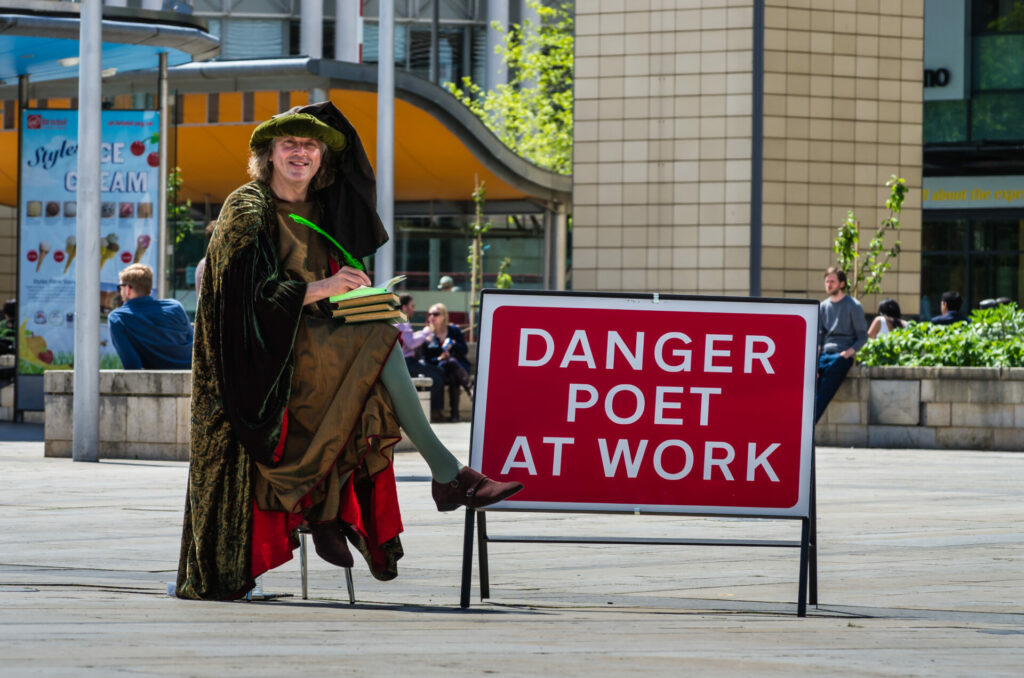 Young visitors get a fun insight into making the planet more sustainable through the witty poetry of Martin Kiszko whose known as the UK's Green Poet. Kiszko's sessions at Mohammed Bin Rashid Library on 5 February will include readings from his Green Poems for a Blue Planet and Inversebrates collections
UAE-based author Colette Barr returns to the Lit Fest with her environmental book series The Eco–Heroes that follows the adventures of five youngsters, each with a unique ecological power. Along with Leona Collins, the illustrator of the book, Barr's session on 5 February, at the InterContinental, promises to be one with laughs, prizes and clues on clean energy sources.
Arabic book readers between the ages of 7 to 12 can head to MBRL for another eco enlightening session by author Jekar Khourchid. On 5 February, the children's author and poet will talk on how to keep wildfires and droughts from destroying Earth, while unveiling chapters from his book The Fires in Paradise.
All tickets available on tickets.emirateslitfest.com/