An annual event, Emirati Women's Day was first launched on August 28th, 2015 by Her Highness Sheikha Fatima bint Mubarak Al Ketbi – affectionately known as the Mother of the Nation. The date coincides with the founding of the UAE General Women's Union which launched on the same day back in 1975.
This year, with the International Panel on Climate Change revealing that environmental damage increases gender inequality and disproportionately affects women, the topic of Emirati Women's Day 2022 – 'Inspiring Reality… Sustainable Future' – could not be more relevant.
So, in recognition of this symbolic event, it is our pleasure to highlight six of the amazing Emirati women who are leading the nation's sustainability movement.
HE Dr. Aisha Bint Butti Bin Bishr
Global Digital & Smart Cities Magnate and Former Founding Director General of Smart Dubai
An acclaimed technology and smart-cities expert, Dr. Aisha is widely regarded as one of the region's most impressive business minds.
She was the Founding Director General of Smart Dubai, the government strategy that turned the emirate into a more sustainable, liveable and eco-friendly environment, and has already made history as the first female executive to manage the creation of a globally-renowned smart city.
Featured in the Forbes Middle East Power Businesswomen list, she is dedicated to sustainability and uplifting women across the world. The majority of her team at Smart Dubai were female, and many of her successful projects explored eco-conscious topics such as smart transport and optimising energy resources.
Today, Dr. Aisha is a chairperson for the Dubai Future Council, the body responsible for growing the emirate's key industry sectors over the next 50 years, and in between balancing this busy role, she sits on the World Economic Forum's Global Future Council and the World Happiness Council.
@aisha_binbishr.
Habiba Al Mar'ashi
Co-founder and Chairperson of Emirates Environmental Group (EEG)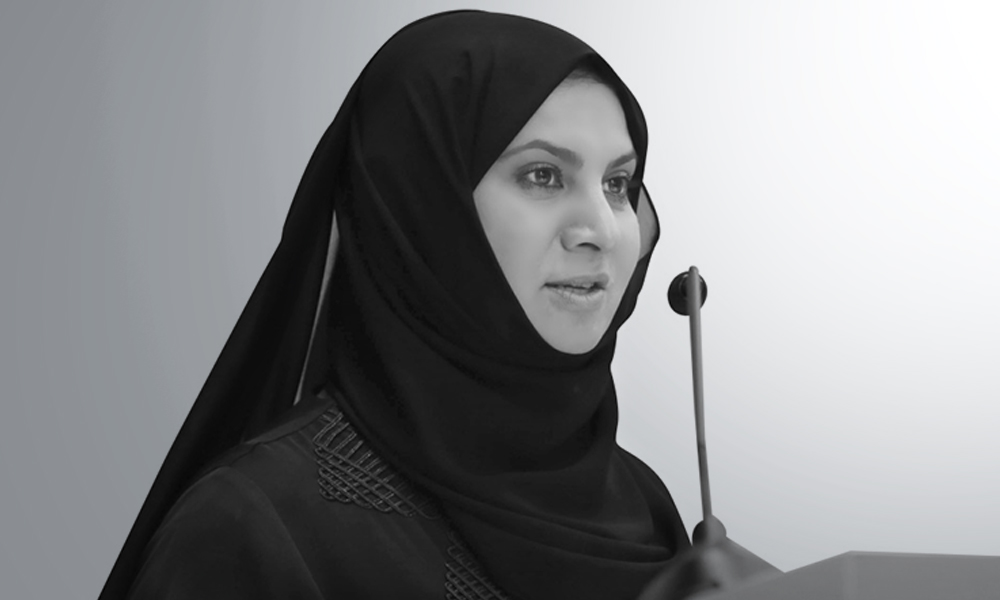 A masterful visionary and inspiring leader, Habiba Al Mar'ashi co-founded the revolutionary EEG back in 1991. Designed to inform and educate the local community about the natural world, the EEG is now one of the most prestigious environmental movements in the Middle East. Indeed, thanks to her masterful leadership over the last 20 years, the group has also gone on to participate in multiple United Nations programmes, conventions and unions.
But her successes don't start and end with the EEG. Co-founder of the Emirates Green Building Council and Director of the World Green Building Council, Habiba is also proud to hold seats on numerous local and international boards that are focused on sustainability and women's rights.
@eegemirates.
Hind Al Huwaidi
Managing Director – BEEAH Education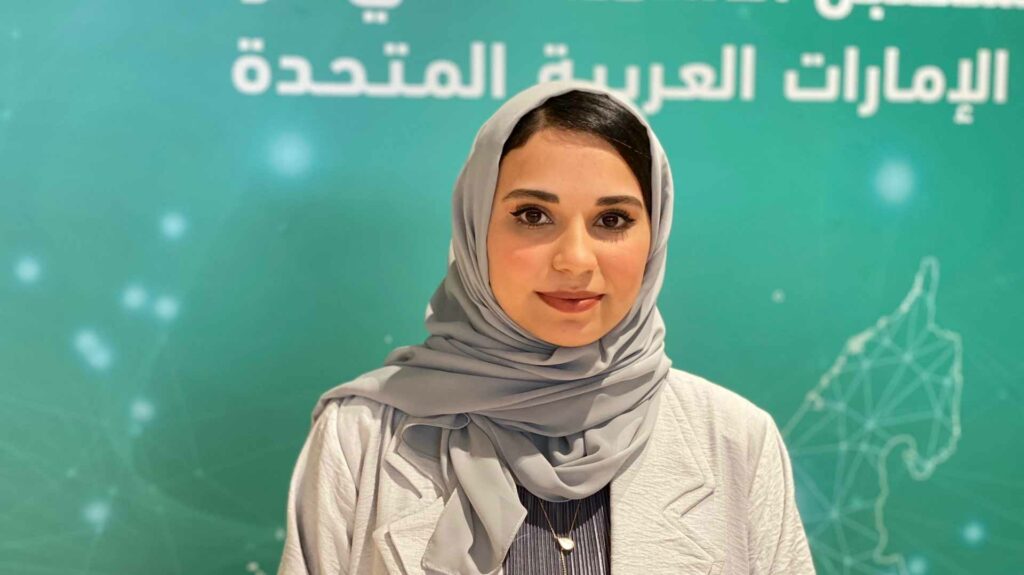 The Academy of Sustainability, created by Sharjah-based sustainability and digitalisation group BEEAH, has so far been delivered in 700 schools, and educated over 252,000 children and 6,500 teachers about the importance of recycling, combating climate change and looking after the planet.
A ground-breaking, interactive course that's designed to grow the UAE's sustainability movement from grassroots level, the initiative is entirely managed by brilliant Emirati environmentalist, Hind Al Huwaidi.
Always looking to achieve bigger and better things, Hind is responsible for growing the academy into new markets, overseeing the group's school recycling competitions, and leading all its business training and development programmes.
Indeed, everything about her role is intended to initiate real, sustainable change. Her other achievements include launching BEEAH's Environmental Management and Sustainability Academy and creating an innovative, community recycling incentive scheme that encourages eco-friendly actions with prizes and rewards. An eloquent and persuasive figure, Hind continues to drive the global sustainability conversation by appearing as a BEEAH Ambassador at high-powered events throughout the world.
@beeahuae.

H.E Lana Zaki Nusseibeh
UAE Ambassador and Permanent Representative to the UN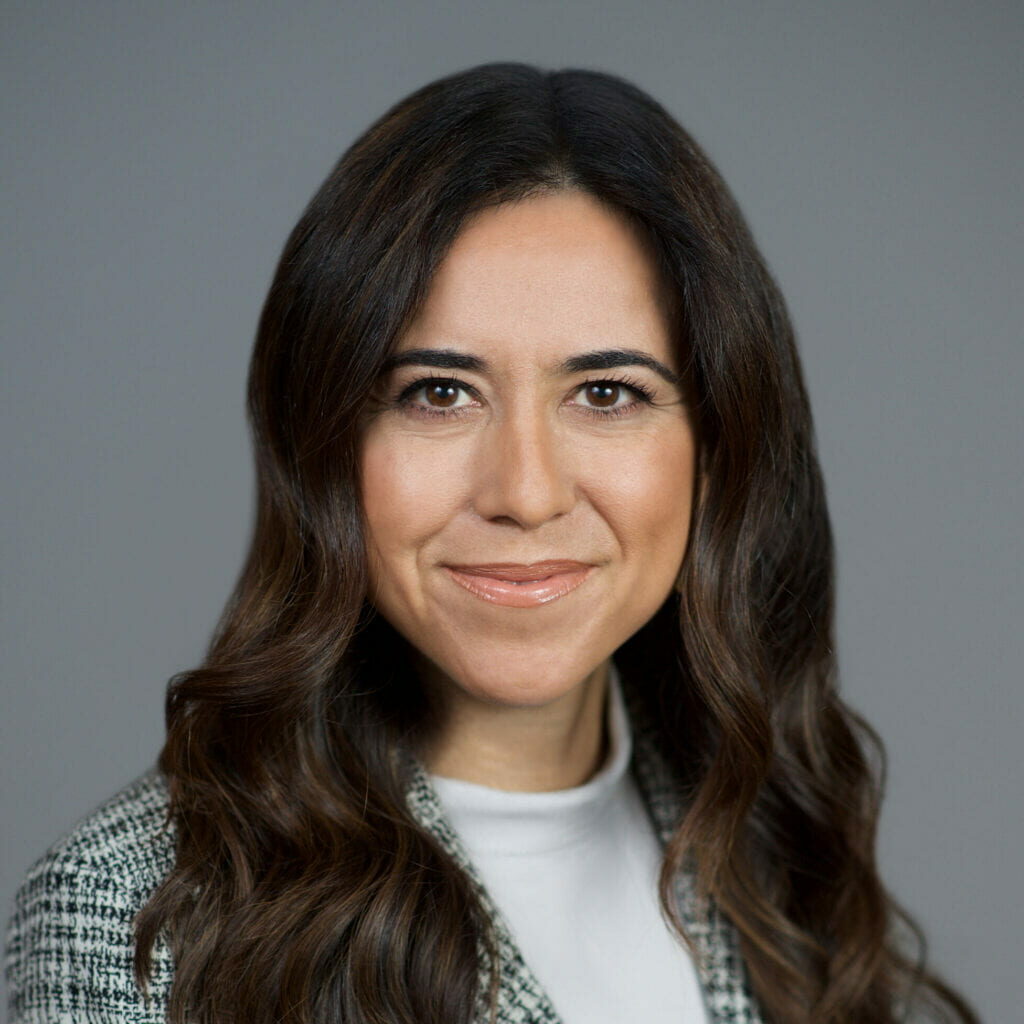 The UAE's ambassador and permanent representative to the UN for over nine years, H.E Lana Zaki Nusseibeh is famous for speaking out about environmental issues and setting the UAE's stance on climate change.
Last year, the Emirati powerhouse sent out a warning that the world's timeline was 'getting shorter and shorter' as she implored UN member states to do more to tackle global warming.
In addition, Lana is enthusiastic about getting more women involved in global peace and security. She spent a year as president of the UN Women Executive Board, played a key role in launching the Arab Women Military and Peacekeeping Programme, and in December 2021 she was appointed Assistant Minister of Foreign Affairs and International Co-operation for Political Affairs.
Boasting an exciting political career that spans over 22 years, she deserves 100 per cent of our respect.
HE Mariam bint Mohammed Saeed Hareb Almheiri
Minister of Climate Change and Environment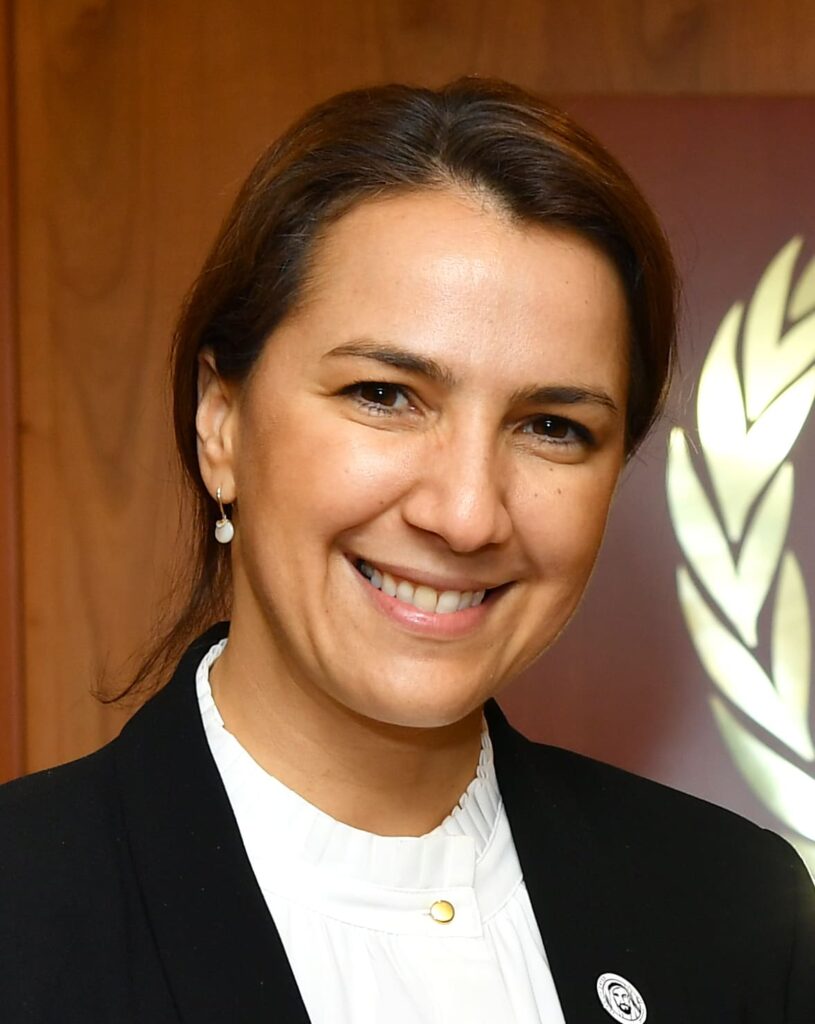 There are few more influential figures in the UAE's sustainability realm than HE Mariam bint Mohammed Saeed Hareb Almheiri. Responsible for the country's efforts to combat climate change, reduce pollution and protect nature and biodiversity, she has spent her entire political career championing environmentally-friendly practices.
Even before she became Minister of Climate Change and Environment, she had already made a huge impact on the UAE's sustainability strategies. Her first roles focused on marine research and eco-friendly waste management, and national strategies to raise environmental awareness, and reduce food waste.
A skilled public speaker and motivational figure, she is vocal about the necessity of international cooperation.
Speaking at a recent ministerial meeting in Iran, the Emirati minister noted: 'We all have a moral obligation to build a sustainable future for the next generation. But our success in this area depends on how well we all work together.'
@mariammalmheiri.

HE Dr. Nawal Al-Hosany
Representative of the UAE to the International Renewable Energy Agency (IRENA)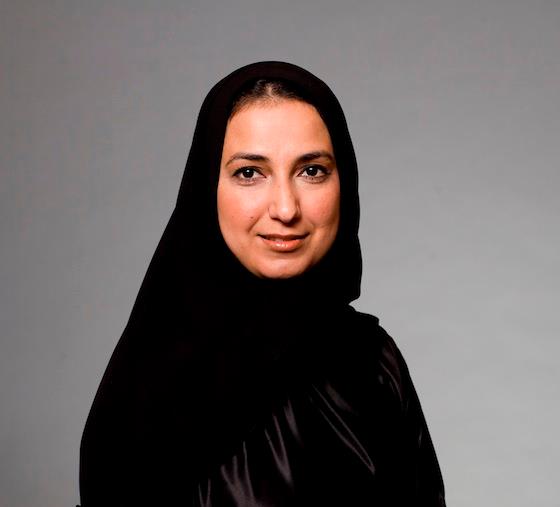 An award-winning businesswoman, academic and diplomat, Dr. Nawal Al-Hosany is one of the UAE's leading authorities on sustainability and renewable energy.
Before taking up her current role with IRENA, she was Director of Sustainability at Masdar, Abu Dhabi's leading renewable energy company and Director of the Zayed Future Energy Prize. On top of that, she has been Programme Director of the UAE-based Women in Sustainability, Environment and Renewable Energy (WiSER) initiative since 2015.
Bringing unrivaled knowledge and expertise, she sits on advisory boards for National Geographic and many other iconic organisations, and writes a popular column for The National newspaper.
On a mission to encourage more women to lead the fight against climate change, she is a true trail-blazer with an adventurous streak. In fact, she was one of the first two Emirati women to climb Mount Kilimanjaro.
@nah_208.