Award-winning actress and international wildlife campaigner Virginia McKenna OBE, has been made a Dame in recognition of her work with the Born Free Foundation for Wild Animal Welfare and Compassionate Conservation in the UK's New Year Honours List 2023.
Many famous names have previously been honoured, such as James Bond icon Daniel Craig, actress and campaigner Joanna Lumley and DJ Craig David to name but a few.
Dame Virginia along with her late husband Bill Travers MBE and her eldest son Will Travers OBE, co-founded Zoo Check in 1984, an organisation which highlighted the exploitation of wild animals in zoos and circuses. This went on to become the Born Free Foundation.
The Born Free Foundation is an international wildlife charity that campaigns to 'Keep Wildlife in the Wild.' It protects wild animals in their natural habitat, campaigns against the keeping of wild animals in captivity and rescues wild animals in need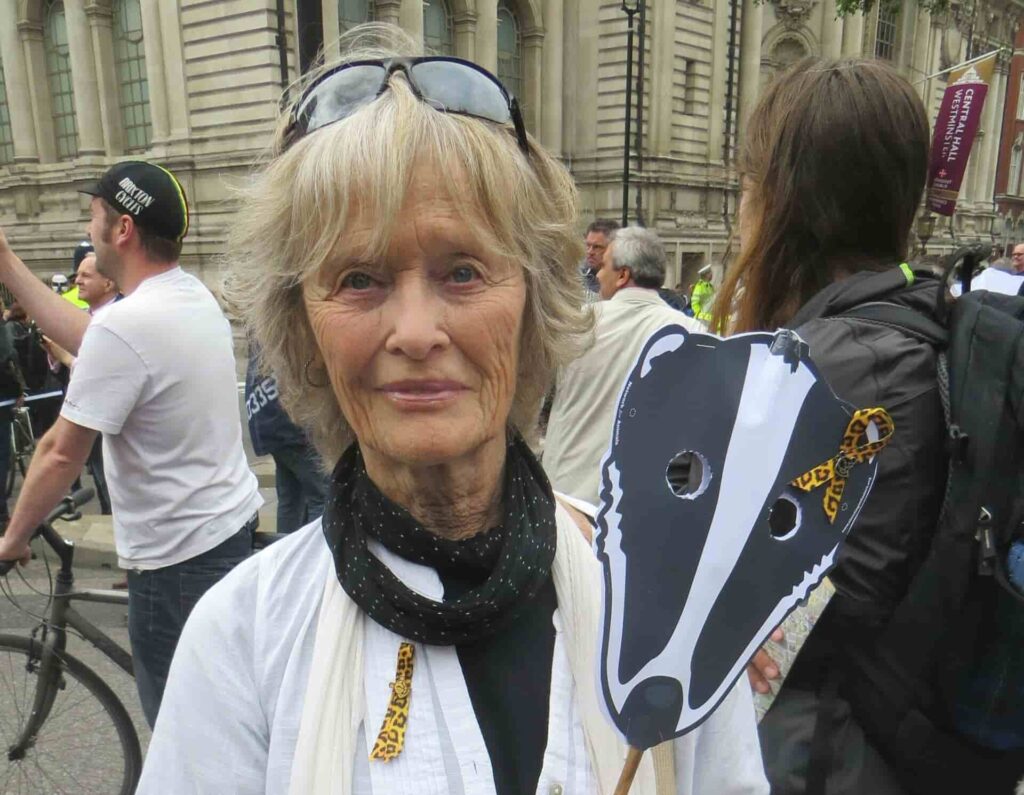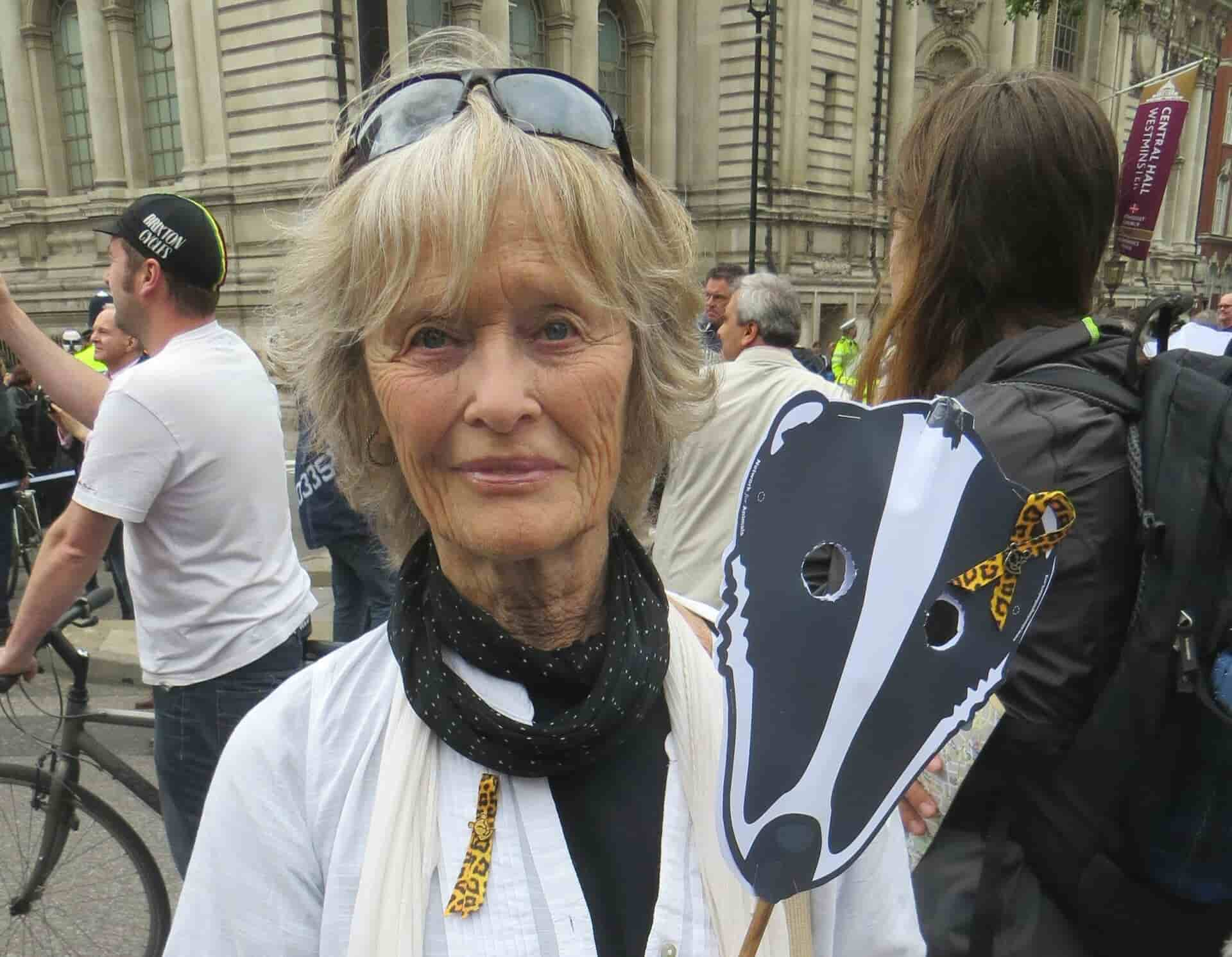 The foundation stated: 'Her concern for the plight of wild animals, whether living in captivity or in the wild, remains a priority for her, accentuated by the looming threat to biodiversity and the possibility of mass species extinction caused by human activities, including climate change, habitat loss, pollution, and indifference.'
Since she began her Born Free work, Virginia has also supported legislation prohibiting the use of wild animals in circuses along with laws ending any UK trade in elephant ivory. She has also been an influential backer of the 2006 Animal Welfare Act which prohibits exploitation of animals in zoos, farm parks and the wild.
Among her other work is researching and presenting evidence on how dolphins, porpoises and orca suffer physically and mentally from life in captivity.
These contributions were all referred to in her citation.
'This award may be in my name, but I feel it really belongs to all those striving to end wild animal suffering and keep wildlife in the wild,' Virginia said.
'Bill and I shared a belief in the power of one. One animal that needs rescuing; one species that needs protecting; one human community that needs supporting; one ecosystem that needs conserving. And the power that resides in each of us every day to do something about it.'
Virginia and Bill made several films together, including playing Joy and George Adamson in the film adaptation of the book of the same name, Born Free – for which she won a Golden Globe. It told the true story of the couple's efforts to rehabilitate orphaned lioness Elsa and return her to the wild.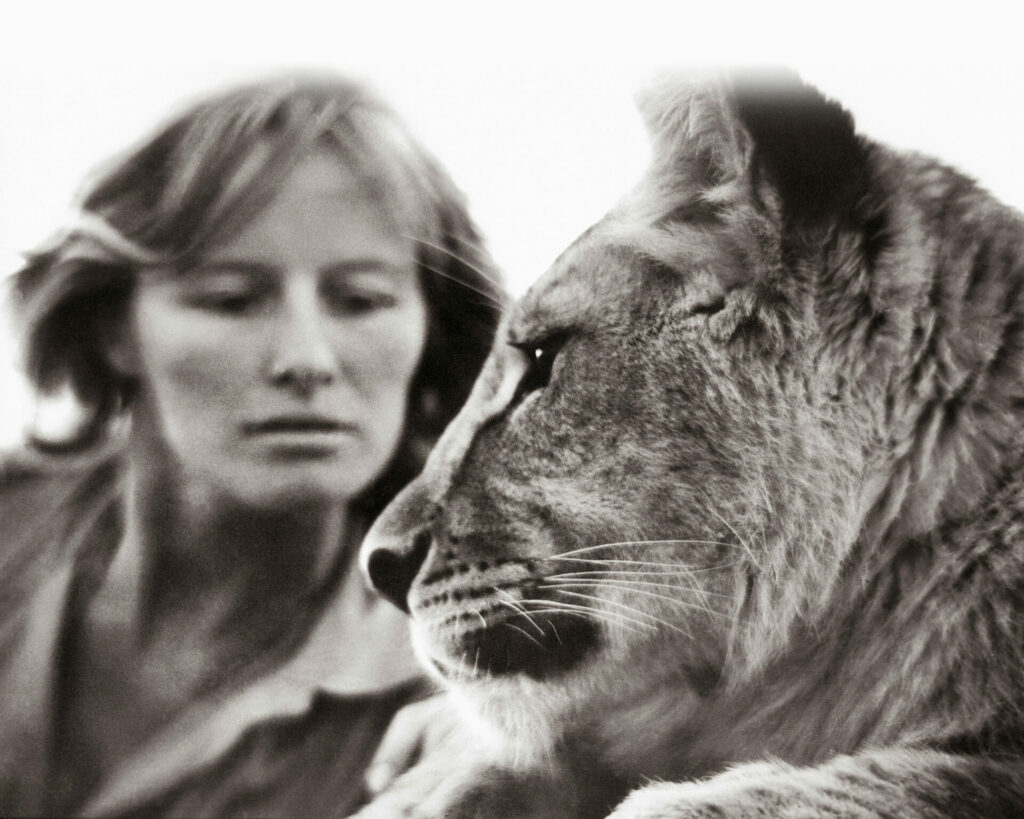 Her other on-screen work includes A Town Like Alice, for which she won a BAFTA, The Cruel Sea, Carve Her Name with Pride and The Smallest Show on Earth..
Stage roles include playing Gertrude with the Royal Shakespeare Company in Hamlet, and over 500 performances at the London Palladium, as Anna opposite Yul Brynner in The King and I, for which she received an Olivier Award.
Her books include dolphin-themed Some Of My Friends Have Tails and Into The Blue.
In the year ahead, Virginia intends to focus on supporting the voices of young people and their efforts to secure a future for biodiversity, as well as to maintain her concern for individual animal welfare, along with helping to develop alternatives to trophy hunting.
She said: 'History will surely condemn trophy hunting as a cruel and malignant activity. We should applaud all those who are helping bring it to an end.'
Virginia, aged 91, has four children, a step-daughter, 11 grandchildren and seven great-grandchildren. She has received an Honorary Doctorate of Science from Nottingham Trent University and an Honorary Doctorate of Arts from the University of Bedfordshire.
A pride of lions in Kenya is also named after her.
To learn more about the Born Free Foundation visit the site here.