Brazil is back in the fight against global warming, president-elect Luiz Inácio Lula da Silva told the UN climate summit COP27 in Egypt, as he promised to protect the Amazon rainforest.
The incoming ruler who takes office next year, was greeted by enthusiastic crowds in Sharm el-Sheikh, with hundreds watching his appearance on the global stage, just two weeks after a narrow election victory.
'We must stop this rush to the abyss. There is no climate security for the world without a protected Amazon,' he said, saying that climate change would have the highest priority for his government.
'We will do whatever it takes to have zero deforestation and the degradation of our biomes.'
Lula told the summit that Brazil would show how to generate wealth without destroying the environment, and called for Cop30 to be held in the Amazon rainforest.
He also pledged to support indigenous people whose land was not protected by legislation from outgoing President Jair Bolsonaro, who hands over power in January.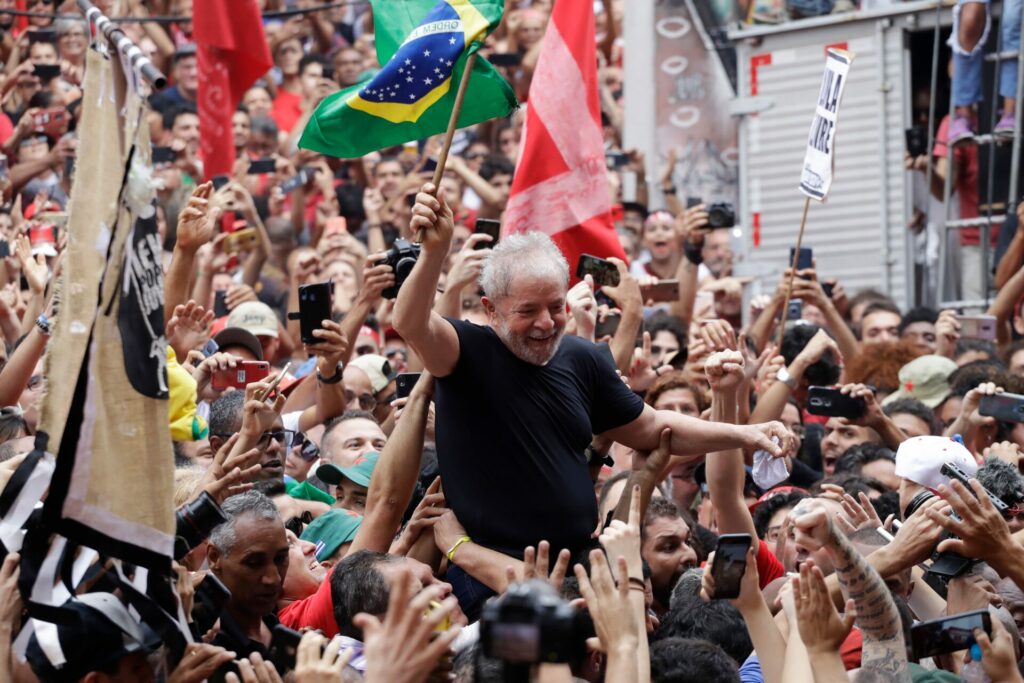 Lula said: 'It's important for it (Cop30) to be in the Amazon. It's important for the people who defend the Amazon to get to know what the region is. We will fight hard against illegal deforestation. We will take care of indigenous people. I'm here to tell you that Brazil is back in the world.
Reversing the Bolsonaro Amazon Legacy
The 76-year-old politician'striumphant comeback heralds the return of the left in Brazil, and a political u-turn for Latin America's largest country, after four years of Jair Bolsonaro's far-right administration.
Lula da Silva repeatedly said during his campaign that he would reign in deforestation, arguing that protecting the forest and its biodiversity could be profitable thanks to the beauty and pharmaceutical industries.
Marcio Astrini, executive secretary of Brazil's Climate Observatory network said Lula must reverse Bolsonaro's legacy by rebuilding the environmental protection agencies, unfreezing the Amazon Fund which promotes conservation, and tackling criminals involved in such activities as illegal mining, timber cutting and poaching.
He added Brazilians would challenge the new government it if fails to keep its promises, saying: 'When the government is succeeding, we will support them, but if it fails, we will criticise them.'
Lula's commitment comes at desperate times. Under President Bolsonaro, deforestation surged, with destruction of the vital rainforest suffering record levels of deforestation.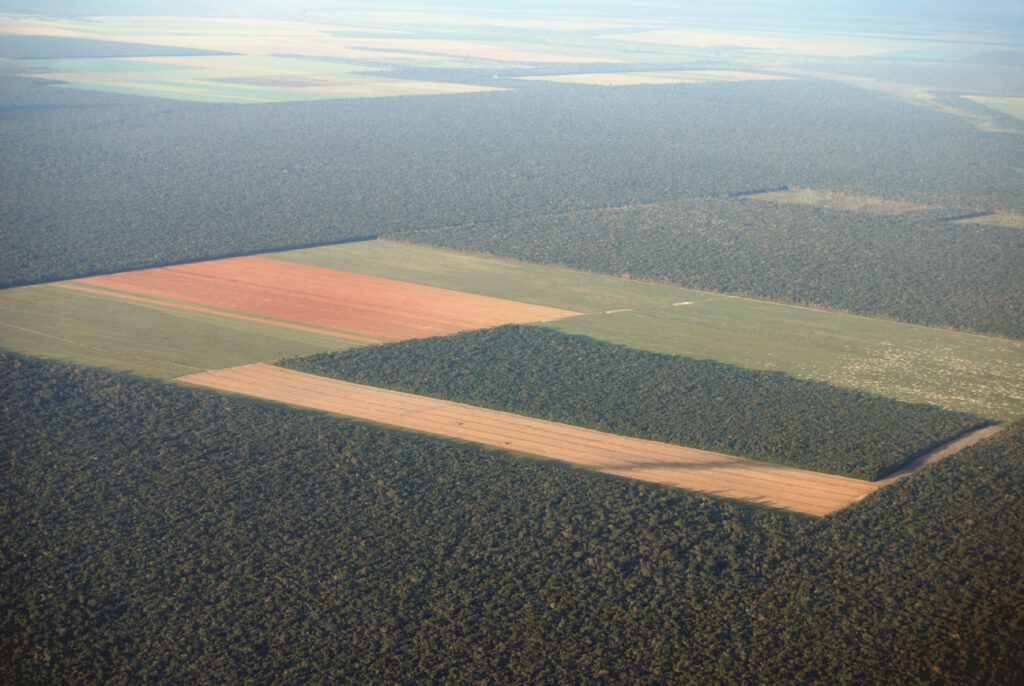 From January to June 2022, 1,540 square miles of rainforest – home to one in ten known species – were destroyed, according to Brazil's national space research institute Inpe. In the first three years under Bolsonaro's watch, 34,018km2 of rainforest was cleared – an area larger than Belgium.
But analysis by the climate website Carbon Brief has shone light on the issue suggesting that now Bolsonaro has lost to Lula, annual deforestation in the Brazilian Amazon could be down by nearly 90 percent by the end of the decade.
It's thought Lula's plans to re-enforce environmental legislation after years of neglect under Brazil's lame duck right-wing leader could avoid 76,000km2 of rainforest destruction by 2030 – an area about the size of Panama.
The move would also significantly curb Brazil's emissions when accompanied by a new focus on forest restoration.
Brazil is the world's sixth-largest emitter of greenhouse gases, largely due to the carbon dioxide (CO2) emissions from deforestation and the methane from cattle pastures on cleared land.
The main reason for deforestation in the Brazilian Amazon rainforest is beef production, with soybeans for animal feed coming in second. The nation is the largest beef exporter in the world, serving markets in China and the US predominantly.
When Lula was previously in power between 2003 and 2010, deforestation in the Amazon fell by around three-quarters.