Cheetahs are back roaming the Indian landscape, 70 years after the species was declared extinct across the subcontinent.
Eight of the big cats have been donated as a gift from Namibia, with a further 12 to follow from South Africa, in the world's first intercontinental relocation of the animals.
The five female and three males – listed as vulnerable by the International Union for the Conservation of Nature (IUCN) – were transferred via a chartered Boeing 747 nicknamed 'Cat Plane'.
Indian Prime Minister Narendra Modi presided over the release at Kuno National Park, a wildlife sanctuary in Madhya Pradesh, south of New Delhi, selected for its prey and grasslands.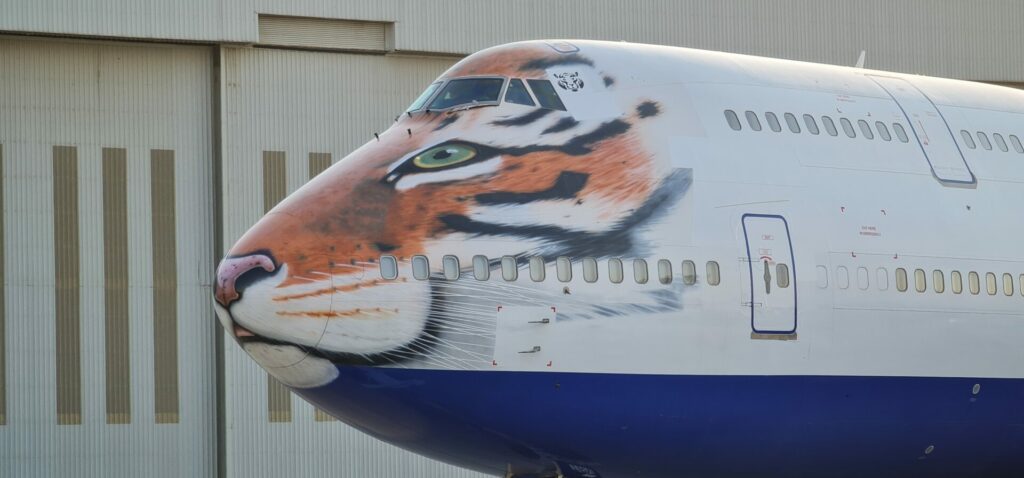 'Today the cheetah has returned to the soil of India,' Modi said in a video address after their arrival, which took place on his 72nd birthday.
'The nature-loving consciousness of India has also awakened with full force. We must not allow our efforts to fail.'
Each of the world's fastest moving land mammals, aged between two and five and a half years old, has been fitted with a satellite collar to monitor movements. They will be kept in a quarantine enclosure for a month before being released into open forest areas of the park.
'Cheetahs are very adaptable and (I am) assuming that they will adapt well into this environment,' said Laurie Marker, founder of the Namibia-based charity Cheetah Conservation Fund (CCF) and advisor to the Indian government's Project Cheetah on behalf of the Namibian government.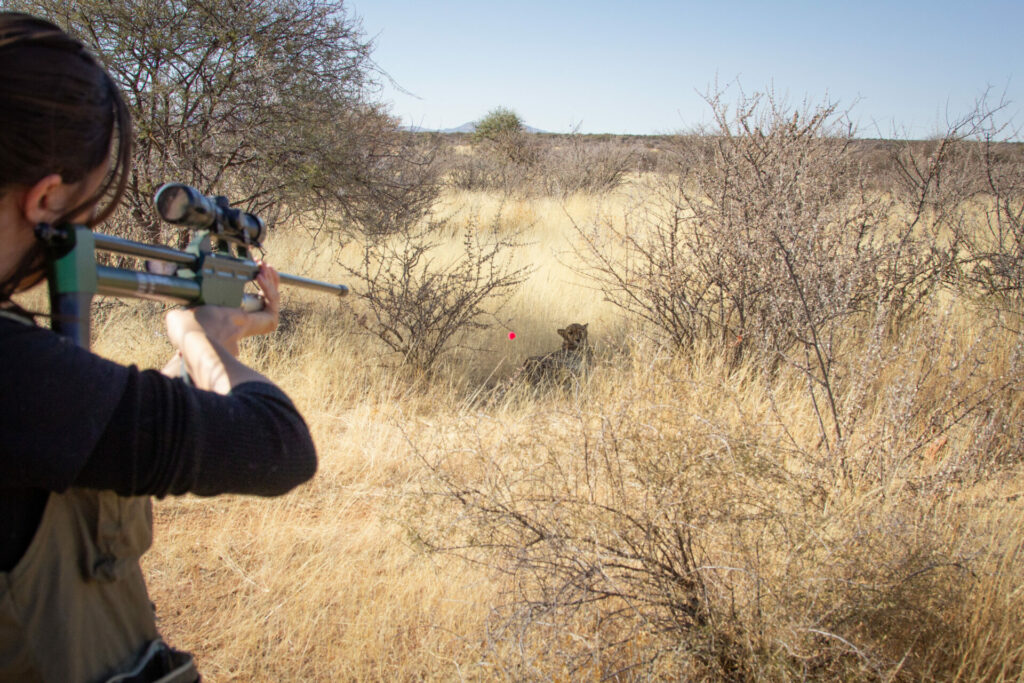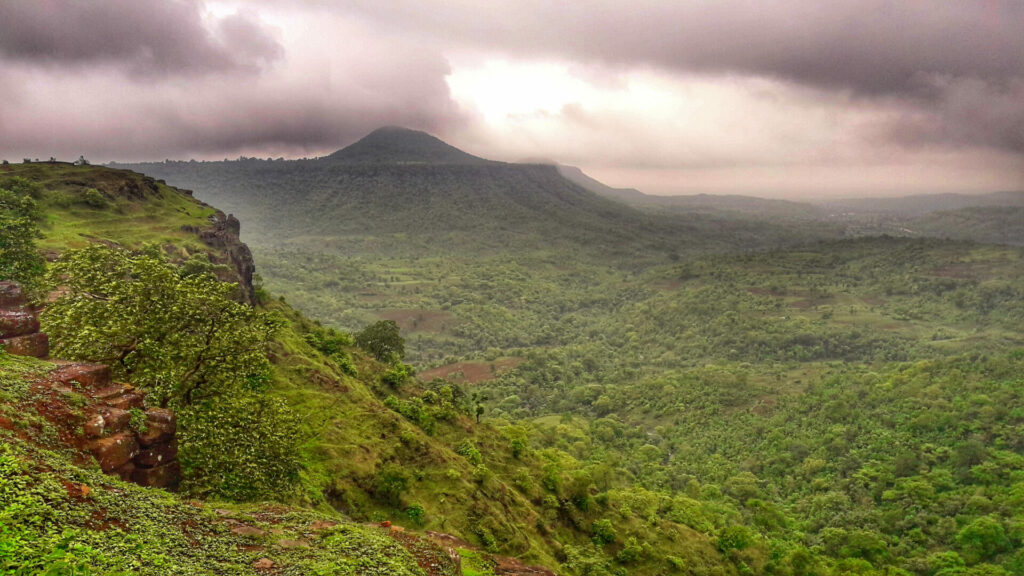 The animals play an important role in grassland ecosystems, by herding prey through grasslands and preventing overgrazing, she said.
'As a conservationist, I am thrilled, and as CCF leader, I am exceptionally proud of the work of our reintroduction team,' added Marker.
The animals were named in Namibia as Freddy, Alton, Savannah, Sasha, Obaan, Asha, Cibili, and Saisa.
Cheetah Survival
India was once home to the Asiatic cheetah, but the species was officially declared extinct in the country in 1952, due to habitat loss and hunting for their spotted coats. An Indian prince, the Maharaja Ramanuj Pratap Singh Deo, is believed to have killed the last three specimens some years before.
The critically endangered Asian subspecies, which once spread out across the Middle East, Central Asia and India, is now only found in Iran, where the population is very small.
Cheetahs are one of the world's oldest big cats with some ancestors of existing species dating back an estimated 8.5 million years.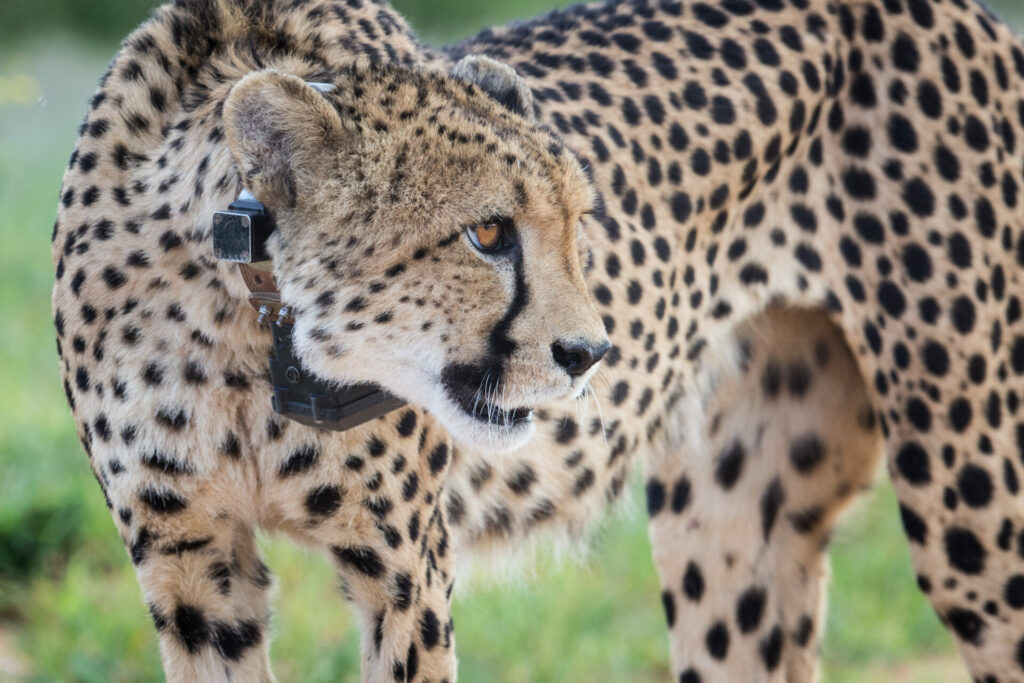 Critics of the project have pointed out that these fast moving big cats need a lot of space to thrive, as a 100km2 area of land can support up to 11 tigers, 10 to 40 lions, but just one cheetah. They also fear risks are posed by predators such as leopards and wild dogs, while local villagers may try to kill them if the cats pose a threat to livestock.
However Modi called for people to be patient as the cats adjust.
He said: 'For them to be able to make Kuno National Park their home, we'll have to give these cheetahs a few months' time.'