The UK's King Charles III will celebrate his 75th birthday by launching the Coronation Food Project, a drive aimed at tackling the UK's food waste crisis.
The monarch, a committed environmentalist, said he wants to address waste in the country where food banks have become a major source of supply for many families with the latest official figures stating 4.7 million people are in food poverty, including 12 per cent of the nation's children.
He is prioritising the issue as Britain throws away more food than any other European nation and intends his programme to supply 200 million meals a year to those in need.
The idea for the Coronation Food Project (CFP) came following a conversation with the Felix Project, the biggest distributor of waste food in Europe to those in need. The King made a private donation to the charity and on his birthday, November 14th he will use it as a template and partner for the CFP.
The organisation sources surplus food from the food industry and redistributes it to people in need.
'To know that the King is going to support those in need through the Felix Project as part of his 75th birthday celebrations is a gift for us to enhance what we do: rescue food for those who are hungry,' Charlotte Hill, the charity's CEO said.
'Not only has he personally contributed to the Felix Project but this extra support will allow us to expand and find food for even more people. He is the cavalry to our army of volunteers. This is a magnificent gift not just to us but to the nation.'
The charity was set up by Justin and Jane Byam Shaw almost eight years ago following the death of their son Felix, who died suddenly from meningitis in 2014. It aims to support local farms and reduce emissions as well as tackle food insecurity.
Redistributing Food
The CFP will also have as a partner FareShare, another charity that works nationally to reduce food waste outside London as well as the capital-based Felix Project.
It will work with farmers, supermarkets and organisations to ensure excess food is redistributed to support communities across the UK.
Eight food hubs will be launched across the nation with the first four opening in London, Liverpool, Glasgow and Northern Ireland. Others will follow in Cardiff, Leeds, Birmingham and Milton Keynes.
Dame Martina Milburn will oversee the project after finishing her tenure as chief executive of The Prince's Trust, the charity Charles set up to help young people.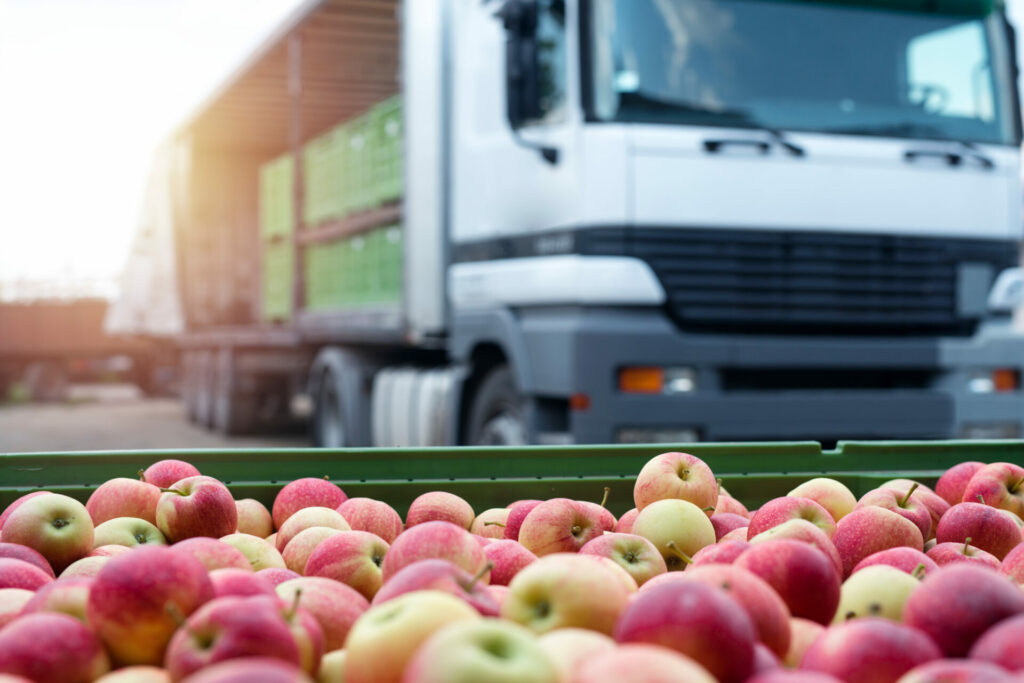 She was asked earlier this year to explore ways of reducing the 9.5 million tons of food wasted each year in the UK and help Britons living in food poverty.
In 2021/22 there were 4.7 million people, or seven per cent of the UK population, in food poverty, including 12 per cent of children, official figures show.
Among the 11 million people found to be in relative poverty, 15 per cent were in food insecure households, including 21 per cent of children.
People in relative poverty live in a household with income less than 60 per cent of the contemporary median income.
Last year the Trussell Trust, a charity and network of foodbanks, supplied the highest recorded number of three-day emergency food parcels to people.