Keeping fur-babies happy and healthy is the most we could wish for as a pet parent, unfortunately smothering them in kisses isn't the only way to show them love. Learning what is harmful to our four-legged friends and giving them a big life with a small carbon paw print is just as important.
From ensuring your animals are not linked to the illegal wildlife trade or from horrific 'puppy farms' to tackling issues such as food production and the small things that we can all do to be more environmentally friendly with our pets, these tips will help you get on your way to becoming the purrfect pet parent.
So, let's start at the beginning:
Adopt & Rescue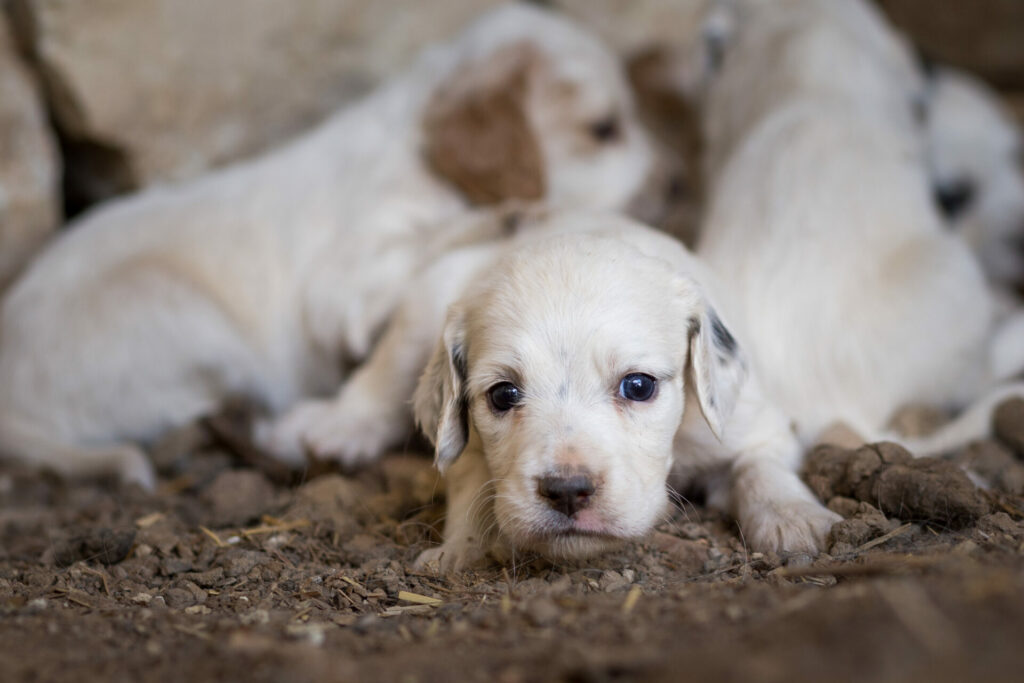 To adopt and rescue an unwanted animal is the best start you could give an animal. Not only do you save a life but you stop the cycle of puppy mills – a commercial dog breeding facility characterised by quick breeding and poor conditions which can result in purebred disabilities. Once a breeding female is considered useless, they are either dumped in a shelter, auctioned off, or worse.
For every animal that is bred, homeless ones lose the opportunity to live a good life. Instead, adopt and rescue from one of the many licensed shelters in the UAE. Here are just some of many working hard to rescue the country's abandoned pets.
Ras Al Khaimah Animal Welfare Centre, Nine Lives Cat Adoption, House of Hounds, Stray Dog Centre UAE, K9 Friends, 38 smiles, Abu Dhabi Animal Shelter and Animals & Us
Spaying & Neutering
Stray cats and dogs wandering the streets are hungry, thirsty and in danger of injury and diseases. Recent estimates suggest that approximately 100,000 – 150,000 stray cats live on the streets of Dubai and Abu Dhabi, and whilst the stray dog population is smaller, the animal shelters and charitable organisations that support these animals, are bursting at the seams. Spaying and/or neutering your pet is an important way to protect them and ensure as few animals as possible end up on the UAE's streets. Pets that are not spayed are at risk of being abused by breeders, or worse – their babies being unwanted and abandoned.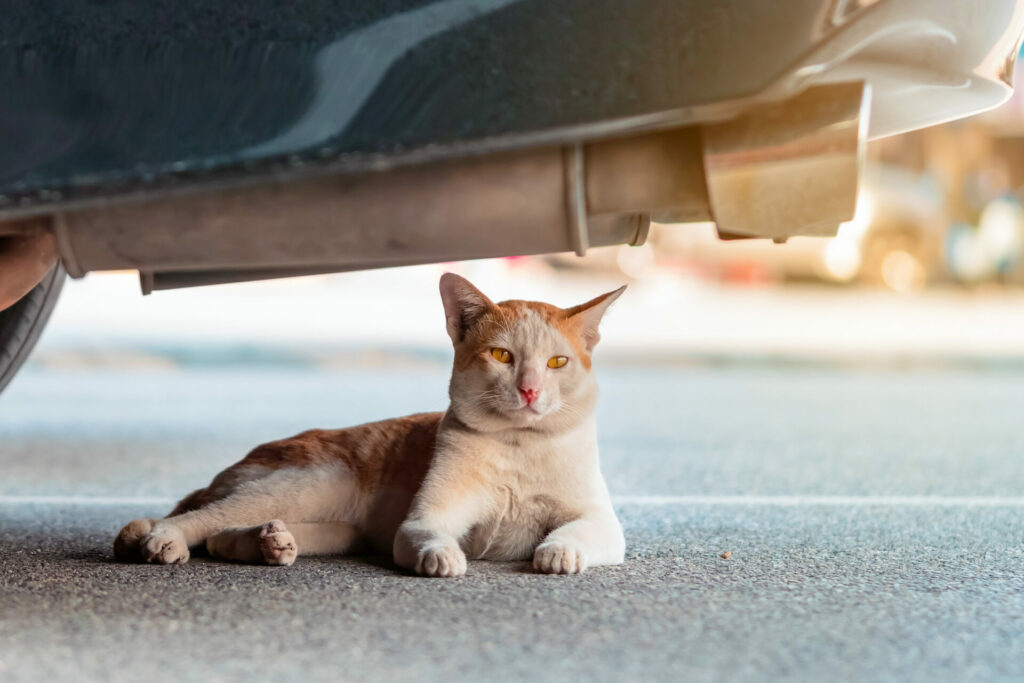 Research also shows that pets live longer if spayed and/or neutered, and their way of life is improved with the decrease of hormones thus taming any related behavioural problems.
Animal welfare organisations and rescuers, as well as dedicated members of the community, humanely focus on the UAE's TNR (trap, neuter, release) initiative. The Harmony Vet Clinic in Dubai, Al Barsha Veterinary Clinic with their Spay-a-Stray campaign and Pet Avenue across the emirates, are some of the clinics actively supporting TNR and caring for stray animals.
Ethical Eating
Pet food production – like any meat-based diet – leaves a substantial footprint due to more energy, land, and water requirements – and greater environmental consequences like soil erosion, fertiliser use, and waste. Factor in the chemicals added to mass produced pet food and your pet's diet is contributing to your household's overall environmental impact.
But there are a few different ways to help reduce your pet's carbon paw print. Upcycling human food for our pets and making their meals at home is one way to know exactly what your pet is eating while also helping you to reduce food waste.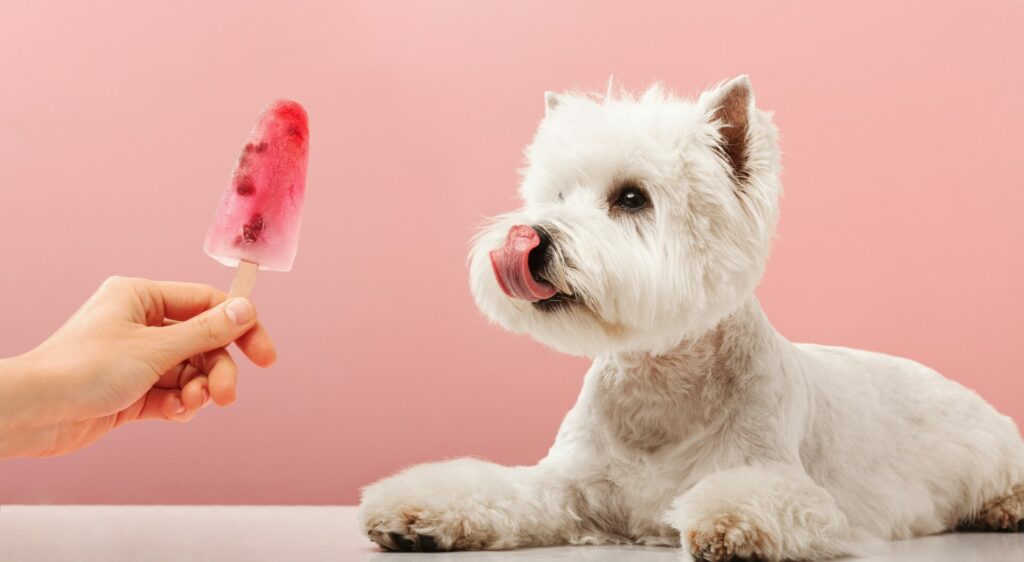 There are websites with guides and recipes to make sure they receive all their nutrients straight from your kitchen or if home cooking for your pet isn't a viable option, there are also some local, ethical, and organic food brands that focus on biodegradable packaging, wholesome ingredients, and sustainable production processes. Try Anything Vegan, Yora Pet Foods, and Furchild Pets.
Litter Trays
Some of our furry friend's needs may not be fun but nonetheless they are important, and the products used can impact the environment. Most cat litter is clay-based or crystal and neither of these are biodegradable. They can also contain additives that are sourced through strip mining – an irreparably destructive process that literally peels layers of the earth away, destroying habitat, polluting water and eroding soil. Who knew litter was so unfriendly?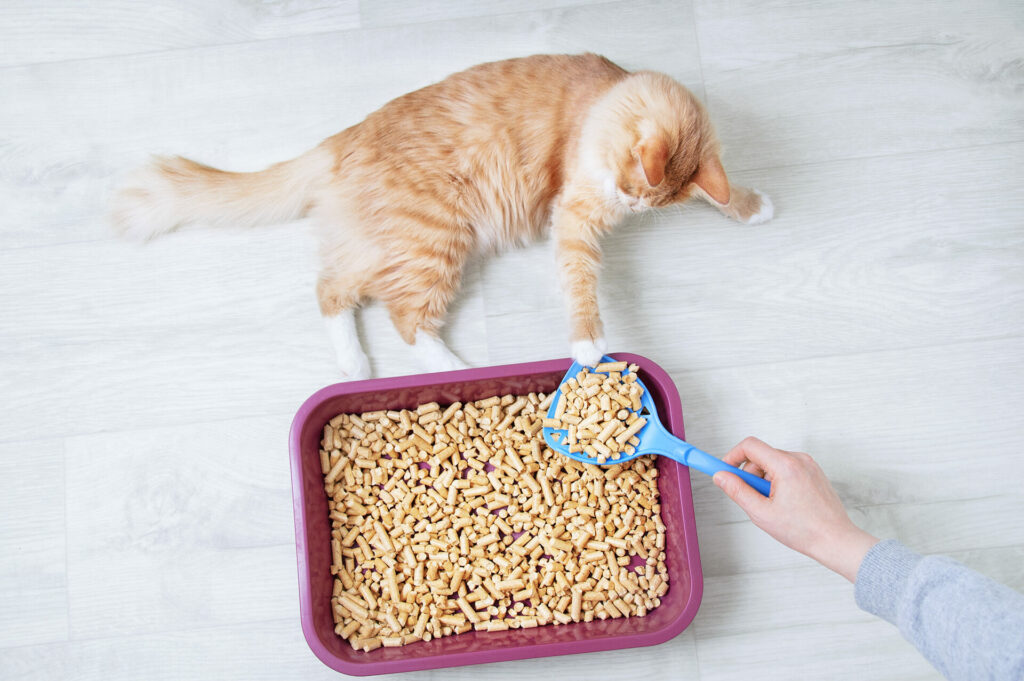 But don't worry, as a zero-waste aspiring pet parent, you have options. Eco-friendly cat litters are made of biodegradable materials that are recycled or byproducts of other industries like wood, pine, bamboo, paper, corn and even tofu. These products do not sit for years in a landfill, and they don't contain bentonite or silica dust which is linked to a host of respiratory diseases and other health issues. Clean litter box, clean air, and clean environment.
Try these kitty-centric brands right here in the UAE: Cosy Pet CPBO10 Bio-Organic Wood Litter, Sustainably Yours Natural Cat Litter, Avancat Natura Non-Clumping Litter For Pets and Kit Cat Soya Clump Soybean Litter Lavender.
Pet Poop
It is important to remember that pet waste can have harmful bacteria and parasites, it is a pet parent's responsibility to dispose of it properly. It is said that on average, dogs poop 274 pounds per year, that's a lot of plastic bags. And we caught a whiff that not all 'biodegradable' poo bags are environmentally friendly. For all pets, the most eco-friendly disposal is by flushing it down the toilet (do not to flush plastic bags or litter). Another option is to use paper bags for disposal versus plastic, but if you must use a poo bag here are some of the more environmental bag brands: Beco Bags, Earth Rated Dog Poop Bags and Bagapooh Compostable Dog poop bags.
Out & About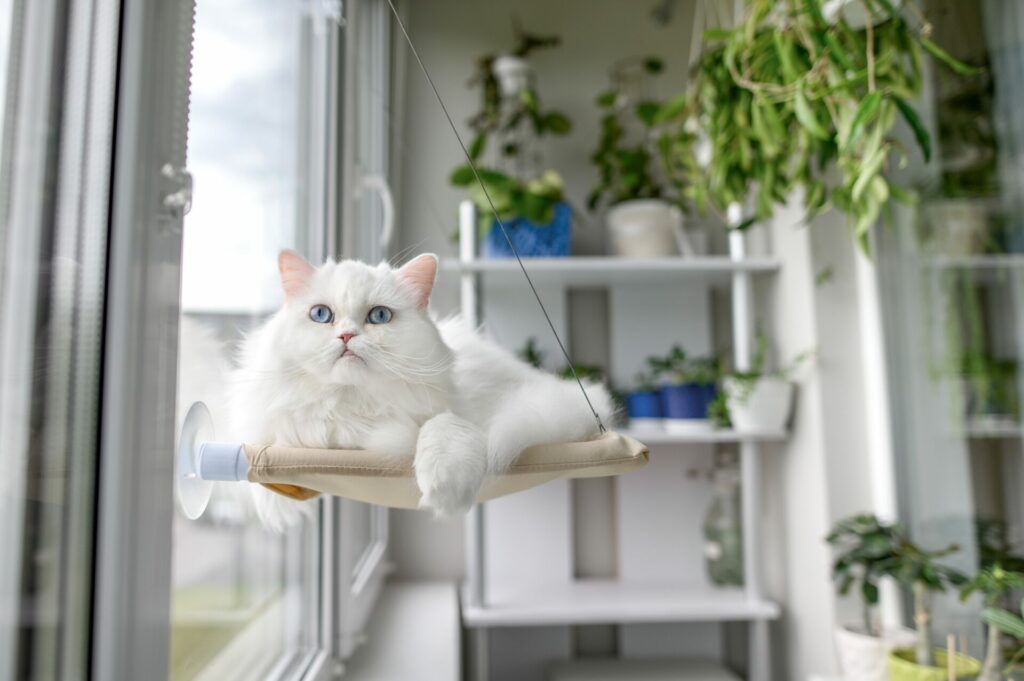 Every fur-child is different, and each one deserves to be safe, healthy, and happy. But with city living in the desert, things can heat up – literally, so it is important to not leave your pets on balconies in the heat, or in cars. They can become dehydrated quickly. They love to run, play, and have space – so it is important to take them outside but don't forget to protect their paws from the hot ground.
Cats may not want to go for a walk, but they do love bird watching from the balcony and window, yet too many cats fall from high rise buildings each year in the UAE. Do not leave pets outside on balconies without protection – balcony and window nets are perfect for these adventurous critters.
Toys & extras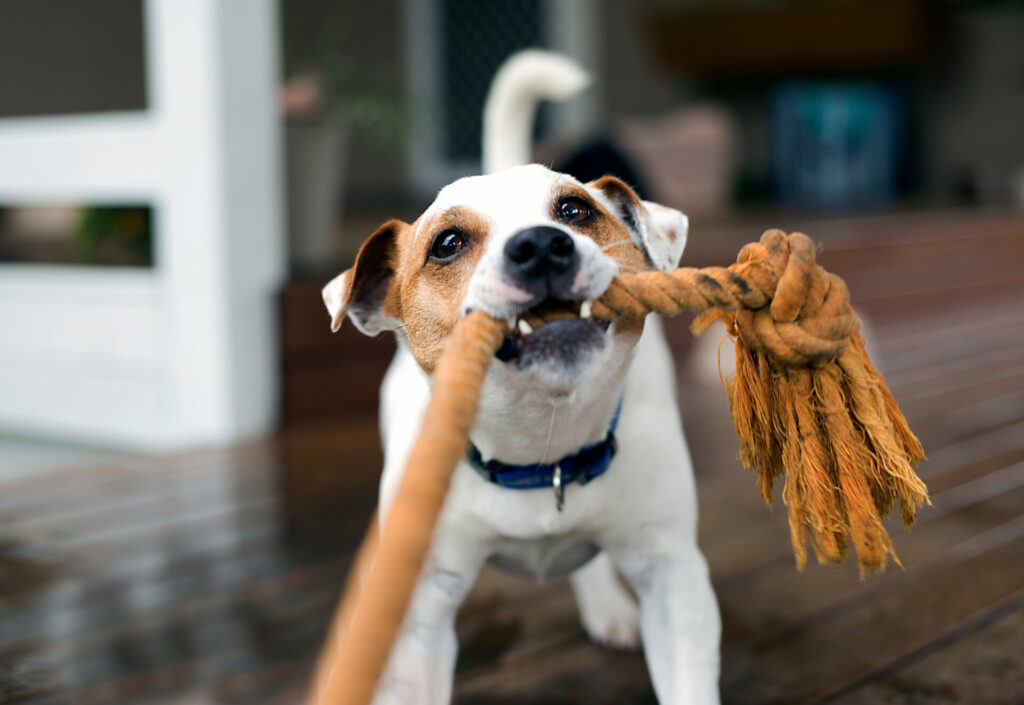 Unlike kids our pets can be spoiled rotten, so it is fine to make sure they have a fun-filled toy collection but be careful about what materials are in these chewable toys. Sustainable toys use upcycled, recycled, organic, or biodegradable materials, avoiding harmful chemicals to ensure the safety of pet and planet. To truly be an ethical pet parent, follow the toy's life cycle from production to disposal. Every aspect contributes to the toys being 'green', and the safest option. Hemp, jute, and wool as well as eco-friendly cotton make some pawsome playthings! Check out Green&wilds toys and treats for some wholesome yum and fun!