TGI Fridays has announced its foray into the plant-based world adding the Impossible™ Burger to their menu.
The new item will be available at all TGI Fridays outlets in the UAE, offering vegetarians and vegans a guilt free burger made with a nutritious plant-based patty for just AED54.
The Impossible™ Burger, launched in the UAE last year, and is quickly gaining ground across the country, in line with the global move towards plant based lifestyles both here and abroad.
According to Impossible Foods, animal agriculture occupies nearly half of the world's land, is responsible for 15 per cent of global greenhouse gas emissions, and consumes 25 per cent of the world's freshwater.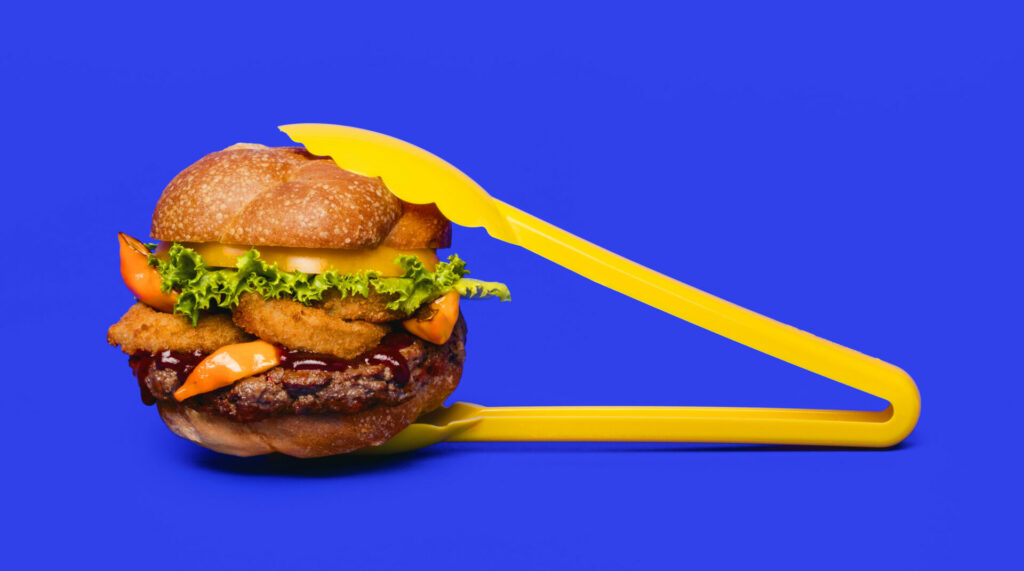 Eating meat made from plants not livestock, helps to drastically reduce an individual's carbon footprint, emitting 30 to 90 per cent less greenhouse gasses than conventional meat.
Commenting on the launch, a TGI Fridays UAE, spokesperson said: 'We're super excited to join hands with Impossible Foods to offer their flagship product. The world is continuing to change and adapt to new trends and environmental issues and it is vital that restaurants keep up with this.'