According to research from the Vegan Society, 71 per cent of the Uk population feel bad about eating animal products.
A survey of 2,000 non-vegans were questioned by the charity to help understand how they relate living creatures to food. Those questioned included meat-eaters, vegetarians, and pescatarians.
It revealed that 49 per cent of respondents felt guilty about eating meat on some occasions, with a further 22 per cent feeling guilty all the time. While 80 per cent of respondents aged 18-30 felt guilty and 59 per cent of people aged 50-65 felt the same way.
'No one wants to contribute to suffering but unfortunately most of us were raised to think of certain animals as "something" rather than "someone",' said Elena Orde, campaign lead at The Vegan Society.
More than 70 billion land animals are killed each year for food, as well as around two trillion fish, say the Vegan Society which also stated that animal agriculture is responsible for at least 14.5 percent of global greenhouse gas emissions.
Dairy products scored lowest on the guilt level. Only eight percent of respondents felt guilty all of the time when asked about egg consumption, while 31 per cent felt the same some of the time. Milk was also associated with a lower level of guilt, with 10 per cent have guilty feeling every time, while 29 percent selected the 'some' option.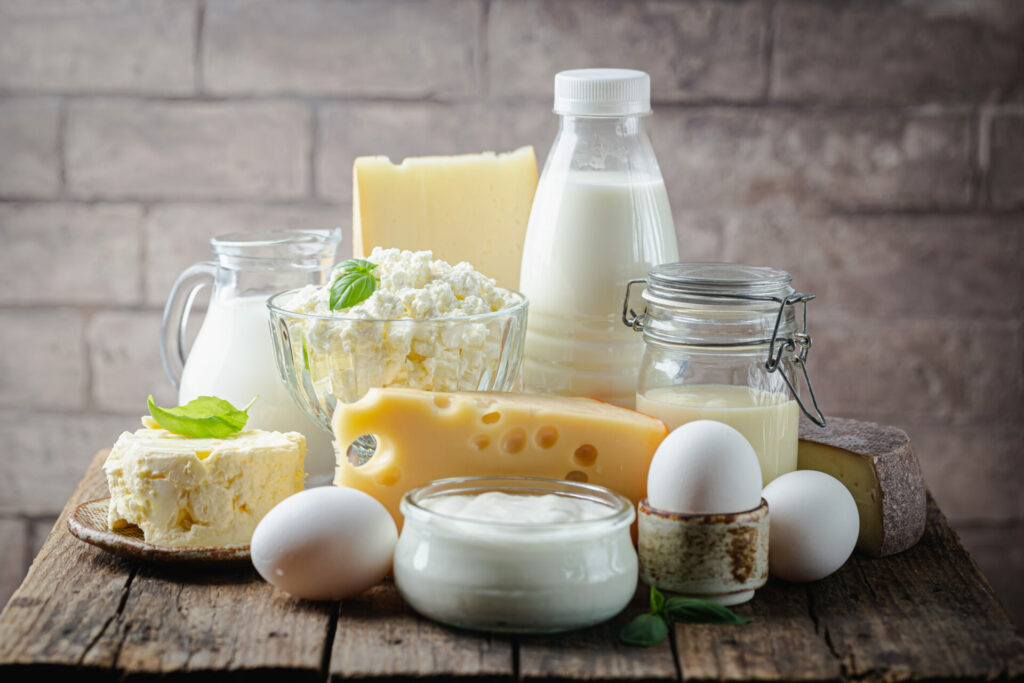 Vegan Cities
The survey comes as vegan resource site Happy Cow carried out a survey of the best cities for plant-based food globally.
In third place was New York, with 170 vegan restaurants within 6.2 miles of the city centre. These ranged from fast-food, such as PLNT Burger, to high-end outlets such as Eleven Madison Park..
In the number two spot was Berlin, where vegan produce includes kebabs at Vöner der Vegetarische Döner, and Vietnamese, available from 1990 Vegan Living.
However London takes the number one rating. The UK capital now has more than 400 vegan businesses, 200 of which are restaurants. These include La Fauxmagerie, Britain's first vegan cheese shop and, Erpingham House, currently the largest vegan restaurant in the country.