A large scale survey of marine life off the coast of Fujairah, UAE has been undertaken by the most advanced research vessel in the region to enable scientists to improve conservation work.
The Jaywun, operated by the Environment Agency – Abu Dhabi, has six on-board laboratories, underwater cameras, acoustic detectors and advanced data analysis technology.
Maryam Alhefeiti, a marine researcher, and Sabhah Alhmoudi, an environmental researcher, headed the First Fisheries Resource Assessment Survey, a two-week survey to gather data on fish stocks.
The objective of the survey conducted by the Fujairah Research Centre was to understand diversity, distribution and abundance of fish stocks, as well as species, size, and ages.
Fujairah's Deep Waters
The research centre has four main projects in its offshore work, a cetacean programme, turtle rehabilitation, coral reefs restorations and marine environment monitoring.
The waters surrounding the emirate are home to sea turtles, shark, dolphin species and seahorses as well as an abundance of coral reefs.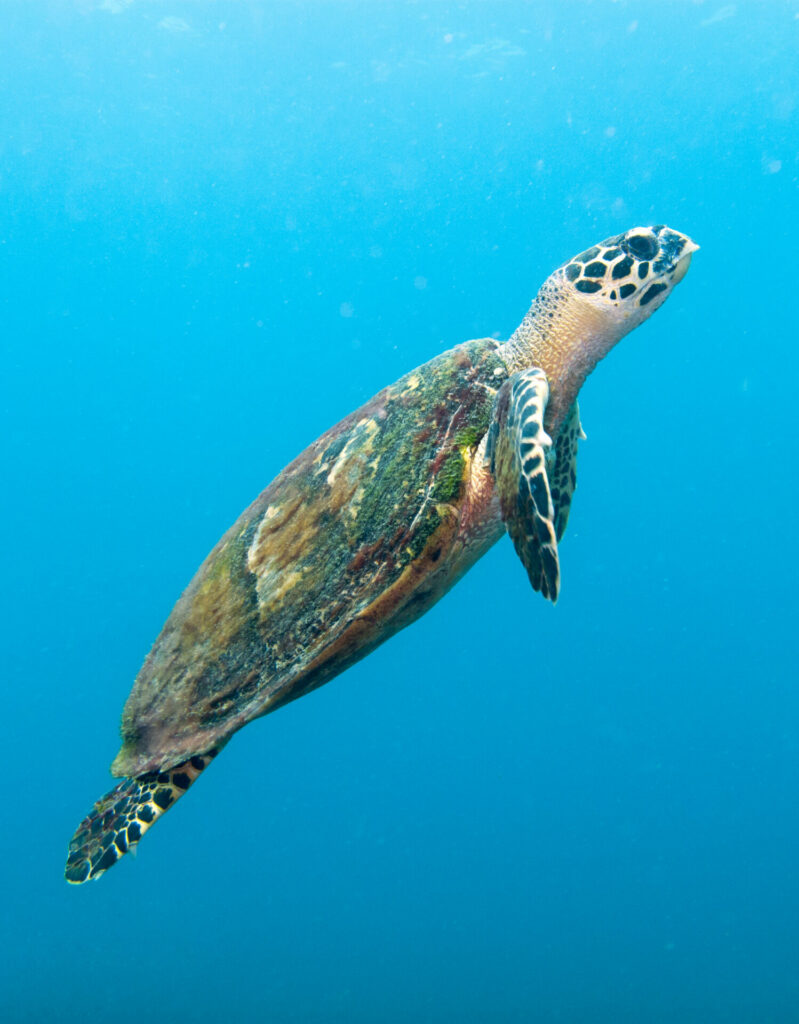 The project included the detection of present species – recognising invasive and endangered species – and genome sequencing using the research vessel's equipment.
The survey lasted for two weeks and resulted in critical information to shape future marine life strategies to conserve and develop fisheries in the region.
Alhmoudi explained: 'The data we collected during this survey will play a crucial role in developing improved management strategies and conservation efforts for the fisheries resources in Fujairah. These waters are not only ecologically significant but also vital for the surrounding communities. We are grateful for the opportunity to contribute to their preservation.'