A meat allergy associated with tick bites may affect close to half a million people in the United States, according to research by the Centres for Disease Control and Prevention (CDC).
The agencies have compiled two reports on alpha-gal syndrome (AGS) an allergy with symptoms that can be triggered by eating red meat or exposure to products made from mammals that have been bitten by lone star ticks, named for the single star-shaped spot marking on its back. 
People commonly get AGS when a lone star tick bites them, passing the sugar molecule alpha-gal through their skin. This can cause the body's immune system to react to the sugar, which is present in most mammals, but not fish, reptiles, birds or humans.
'You're walking through the woods, and that tick has had a meal of cow blood or mammal blood,' Cosby Stone told National Geographic, an allergy and immunology fellow at Vanderbilt University. 'The tick, carrying alpha-gal, bites you and activates your allergy immune system.'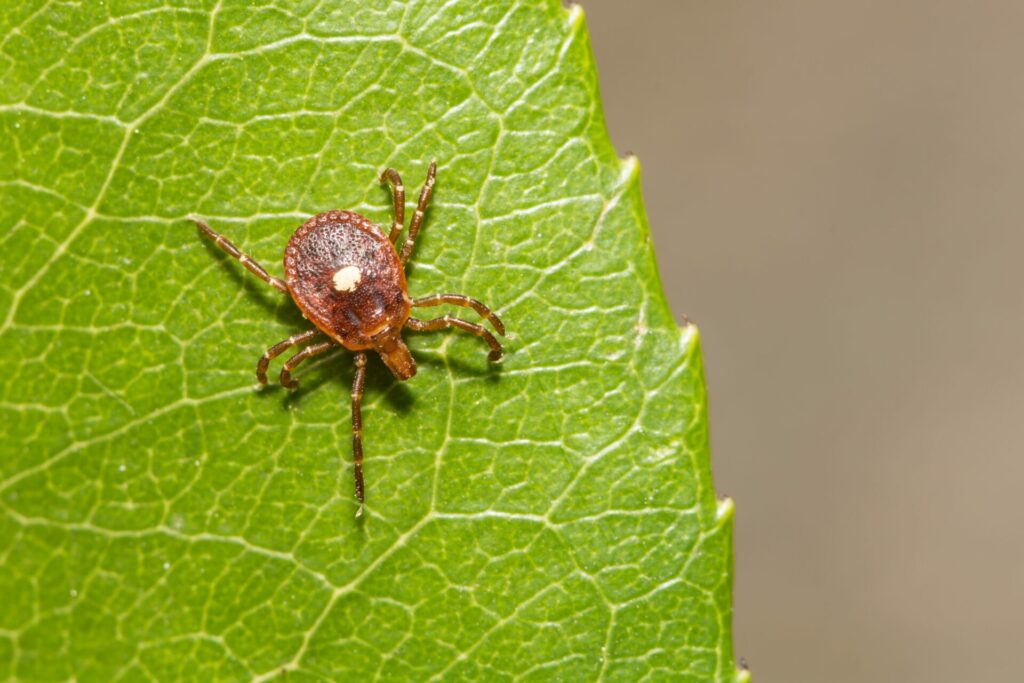 Symptoms include hives, rashes, nausea, vomiting, shortness of breath or difficulty breathing, and heartburn or indigestion. They can range from mild to severe or even life-threatening.
The sugar can be found in meats including pork, beef, lamb and venison, as well as products made from mammals, including cow's milk and other milk-based products.
The symptoms are typically delayed for two to six hours after consuming alpha-gal, and they may not occur after every exposure.
More than 100,000 people in the U.S. have become allergic to red meat since 2010 because of the syndrome but health officials believe many more don't know about it.
A second report estimated that as many as 450,000 Americans have developed the allergy. That would make it the 10th most common food allergy in the U.S.
The Global Spread of Tick Bites
In an interview with USA Today, Purvi Parikh from the Allergy and Asthma Network warned that as the climate has warmed, ticks have begun to spread their territory farther north.
Lone star ticks are most commonly found in south-eastern, south-central and mid-Atlantic states, but they've been spotted as far west as Colorado and Wyoming and as far north as Maine, according to the University of Rhode Island.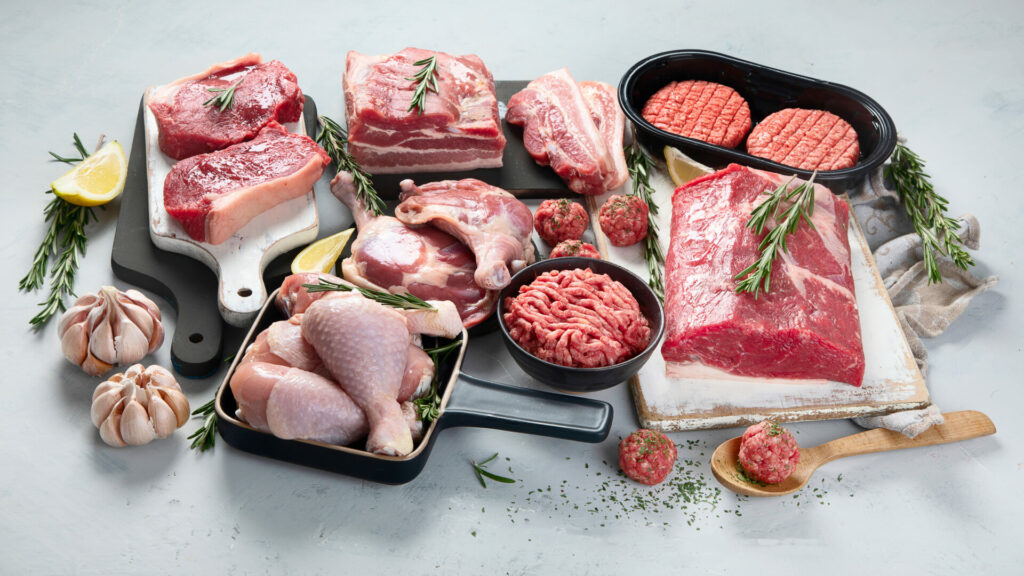 The adults are active from April to late August and while AGS is primarily tied to lone star ticks, it might also be connected to other kinds of ticks, say the CDC.
'Alpha-gal syndrome is an important emerging public health problem, with potentially severe health impacts that can last a lifetime for some patients,' Ann Carpenter, a co-author of both studies and epidemiologist at the CDC, said.
'It's critical for clinicians to be aware of AGS so they can properly evaluate, diagnose and manage their patients and also educate them on tick-bite prevention to protect patients from developing this allergic condition.'
A survey of 1,500 doctors and health workers from last year found that 42 per cent of them had never heard of the syndrome.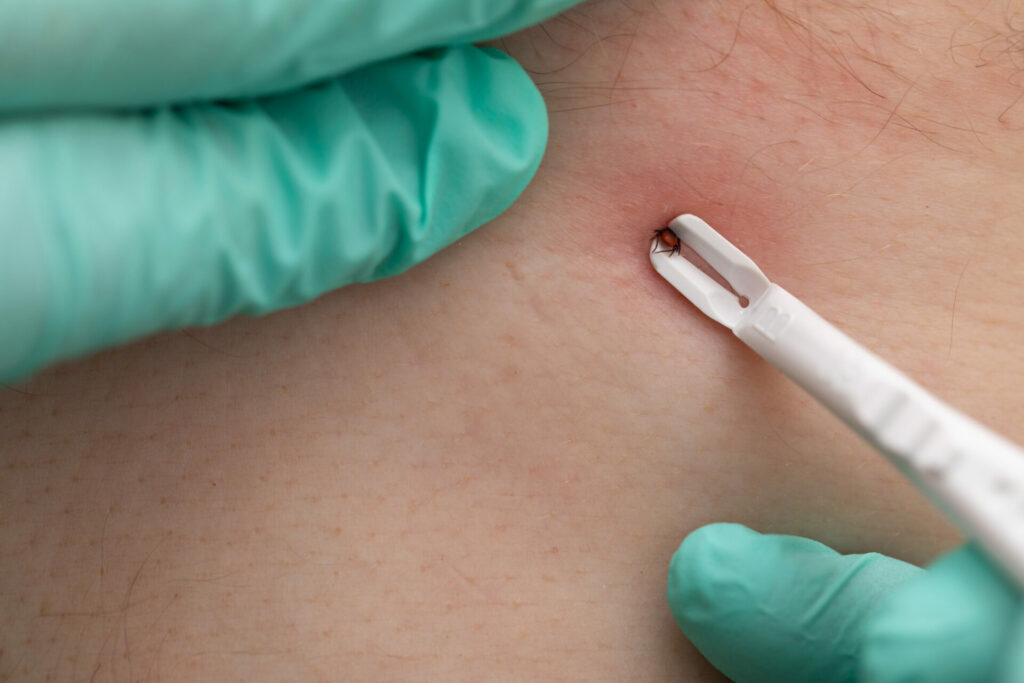 In the survey, which was also released by the CDC on Thursday, about one-third of the group said they were 'not too confident' in their ability to identify the disease. Only 5 per cent said they were 'very confident' in their ability.
Experts warn people to cover up outdoors and to regularly check their bodies for tick bites. Tick bites can cause several dangerous illnesses – such as Lyme disease – and are most common during warmer months.
The allergy so far has treatments for side effects but no cure or vaccine. Doctors counsel people with the allergy to change their diet, carry epinephrine and importantly, avoid tick bites.