The animal trainer, Doc Antle who featured in the Netflix series Tiger King has been convicted of wildlife trafficking in the US state of Virginia.
Bhagavan Antle, known as 'Doc' was accused of illegally buying endangered lion cubs in Frederick county, for display at his South Carolina zoo, Jason Miyares, the attorney general, said.
A jury convicted him of two felony counts each of wildlife trafficking and conspiring to traffic wildlife and he faces up to 20 years in prison, following sentencing on 14 September.
'Virginia's animal cruelty laws are not taken lightly by my office. I'm proud of my Animal Law Unit for their tireless work and I'm thrilled that the jury not only agreed with us but sent a message that Virginia does not tolerate wildlife animal trafficking' said Miyares.
Doc Antle, who owns the Myrtle Beach Safari, has worked as an animal trainer for films including Ace Ventura and Dr. Doolittle in addition to appearing on stage with Britney Spears when a tiger was part of her show.
In 2020, he was featured in the first season of Netflix true crime documentary series Tiger King: Murder, Mayhem and Madness and was the subject of a follow up documentary Tiger King: The Doc Antle Story released in December 2021.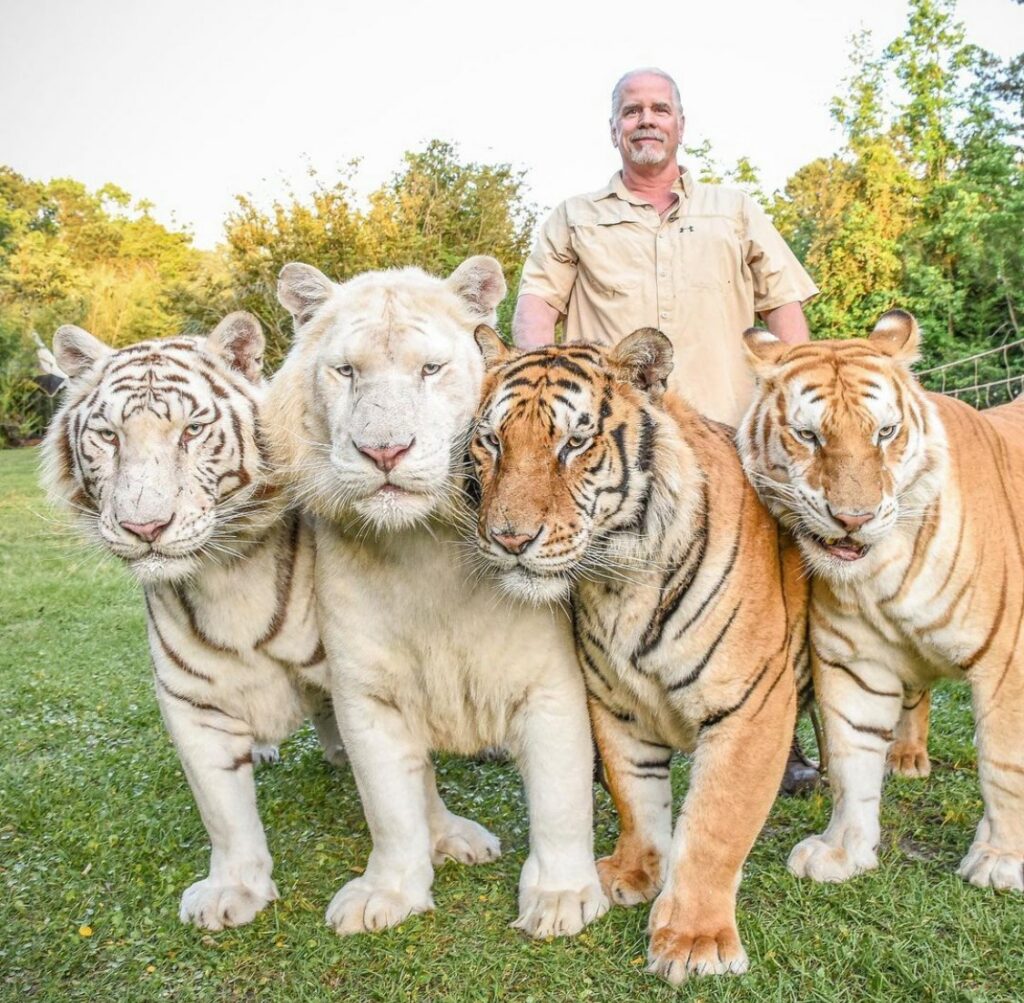 The jury acquitted Antle of five counts of animal cruelty and Judge Alexander Iden dismissed four additional animal cruelty charges and all charges against his two adult daughters.
The Doc Antle Prosecution
Prosecutor Michelle Welch said Myrtle Beach Safari's popular petting zoo motivated Antle to obtain a steady supply of immature lion cubs that he purchased from Wilson's Wild Animal Park near Winchester, Virginia.
When Antle and Keith Wilson began doing business in 2015, it was still legal to buy and sell lions, Welch said.
But, she told the court, after lions were designated as an endangered species in December 2015, the big cats could only be traded between zoos and wildlife preserves that were part of an established breeding programme and had permits.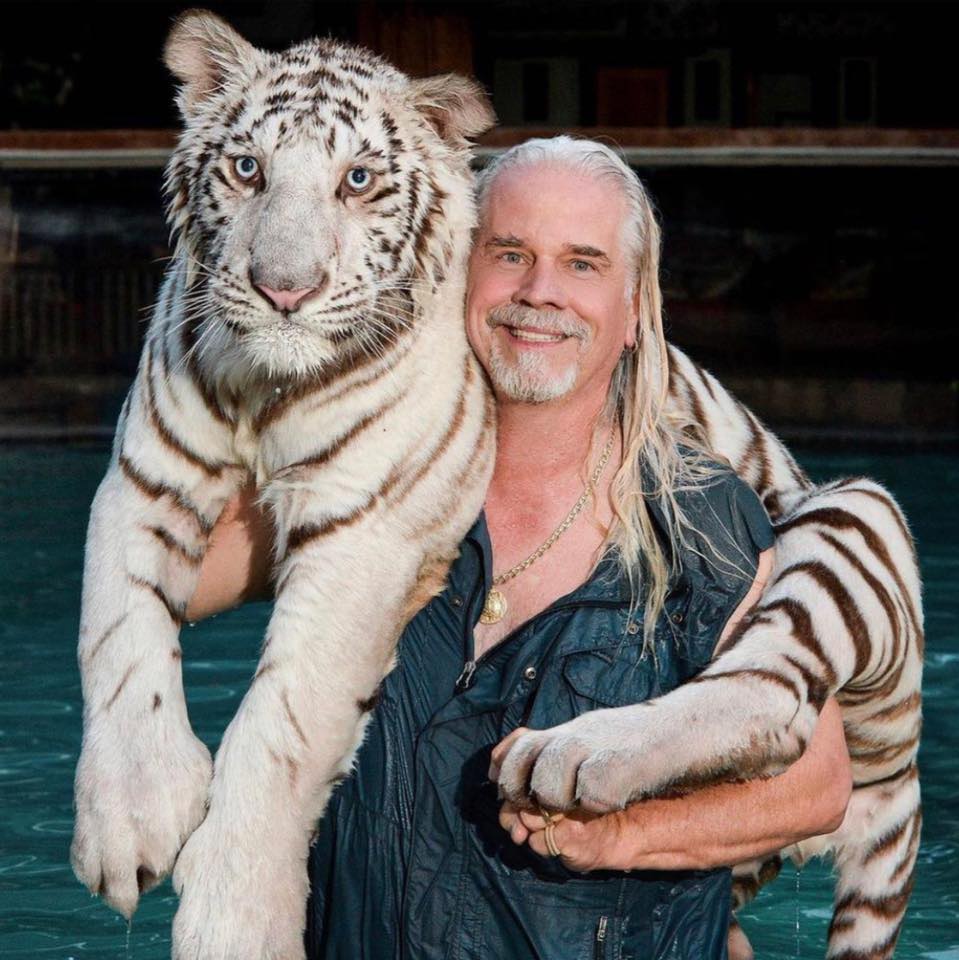 There were three illegal cub exchanges in 2017, 2018 and 2019, Welch said.
Wilson testified that Antle paid $2,500 to $3,000 for a cub, while himself faces nine misdemeanour counts of animal cruelty and 10 felony counts of selling an endangered species.
Defense attorney Erin Harrigan called Antle's prosecution politically motivated in response to a growing public outcry against wild animals being exploited for entertainment purposes.
He claims the cubs were gifts and Antle sent Wilson donations for an expanded tiger habitat.