Its National Clean Beauty Day on 15 July and we couldn't be more excited. But what exactly is clean beauty? While it's actually an unregulated term, beauty aficionados will know that it refers to non-toxic, chemically clear products made without ingredients suspected or known to cause harm to the body.
But products free from nasties don't have to be dull, boring or ineffective – in fact, all of the products featured in our roundup are either tried and tested cult favourites or new and highly innovative, utilising the best of science and nature for optimum results.
Read on to find out which natural beauty brands are lining our bathroom cabinets.
Sana Jardin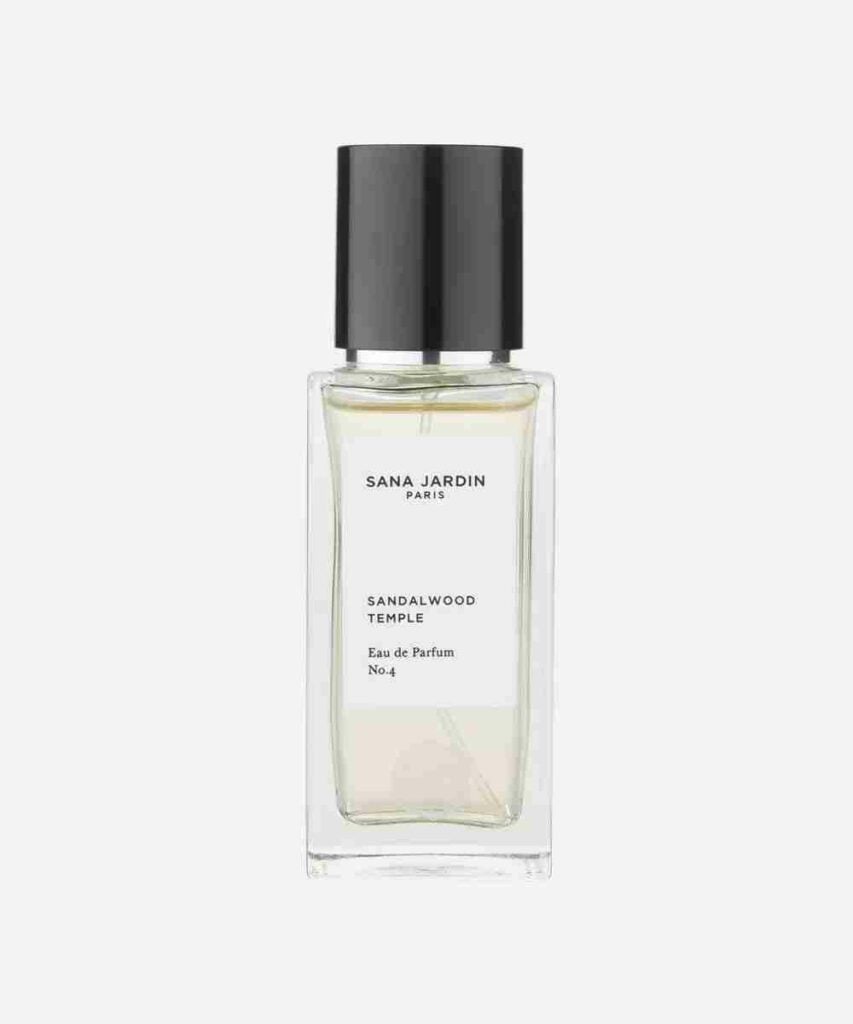 Sana Jardin is a mission driven, vegan fragrance house that empowers women through a flower recycling micro entrepreneurship programme in Morocco. The brand's collection of fragrances and candles exude nature's most exotic scents, while tapping into the healing life force of plant and flower essential oils for their aromatherapeutic benefits. In 2021, Sana Jardin introduced new formulations which are not only vegan, but also free from BHT and polycyclic musks. The brand's founder, Amy Christiansen says: 'This transition to cleaner formulations reflects what our customers are requesting and expecting of us. Sustainability is, and always will be at the heart of everything we do.'
Sanajardin.com ships to the UAE
Cle Cosmetics
Created by a team of real women, Cle Cosmetics boasts innovative products that not only use the latest Korean technology but have been formulated with modern thinking. Their approach is exemplified by this revolutionary melting lip powder that transforms from powder on your brush into a long-lasting matte lip tint. Available in six wearable shades it can be used as a natural sheen of colour on your lips, eyes or cheeks. It's also vegan, paraben free, phthalate free, gluten-free and cruelty-free. 'As a brand we believe the use of animals or animal by-products in the production of beauty products is unnecessary and archaic. Creating products that are non-toxic and ethically-made is a pillar of who we are.'
Available from MissPalettable.com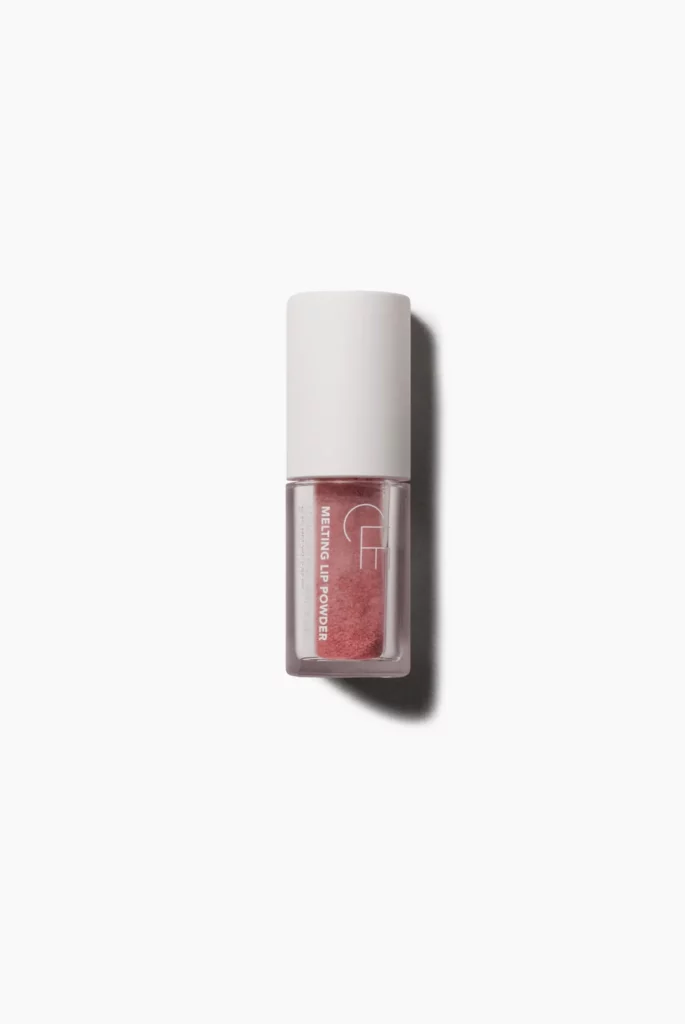 Weleda
Weleda is the world's no.1 producer of certified natural skincare, and a veritable icon in the world of natural, organic beauty. As a B-Corp, Weleda places very high importance on sustainability and is NATRUE certified – the first internationally recognised quality seal for organic and natural beauty products. The NATRUE certification also ensures that no hidden microplastics are used in any products, resulting in a 100 per cent plastic-free formulation. Weleda's hero product is Skin Food, a rich moisturiser containing pure plant oils and beeswax that can be slathered anywhere you need it – one of these world-renowned skin saviours sells every 10 seconds!
Available from carrefouruae.com
Antonym
Worn on the red carpet by actors including Keira Knightley and Robin Wright, Antonym has taken its position as a celebrity makeup favourite. Accoladed with Ecocert certification that ensures ingredients are derived from renewable resources and manufactured by using environmentally friendly processes, Antonym Cosmetics is as clean as it gets. Launched by celebrity makeup artist Valerie Giraud in 2013 this organic makeup brand has a philosophy for clean makeup ingredients coupled with high performance. Her favourite beauty tip: 'The way you feel on the inside reflects the way you look on the outside, (but a little lipstick and mascara help).'
Available from MissPalettable.com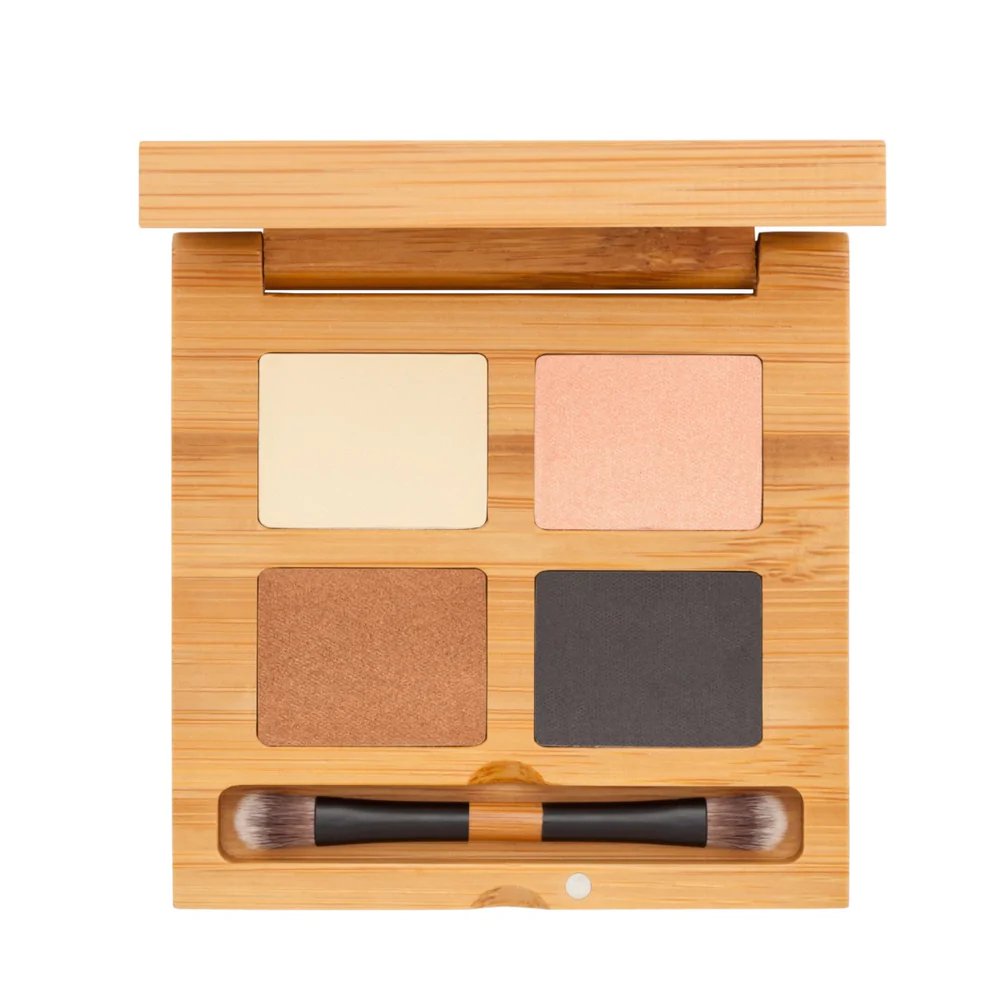 Dr Jackson's
Dr Jackson's is a naturally derived, sustainable beauty brand formulating high performance skin and body care – it's ideal for sensitive, stressed-out skin. Based on 30 years of research into pharmacognosy – the study of medicinal properties in plants – the brand has an encyclopaedic knowledge of plants to support skin health and tackle blemishes and sensitivity, with some incredible clinical data around acne-prone skin. Rich in antioxidants, anti-inflammatories and antimicrobial properties, key ingredients baobab and kigelia feature in the streamlined, easy to use range. Each product is housed in 100 per cent compostable kraft card and all packaging is recyclable and compostable.
Available from Lookfantastic.ae
Gallinée
New to Dubai in June, Gallinée is the original microbiome beauty brand, and the first brand to ever talk about keeping the skin's bacteria happy and in balance. The microbiome is the layer of bacteria that forms a protective skin barrier, and balancing your microbiome is one of the simplest and most beneficial things you can do for skin. When it is out of balance or disrupted by using harsh formulas and ingredients, skin can become dry, irritated, red and even blemished. The brand's bestseller is the Perfume Free Cleansing Bar which has an ultra-gentle formula including good bacteria-feeding lactic acid, and can be used on face and body to leave skin calm and free of irritation.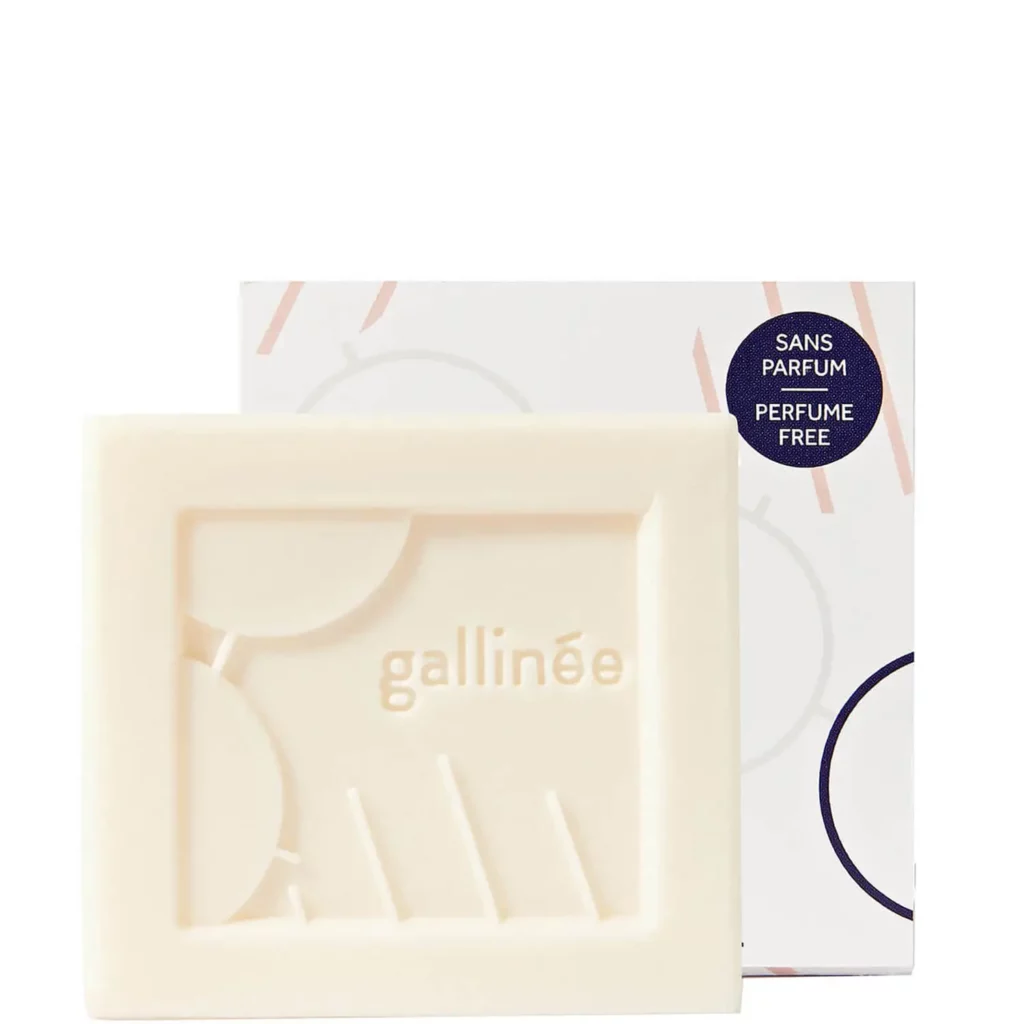 Available from Supercare Pharmacies

Rhug Wild Beauty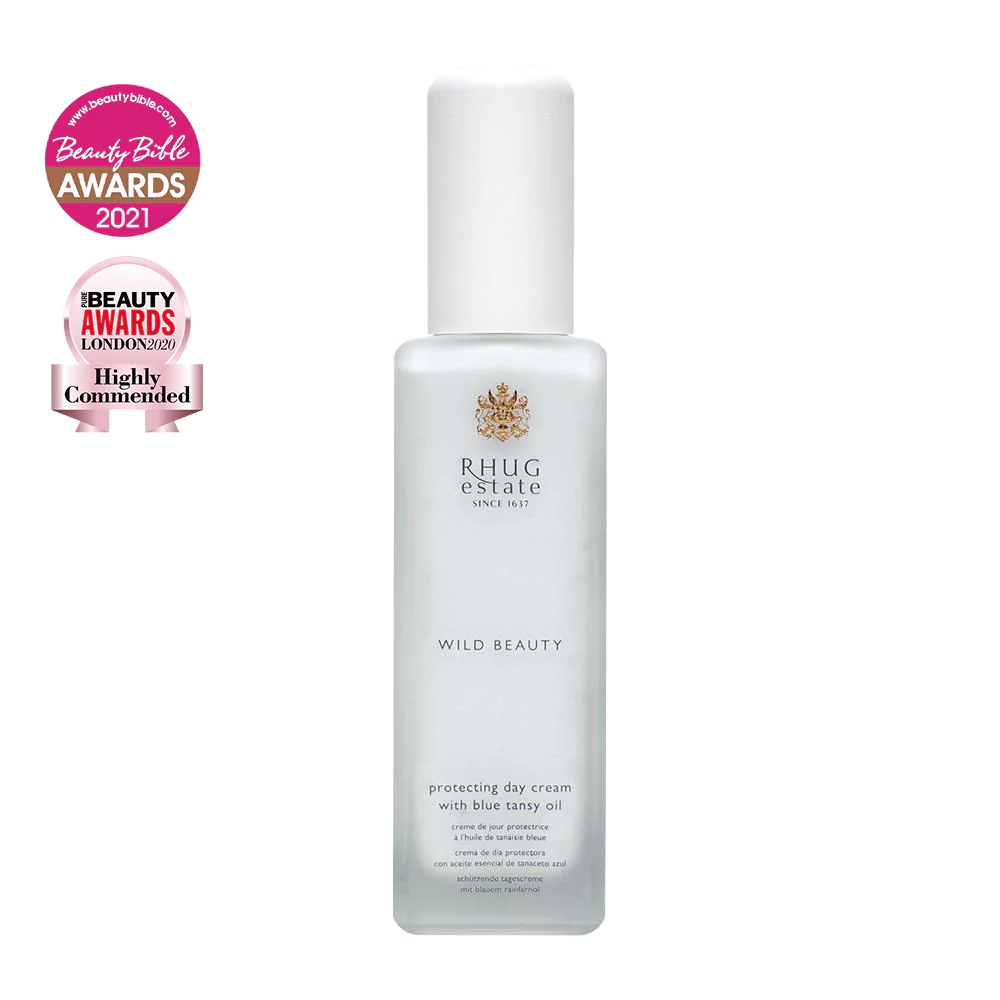 This new skincare collection is made with organic and wild foraged ingredients from the Rhug Estate in Wales, UK. Inspired by the wild beauty of the Estate – an unspoilt landscape of mountains, clover-rich pastures, rivers and clear streams, where the air is fresh and the nurtured organic land supports an abundance of wildlife – the range is blended with modern principles of function and sustainability. Chosen ingredients include essential vitamins and minerals and each element goes through a considered process to ensure it meets the Estate's long established high sustainability standards before being approved for use.

Available from thesecretskin.com
Egyptian Magic
This tried and tested product has been on the market since the early 90's, and with its minimal ingredient list and solid track record it is proof that the rewards of ethical skincare extend beyond trends. Egyptian Magic is made of just six of nature's most moisturising ingredients: honey, beeswax, olive oil, royal jelly, bee pollen and bee propolis. The brand says its mission is to provide a professional skincare product with multiple purposes, to moisturise and nurture skin with nature's most effective ingredients.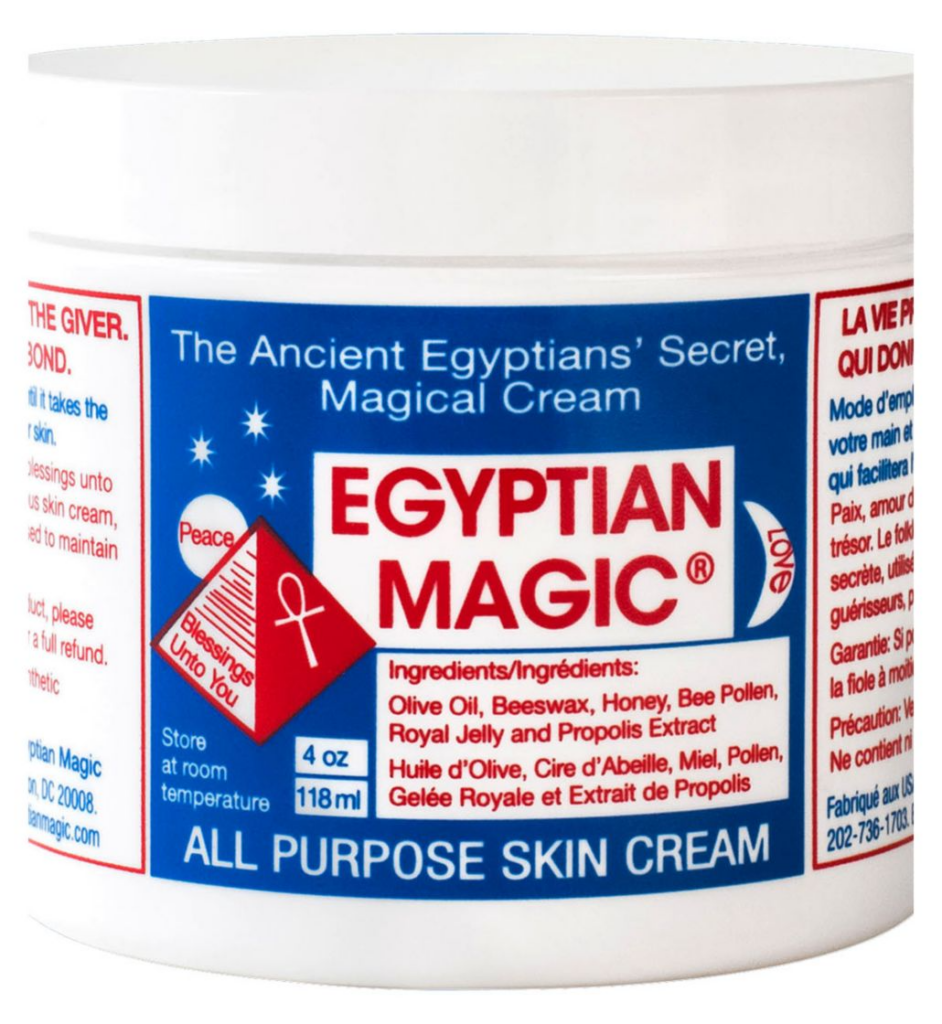 Available from ProjectByouty.com
The Gruff Stuff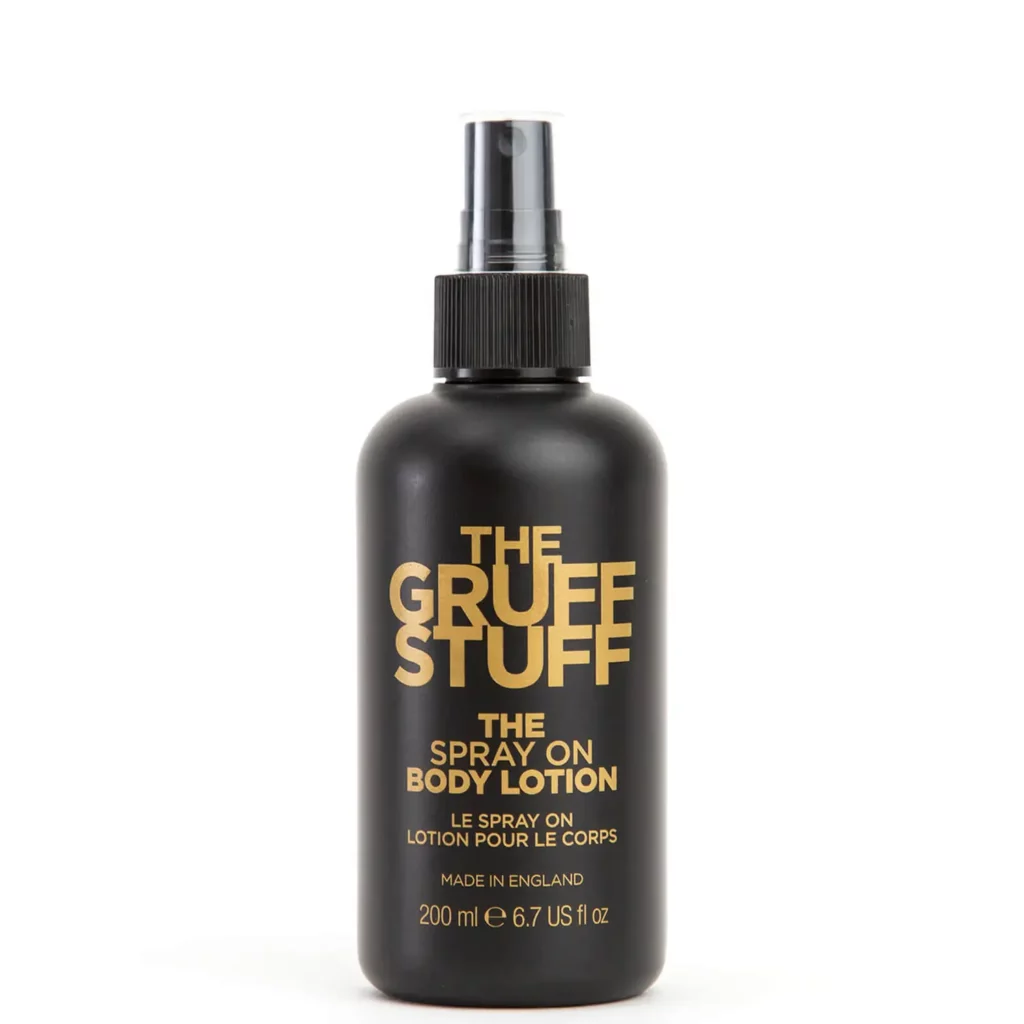 Firm believers that great skincare should be for all genders and skin types, the team at The Gruff Stuff have harnessed the power of natural ingredients to create an award winning results-driven, genderless skincare range that leaves skin feeling firm, hydrated, and rejuvenated. Products are vegan, free from gluten, parabens and mineral oil, with packaging made from recycled materials. 'Our mission is to be known for being ethical and results-driven,' says co-founder Radek Loucka.
Available from the end of July from lookfantastic.ae
Wild Science Lab
Wild Science Lab is committed to offering high-performance, botanical and sustainable hair care solutions. From scalp soothing shampoos to vitamin-c enriched brightening serum, the 100 per cent vegan hair and skincare products are founded on science, wisdom and creative expression and built on efficacy, while maintaining a continued promise of environmental responsibility. All products are cruelty-free, made from the finest natural ingredients and developed to avoid commercially negative ingredients.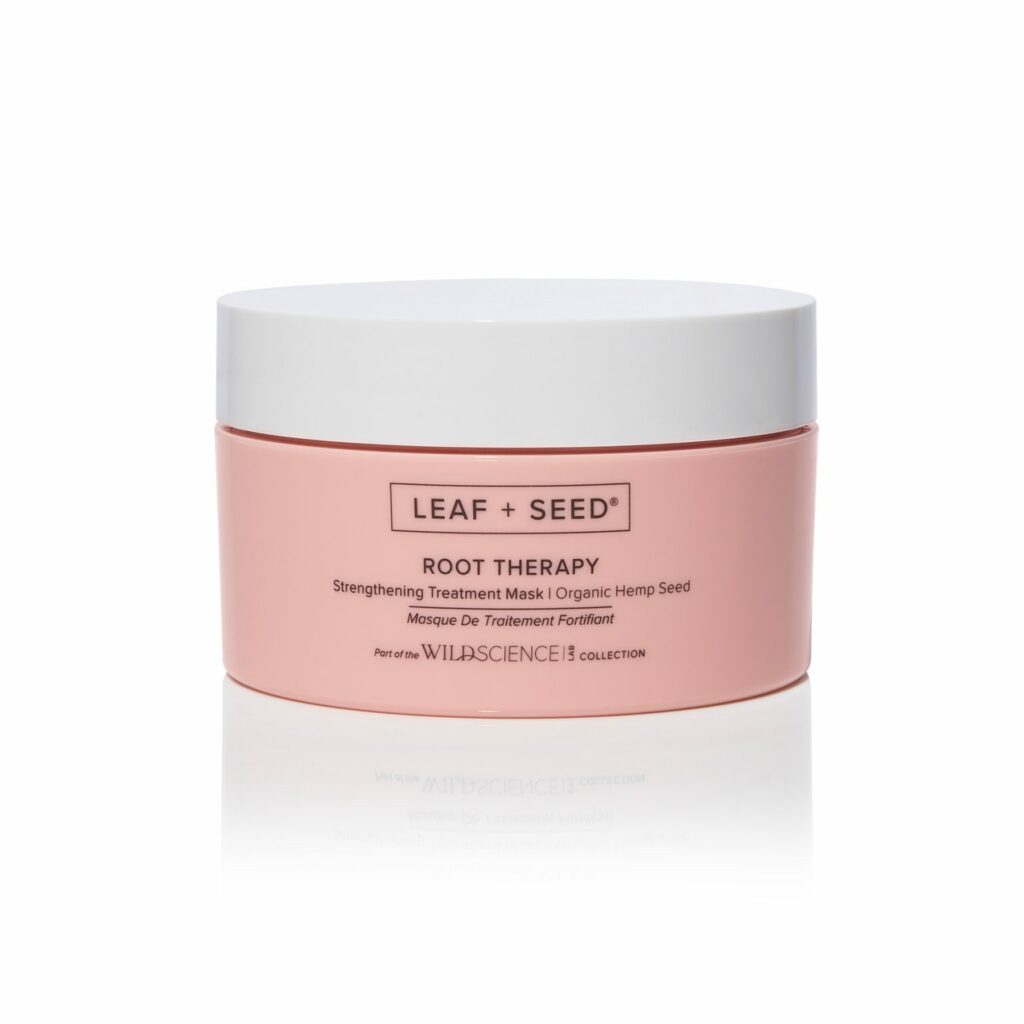 Available from wildsciencelab.com