The International Whaling Commission (IWC) has issued the first extinction alert in its 70-year history, for the vaquita porpoise, the world's smallest marine mammal.
A study shows that the porpoise, found only in the Gulf of California in Mexico, has only 10 individuals left, after being decimated due to entanglement in poacher fishing nets.
The WWF said: 'This little porpoise wasn't discovered until 1958 and a little over half a century later, we are on the brink of losing them forever.'
The vaquita, known for for its small size – at four to five feet long – and the grey and black markings on its eyes and snouts, get entangled and die in gillnets. These illegal flat fishing nets suspended vertically in the water are used by poachers to hunt the totoaba, an endangered fish prized for its swim bladder in Chinese medicine and which is considered a delicacy.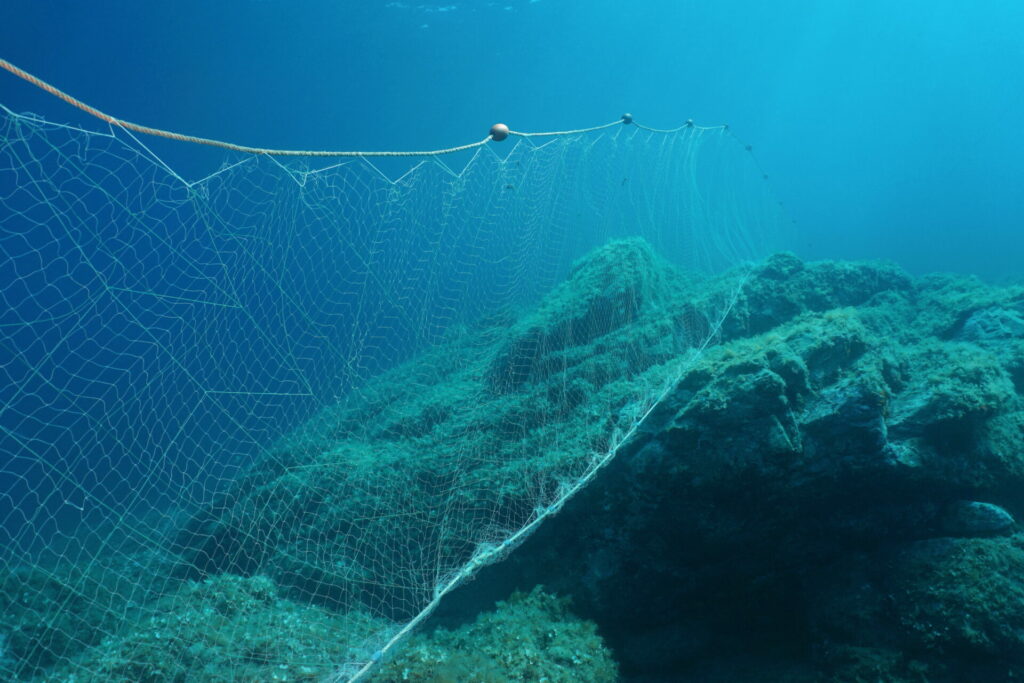 The scientific committee of the IWC said in a statement: 'The extinction of the vaquita is inevitable unless 100 per cent of gillnets are substituted immediately with alternative fishing gears that protect the vaquita and the livelihoods of fishers. If this doesn't happen now, it will be too late.'
The endangered totoaba is sold at vast profits on the black market as a cure for a variety of ailments despite no evidence existing to prove its effectiveness. The trade is so profitable that it is known as the 'cocaine of the sea'.
Totoaba fishing was banned in Mexico in 1975, but illegal fishing still occurs. Fisherman have been known to get thousands of dollars for a totoaba bladder, which only multiplies in price by the time it's sold to a consumer in China. Dried totoaba swim bladders have reportedly fetched prices of up to $46,000 per kilogram.
During the rise in the totoaba trade, the vaquita's population has plummeted from 567 to 10 over the last decade.
Dr Lindsay Porter, the vice-chair of the committee said to The Guardian: 'We wanted, with the extinction alert, to send the message to a wider audience and for everyone to understand how serious this is.'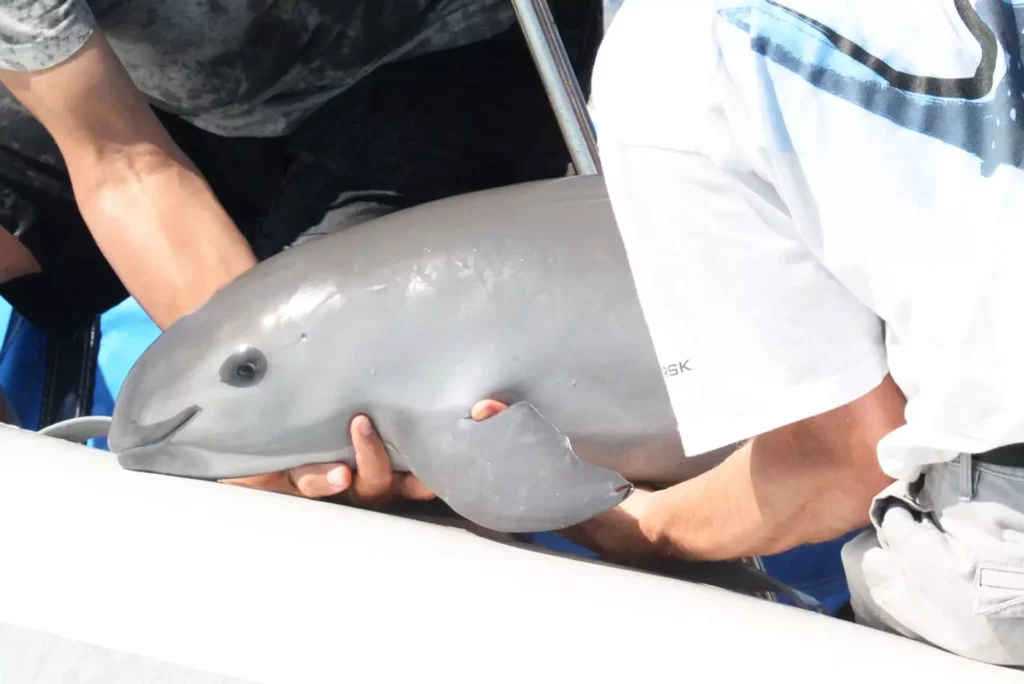 She added: 'There has never been a more appropriate time to take stock and learn lessons, and we must do things differently in the future. The vaquita's plight exemplifies the challenges facing other dolphin and porpoise species living in coastal waters and struggling to survive alongside human activities, particularly fishing. Bycatch in fishing nets and entanglement in lines and other gear is estimated to kill more than 300,000 whales, dolphins and porpoises every year.'
But according to Porter, there is some small cause for celebration. 'At least one baby vaquita has been spotted in the last year, a sign that the individuals are healthy.'