The global population reached an estimated eight billion people on Tuesday (November 15), the United Nations said, amidst a warning that more hardship is in store for regions already facing resource scarcity and the devastating effects of climate change.
Strain on natural resources, such as water, along with food and fuel, will dramatically increase as the global population adds another 2.4 billion people by the 2080s, according to projections.
UN officials praised the achievement of the 'Day of Eight Billion' – but called on governments to share responsibility to protect people and the planet, starting with the most vulnerable.
'Unless we bridge the yawning chasm between the global haves and have-nots, we are setting ourselves up for an eight billion-strong world filled with tensions and mistrust, crisis and conflict,' warned UN Secretary-General António Guterres.
'But as our human family grows larger, it is also growing more divided,' added Guterres in an statement penned ahead of the milestone, citing billions of people struggling, as hundreds of millions face hunger, and record numbers flee their home to escape from debt, hardship, wars and climate disasters.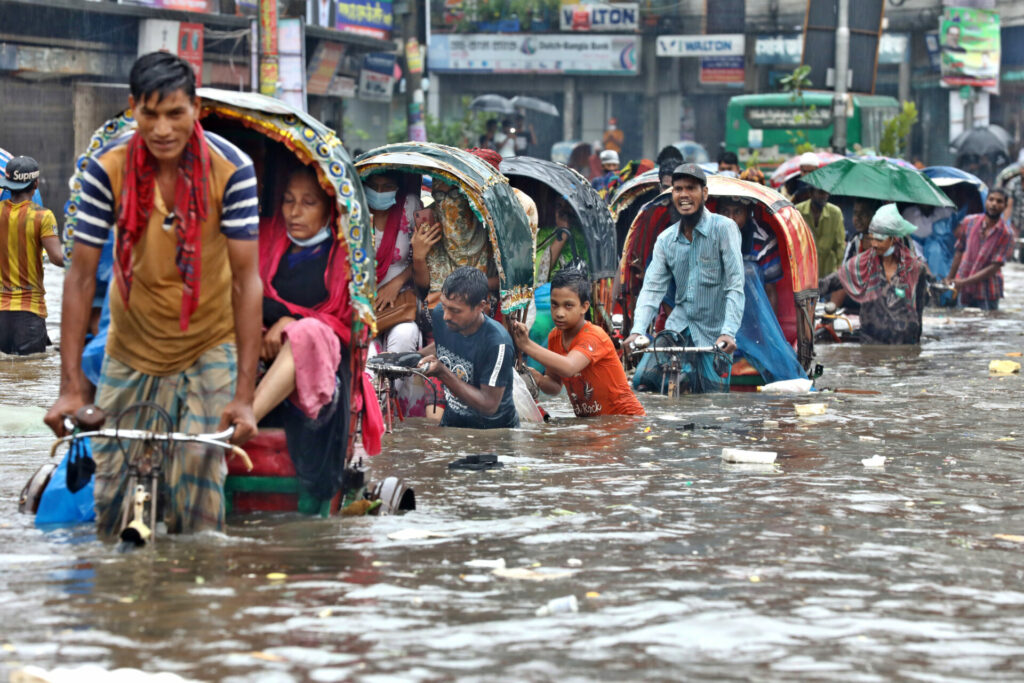 He stated as the world has grown richer and healthier in recent decades, so inequalities have grown too.
'We are heading straight for climate catastrophe, while emissions and temperatures continue to rise. Floods, storms and droughts are devastating countries that contributed almost nothing to global heating,' Guterres said.
The Global Population Divide
Globally, the eight billion figure represents one billion people added to the planet in just the last 11 years. Over the past 25 years, the number of people on Earth has increased by one third, or 2.1 billion, and this has taken place mainly in developing economies.
As the population has grown, the share of people living in developing countries increased from 66 per cent in 1950 to 83 per cent now and should reach 86 per cent by 2050, researchers from the United Nations Conference of Trade and Development (UNCTAD) have calculated.
Rapid population growth combined with climate change is likely to cause mass migration and conflict in coming decades, analysts said.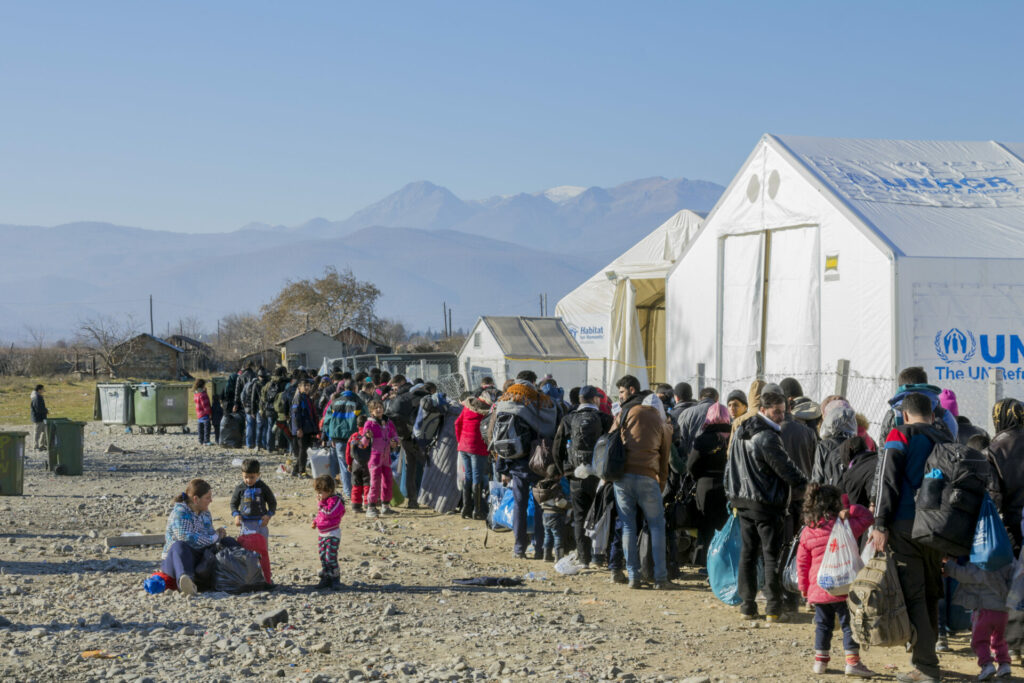 And having more people on the planet puts more pressure on nature, as people compete with wildlife for water, food and space.
'A world of eight billion is a milestone for humanity – the result of longer lifespans, reductions in poverty, and declining maternal and childhood mortality. Yet, focusing on numbers alone distracts us from the real challenge we face – securing a world in which progress can be enjoyed equally and sustainably,' said United Nations Population Fund (UNFPA) chief Natalia Kanem.
Most of the world's population growth is concentrated among the poorest countries, which have significantly lower greenhouse gas emissions rates but are likely to suffer disproportionately from the effects of climate change.
'We need a rapid decoupling of economic activity from the current over-reliance on fossil-fuel energy, as well as greater efficiency in the use of those resources, and we need to make this a just and inclusive transition that supports those left furthest behind,' said Li Junhua, head of the UN's Department of Economic and Social Affairs (DESA).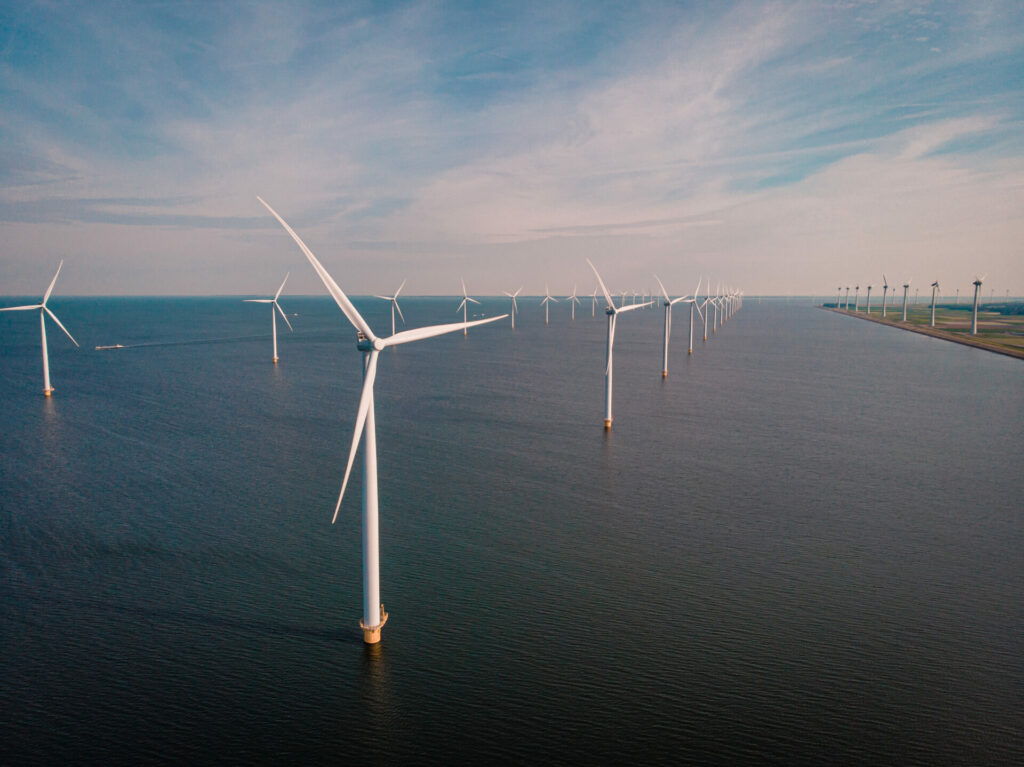 The UN stresses the importance of tackling climate and resource-related issues that affect developing nations, such as hunger, access to clean water and sanitation and health services, and getting people connected to affordable sources of sustainable electricity and the Internet.
Countries with high economic performance generate twice the amount of waste per capita compared to developing countries say UNCTAD.
Its researchers say this highlights the need for both developed and developing countries to 'decouple' prosperity from CO2 emissions while ensuring a just low-carbon transition.
In a statement the UN said: 'Developed countries should redouble their efforts towards a low-emissions future, while providing developing countries with the technologies, skills and financial support necessary to move their economies towards industries and sectors that are less polluting.'