A plastic bag ban across Abu Dhabi comes into effect from June 1st as part of an overall drive to reduce the country's single-use plastic dependency.
The move forms a major part of a pledge by the UAE, the host of next year's United Nations Climate Summit COP28, to become carbon neutral by 2050.
Residents in the Capital are being advised to use reusable bags for their groceries instead.
Dr Sheikha Al Dhaheri, the Environment Agency Abu Dhabi (EAD)'s Secretary General said "As part of our plan to completely curb the use of single-use plastics, we are encouraging Abu Dhabi citizens to use more multipurpose and re-usable materials to reduce their environmental footprint."
The move comes as reports suggest the UAE gets through a staggering 11 billion bags a year, or a thousand bags per resident annually. That's roughly three times the global average.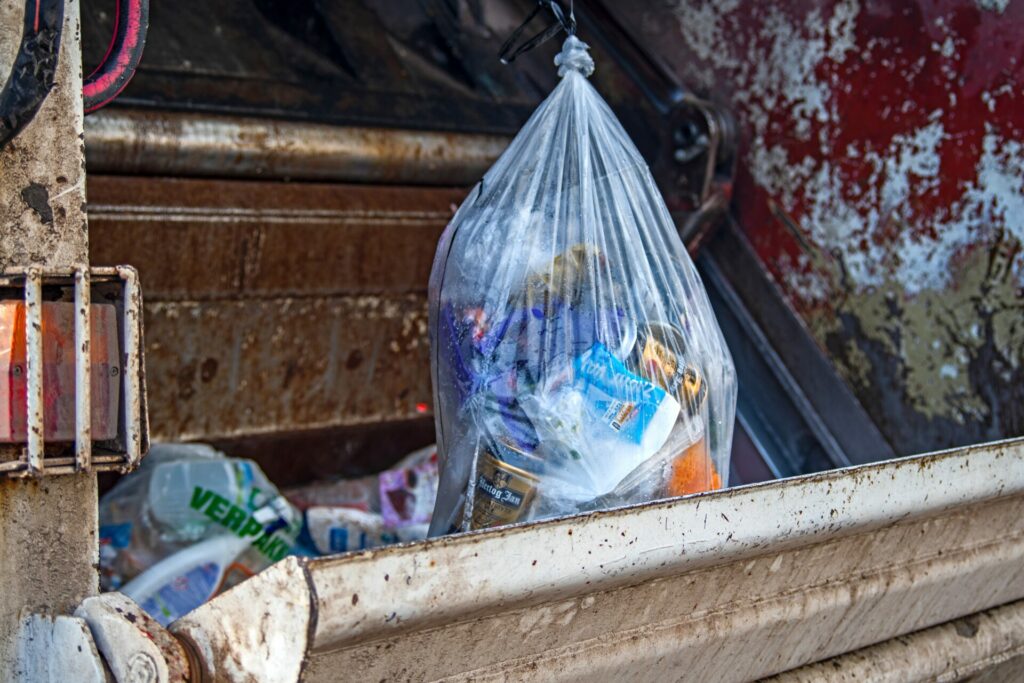 The move is in line with global efforts to tackle the burgeoning single-use plastic problem. According to the United Nations 77 countries in the world have passed some sort of full or partial ban on plastic bags. While charges for plastic bags are also applied in more than 30 countries.
Dubai has made similar moves, after announcing plans to charge 25 fils (around 5p) for single-use plastic bags from July 1, 2022. The aim is then to phase them out completely in the next two years.
The emirate's Executive Council said the charge would be applied in retail, clothing, restaurants and pharmacies, as well as on delivery and e-commerce orders.
Globally, almost 300 million tonnes of plastic pollution are produced each year, the equivalent weight of the human race, according to the latest figures released by the UN Environment Programme.
Only nine per cent of all the plastic ever produced has been recycled, with the rest ending up in landfills, dumps or the natural environment, mainly the sea.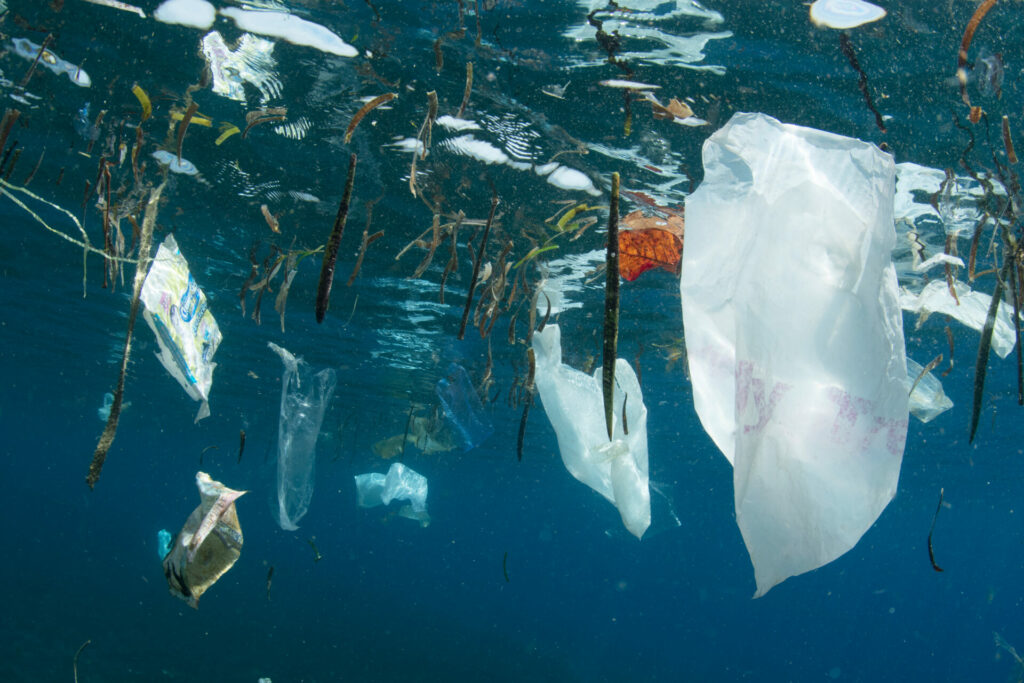 The Environment Agency Abu Dhabi (EAD) said it also plans to gradually reduce the amount of other single-use plastic products including cups, stirrers, lids and cutlery and will also phase out single-use styrofoam cups, plates and food containers by 2024.
Many restaurants are launching their own initiatives to reduce the consumption of plastics, alongside the plastic bag policy.
A study conducted in 2021 found that hundreds of camels across the country have died because of plastic consumption over the past decade.
Of 30,000 camels analysed since 2008, in the field or in a laboratory by staff from Dubai's Central Veterinary Research Laboratory, about 300 died because of polybezoars — lumps of indigestible material made of plastic.
This means about one in 100 camel deaths in the UAE is due to the consumption of plastic waste.