A fight with a sibling that ended in a dog bowl, having his childhood bedroom taken over by his stepmother, tears and tantrums over bridesmaid's dresses. Alongside some major ordeals and tragedies, including the untimely death of his mother, it could be said that Prince Harry is also waxing lyrical about lots of 'tiny traumas' in his book Spare.
These minor slights might have seemed petty when they made newspaper headlines around the world, or insignificant to the eyerolling casual observer, especially in light of Prince Harry's phenomenal privilege, but actually, says chartered psychologist Dr Meg Arroll, they all add up and have a cumulative impact.
'Microaggressions, challenging familial relationships, toxic positivity and gaslighting are some examples of what I call 'Tiny T' trauma – the impact of which often leads to problems such as high-functioning anxiety, comfort eating and sleep disturbance, to name but a few,' Dr Arroll says.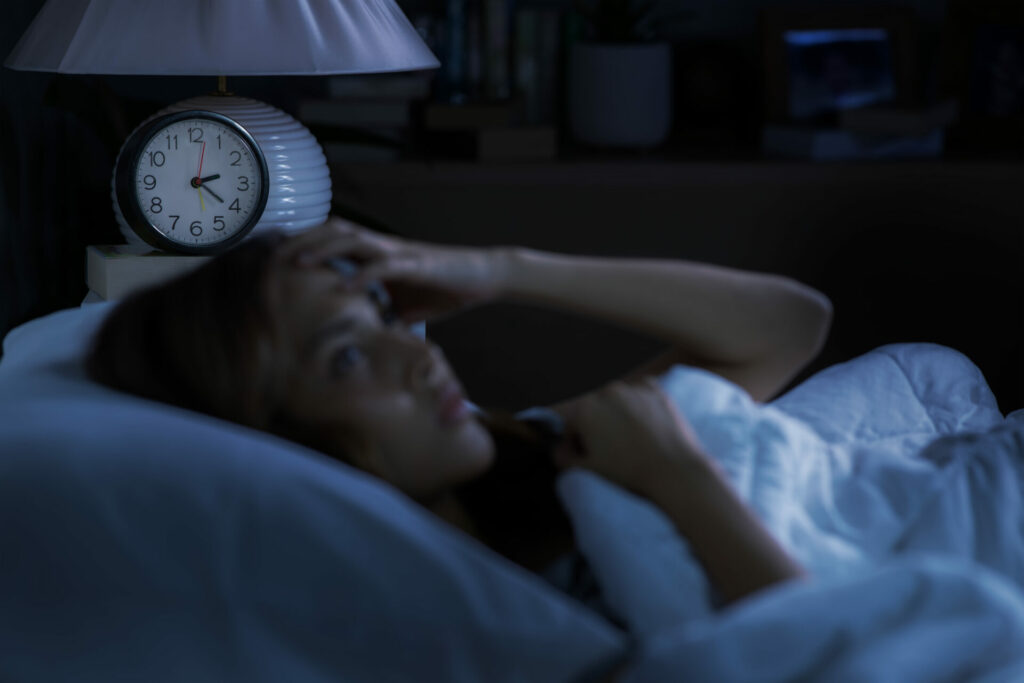 The effect of these day to day problems also leaves sufferers with the feeling of not really knowing what's wrong but sensing that things aren't quite right.
'It's the result of a build-up of life's scrapes, papercuts and bruises that have left you feeling simply "not ok,'" she notes. It can take you back to childhood memories and times where you felt slighted, hurt or as though things were beyond your control.
Tiny Traumas
So while some of Prince Harry's more minor revelations might seem trivial to some, they come from a place of genuine hurt. The idea of the British stiff upper lip also really doesn't help, Dr Arroll, author of new book Tiny Traumas, insists.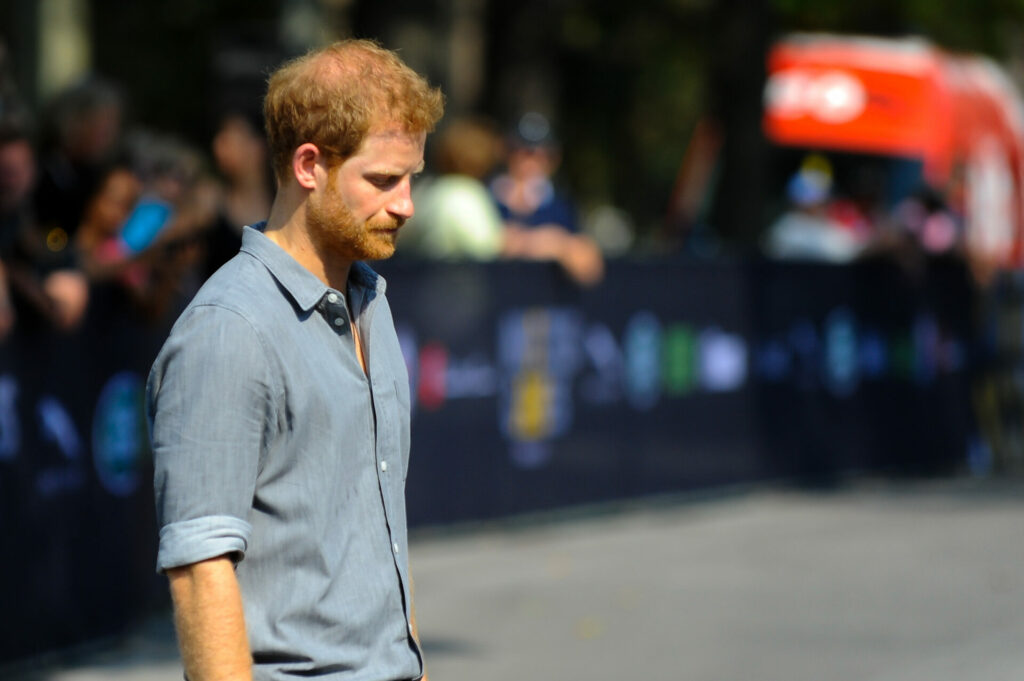 'We have been fooled into believing that 'Tiny T' trauma doesn't matter,' she says. 'There always seem to be huge, intractable problems in the world, so we tend to overlook those small, everyday injuries that drill down to your core. This leaves us with an undercurrent of constant melancholy and niggling pinpricks of anxiety, all wrapped up in the film of other people's Insta-perfect lives,' she says. So what's the best way to help manage these tiny traumas and ensure that they don't become toxic?
The Triple A Approach
Firstly, says Dr Arroll, you need to recognise and validate what you are feeling. 'I call it the Triple 'A' approach – awareness, acceptance and action. Understanding what you are feeling and that it is a rational response to the daily trials will help you accept it rather than just dismiss it.'
If you don't tune into your emotions and disregard them because you think others have it far worse it can, says Dr Arroll, bring a sense of shame which leads you to shut down.
'It's about taking preventative measures before it gets to that stage – whether that's talking things over with a friend or partner or making sure you get enough exercise – taking small steps can make a big difference,' she notes.
It's also crucial to put boundaries in place in both your work and personal life. 'If, for example, colleagues or clients are frequently contacting you outside of office hours, causing stress, you need to put something like an out of office response in place,' Dr Arroll says. 'Turn off your laptop, close all the tabs on your phone and try and unplug.'
Communicating your feelings clearly also helps overcome any ambiguities or niggling uncertainties. "We, as human beings, are all meaning makers. We look for meaning in our day to day transactions and often make assumptions about how people feel or what they think of us. Perhaps our family wasn't great at communicating properly when we were growing up so we find it really hard to express how we feel,' Dr Arroll says.
This makes it harder for us to articulate our feelings as adults and this ambiguity can, at worst, lead to catastrophising and thinking the worst or make us numb to the world.
Recognising that everyone, regardless of their job, wealth or looks, has tiny traumas to deal with, also helps. And realising that societal expectations play a part too.
'Many women have been brought up to believe that they can and should have a high-flying career, a family and lots of friends but, really, that's not easy for anyone. It's empowering but exhausting,' Dr Arroll says. 'Recognising that tiny traumas happen to all of us, regardless of how things look from the outside, is a real leveller.'
In Prince Harry's case, he, sadly, still seems to be struggling to accept everything that has happened to him, playing the blame game and expecting an apology from his family. 'The language he uses – the ball is in their court and so on – all that places the expectation on others,' Dr Arroll says. 'But we need to realise that we can't change anyone else, we can only put some boundaries in place and work on ourselves.'
Expecting others to help change things for you puts the power in their hands when really, we need to accept that we have control to change things ourselves.
Taking a step back, reflecting, putting boundaries in place, communicating clearly and making decisions that work for you can help you navigate the tiny traumas. 'Because we all have them and you do matter, much more than you know,' says Dr Arroll.
Tiny Traumas is out now.