Dubai might be a shining metropolis but there are still plenty of ways to make sure that the kids get access to a healthy dose of wholesome fun in dedicated play spaces away from glitzy malls and lavish hotels.
In addition to the beaches, parks and desert dunes that offer oodles of space for fun and games, this trusted line-up of kids activities and play areas guarantee that all-important 'normality' – that allow kids to be kids – be it by getting dirty, learning something or getting stuck into good old-fashioned play.
From outdoor play spaces to animal encounters (of the ethical kind), creative play to STEM activities that stimulate and inspire curiosity – here's how to keep the kiddos occupied in a wholesome way.
Reconnecting With Nature At X Park Jnr
Nestled in a little green patch of heaven just off Kite Beach – walking into X Park Junior is like finding a secret garden. Packed with fully grown trees and plants, this beautiful play space offers kids the chance to run about outdoors, to climb natural structures and splash in babbling streams (ok they might be man-made but they look and feel the part). Resident animals include bunnies, tortoises, ducks, chickens and cats who wander around happily, pecking at the dirt or munching on veggies provided for your little ones to feed them.
Getting Busy With Beekeeping At Sustainable City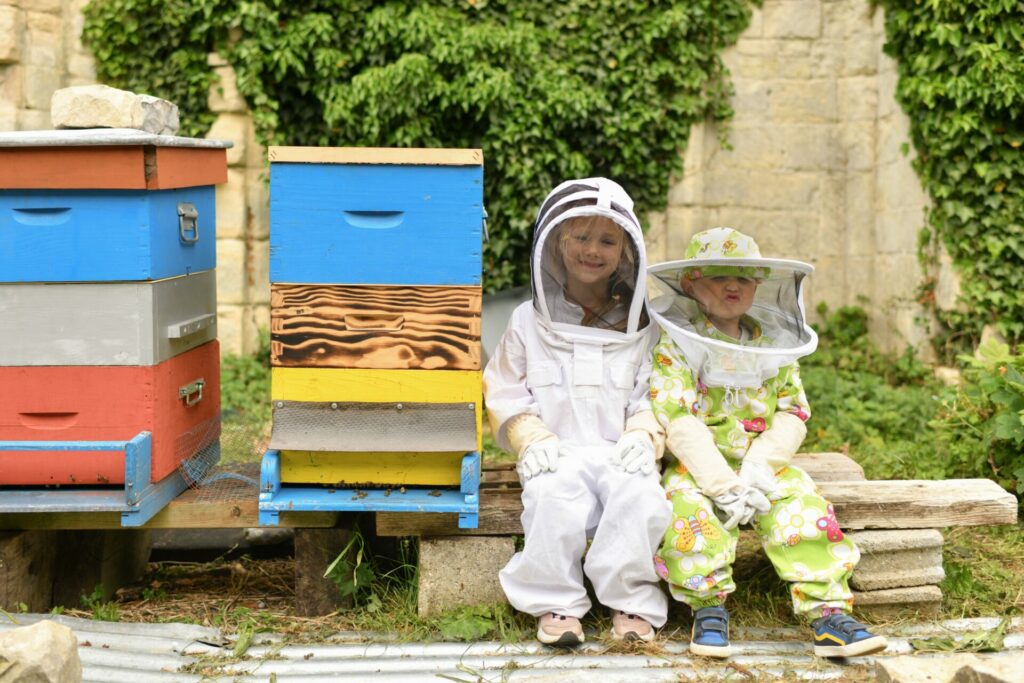 Do the kids know that bees play an important part in maintaining our planet, in pollinating the food we need to survive and many of the trees and flowers that provide habitats for other wildlife? Book them in for a beekeeping workshop at the Bee Garden at Sustainable City and they'll not only learn about these buzzy little creatures but also get to see them up close, have the option to get suited up and hands-on and even make a bees wax candle or lip balm to take home. Little ones under 10 have to be accompanied by a paid adult – but that's ok with us – these wonderful sessions are the bees knees.
Learning Through Play At OliOli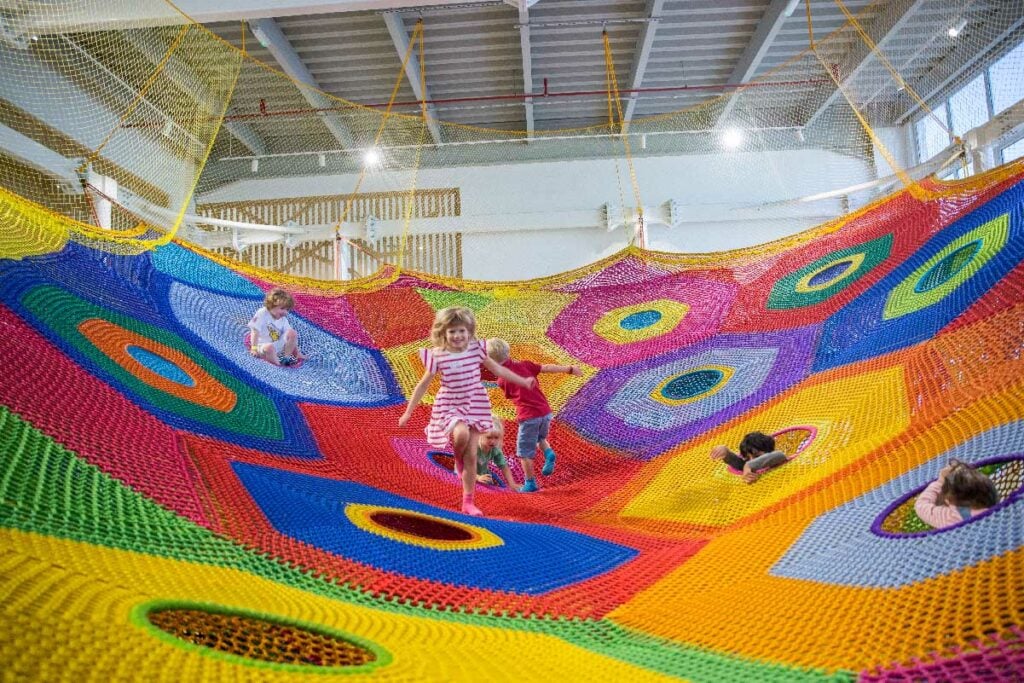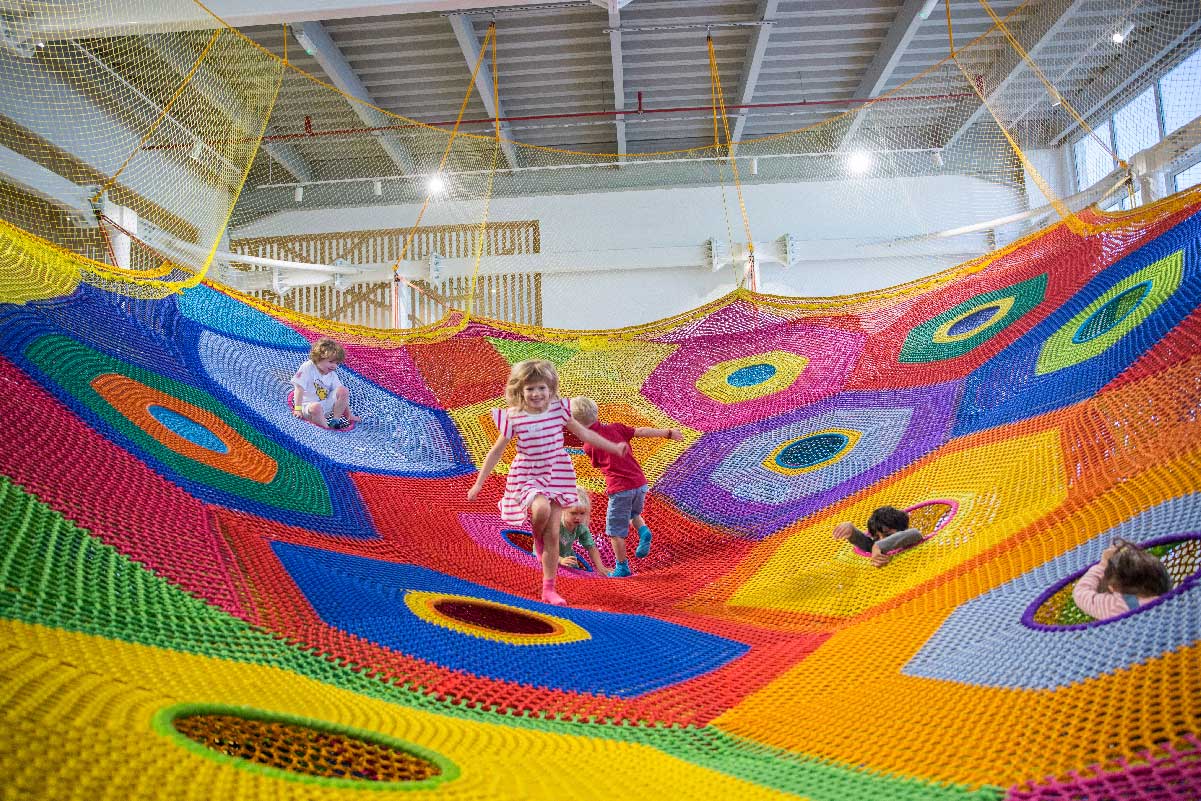 This beautifully designed indoor space has been cleverly thought out by its founders who took inspiration from the very best museums, galleries and children's learning experiences then combined them over several floors of fun.
Made up of 8 separate play spaces, OliOli (which means 'joy' in Hawaiian) offers over 45 hands-on activities for kids to try and seasonal activities too. From giant hand-crocheted nets to navigate to interactive art opportunities, an 'air' gallery where children can 'learn about the principles of flight, wind, gravity, aerodynamics, friction and resistance' (making paper planes has never been so much fun) and Lego vehicles to build and race down special ramps – the opportunities to learn through play are endless.
Unleash Creativity Splatter Painting at Medaf Creative Studio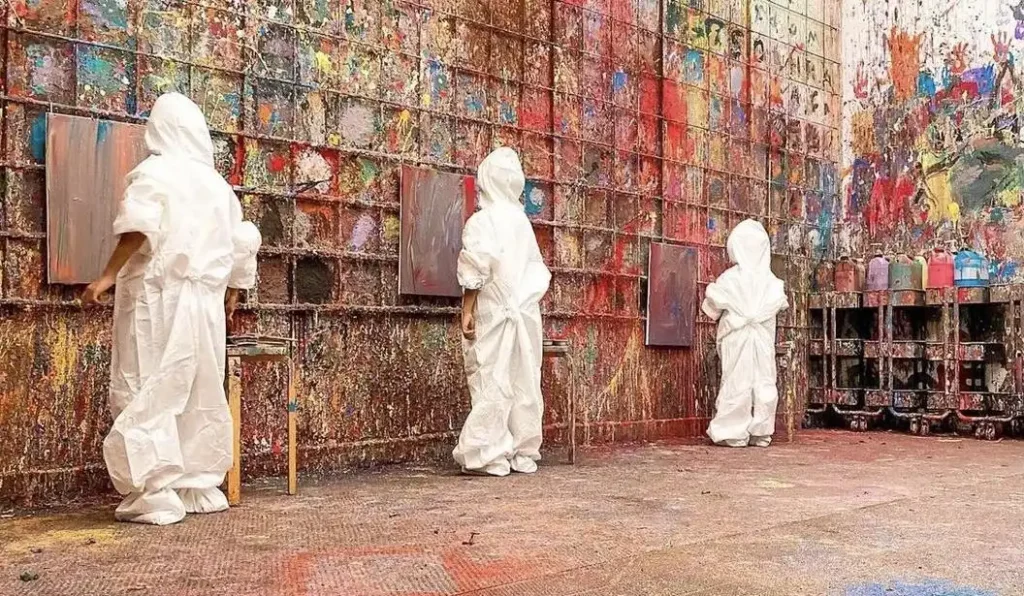 With a mission to give children and adults the creative tools and inspiration to help them learn, grow and develop, Medaf Studio offers all kinds of fabulous arty sessions and classes for all ages. Our favourite? The new Expression Room, a space where painting and colouring is not limited and where even the floors and walls become an open canvas – is dedicated to having fun and expressing yourself Jackson Pollock style.
Painting has been proven to help convey ideas, emotions and reduce stress too – and this activity is perfect for allowing kids to let off steam, unleash their creativity and go wild with everything from paint-filled balloons to unlimited paint cans – all while dressed up in protective overalls and goggles. They'll even be able to take a piece of their art home after the 90-minute session.
Carpentry and Planting Workshops At The Garden Concept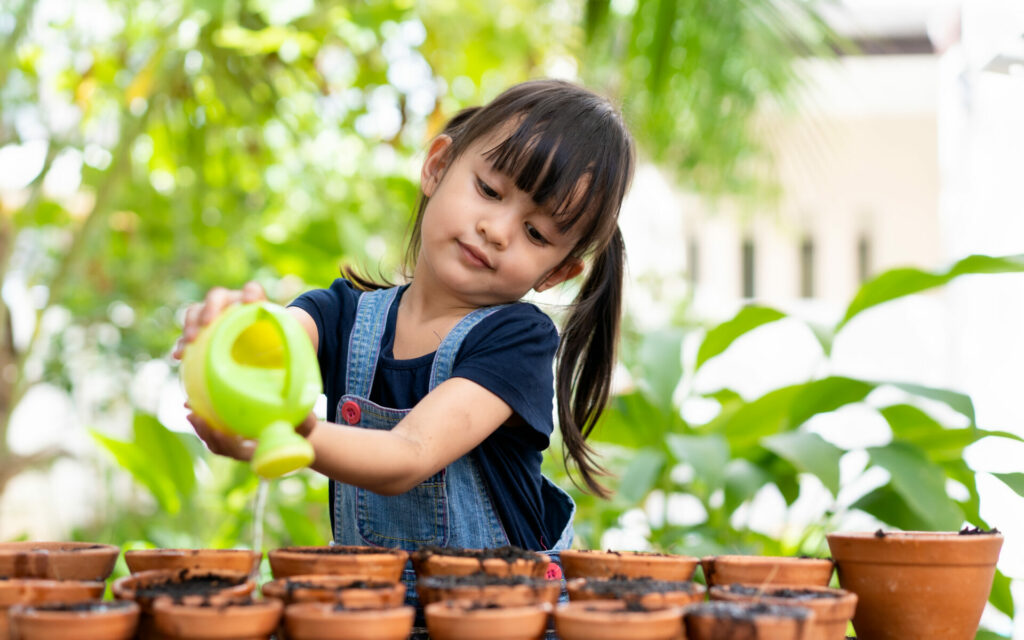 A haven of calm in the city, The Garden Concept is so much more than a store (although if you're on the hunt for everything garden related then this is the place). With a gorgeous café amongst the green, plants and trees, a kids playground and fish to feed, the team here also offers regular workshops for kids. From building birdhouses to planting, terrarium making to carpentry – your little darlings will be given all of the materials they need and helped out at every step of the way. The best part? These sessions are usually free of charge and they'll get to take their handmade creations home.
Rebalancing With Yoga Sessions At Yoga House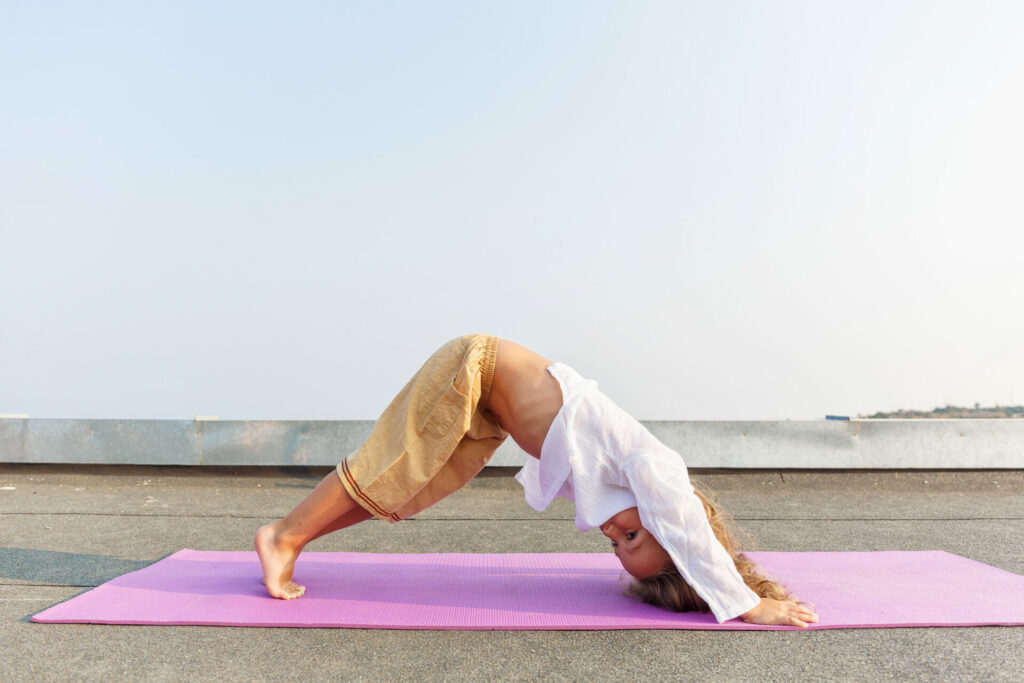 Using movement through play, yoga asanas, yoga games, inner imagination and collaborative poses to balance body and mind, children aged 5-10 years can take part in these fabulous new classes that teach resilience, freedom of expression and confidence too. Each class at the Yoga House is different and designed to be fun, fun, fun! From breathing techniques to identifying different muscles and their uses, helping others and sharing stories –most importantly they offer a safe space where everyone is accepted and respected whether they can touch their toes or not. Drop in each Saturday or pay for a block of classes – the kids will be embracing their inner zen in no time.
Build A Love Of Reading At Mohammed Bin Rashid Library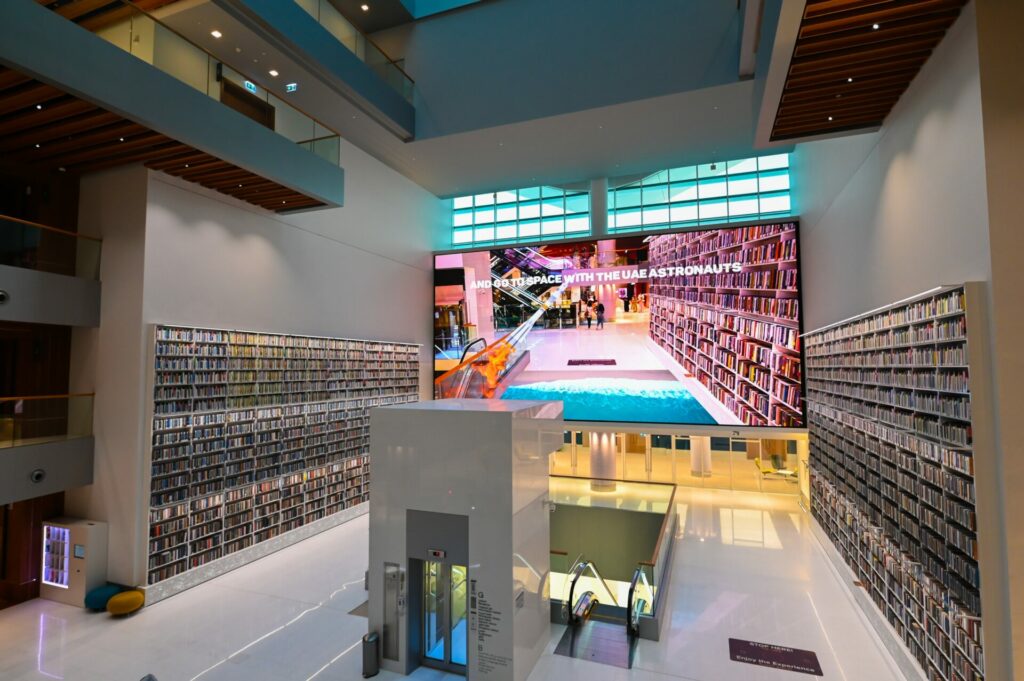 Move away from screen time and take the kids to the library because – guess what – being around books encourages more reading (hooray!) and enables some proper quiet time away from hectic schedules. Reading is essential for brain development, is one of the best ways of building language and literacy skills and is also fun! The beautiful new Mohammed Bin Rashid Library is the perfect place to spend a couple of hours – and with a children's section that boasts everything from robot storytellers, cosy corners and sensory pods plus little play spaces and access to masses of books – your little ones will soon drop any ideas that books are boring and get stuck in.
For more articles on eco parenting head over to our parenting section