When it comes to inclusivity and accessibility for all, mainstream fashion brands have come a long way. But what about when it comes to sustainable brands, is plus size fashion still a niche within a niche? Or is there an understanding that 'one-size-fits-all' doesn't actually fit all?
The good news is, although there's still a little way to go, sustainable fashion brands are evolving and where once upon a time only UK Size 16 and XL was offered, options can now be found that go up to a UK Size 32.
But whether you're a size 0 or size 32, women with a conscience want to be their best selves, shop thoughtfully and buy the things they love that love the planet. These women don't want fast fashion giants to be their only plus-size options, they want to shop ethically and not feel left behind when it comes to minimising their carbon footprint.
One of the main obstacles facing many small ethical fashion brands when it comes to producing fully inclusive collections, is the cost of creating responsible clothing – from sourcing sustainable materials, keeping production quantities minimal, and ensuring fair working conditions and wages in certified factories. While sustainable fashion brands work their way to full inclusion, here are our top picks of brands making waves in the plus-size ethical space.
Lucy & Yak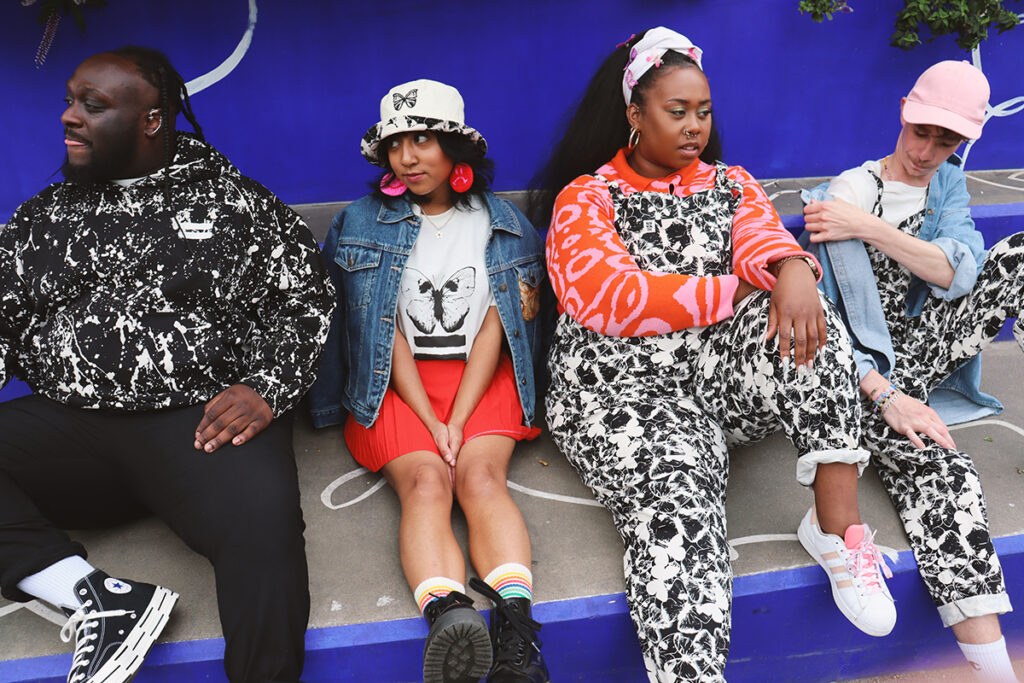 Best known for their sustainably stylish range of dungarees, Lucy & Yak is an ethical brand that was founded in 2017 in the back of a van (the Yak part of the name!) while Lucy and her friend Chris travelled around India sourcing small businesses to work with. Fast forward five years and the duo have just collaborated with singer songwriter Ed Sheeran (a long-time fan of the brand) to create a limited edition capsule collection of organic items. They use eco-friendly materials including Global Organic Textile Standard (GOTS) cotton and recycled polyester as well as using renewable energy in their supply chain. Impressively up to 90 per cent of the water they use to make their jeans is recycled while the carbon they do create is offset in their forest, home to some 25,000 trees so far. This summer has seen the launch of their new extended sizing on all their products from UK4 – UK 32 and their next step is to start work on petite and tall products.
Kitty Ferriera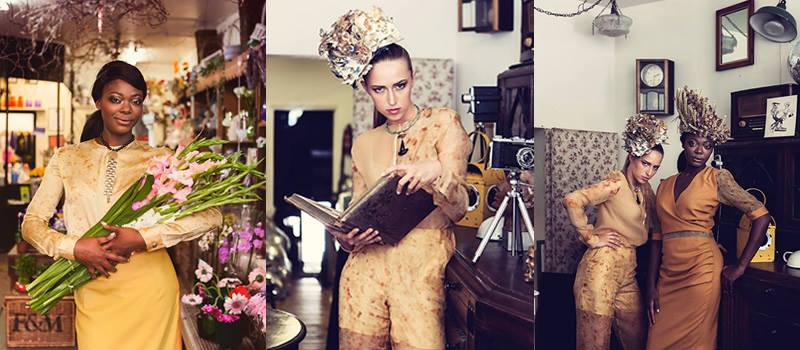 Kitty Ferriera is an award-winning, slow fashion label that aims to dispel the 'hippy' connotations of ethical and sustainable fashion by curating a range that is elegant, sexy and chic. With its sizing ranging from UK6 – UK26, the brand draws inspiration from nature, using herbal dyes from the likes of pomegranate and onion skins to craft one-of-a-kind exclusive clothing creations. Even their silk is cruelty free with stylish pieces made using upcycled fabric. Made in London, the brand promotes a sustainable economy, manufacturing collections with high-end finishes and durability but also produces a collection that can be adorned by all women.
Eileen Fisher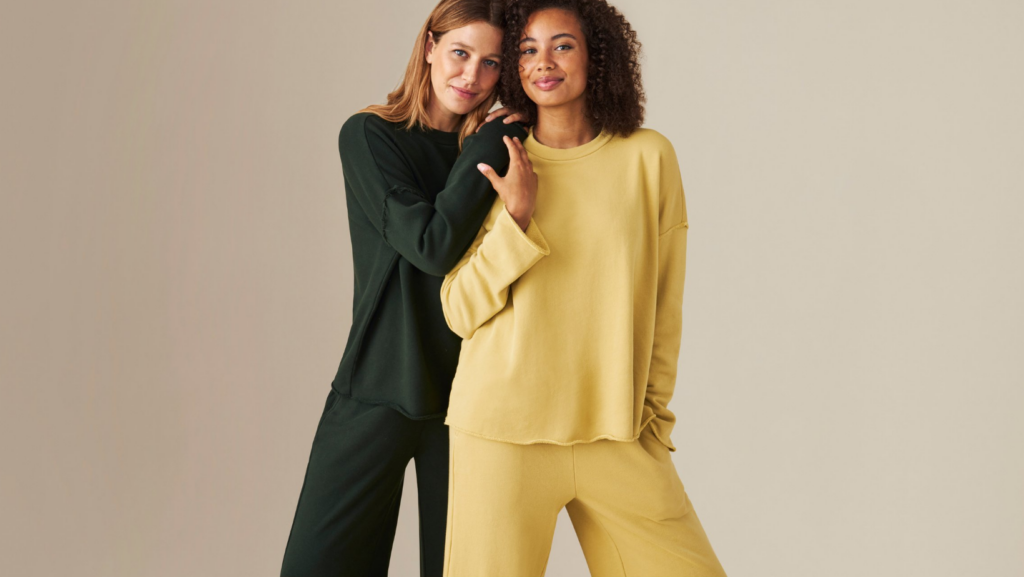 Arguably the Queen of slow fashion, Eileen Fisher has been serving up luxury classic clothes made using sustainable and organic fabrics since 2009 under the then entitled 'Green Eileen' initiative. The certified B corp company – meaning they meet the highest verified standards of social and environmental performance, transparency and accountability – now offers a dedicated Plus Collection, which caters clean minimalist garments to the 3X woman. With a transparent supply chain the high end label has a focus on recycling turning second hand clothing into new products. In 2018 three million dollar's of Eileen's revenue came from Renew, her upcycling programme.
Franc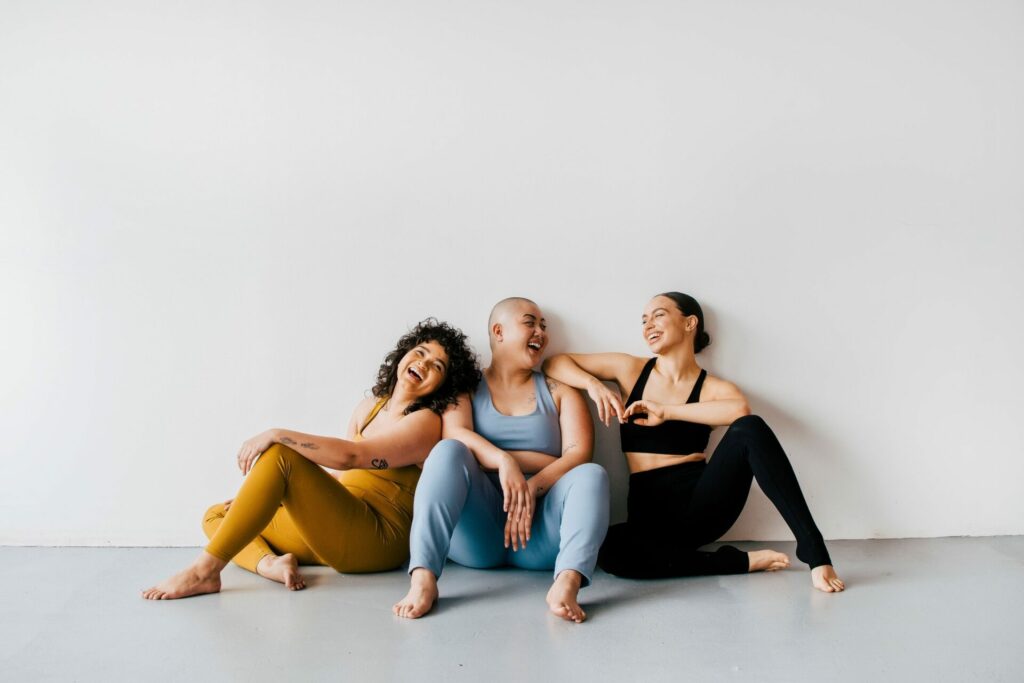 Franc is one of the most size inclusive sustainable brands out there. As a Canadian certified B corp company Franc not only 'walks the talk' but is dedicated to using business as a force for good. The eco-friendly brand caters for sizes XS – 4XL, with timeless pieces made from comfortable, quality fabrics such as eucalyptus tree derived tencel and organic cotton. Franc is 100 per cent plastic free and uses compostable packaging for all shipping. In addition, they offset their emissions by supporting forest conversation programs.
Lora Gene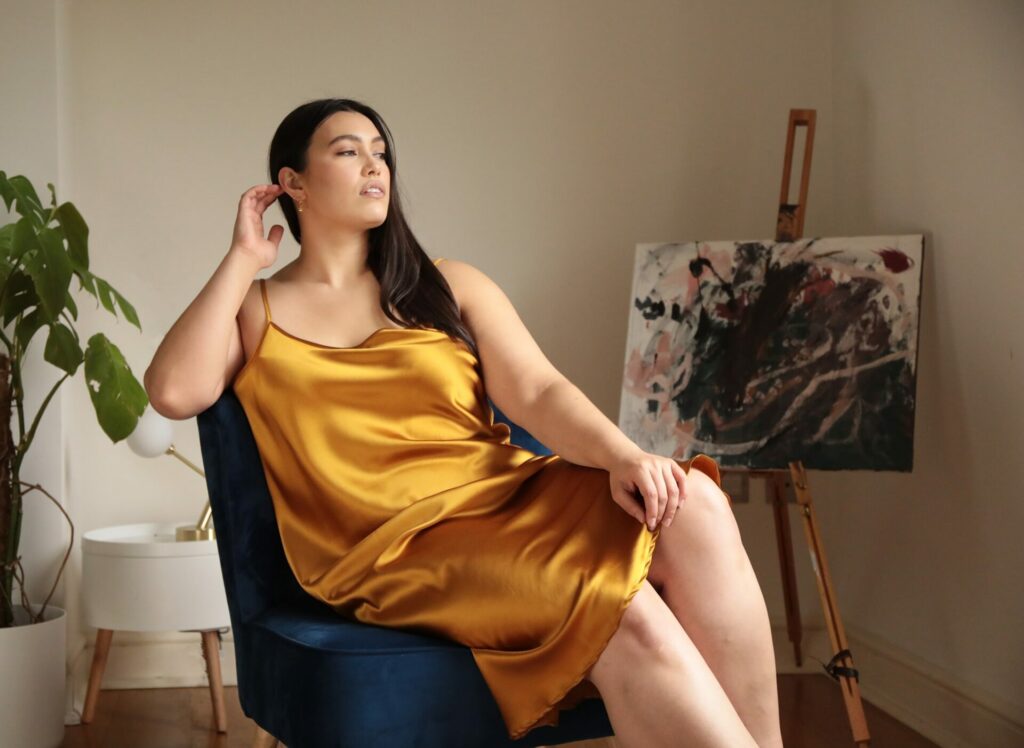 This elegant brand was built by Lora Nikolaeva on the foundations of ethical production and sustainability for all women. With a desire to only help the women wearing the brand but to improve the lives of the women making the clothes, Lora Gene is a B Corp certified company that visits its suppliers regularly and works to promote the relationship between humanity and the natural world. Sizes range from UK 8 – UK 28 and the brand brings a chic and classic sophistication to the ethical clothing market.
The Emperor's Old Clothes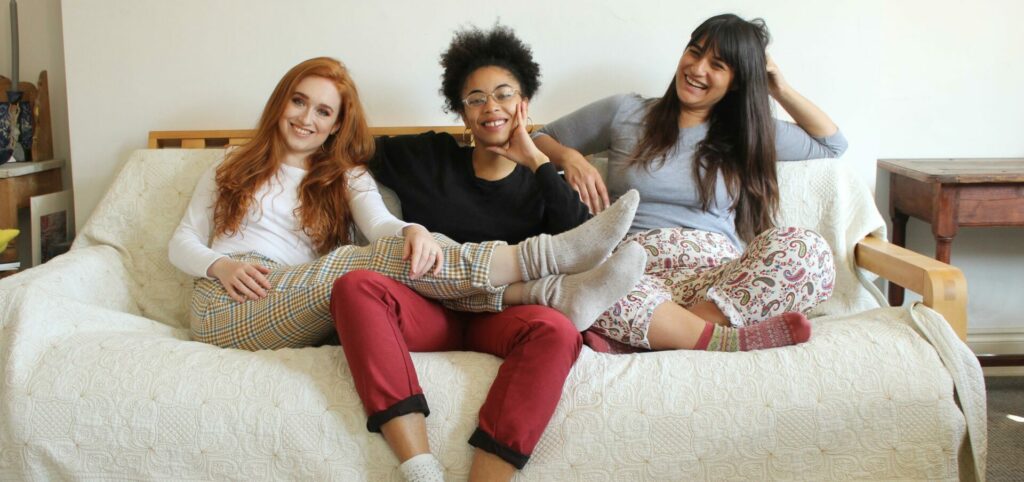 With designs handmade in the UK and using only vintage and deadstock fabrics, The Emperor's Old Clothes brand 'believes the fashion industry should be transparent, sustainably produced and inclusive in its representation of every part of society.' Sizing ranges from UK4 – UK32 with an additional online option of designing your own unique piece. The brand invests in its employees as well as giving back to the community by providing free sewing traineeships to encourage the continuation of the craft.
Palava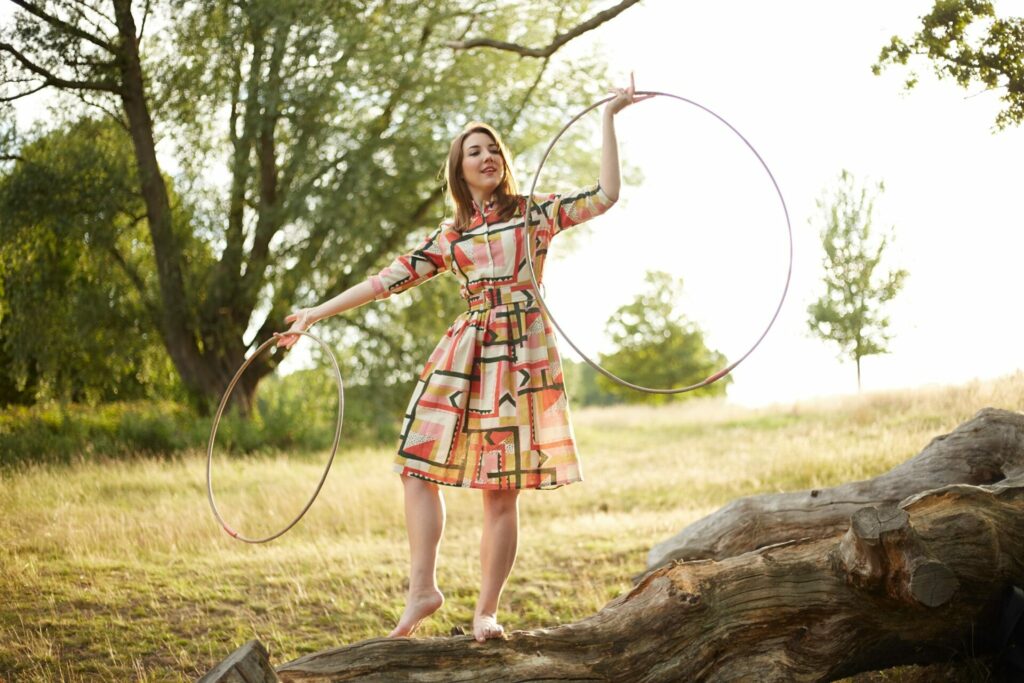 Ethically made in the UK, using organic cotton, tencel and linen – Palava Clothing makes 'clothes for real women and children – who live, love and laugh'. They have a dedicated Curve Collection with sustainable styles for women up to a size UK 26. Their collections are crafted in a small family-run factory on the outskirts of London and to ensure zero waste in production, all the Palava accessories are made from the leftover fabrics used for their dresses and skirts. Their garment bags used for packaging are made from a bio-based resin and are 100 per cent biodegradable.
Demand for sustainable plus-size clothing is rising year after year as customers seek out attractive slow fashion garments that are readily available in larger sizes. With more and more brands coming on-board to offer inclusive ranges, the future looks bright for the previously overlooked ethical plus-size clothing.