Wild Fabrik, a regional sustainable fashion and lifestyle destination, has teamed up with Emirates Nature – World Wildlife Fund (EWS-WWF) to create a limited collection highlighting global and locally endangered animals.
Featuring eight designs, the 'WILD Fabrik in the Wild' collection will be available on a range of products from June 1st with proceeds from all sales going to EWS-WWF to support their wildlife protection work.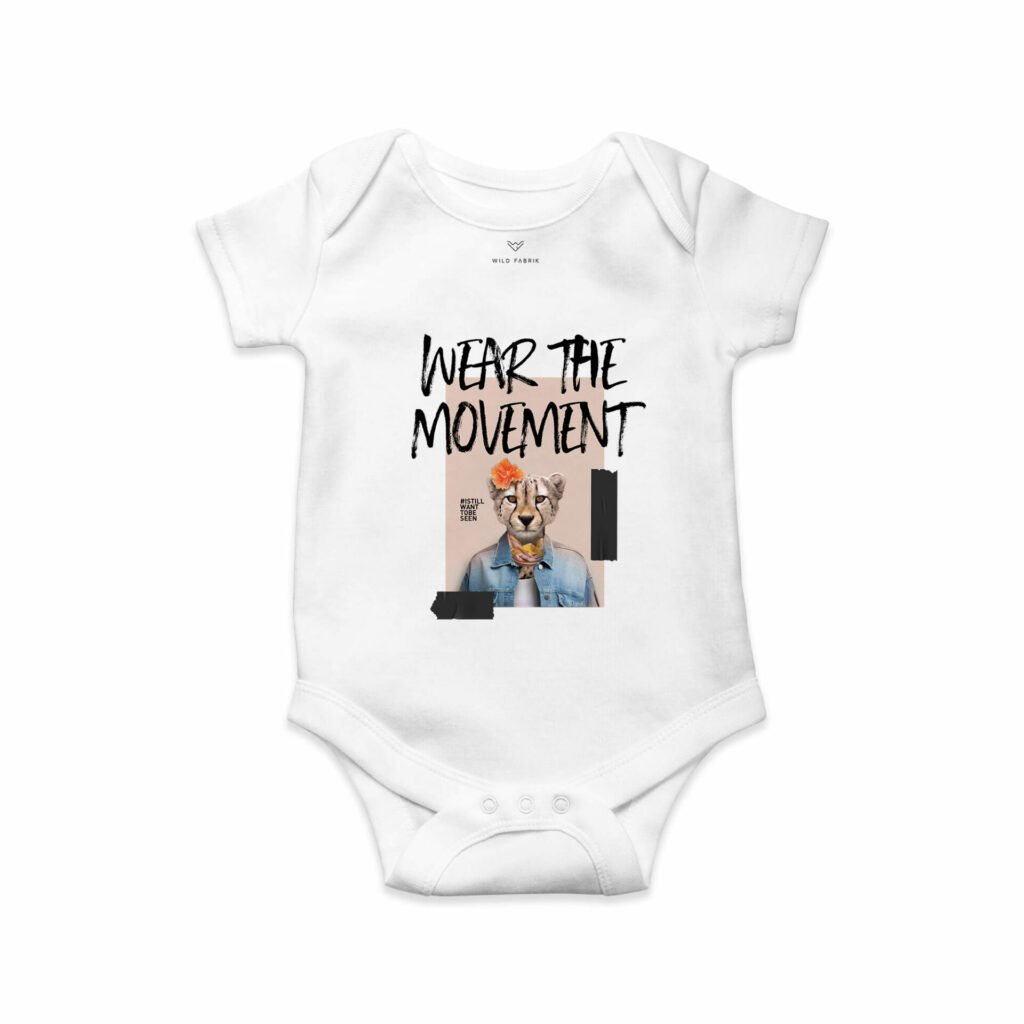 Wild Fabrik focuses on bridging the gap between green producers and conscious buyers, and thereby is hoping to raise awareness today for the benefit of tomorrow.
Co-founder Gergana Abdulrahman says: 'Our mission at Wild Fabrik is to leave the planet better than we found it, keep us accountable. With this collaboration we want to create a buzz around the plight of animals and nature through a fun activation that will give people a reason to feel good and smile while giving back to the local causes led by Emirates Nature – WWF'.
The collection includes organic T-shirts for adults and kids, baby onesies, special bottles in honour of the Dubai Can initiative, framed art prints and other limited-edition merchandise to support the cause.
And for those who love the artwork, Drawdeck, a UAE wall art platform, is supporting the collaboration by making the designs available as prints and framed artwork. All the designs will be on their website, with proceeds going directly to Emirate's Nature WWF.
Not only that, they will plant a tree for each print sold as well as sourcing responsibly managed and environmentally conscious materials that are FSC (Forest Stewardship Council) approved.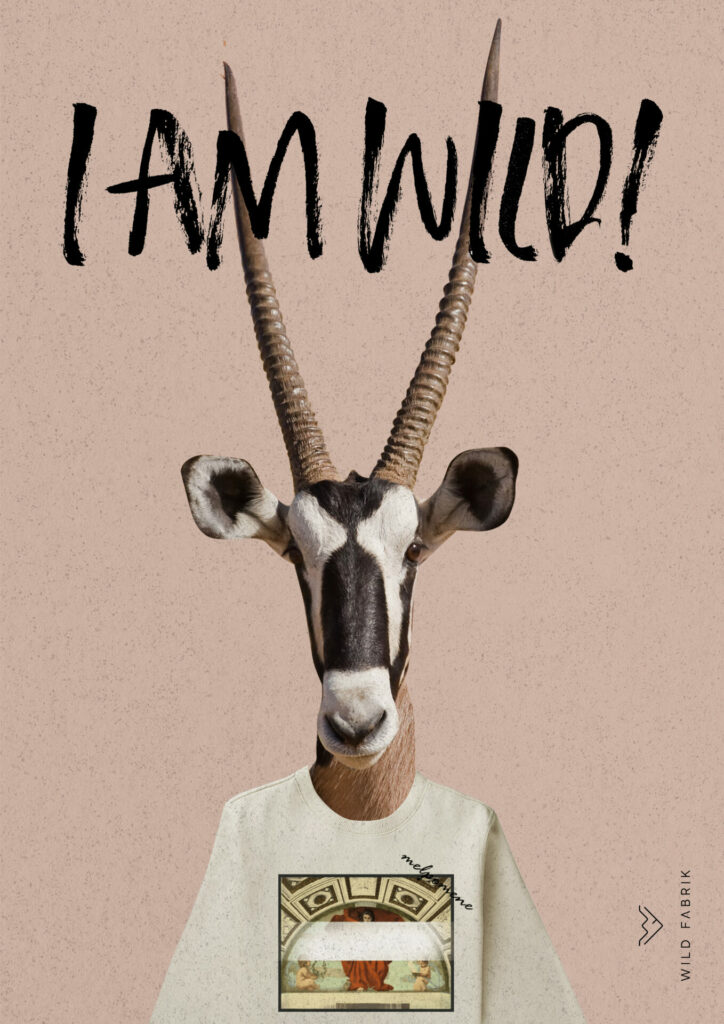 A panel talk discussing how we can come together to improve wildlife conservation in the UAE and Middle East will be taking place on June 9th at Rove Hotel Downtown, Dubai.
To attend sign up here
The limited edition WILD FABRIK IN THE WILD collection will be available on the Wild Fabrik website from June 1st until the end of September 2022.