For a moment they could just be children again rather than refugees. Whether it was kicking a football, attempting a volley at the tennis net, or getting in a spin trying to understand the rules of cricket, the sound of laughter made everyone watching the 50 children at a summer sports camp smile.
That's because just months ago most of these children aged between four and 14 were fleeing war-torn Ukraine where they had been sheltering from the Russian invasion. Many of the refugees have lost loved ones and their older brothers, cousins, uncles, fathers, and, in some cases, even grandfathers are still back in their homeland, fighting.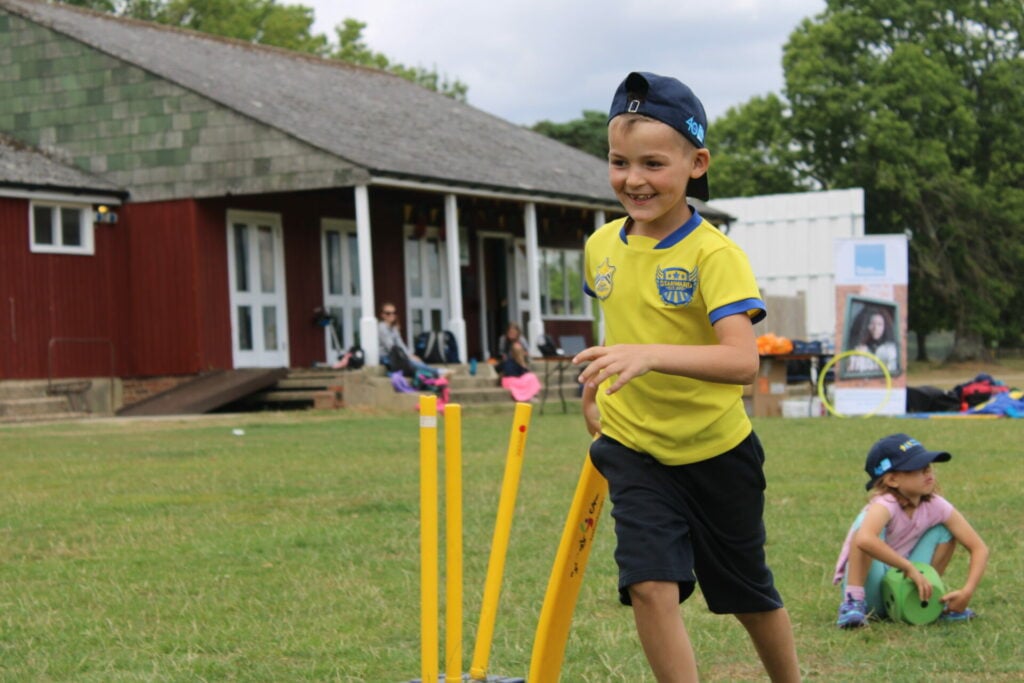 Horrors of War
It's a world away from the quintessential English village of Ditchling, at the foot of the South Downs in Sussex where the refugees played a range of sports where, for a few hours at least, they could forget the horrors of war.
''It was magical to see the children having fun and feeling safe,' says Andy Sellins, CEO of The Change Foundation. 'These are children who had come from a way of life which had changed in an unimaginable way in just days.
'The children couldn't bring anything with them, except basic clothing, so the chance to kick a football, fly a kite, or toss a frisbee was a small piece of normality in a chaotic world, which had caused them to lose everything.
'For young people, sport is a way of having fun and meeting new people, as well as forgetting the outside world for a short time.'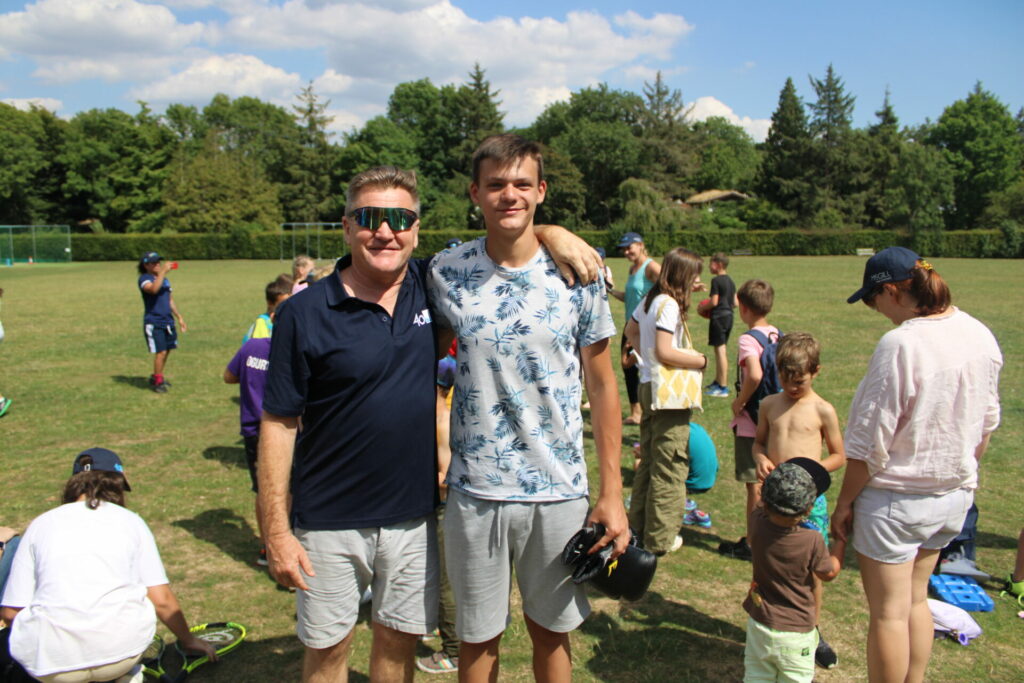 The three day sports camp was organised by The Change Foundation, a charity that has been working in refugee camps and hostels along the Polish-Ukrainian border since March. The organisation uses sport, dance and music to bring some aspect of normality into the lives of these often traumatised young people.
The children, who are living with families in and around Ditchling, in East Sussex, played football, cricket, tennis and even took part in pad-boxing classes and Australian Rules Football sessions, held alongside players from the Brighton-based Sussex Swans team.
Head of Programmes at TCF, Henry Glynn, said: 'The children responded really well. Fundamentally, kids, wherever they are from in the world, just want to be kids. These children have undoubtably gone through some incredible hardships at such a young age.
Safe Environment for Refugees
'So what we can do is offer them a chance to enjoy themselves in a safe environment over the three days of the programme. We are working with same group, so we have a chance to build up relationships with the children and their parents.'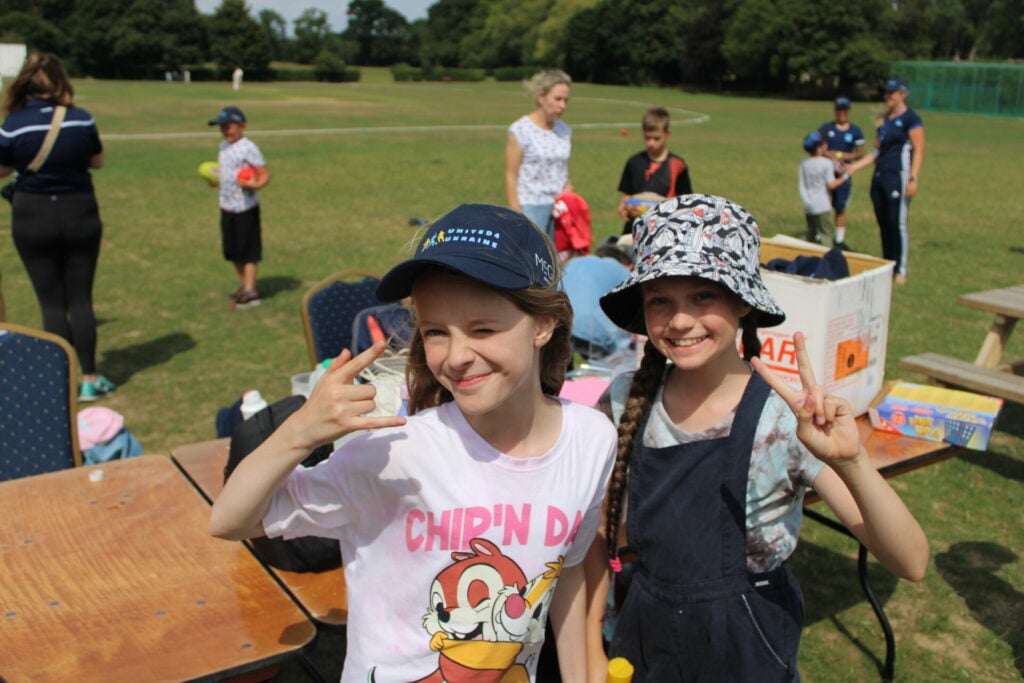 Some came with their mothers including Victoria Pryimak, who drove across Ukraine from Kharkiv to reach Poland in March with her child.
'It's great that people are doing so much for us and this is the best way to get the children healthier – both their physical and mental health,' she said. 'I left when the bombing started. I drove for six days across Ukraine before reaching Poland, and then I wanted to come to the UK, where all I can say is thank you to the people for being so welcoming and for organising events such as this.
"I have a sister and mother still in Kharkiv. I speak to my mother twice each day and I have sent her some pictures of the sports day. She is so happy to see her grandchild occupied and, most of all, know that we are safe.'
At the end of the camp one mother wrote about the sports camp programme on the Ukrainians in the UK Community online chat room saying: 'Thank you for bringing joy to our children.'
The Change Foundation are happy with the way the camp went but are already looking at more ways they can help the children of Ukraine. 'We are so proud of what we've created with the villagers of Ditchling,'Andy said. 'The talk now is of what comes next both in the UK and on the Ukraine border, this time in Moldova, which has an ever growing refugee issue.'