Across the globe, a dazzling celebration is in the air. Yes, Diwali is just around the corner. It's time for you to unleash your inner golden goddess. And if you're going to do it, you might as well do it with a sprinkle of sustainability!
While the traditional Indian festival is known for sweet, colourful delicacies such as gulab, an array of flowers and gifts ranging from delightful trinkets to luxurious hampers, the worship of Hindu 'mother' goddess of fortune and prosperity, Lakshmi, is at the heart of Diwali. And, she is synonymous with gold.
Golden Diwali
Embodying grace, beauty and purity, Lakshmi is the female energy of supreme consciousness. According to legend, she bestows wealth and prosperity on devotees who worship her with sincerity, not greed. So, as its widely believed that Lakshmi blesses a clean and tidy home, as you make Diwali preparations for your family, shine bright and dazzle with the best ethical brands for your own personal, festival style; your gold makeup.
E. L. F.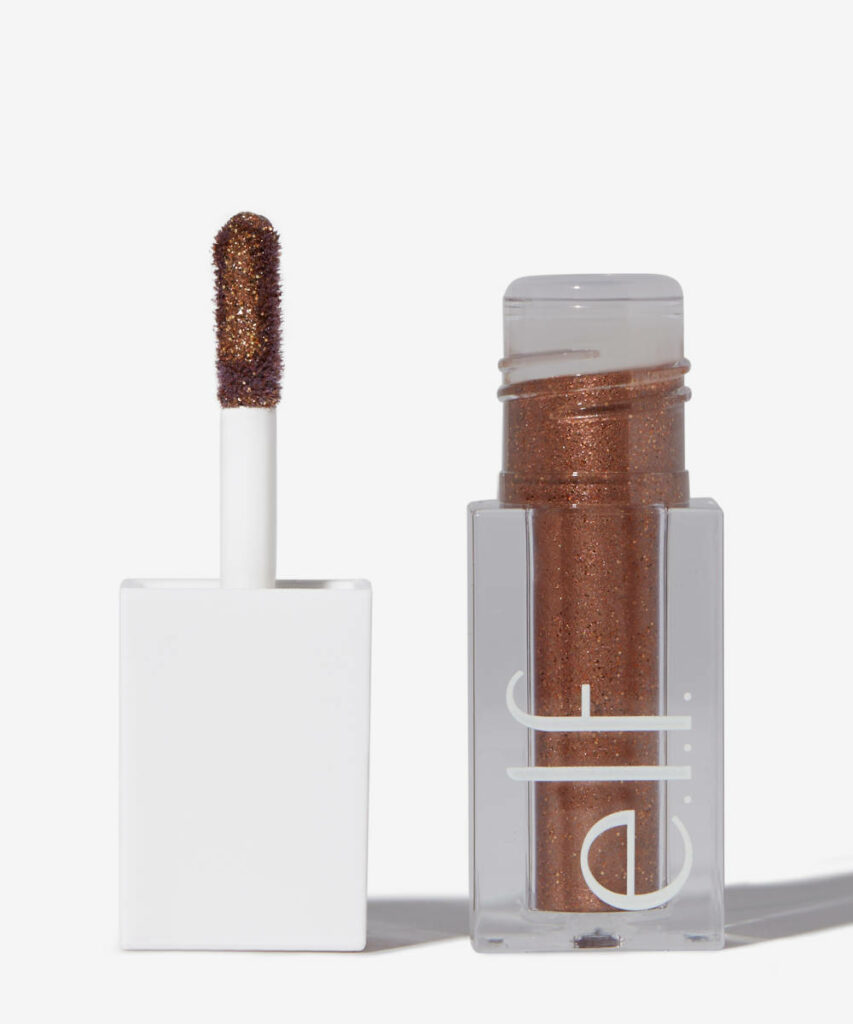 You gotta have some e.l.f. respect! All e.l.f. formulas are totally guilt-free, 100 per cent vegan and cruelty-free worldwide, and made without the nasties. When it comes to gold makeup, this award-winning Liquid Glitter Eyeshadow is a must-have! Quick drying and long-lasting, this gel-base formula is infused with multi-dimensional glitter and pearls that can be layered for your desired level of glitz. It comes in 24K Gold, but Copper Pop is also a bling-bling alternative depending on your preferred shade. Seriously, one swipe is all it needs! Order online for delivery to Dubai from Souq.com.
786 UAE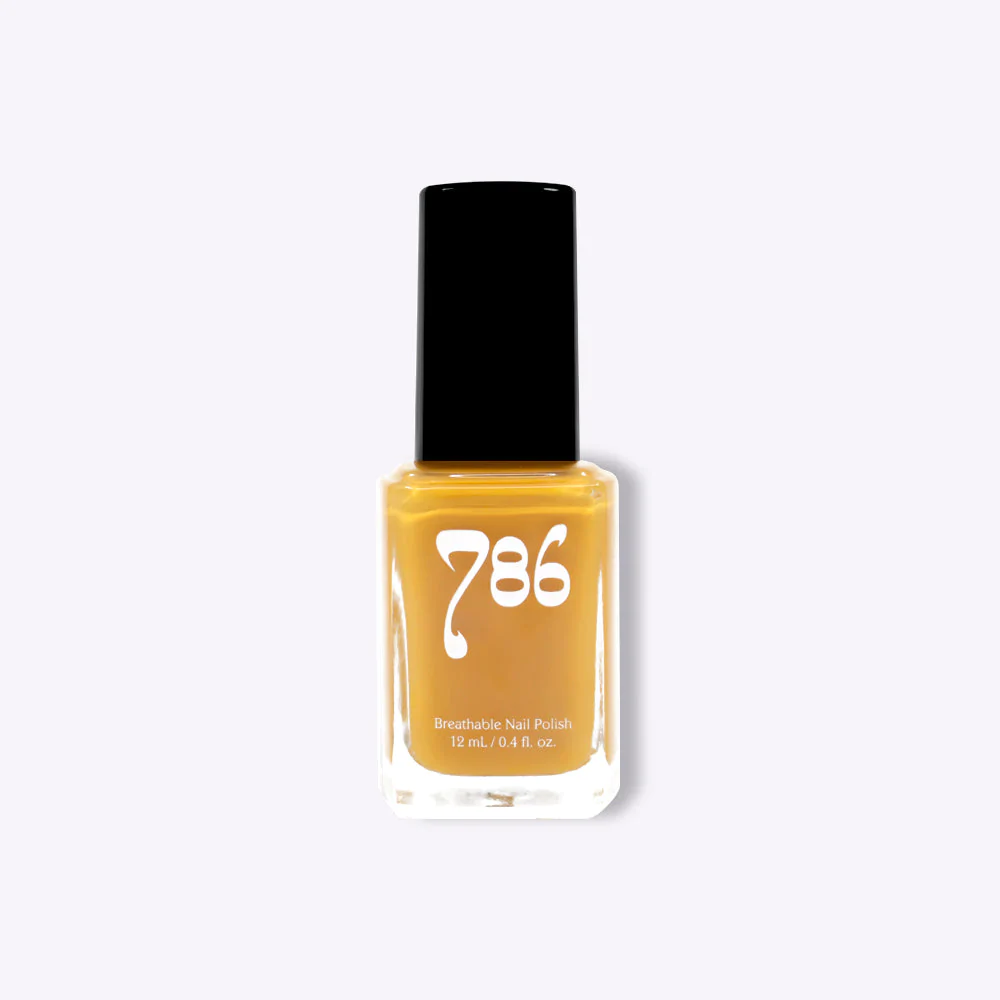 Fabulous. Inclusive. And homegrown in the UAE. This 100 per cent Halal nail polish brand's products are completely vegan. Formulated without the top 11 harshest chemicals found in typical nail polish, 786 UAE offers a safer, healthier alternative without sacrificing quality and performance. Let your fingertips shimmer with the opaque metallic shade of Dubai, inspired by the Gold Souk itself. Or for something more vibrant, the brand new shade Seville is the golden yellow of Spanish sunflowers. You can also find Nail Polish Sets that take colourful inspiration from all corners of the globe, perfect as a Diwali gift. What's more, 786 UAE is committed to supporting refugees, and donates 20 per cent of profits to various international organisations.
Clé Cosmetics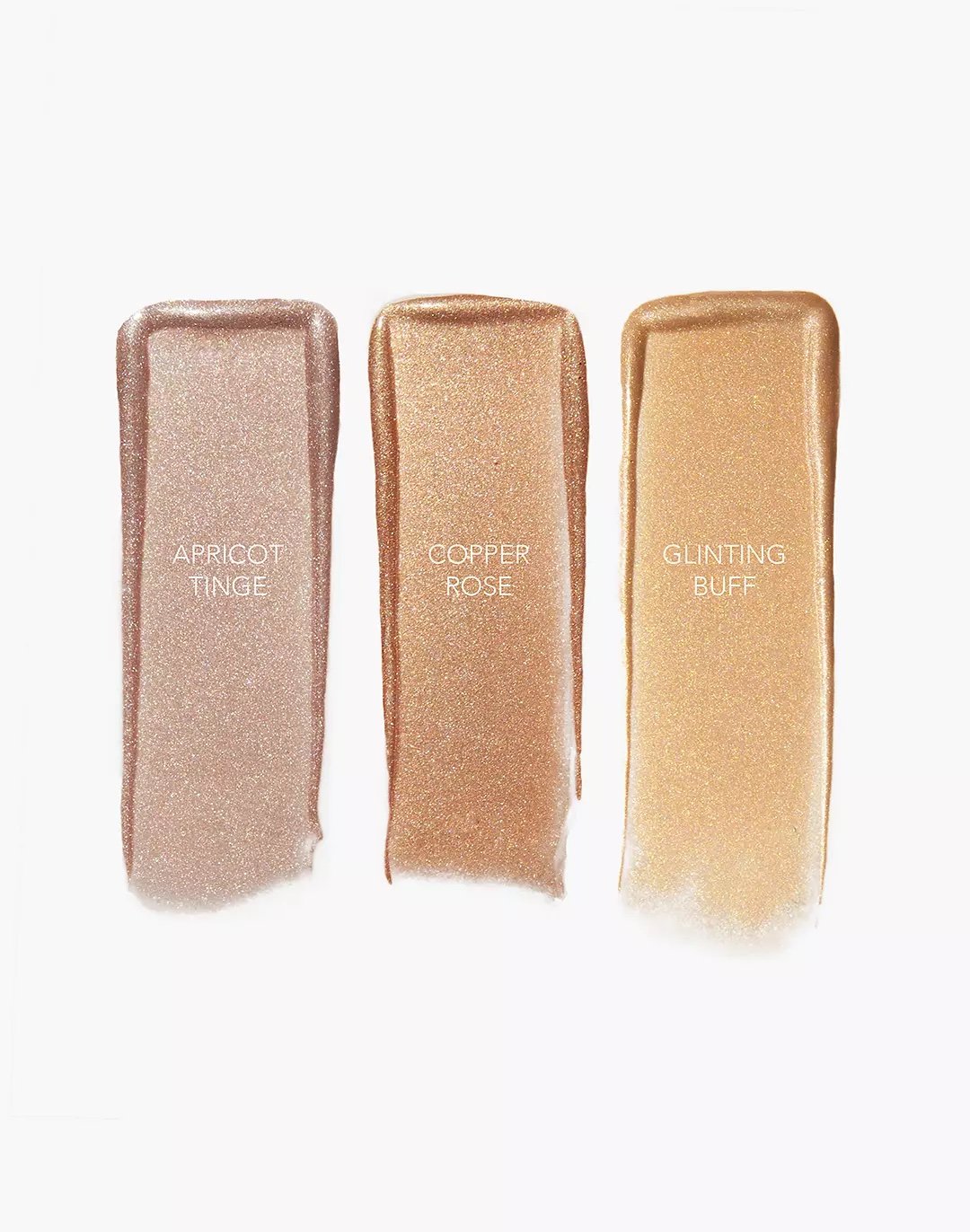 For glowy, dewy skin and an all-day fresh look, the Essence Moonlighter Cushion from Clé Cosmetics comes in three shimmering shades; Glinting Buff, Apricot Tinge and Copper Rose. Infused with soothing and nourishing ingredients such as pearl extract, this luminous highlighter provides a subtle wash of ultra-fine shimmer with a silky-smooth finish. Plus, it's packed with moisture and calms all skin tones.
You can apply with the applicator puff provided or with fingertips, and this can also be used on the eyelids or lips to add subtle glamour. CLE products are not only modern in their technology, but modern in their thinking. Fully vegan and non-toxic, with minimal packaging and simple effectiveness, each item is unique in its function and can be used as a single, go-to product.
Available at misspaletteable.com
Charlotte Tilbury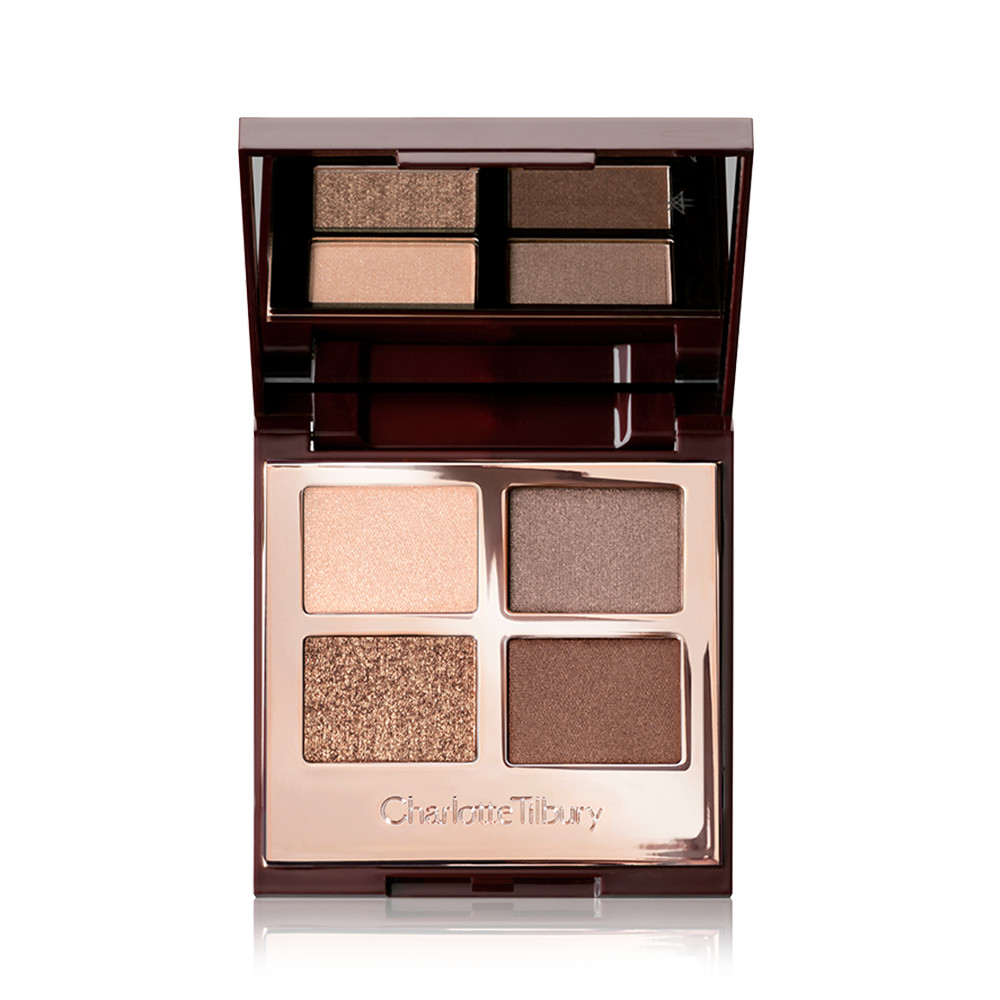 Pucker up for some golden Diwali kisses with Charlotte's Jewel Lips in Blush Gold, giving a sumptuous illusion of fuller, wider lips within seconds of application. Made with diamond powder and jewel toned pearls, Blush Gold is a gorgeous warm peachy-gold with an amber sparkle. For shimmering sun-kissed eyes, look no further than The Golden Goddess Luxury Palette with four harmonious long-lasting shades that guarantee not to sit in the crease of your eyelid. Charlotte Tilbury Beauty is officially approved by Cruelty Free International's Leaping Bunny Programme, the internationally recognisable gold standard in cruelty free beauty, awarded to brands who meet rigorous globally-applied criteria.
Kjaer Weis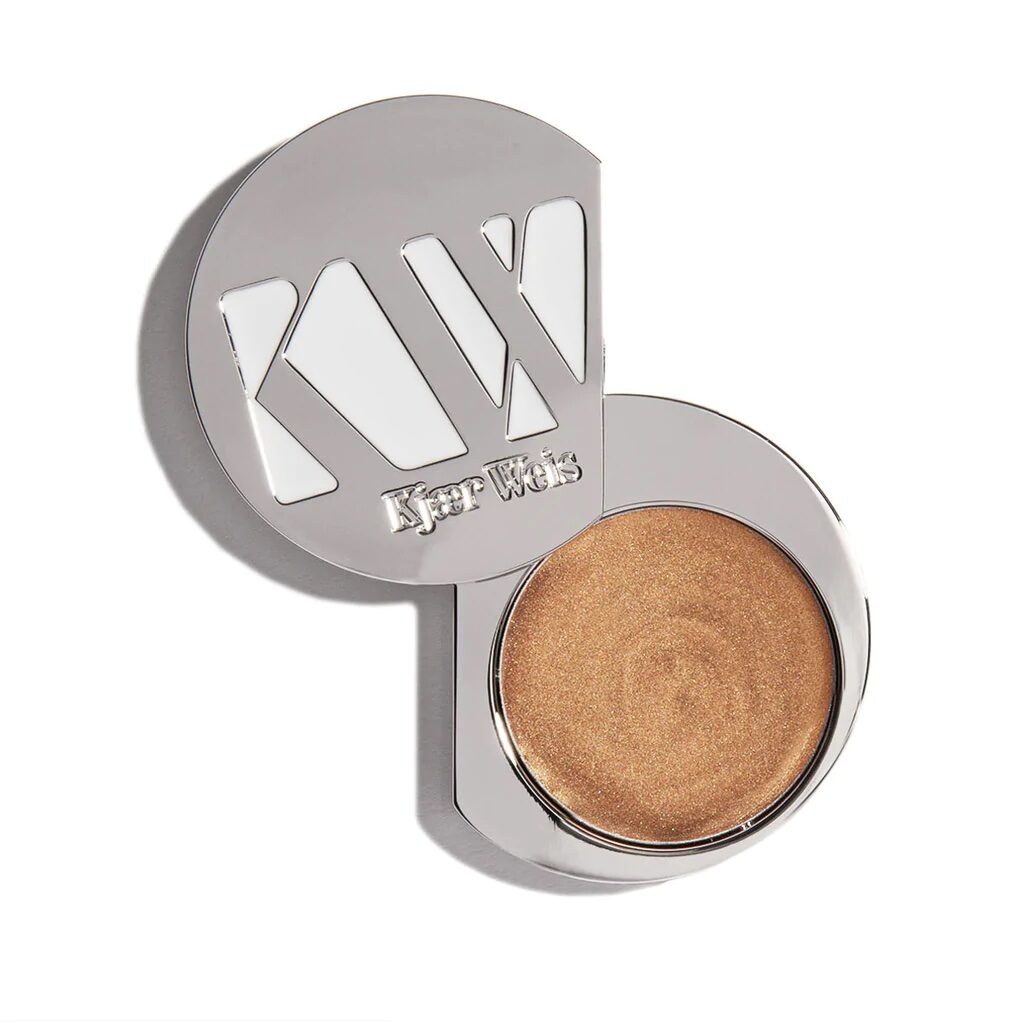 From ecologically and health conscious products to sustainable packaging, Kjaer Weis was the first luxury beauty brand to introduce refillable packaging at its launch. All ingredients are sustainably sourced and made to create certified-organic formulas that are cruelty-free and gluten-free. The Cream Eye Shadow in Golden benefits from a highly pigmented formula for incredible colour, long-lasting wear and a soft, blending texture, perfect for those Diwali celebrations that go long into the night. It comes in various golden shades such as Ember, Illuminated, and Smolder. What's fantastic about this product is that you can also buy refills when it runs out!
Match it with LightSlip Powder Highlighter, which looks like a beam of light and feels utterly weightless. The formula glides on evenly, leaving a natural-looking, dewy sheen. It's infused with Organic Jojoba Wax and Sunflower Seed Oil and available in two sheer, opalescent shades: Beam, a cool champagne-pearl, and Luminous, a warm rose-gold.
Antonym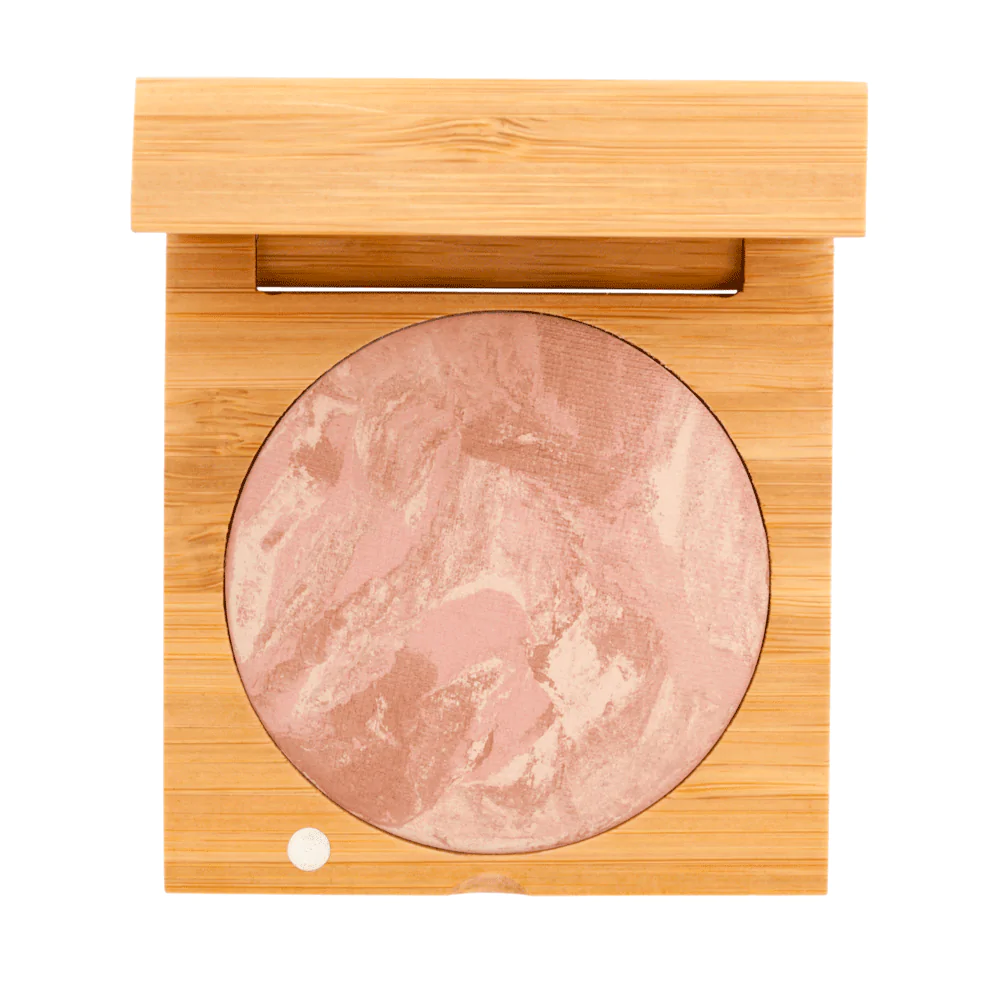 Who doesn't want an instant youthful glow? Bring out the natural radiance in your cheeks with the
Certified Organic Baked Blush from Antonym. Its unique formula is not only irresistible, but also natural and organic, certified by Ecocert Greenlife according to ECOCERT with an innovative baking process that transforms the blush crème into a finely textured powder. Overall, its weightless, ultra-smooth and super silky when applied to the skin. And if you're short on time with all your Diwali preparations, this buttery blush can also be used as an eyeshadow, too.