Seasonal flowers and foliage from across the UK decorated London's Westminster Abbey for the Coronation of King Charles III – without the use of any plastic or foam holders.
The flowers were provided by Flowers from the Farm, a non-profit that champions artisan growers of cut flowers, with foliage from the Royal Horticultural Society (RHS) at the High Altar.
From the Isle of Skye to the coast of Cornwall, and from the mountains of Snowdonia to Tobermore in Northern Ireland, over 120 varieties of seasonal flowers were grown on farmland, allotments and cutting gardens for the Coronation.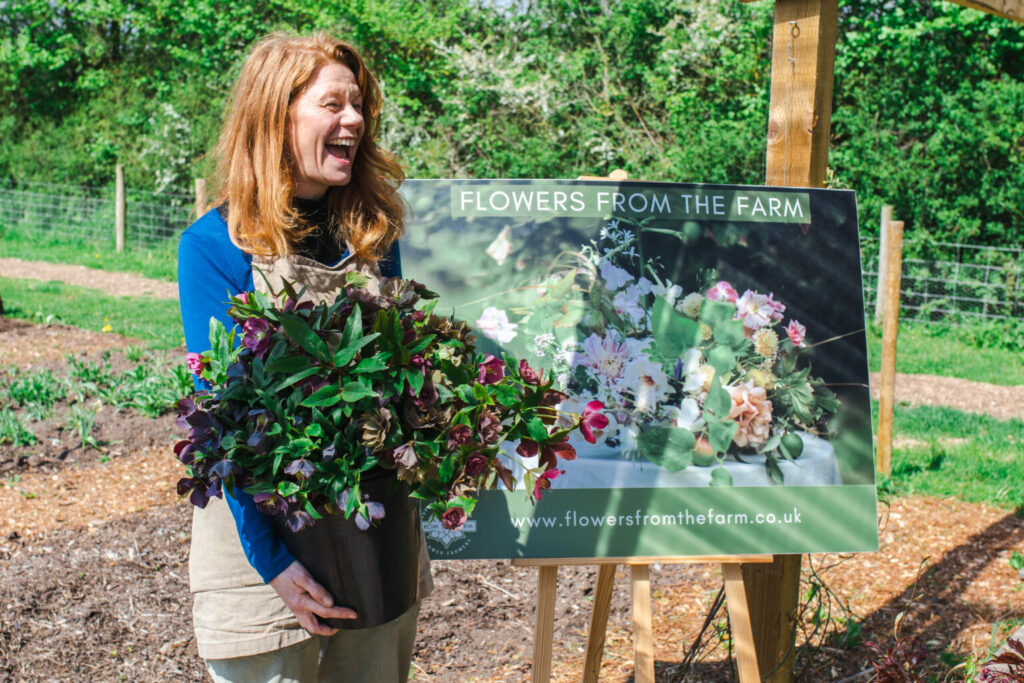 In total, 88 flower farms representing all four nations cut varieties of spring-flowering bulbs, blossom, perennials and foliages to decorate Westminster Abbey.
Chief designer Shane Connolly, who led the project said: 'I wanted the flowers to be centre stage, not the design. They had to reflect the sentiment of the day, and be from the soil of the United Kingdom; a natural tribute to a nature-loving King and Queen… The enthusiasm and dedication of each and every flower farmer and gardener has been humbling; working together to bring the simple beauty of nature into Westminster Abbey, as our gift to the new King and Queen.'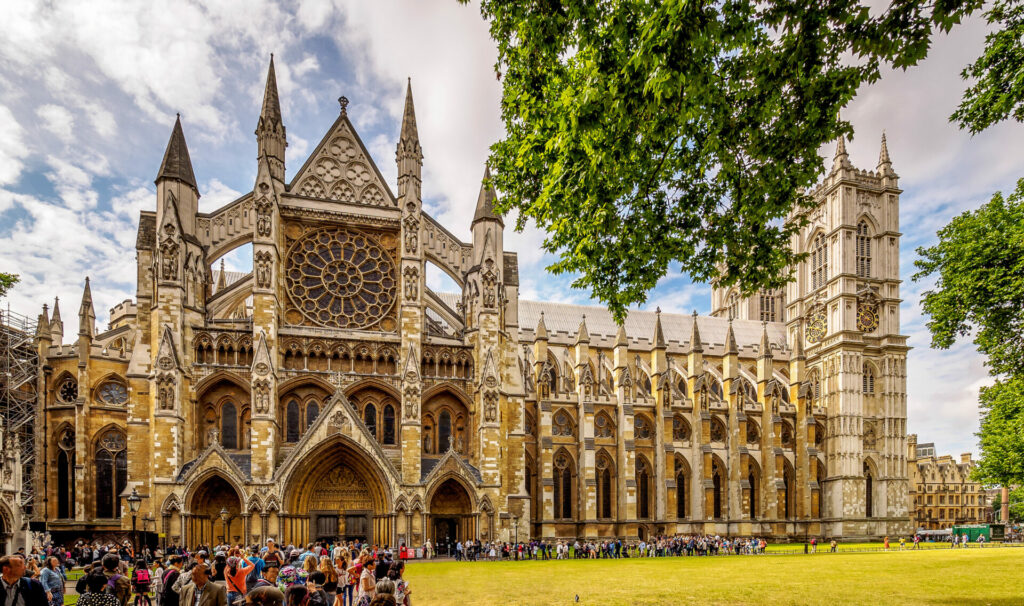 Ahead of the event Buckingham Palace said: 'The arrangements, designed by Shane Connolly and Co, will reflect Their Majesties' deep affection for the natural world and their shared passion for gardening, and showcase the best of the British countryside in the spring, inspired by the richness of Westminster Abbey.
'The flowers and foliage will be arranged using sustainable techniques, without the use of single use plastics or floral foam.'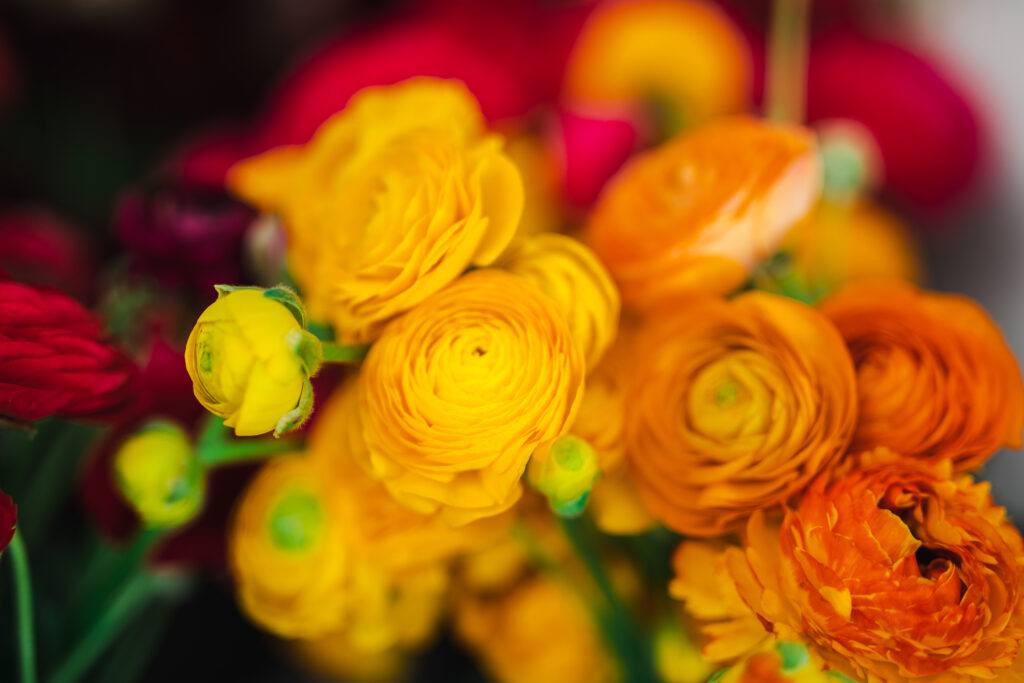 Following the Coronation, all the seasonal flowers and branches will be donated to Floral Angels, a charity run entirely by volunteers that repurposes flowers from events into bouquets and arrangements to share with care homes, hospices, shelters and other vulnerable members of the community.
The Queen Consort, Camilla, is Patron of Floral Angels.
Keep up-to-date with Eco News in our NEWS section