At a recent family gathering, one of my sister-in-laws brought along a delicious kale and walnut salad but when I asked her for the recipe, rather than sending me a copy of a page from a cookbook, she tagged me on TikTok. It was a 'hungry lady salad' from Kat_Can_Cook who has 1.9m followers on that platform and 228k followers on Instagram.
It opened my eyes to a whole new world of foodfluencers, many of who are focused on conscious consumerism and sustainability. But how do they compare with the likes of Nigella, Delia and Jamie and are they the future of food?
One of the foodfluencers I wish I'd discovered years ago before my children started school when I was busy whipping up Annabel Karmel's chicken and apple balls is Karen McLean, aka @secretsquirrelfood. McLean, an Australian mum of twin girls (and a sausage dog called Teddy) currently lives in Dubai and makes sumptuous, family-friendly dishes for her 173k Instagram followers. She has a fondness for real, natural and wholesome food.
There are also a host of vegetarian and vegan food bloggers who have become increasingly popular in recent years, which isn't surprising when you look at the figures. The global vegan food market is expected to reach a value of over $22 billion dollars in 2025, according to a recent report by US market researchers Statista. In 2021, the market size was almost 16 billion U.S. dollars.
Vegan celebrities, including TV presenter Fearne Cotton, Hollywood actor Zac Effron and pop star Billie Eilish, have helped make veganism more mainstream and aspirational.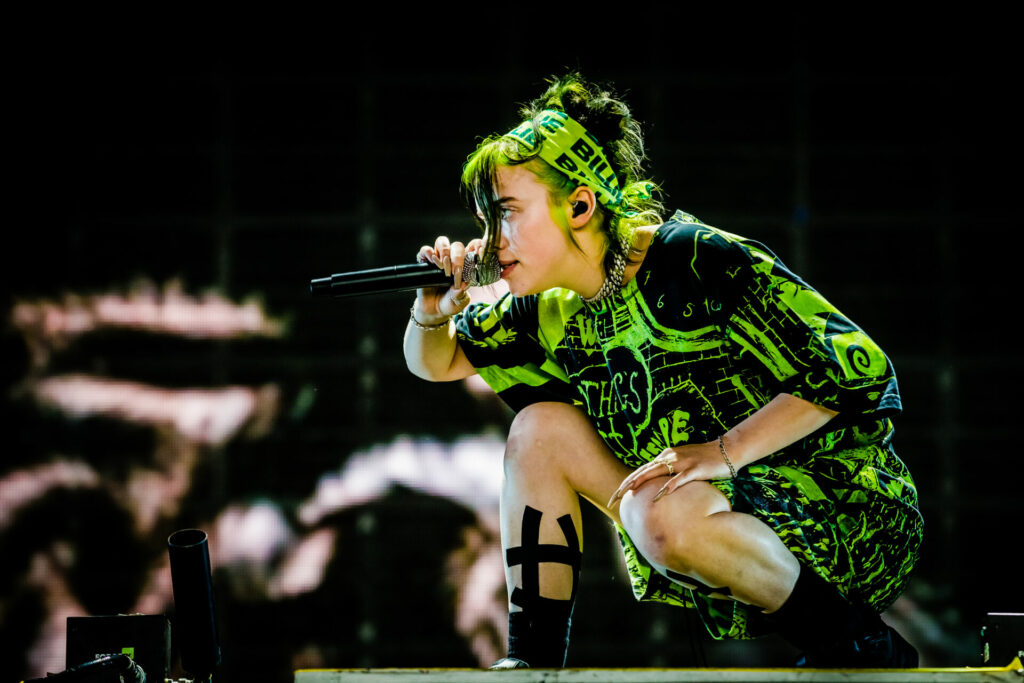 Sophie Ritchie, a vegan blogger and founder of The Wordrobe magazine, says people have become more keen to adopt a plant-based lifestyle. Ritchie, who advocates eating well with a good sprinkling of delicious recipes, such as her Salted Caramel Chocolate Egg Brownies, believes being vegan is no longer such a big deal.
'It has become so much more accepted to be vegan. I remember requesting a vegan dish in Helsinki around seven years ago and being handed a plate of leaves! People are more informed these days but also a vegan diet offers many health benefits that people are looking for – whether that be better skin, weight loss or more energy,' she notes.
The element of 'sacrifice' and stigma that used to be associated with veganism (remember that old joke; 'How do you know if someone is a vegan? You wait two minutes for them to tell you') has gone, Ritchie says. 'There's also a huge number of alternative products now that make being vegan incredibly accessible and easy.'
Ritchie's favourite vegan accounts include @rawfoodromance, @foodfitnessflora and @abcdefghijkleila_ – as well as healthy food nutritionist @sophieshealthykitchen who isn't fully vegan but regularly creates fantastic vegan recipes.
Dubai's Foodfluencers
In the UAE, Joyce Mrad, @joyfulhomecooking, is one of the top vegan bloggers and has 142k followers on Instagram. Joyce focuses on making 'beautiful food that puts a smile on your face' from her Dubai kitchen. Her page is beautifully curated and features a dazzling array of sweet treats. The magnificent mango tart, vegan berry balls and molten chocolate cupcakes look mouthwatering.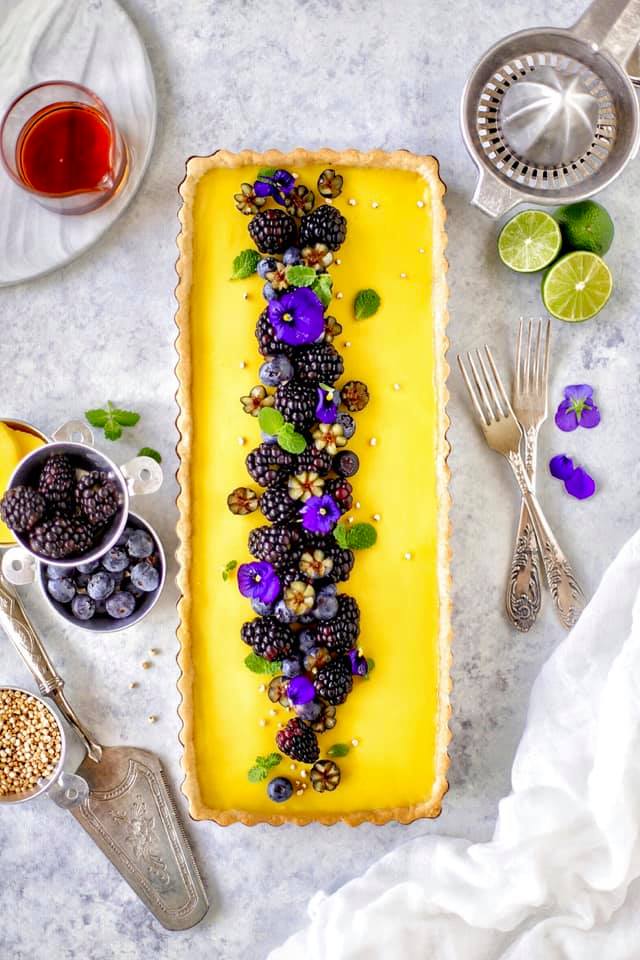 Dalia Dogmoch Soubra, who runs the Dalia's kitchen blog, is also popular and features both vegan and vegetarian recipes. Soubra, who has over 11.5k Instagram followers, is a Syrian-German food author who has lived in London, Paris, New York and Beirut, where she founded Kitsch Bakery & Café. She currently resides in Dubai.
Others include Nada, aka @onearabvegan, a blogger from the UAE with over 20.2k followers on Instagram, who is all about conscious living and takes classic meaty recipes, think lamb shank and steak, and gives them the vegan treatment – pea proteins, sticky orange tofu and eggplant, meat-free but full of flavour.
The Rising Sustainability Focus
Alongside vegetarian and vegan foodstagrammers, increasing number of bloggers are focusing on sustainability.
Moving to the UK, Rieethaa, a first-generation British-Indian food blogger runs Zanzaneet Kitchen and aims to show how rooted sustainability is into her culture. On her blog and Instagram, she showcases sustainable cooking practices and a slow living lifestyle.
Rieethaa, who lives in Oxfordshire with her daughter and English husband, also often talks about intersectionality; her struggles trying to 'fit in' as an immigrant of colour whilst finding her food and feet in Britain.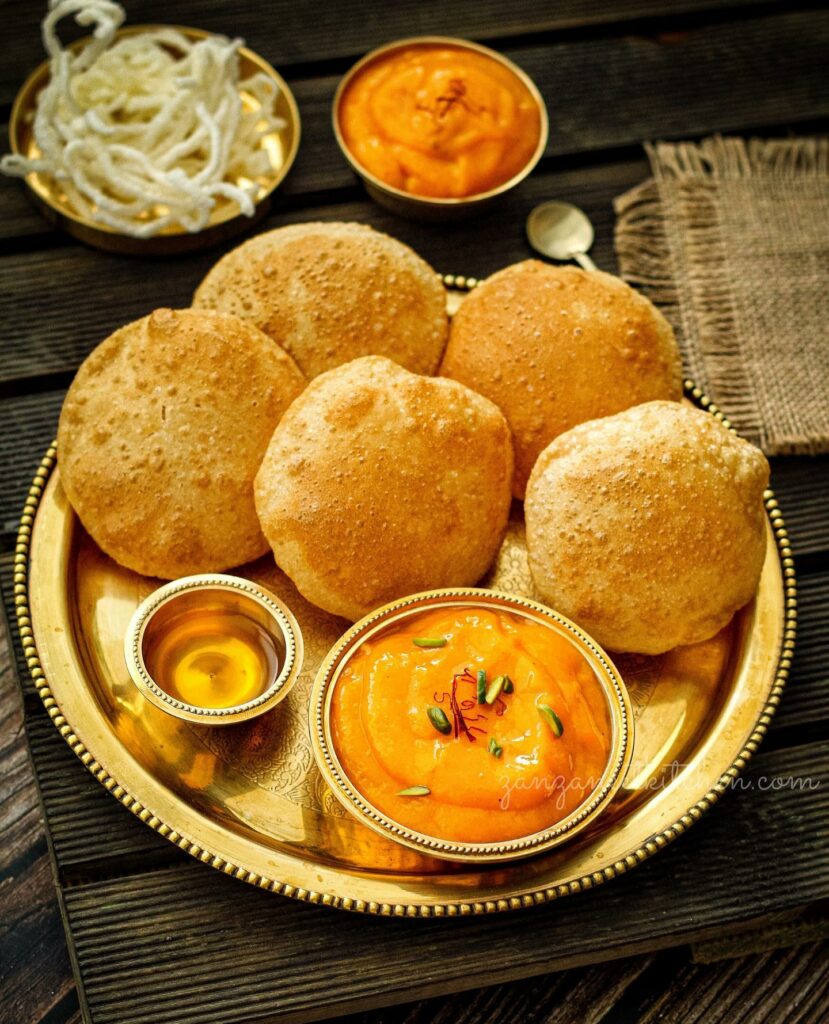 There is also Planet Organic, the UK's largest fully certified organic supermarket, which promotes safe, seasonal and sustainable organic food and has 132k followers on Instagram alongside 13 stores in London.
And not forgetting @badassvegan, aka John Lewis IRL, who was recently voted favourite vegan Instagrammer of 2022 by vegan magazine and website, VegNews. He has also set up his own health and nutrition company and when he's not posting to his 404k Instagram followers he's directing films or writing books.
There is also an increasing focus on financial sustainability with bloggers such as Jack Monroe, who focuses on 'cooking on a bootstrap,' making food which costs no more than £10 a week in total and has 174k followers.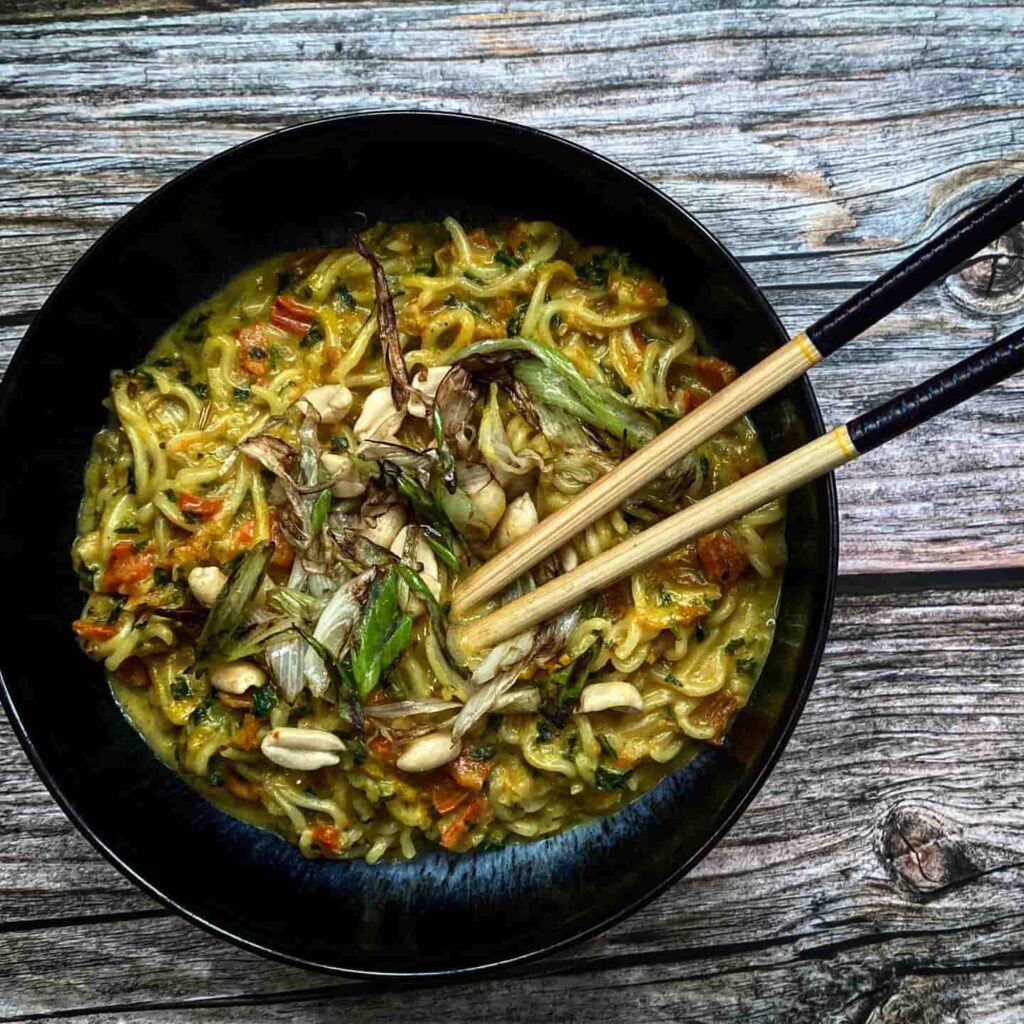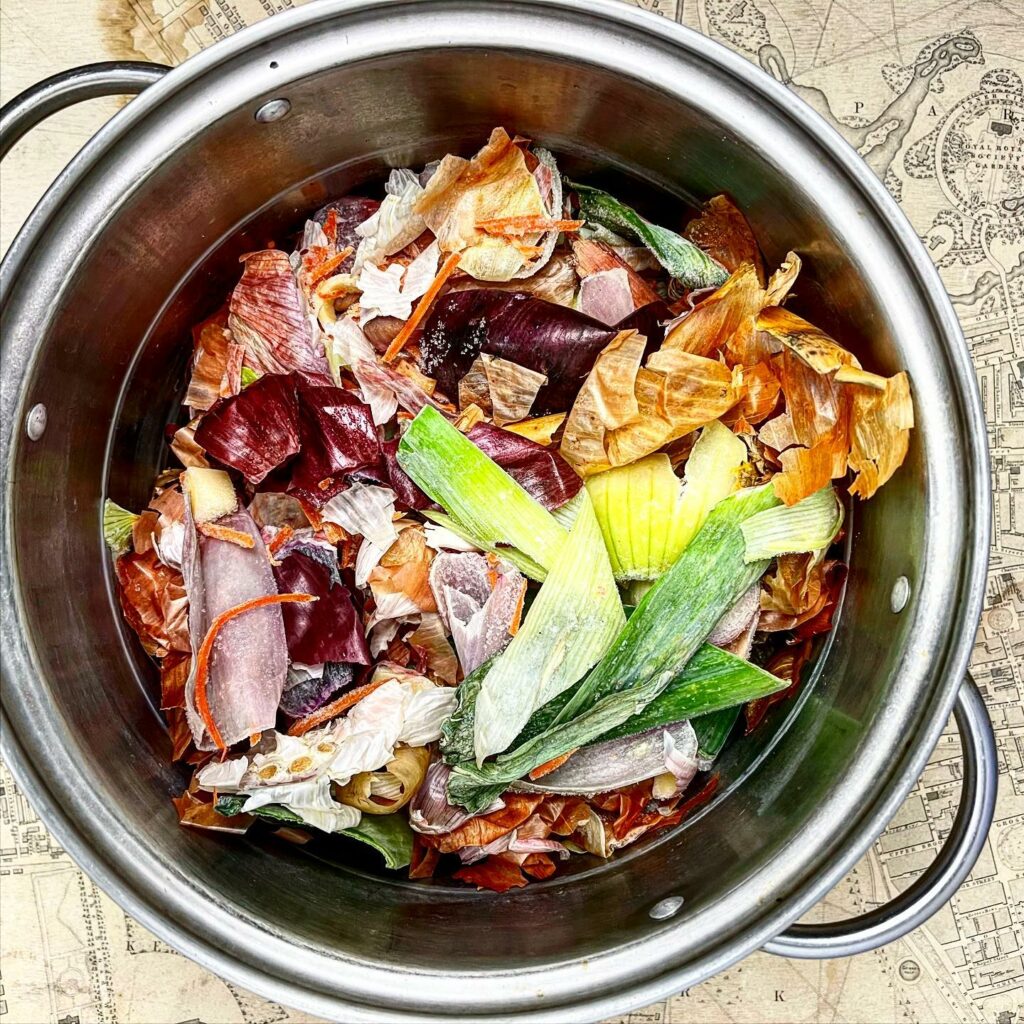 Smaller sites, such as Real Food Lover focus on raising awareness about issues surrounding food production, such as the recent piece on fonio, an ancient African grain, climate change and the refugee crisis alongside recipes and ideas. The blog was set up by Elisabeth Winkler, former editor of the Soil Association magazine who now works with green companies and social justice causes.
Another is Eco Granny, aka Rose Rush, who has over 4.6k followers on Instagram and claims: 'you can teach an old dog new tricks.' Bush's page is all about learning to live plastic and waste free life.
The Veganism and Environment Debate
Speaking of sustainability, it's also worth noting that vegan food is generally kinder to the planet in that it reduces the greenhouse gas emissions which are associated with meat production and helps to prevent deforestation and soil degradation. In fact, a recent study, published in Nature Food, found that food production accounts for a third of all greenhouse gas emissions.
However, some aspects of the vegan diet and food production chain are also far from environmentally friendly. To grow a single avocado, for example, takes an estimated 140 litres of water. The trend for avocadoes has even been blamed for the increasing water-shortage crisis. Cashew nuts, almonds, blueberries and mangoes can also involve considerable amount of water and food miles.
Nonetheless these food bloggers are slowly helping to change the way we think about, cook and source our food and hopefully this will be better for the planet in the long run. There is still a long way to go but I'm happy to contemplate things while munching on one of Joyce Mrad's chocolate cakes.