The return of the El Niño climate phenomenon later this year will cause global temperatures to rise sharply and deliver unprecedented heatwaves, according to researchers.
Early forecasts predict extreme weather around the globe making it possible the world will exceed 1.5C of warming – with the greatest impact likely to be felt next year.
The hottest year in recorded history, 2016, was driven by El Niño which is part of a natural swing in climatic conditions caused by ocean temperatures and winds in the Pacific.
These switch between El Niño, its cooler counterpart La Niña, and neutral conditions. The last three years have seen an unusual run of consecutive La Niña events.
Since reliable technology started keeping track of world temperatures in the 1950s, the warmest year of any decade were periods dominated by an El Niño event, and the coldest were from La niñas.
During the last few years, the NOAA (National Oceanic and Atmospheric Association) reported that the world experienced some of its warmest temperatures ever, despite the pattern being known for its cooling effect.
The globe is currently still in a La Niña, which is expected to end in the coming months.
This has some climatologists concerned that once El Niño takes hold, temperatures could be off the charts, reaching levels never seen before.
With el Niño comes the 1.5 increase
'It's very likely that the next big El Niño could take us over 1.5C,' said Professor Adam Scaife, the head of long-range prediction at the UK Met Office. 'The probability of having the first year at 1.5C in the next five-year period is now about 50:50.'
Human caused greenhouse gases have driven up average global temperature by about 1.2C to date, resulting in record breaking temperatures and water shortages in the USA, UK and Europe and widespread flooding in Asia.
'We know that under climate change, the impacts of El Niño events are going to get stronger, and you have to add that to the effects of climate change itself, which is growing all the time,' Scaife said. 'You put those two things together, and we are likely to see unprecedented heatwaves during the next El Niño.
'Science can now tell us when these things are coming months ahead. So we really do need to use it and be more prepared, from having readiness of emergency services right down to what crops to plant.'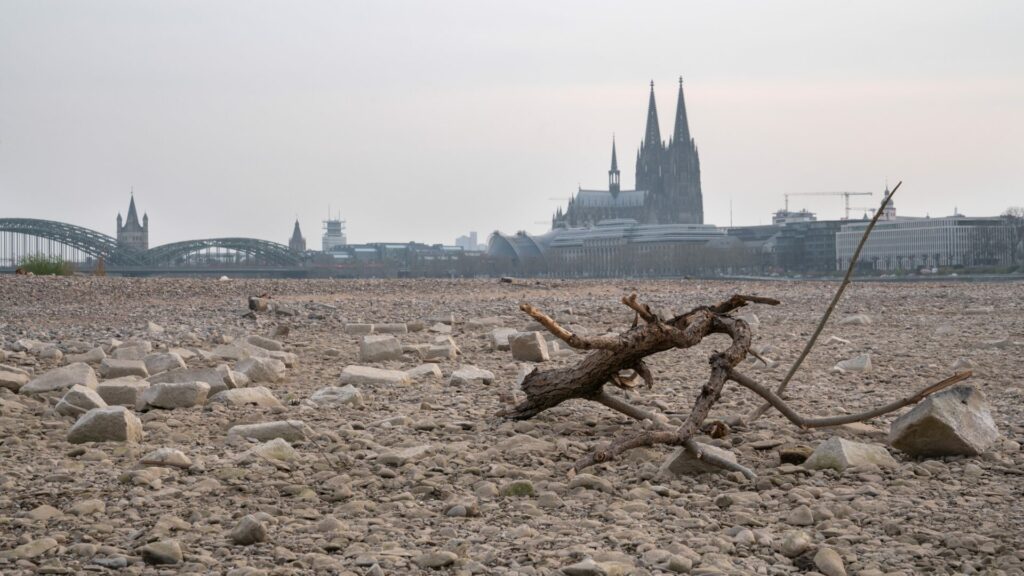 In La Niña years, the east-to-west Pacific prevailing winds are stronger, pushing warm surface waters to the west and drawing up deeper, cooler water in the east.
El Niño events happen when these winds decrease, allowing the warm waters to spread back eastwards, heating up the cooler waters and leading to a rise in global temperatures.
Scientists are calling for the establishment of a $1billion international centre for climate modelling that allows information and expertise to be pooled, in order that the effects of extreme weather conditions can be tackled.
Professor James Hansen, of Columbia University, New York, said: 'We suggest that 2024 is likely to be off the chart as the warmest year on record. It is unlikely that the current La Niña will continue a fourth year.'