London firefighters had their busiest day since the Second World War on Tuesday (June 19th) as the extreme heat which has hit Europe reached the UK pushing thermostats to record levels.
The fires started on a day which saw a temperature of 40.3C in Coningsby, Lincolnshire – the highest ever recorded in Britain.
In Wennington, east London, 100 firefighters tackled a blaze which destroyed a home while the London Fire Brigade said two rows of terraced houses, four other homes, 12 stables and five cars were also destroyed by the blaze, with one firefighter at the scene describing it as 'absolute hell'.
Speaking to the BBC's Radio 4 Today programme, London's Mayor Sadiq Khan said there were more than a dozen fires at the same time.
He said: 'Yesterday was the busiest day for the fire service in London since the Second World War.
'Normally we get 350 calls a day, on a busy day we can get up to 500 calls. Yesterday (July 19) the fire service had more than 2,600 calls.'
Elsewhere in the UK, homes were destroyed by fire in Norfolk, while major incidents were also declared in Leicestershire, Hertfordshire, Suffolk, Lincolnshire and Yorkshire.
Climate Change
According to a recent study, co-authored by Dr Friederike Otto, a senior lecturer in climate science at the UK's Grantham Institute for Climate Change and the Environment, a heatwave that would have had a one in 10 chance of occurring in any given year in the pre-industrial climate will now occur almost three times more frequently and be 1.2C hotter.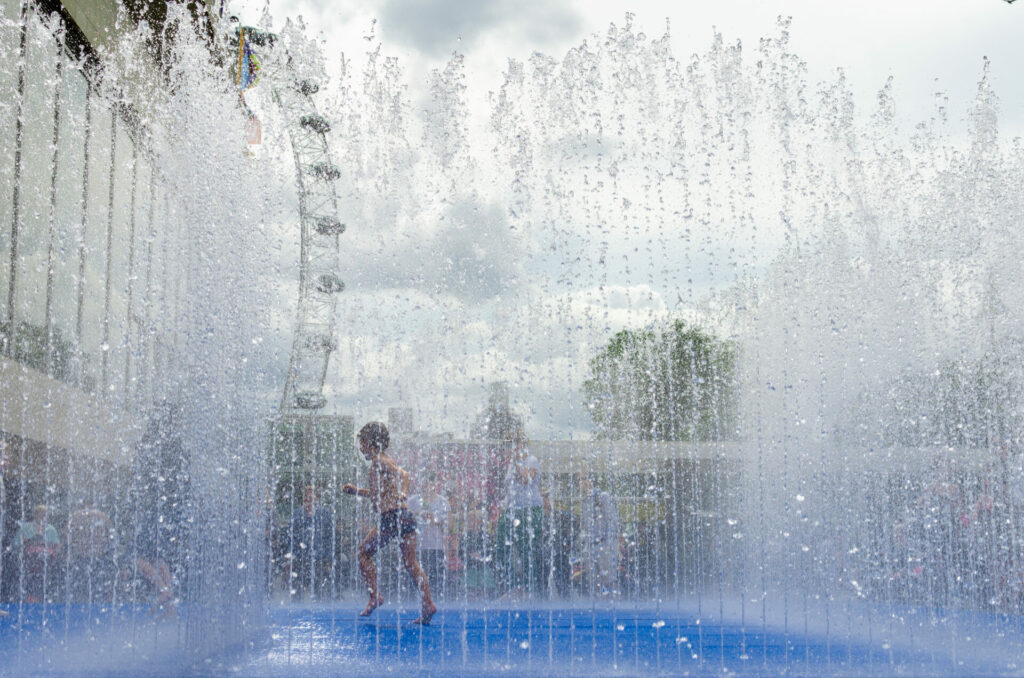 'I think we can very confidently say that every heatwave occurring today has been made more intense and more likely because of climate change,' said Dr Otto.
The planet's average temperature has risen by 1.1C since pre-industrial levels, largely because of the huge increase in greenhouse gases human activity have unleashed.
Carbon dioxide (CO2) is the biggest contributor to global warming; its concentration in the atmosphere has soared by 48 per cent between 1750 to 2020.
Alex Deakin from the UK Met Office is in no doubt as to the effect of climate change on the recent weather.
He said: 'We've had hot spells in the past. But what is absolutely clear is that these hot spells, these heatwaves are becoming more intense, more frequent. The science is absolutely clear that climate change has its fingerprints all over this current hot spell. What we know is that 40C is now 10 times more likely in the UK than it would be under a naturally-varying climate.
'Heatwaves are getting more severe, getting more ferocious, they are lasting longer and temperatures are rising and that's all part of climate change.'
Europe on Fire
Meanwhile France, Portugal, Spain, Greece and Croatia have been battling wildfires which have caused thousands to flee their homes.
Spain and Portugal have reported 1,169 heat-related deaths, according to each country's ministry of health.
According to the Spanish Health Ministry at least 510 people died from heat-related issues in Spain between July 10 and July 18, while another 659 heat-related deaths were recorded in Portugal between July 7 and July 17, local officials stated.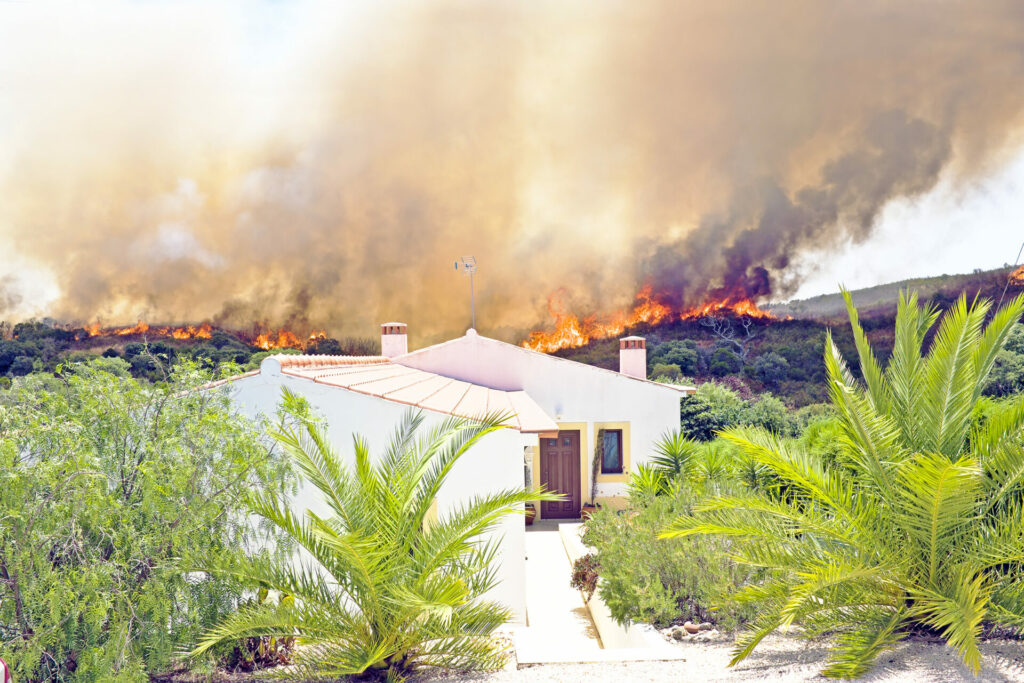 In southern France, more than 14,000 people were forced to flee as fires spread to more than 27,180 acres of land. Details of fatalities will be released at the end of July, government officials said.
Back in Britain, Jim Dale, senior meteorologist at British Weather Services, told Sky News that the UK is at a 'crossroads' in terms of the 'most indisputable change sign that we've ever seen'.
He added: 'Data has been one-way traffic for the last decade and more. The global records have all been in the last decade in terms of the heat and the CO2 levels.
'It's no longer denial – man-made climate change – it's here.'