Dubai is gearing up to welcome the Sustainable Fashion Expo, a pre-COP28 and Diwali event that promises to reshape perceptions and adoption of fashion.
Scheduled to take place on November 4th at the University of Wollongong Innovation Center, Expo City (former Australian Pavilion) the Sustainable Fashion Expo will unite a curated collection of brands dedicated to ethical choices.
From fashion to accessories, home decor, and mindful living, this event will showcase innovative thinking with a commitment to the environment.
Event Highlights
Catwalk: Up on the catwalk will be slow fashion brands Scarfy, Goshopia and more as eco-chic fashion takes centre stage showcasing latest trends that are stylish and kind to our planet.
Workshops & Clothes Swap: Here visitors can delve into sustainability, understand the impact of the fashion industry and participate in interactive workshops. You'll have the chance to explore upcycling, find ways to minimise waste and make conscious decisions about ethical fashion.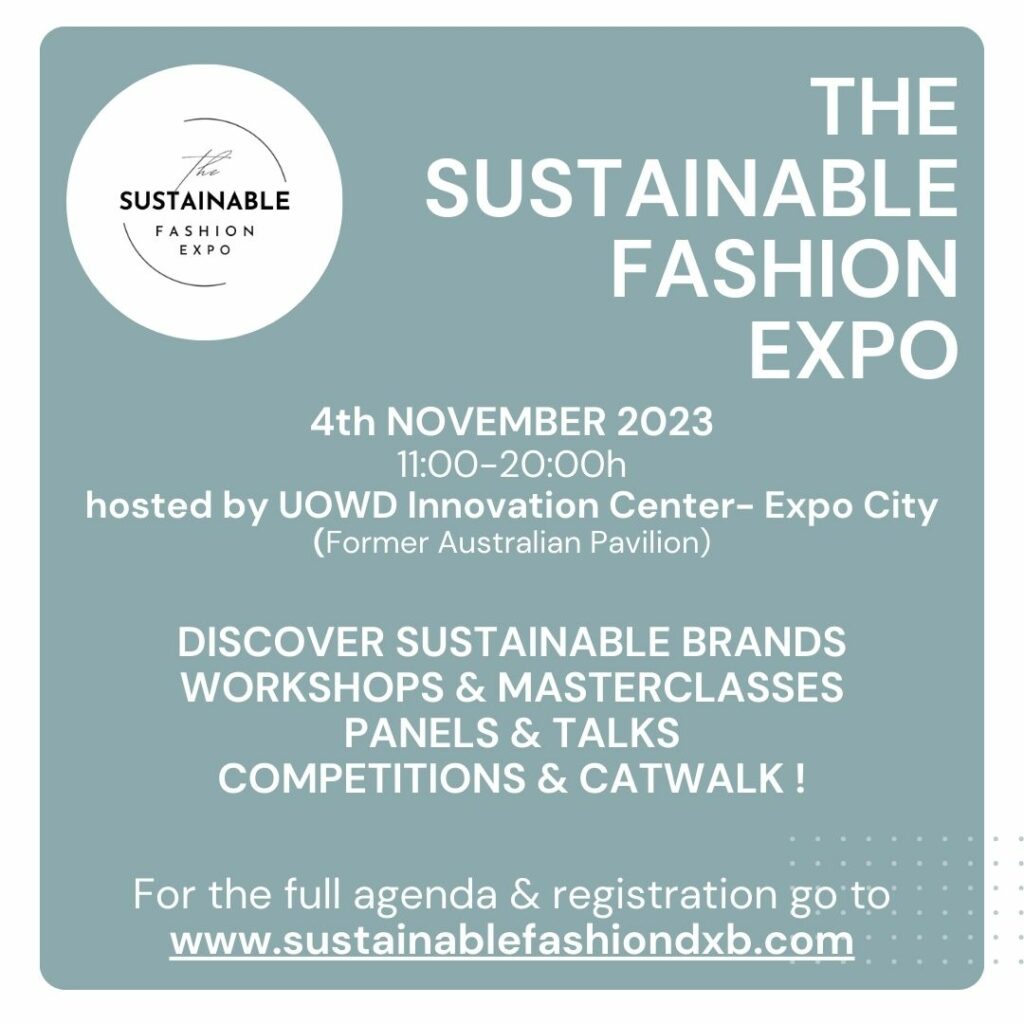 Panels and Talks: Have the opportunity to hear experts discuss why ethical consumerism is key. Get insights into how reduce your carbon footprint by simply changing your buying habits.
Network: Meet designers, manufacturers, buyers, media, and influencers under one roof, in order to gain insights into the world of sustainable living and responsible consumer choices.
The event will also include high school and university student competitions such as Battle of the DJs, while sustainable design students can create graphics that share powerful messages. The winning designs will be showcased on the event website and social media platforms.
Attendees can also join the community in discussing expectations from COP28 and how to make a positive impact on the environment through sustainable fashion. As well, unique Diwali gifts will be on offer.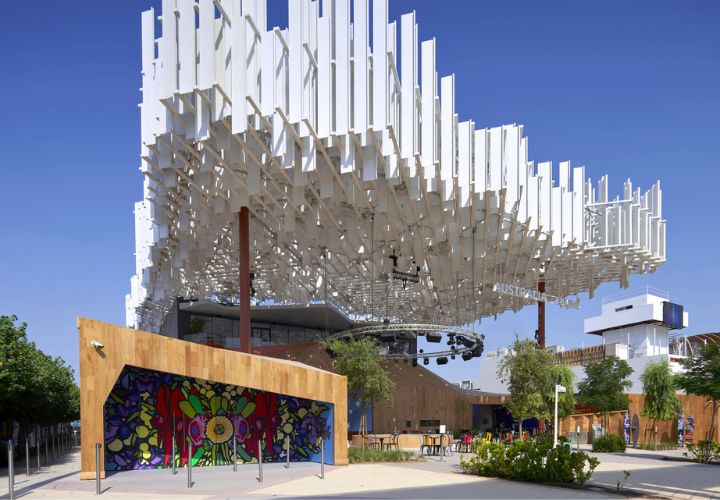 'Fashion is more than just clothing – it's a reflection of our values. The Sustainable Fashion Expo celebrates fashion that cares—for the environment, for the workers, and for you. It's an opportunity to wear your values with pride,' said the organisers. 'Mark your calendars, gather your friends and family, and be part of making sustainable fashion the new normal.'
Hosted by the University of Wollongong in Dubai and supported by Fashion Revolution, F&F, Goshopia, and Sonya Vajifdar, this event is free to enter.
More information www.sustainablefashiondxb.com
– Date: 4th November
– Time: 11:00 AM to 8:00 PM
– Venue: University of Wollongong Innovation Center – Expo City Dubai
– Parking pin: https://goo.gl/maps/GdUFNGuM1Yu41x4M6