Ask any chef or foodie expert to name a current culinary trend and it's a safe bet that sustainable eating will be the first words out of their mouths. Indeed, whereas once almost every possible thing we ate was imported from overseas, the UAE is now embracing the abundance of fresh produce it has on its own doorstep, cutting its carbon footprint and coming up with creative ways of reducing food waste. Here are some of our favourites:
BOCA
Where: Dubai, DIFC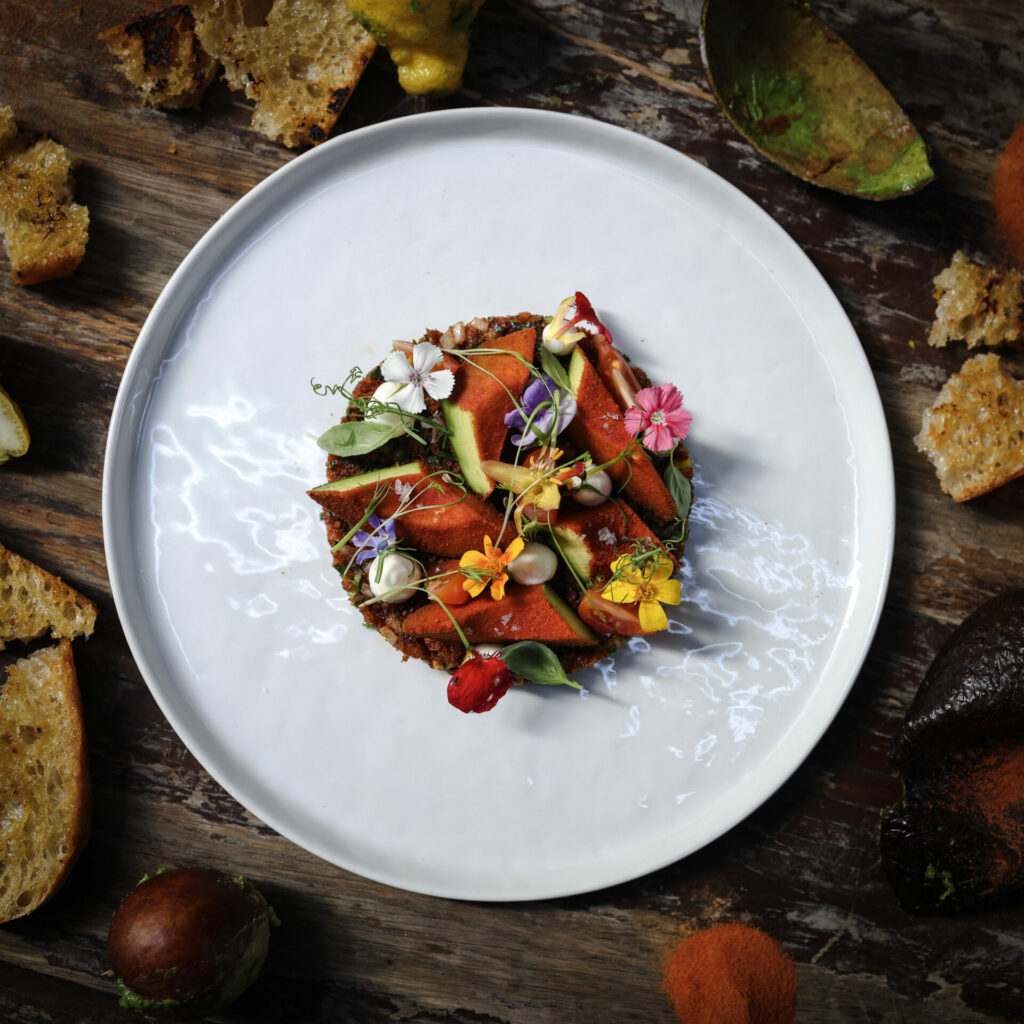 Widely regarded as one of Dubai's most famous and successful sustainable restaurants, Mediterranean-inspired BOCA prides itself on creating exceptional cuisine using as few ingredients as possible. Awarded gold at the Gulf Sustainability Awards 2021, BOCA is always exploring new regional farms and suppliers. The current menu stars Dibba Bay Oysters, tomatoes grown in Al Ain, sweet Emirati honey, halibut from the Gulf of Oman and other fresh, regional foods – even the ugly ones.
It refuses to deal with any supplier that uses single-use plastic, and its zero-waste efforts include making delicious dishes out of stale sourdough, turning skins, seeds and stems into dried seasonings, pureeing any bruised berries and turning nearly expired milk into cheese.
boca.ae.
Alkalime
Where: Abu Dhabi, Soul Beach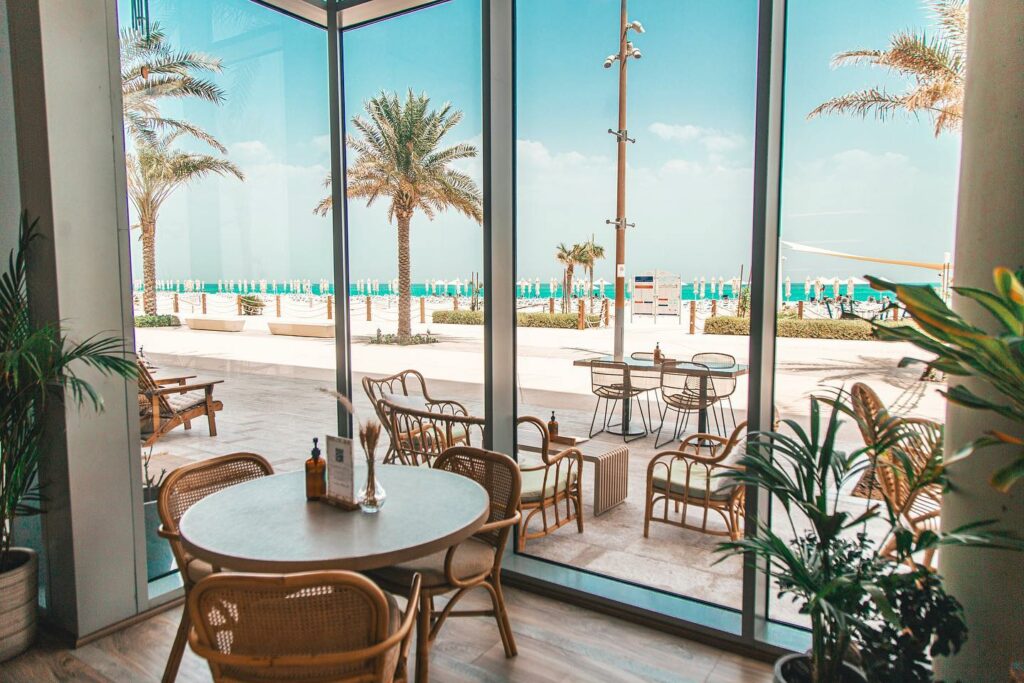 The ultimate wholesome hotspot of the UAE capital, homegrown café Alkalime is located just steps from the stunning white sands of Soul Beach. Using sustainable, seasonal and local ingredients wherever possible, the revolving menu of nourishing, organic, natural and homemade dishes are all specifically designed to make you glow with happiness. Plus, when we say that everything is made from scratch, we literally mean everything, including the nut mylks, nut butters, vegan cheese and every dressing and drizzle. Tastefully decorated with boho-chic hammocks, cosy reading corners and trailing vines, the welcoming community vibe is further enhanced with regular wellness talks and yoga evenings.
wearealkalime.com.
GreenHeart Organic Farms
Where: Farm Shop – Barsha, Dubai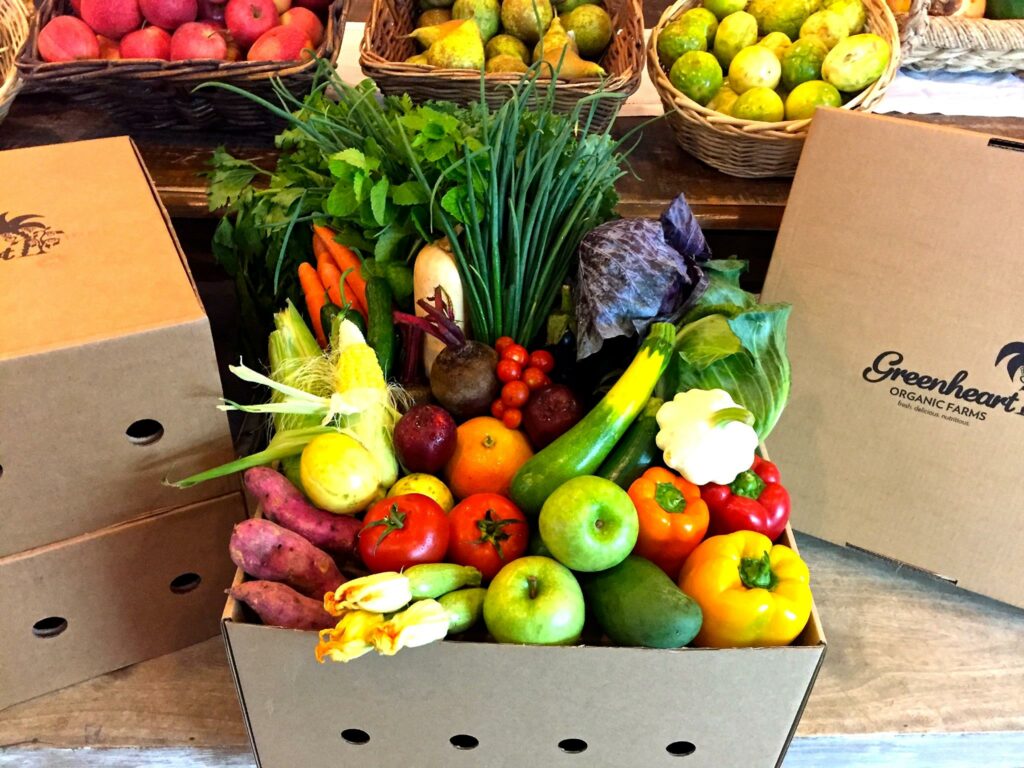 Arguably one of the original and best organic farms in the UAE, GreenHeart sells a vast array of fruit, veggies and free-range eggs, all sourced from its enormous sustainable farm in Sharjah. Having mastered the considerable challenges of farming in the desert over several years, it now makes its own soil using manure from its own cows and goats and waters its crops with water from underground wells.
The farm shop is in Barsha, Dubai, home delivery is available across most of the UAE and it regularly appears at some of the country's best markets, too. Refreshingly plastic free, all the packaging consists of biodegradable bags made from leaves and herbs, or returnable glass jars and boxes. If you're looking for a quick and easy vitamin boost, the ready-prepared vegetable, fruit and juice boxes are exceptionally handy, plus there's a fully-vetted selection of organic superfoods, meat and dairy from other ethical producers.
greenheartuae.com.
Soul Café
Where: Abu Dhabi – Reem Island
While the classes are undoubtedly excellent, part of the allure of pretty Abu Dhabi yoga studio Seven Wellness is its incredible vegan cuisine. Specialising in super healthy, yet ridiculously tasty, homemade plant-based dishes and meal plans, Soul Café's kombucha recipe alone is the stuff of legends. Alongside the thick smoothies and antioxidant-filled mushroom coffees, you'll find tempting snacks like homemade raw vegan cakes, power balls and activated honey glazed nuts, plus the best-selling creamy vegan pad thai and other main courses. Drinks are served in reusable bottles, there's a 10 per cent discount for bringing your own cup, the Monday morning Power Yoga class includes free breakfast, and the view over the mangroves from the upcycled terrace furniture is absolutely beautiful.
sevenwellness.ae.
Wild & The Moon
Where: Dubai and Abu Dhabi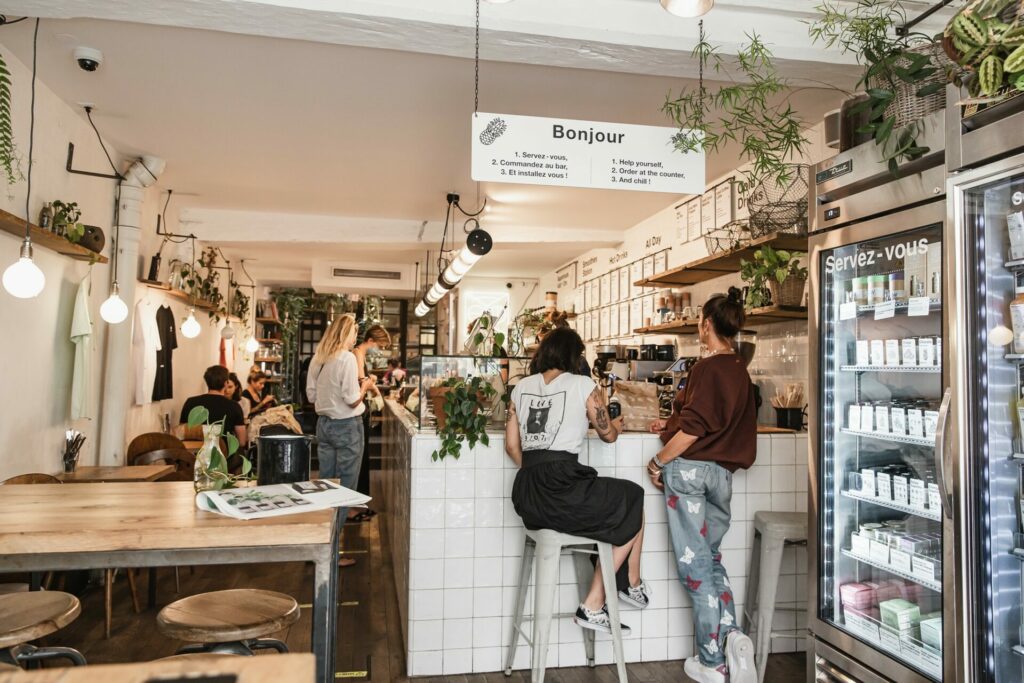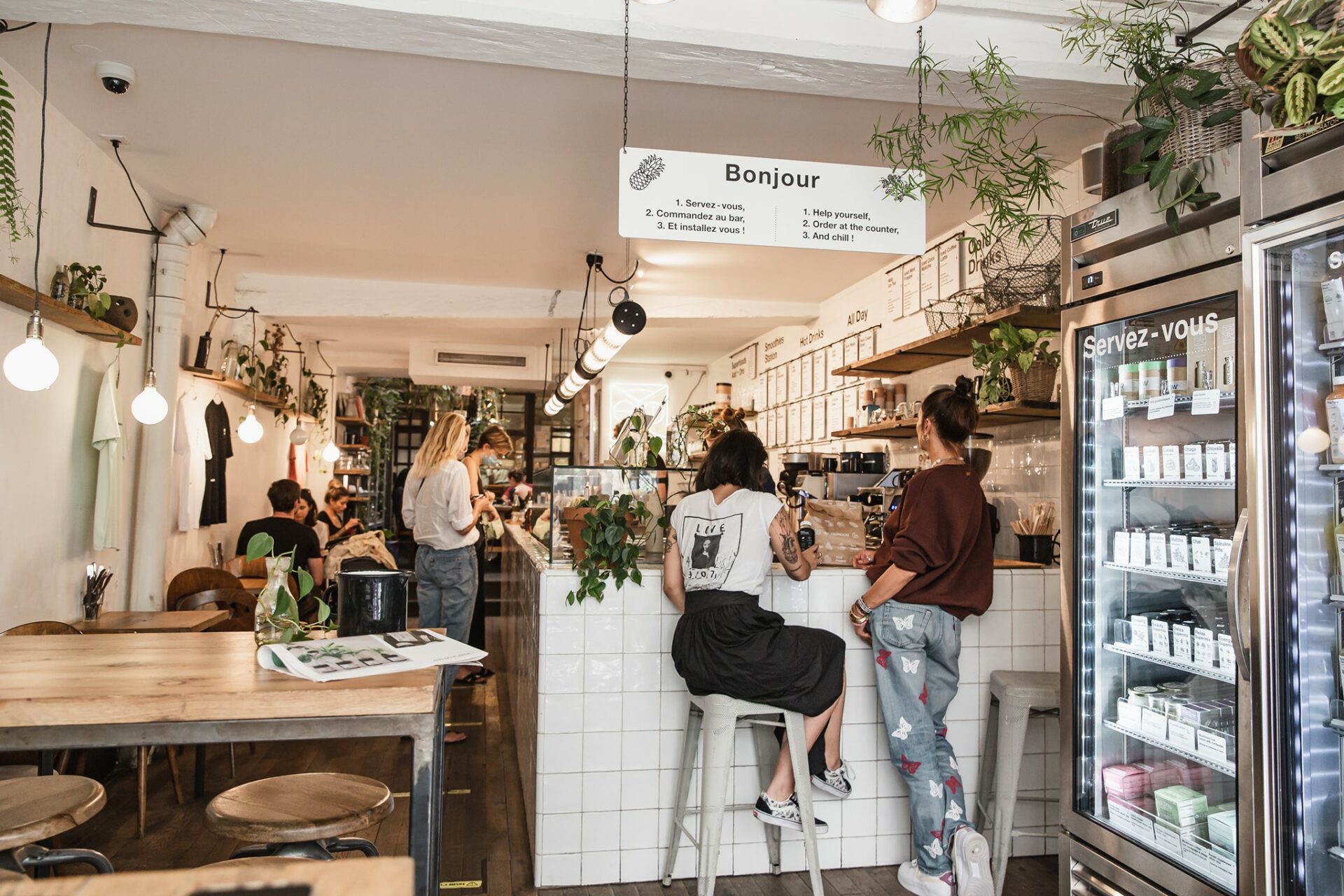 Hipster and trendy, yet genuinely well-meaning and admirable, Wild & the Moon has grown so popular it now has three branches in Dubai and one in Abu Dhabi. The Instagram-able vegan menu spans intricately decorated 'blue magic' bowls, heart-warming soups, gluten-free desserts and many other fabulous and pretty plant-based creations. Offering plenty of substance as well as style, it supports local farmers, uses 100 per cent biodegradable packaging and is passionately committed to becoming a zero-waste establishment. Indeed, even the pulps from the homemade nut milks and juices are made into crackers, and any leftovers are sold for a cut price through FoodKarma, the anti-waste app. Now that's sustainable!
wildandthemoon.ae.