Have you ever given any thought to what happens with your old phone when you throw it out? We all know how important recycling is but often when it comes to old electronic devices – e-waste – the mantra of reduce, reuse, recycle is overlooked. A staggering shortfall when you account for the fact that in 2022 alone there were 16 billion mobiles acquired globally – each one containing resources including gold, copper, silver, and palladium.
Most homes have a significant number of items that would fall under the e-waste category including computers, TV's, razors, microwaves, radios, alarm clocks and cameras to name just a few. If these non-biodegradable items are simply binned and sent to landfill, toxins such as plastics, mercury and lead seep into the soil and contaminate the land and ultimately waterways.
E-waste is the most rapidly growing waste problem in the world. We generate about 50 million tons of it every year. This is equivalent to throwing out 1000 laptops every single second. This year alone, five billion mobile phones will become e-waste and only about 20 per cent of those will be recycled. For perspective, in 2020 e-waste generated globally weighed as much as 350 cruise ships placed end to end to form a line 125km long. This growth is projected to continue as the use of computers, mobile phones and other electronics continues to expand, alongside their short life span.
Most digital items can be recycled into various sustainable solutions including wind turbines, electric batteries, and solar panels. Others can be fixed and reused. Simply storing old and unwanted items in your garage, storage unit, cupboard or drawers may be keeping the devices out of landfills but they are being prevented from giving new life and saving energy.
E-waste recycling is simple and convenient. There are multiple e-waste collection companies throughout the emirates that transport items safely to recycling facilities, extract essential elements and properly dispose of any toxic components.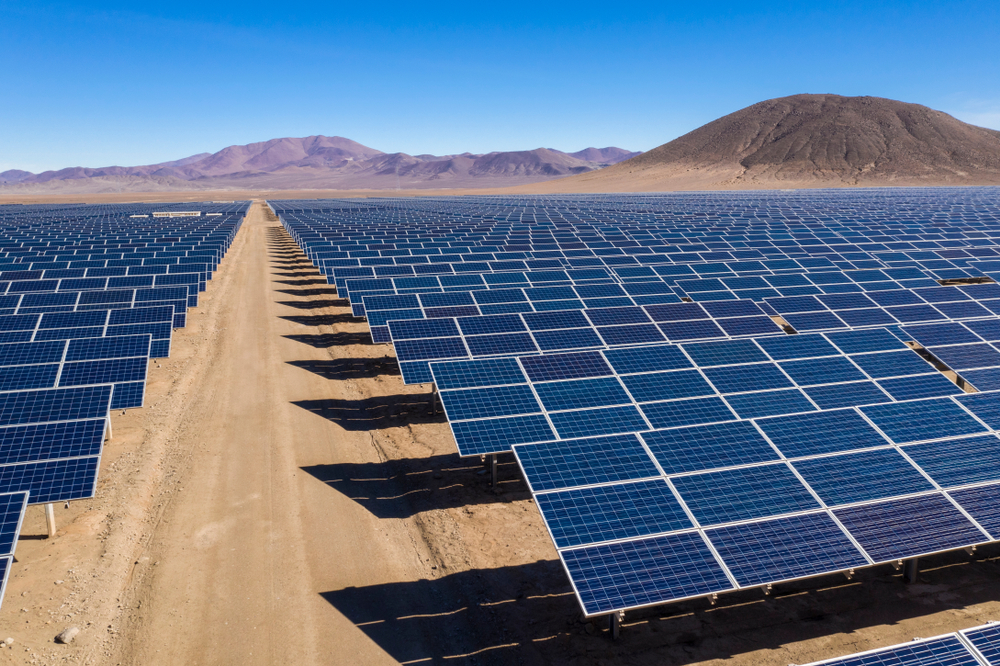 So, when your old devices have served their time, ensure one man's junk becomes another man's treasure by using any of the below e-waste recycling services available in the UAE.
Re-loop
Re-loop is an application available in Dubai, Abu Dhabi, and Sharjah. The app gives you two options for recycling, either a monthly subscription service or a one-time pick up. The best part is after you recycle, the app will calculate your environmental impact by how many kilos you recycled, it will show trees saved, oil saved, CO2 emissions reduced, and landfill space saved through simple visual graphs. The starting rate for a one-off collection is 25Dhs but may increase for larger or numerous items. The monthly subscription includes all recycling with weekly collections and is only 69Dhs per month.
Enviroserve
Enviroserve will collect e-waste from households through their Green Truck service. Compliant with regulations they sort, data wipe, test items and recover any recycled materials. You can subscribe to four collections a month for 120Dhs, or they charge a minimum of 25Dhs for one time household collection. For e-waste pick-ups they base their total pricing on the location for pick-up and quantity of electrical items. To arrange your collection, you can contact them directly through their website.
North Ladder
North Ladder is a UAE based digital platform that has made reselling laptops, phones, tablets, and smart watches safe and easy. You can get a quote straight from their website based on a fair evaluation of brand, model, storage, and condition. They offer certified data wiping services for a small fee, or advise you on how to do it yourself before handing over the device. They have convenient drop off locations, paying you instant cash, or they collect direct from your doorstep.
Green Solutions UAE
Green Solutions UAE provides e-waste recycling in Dubai, data destruction throughout the UAE as well as special waste disposal services. They charge for collections based on the amount and type of e-waste being collected, you can get a quote before scheduling the pick-up by calling +971 4 354 4223 or simply fill in their online form.
Take Junk for Cash
Take Junk for Cash will buy and sell used and unwanted household clutter – including your e-waste! They will offer you cash for any items you bring and provide pick-up services for larger appliances. Simply book your slot on their website, they will calculate the 'value' of the items and pay you. Any items they cannot refurbish, and sell will be disposed of responsibly. You can WhatsApp or call +971 50 357 3703 for more information or simply book your collection online – they also provide services to Ajman and Sharjah.
EFATE
Emirati founded and operated EFATE has a large collection station in Sustainable City and many smaller drop offs located throughout Dubai and Abu Dhabi. The collection stations are unmanned and fully automatic, you simply input all your info in the iPad at the station and follow the instructions. They accept anything with a plug or battery and separate it by 'alive' or 'dead' (if the item does not work). If you have things that are too large, you can contact them on +971 55 911 8998 to arrange a home pick up.
Dubai Municipality is proactive in their goal to make Dubai a sustainable city and have set-up smart recycling centres around the city – Jumeirah, Karama, Satwa and Nad Al Sheba just to name a few of the locations. They are fully automated with CCTV, and sensors activate voice messages when approached. They accept all items for recycling and if you call 800900 – they also offer free bulk e-waste removal from your home; if you have appliances that you need collected (only available in zones that Dubai Municipality services).
Finally, we can all do our bit by reducing the amount of e-waste we produce. Keep using products that still work instead of buying that new phone or bigger, better television set. Be an environmental steward with your electronic devices and use them as long as possible.