For the past 40 years, British conservationist Simon Cowell has devoted every moment to saving wildlife. As the host of the TV documentary series Wildlife SOS, he has highlighted the plight of moon bears in Vietnam, mountain gorillas in Rwanda and cheetahs in South Africa. The charity he founded, Wildlife Aid Foundation (WAF), deals with around 20,000 incidents a year from its base in England. Its mission is to give injured and abandoned wildlife 'a second chance'.
In June this year at a routine medical, Simon was given the devastating news that he has lung cancer. He does not get a second chance. His condition is terminal. Now his final wish is to secure the future of the charity he has devoted his life to, so it can continue his work when he dies.
'I was told that I have small cell lung cancer, which is a particularly aggressive form of cancer and that in my case it is incurable,' he tells The Ethicalist. The prognosis was that without treatment it could only be a matter of weeks, which was just shattering.
'There are treatment options, however, to slow it down and I've now started chemotherapy and immunotherapy. I am determined to fight and stay positive, but it will be a few months until I have a clearer picture of how well the treatment is working.'
Simon's Last Wish
In the meantime, WAF, which Simon established in the early 1980s after giving up a career as a commodities broker in London, has launched the Simon's Last Wish campaign to raise enough money to secure the charity's future.
The organisation's wildlife hospital and rehabilitation centre is one of the busiest in the UK and is based on land at Simon's home in Surrey, South East England. When he dies his property will be inherited by his two daughters, who will have to sell it to pay the inheritance tax the UK government will demand. For this reason, the charity will need to relocate.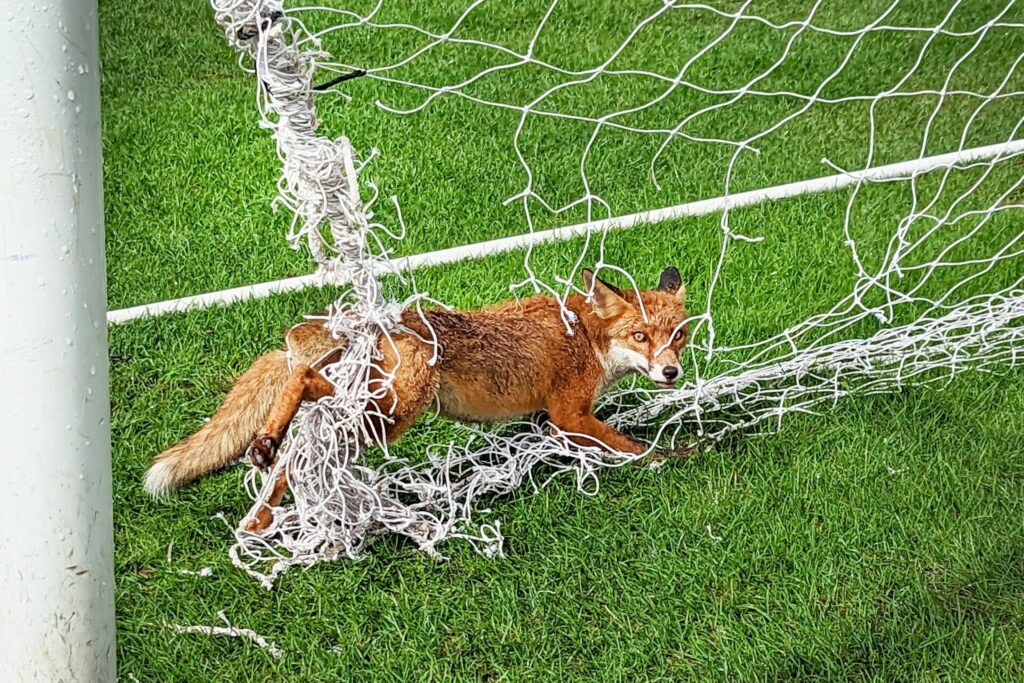 This eventuality was identified several years ago and so, in 2014, WAF purchased a 20-acre site just a quarter of a mile from its current base. In 2017 it was granted planning permission to develop a new HQ there, including a wetlands habitat, a visitor centre and a new, state-of-the-art wildlife hospital.
It has already spent £1m restoring the land and creating the wetlands habitat. Covid delayed the project and now time is of the essence. The charity estimates that just to move its current operations to the site when Simon dies will cost around £4m. The campaign to raise the money has been backed by celebrities including Ricky Gervais, Stephen Fry, Stephen Merchant and Emma Thompson.
While he remains at the helm of the charity, the treatment he is undergoing is taking a toll. Some days he needs to rest. He admits he's in denial about what the future may hold.
'I don't know if I've got months or weeks,' he says. 'My priority is to ensure that my charity continues saving the lives of animals. I don't want the last 40 years to have been in vain and I want to leave a legacy for the natural world in whatever way I can.'
Simon's daughter Lou Cowell works with her father at the charity. For her, the campaign is a way to ensure her father's impact on British wildlife continues.
She says: 'One owl rescued by Dad 40 years ago could have gone on to have a further four or five broods of young in its lifetime, which will each have gone on to have broods of their own. Over 40 years, that's a forest of family trees because Dad gave that first owl a chance. If we can secure his legacy, and WAF is able to continue, then my dad lives forever.'
Simon's diagnosis came during the charity's busiest period. In the wildlife rescue community, spring and early summer are called 'orphan season' as during this time pens and enclosures fill with baby animals – up to 15 a day – which have been orphaned or abandoned.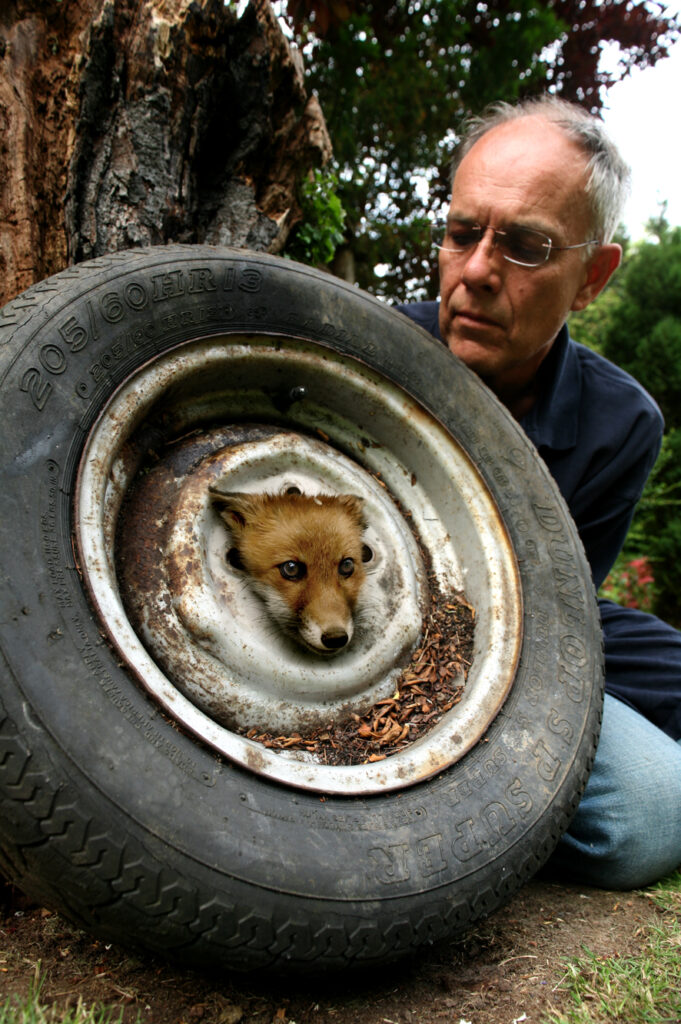 'The sad thing is, many of the incidents we see are avoidable,' says Simon. 'Foxes will burrow under sheds to raise their young, birds nest in overgrown bushes; if you inadvertently disturb them, they could abandon their young.'
Simon began rescuing animals as a hobby. 'It grew and grew and took over the house and my life,' he says.
In 1997 he became the host of Wildlife SOS, which followed the charity's work. He travelled around the world meeting animal rescuers in other countries with the TV show, which ran for 16 years and was rumoured to be a favourite of the late Queen. In 2005 he was given an MBE for services to wildlife.
'In my life I've rescued every conceivable species of animal,' he says. 'Man is the common factor in almost every injured or orphaned animal we treat. The work we do at WAF is vital. Every animal we treat and release back to the wild can then breed and increase populations. We give them a second chance and while that might not be an option for me, if my life's work dies with me, it would be a tragedy for all those animals we could help in the future.'
He laments that man is 'undoubtedly the most destructive force on Earth.'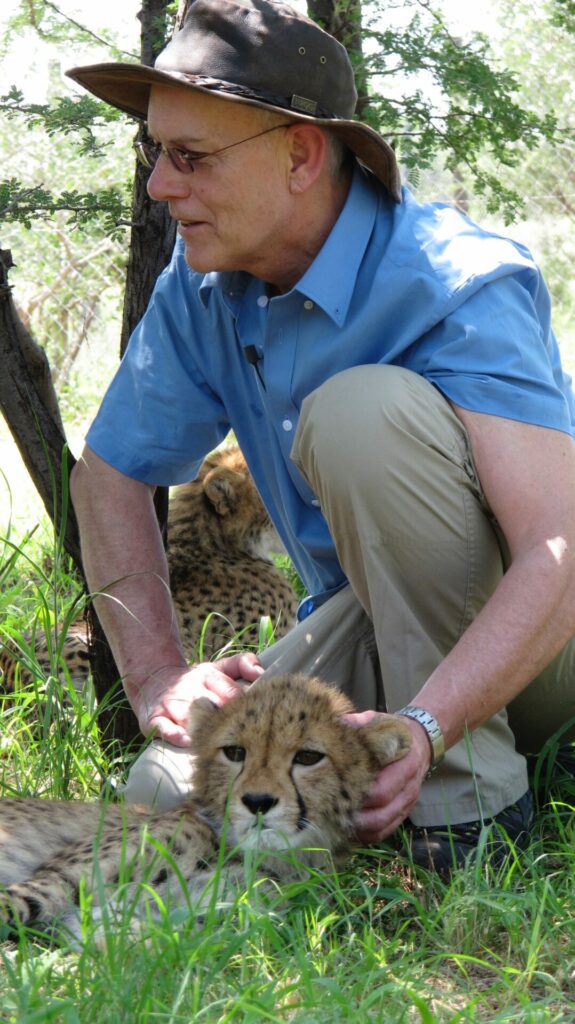 'In my travels around the world, wherever I looked the problems animals encountered were as a result of man,' he says. 'It might be different species in different countries, but man was always the culprit. We've only got to look at the pandemic to see how dangerous our destruction of the natural world is becoming.'
Experts at the UN, WHO and WWF International have blamed pandemics such as coronavirus on humanity's increasing incursion and exploitation of nature. They say the illegal and unsustainable wildlife trade and the devastation of forests and other wild places increase the likelihood of diseases leaping from wildlife to humans.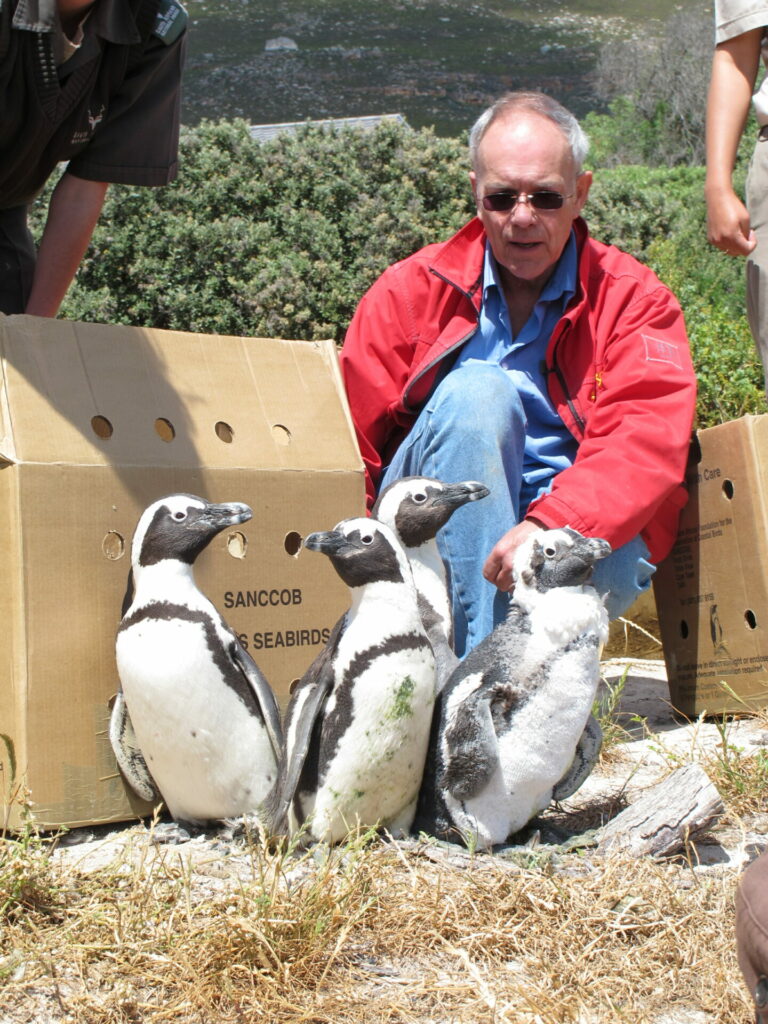 Simon believes that governments, corporations, leaders, and public figures need to do more. 'People start with the best intentions, they recycle, donate, subscribe but usually it falls by the wayside, so governments need to legislate,' he says.
'There should be a body above politics that looks at every environmental situation and coordinates it internationally, from trophy hunting to solar power distribution. Environmental policy should underpin every piece of legislation in every nation, rather than be a sideshow. If we lose the planet, we lose the very basis of our existence and nothing else will matter. There is no plan B and indeed no planet B.'
I Do One Thing
Several years ago, he launched a campaign called iDot, which stands for I Do One Thing. 'The idea is simple,' he explains. 'If everyone does one environmentally friendly action a day to help the planet, those actions add up to something huge. The actions themselves though don't have to be huge. It can be as simple as picking up a piece of litter, so an animal isn't injured by it, or taking public transport to reduce your carbon footprint.'
And he believes that there is hope for the planet if children can be inspired to become custodians of the natural world. Part of the planned new headquarters incorporates a visitor centre, which he sees as an integral aspect in which to teach and enthuse the next generation.
'We can save the animals we rescue in the hospital we build but it's pointless if we don't keep the habitat intact,' he says. 'We need to get children to understand why we all need to protect the planet.'
Wildlife Legacy
Lou adds: 'The aim of the charity is to fix the damage that has been done and try and pre-empt as much future damage as we can through inspiring and educating people.'
Father and daughter are focused on ensuring Simon's legacy for the world continues when he's gone.
'I just want to get this done before I die,' he says. "It is hard to raise money at the moment, what with high inflation and the huge rises in energy prices we are seeing but we are determined."
To donate go to https://www.wildlifeaid.org.uk/simons-last-wish