The world's oceans have recorded their hottest ever temperature as they soak up warmth from climate change.
The average daily global sea surface temperature has beaten a 2016 record, according to the EU's climate change service Copernicus, as it reached 20.96C.
The North Atlantic has seen some of the most exceptional warmth, with recent temperatures consistently reaching more than 1.1 Celsius higher than the typical figure for this time of year.
The Mediterranean Sea recorded its highest-ever surface temperature last week at 28.71C. Waters around the Florida Keys were comparable to a hot tub, hitting highs of 38C and possibly breaking a world record.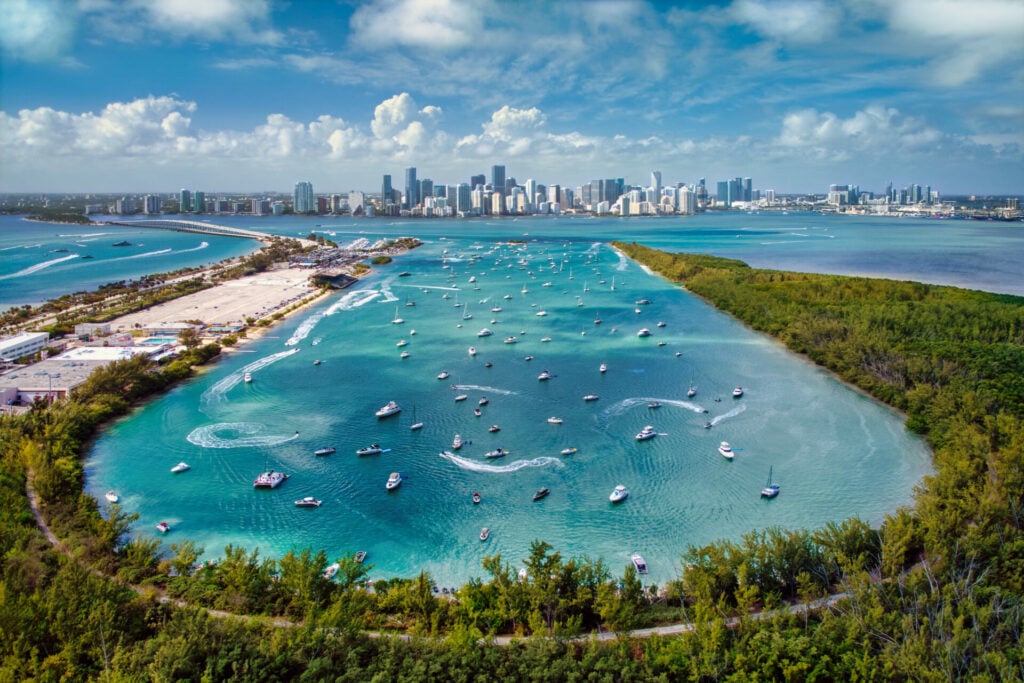 Globally, the world's oceans are a vital climate regulator as the water soaks up heat, produces half of Earth's oxygen and drives weather patterns. But warmer waters have less ability to absorb carbon dioxide, meaning more planet-warming gas will stay in the atmosphere. And it can also accelerate the melting of glaciers that flow into the ocean, leading to more sea level rise.
The high temperatures are being driven in part by El Niño, a weather phenomenon that occurs when warm water rises to the surface in the South Pacific and pushes up global temperatures.
El Niño is still currently weak which means temperatures of the world's oceans will likely rise as it develops.
The Importance of the World's Oceans
Covering more than 70 per cent of Earth's surface the world's oceans have absorbed 90 per cent of the warming that has occurred in recent decades due to increasing greenhouse gases, and the top few meters of the ocean store as much heat as Earth's entire atmosphere.
The effects of ocean warming also include coral bleaching, accelerated melting of major ice sheets, intensified hurricanes, and changes in ocean health and biochemistry.
Hotter oceans and heatwaves also disturb marine species like fish and whales as they move in search of cooler waters, upsetting the food chain.
'The water feels like a bath when you jump in,' says Dr Kathryn Lesneski, who is monitoring a marine heatwave in the Gulf of Mexico for the NOAA. 'Right now there is widespread coral bleaching at shallow reefs in Florida and many corals have already died.'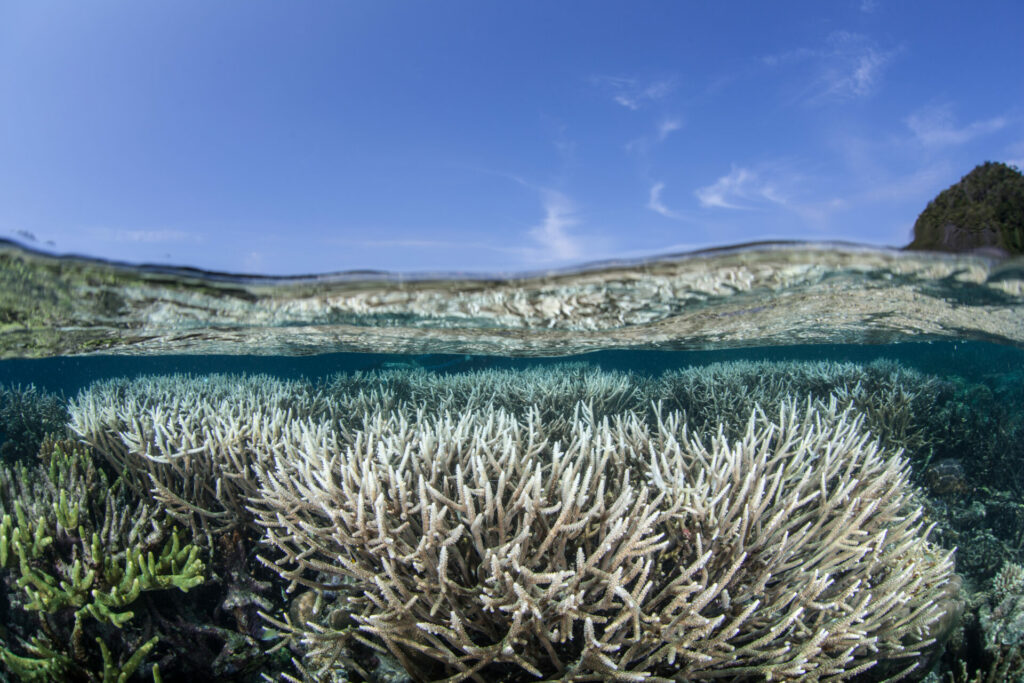 Dr Samantha Burgess, from the Copernicus Climate Change Service, says March should be when the oceans globally are warmest, not August.
'The fact that we've seen the record now makes me nervous about how much warmer the ocean may get between now and next March,' she said.