The UK's Labour Party has pledged it will end new North Sea oil and gas exploration and instead back investment in clean energy projects.
Leader Sir Keir Starmer made the statement as he outlined his policies should the party win the next British general election, most likely set for 2024. Speaking in Edinburgh, Scotland, he vowed to 'cut bills, create jobs and provide energy security'.
Sir Keir also promised that a previously announced publicly-owned green energy company will be based in Scotland.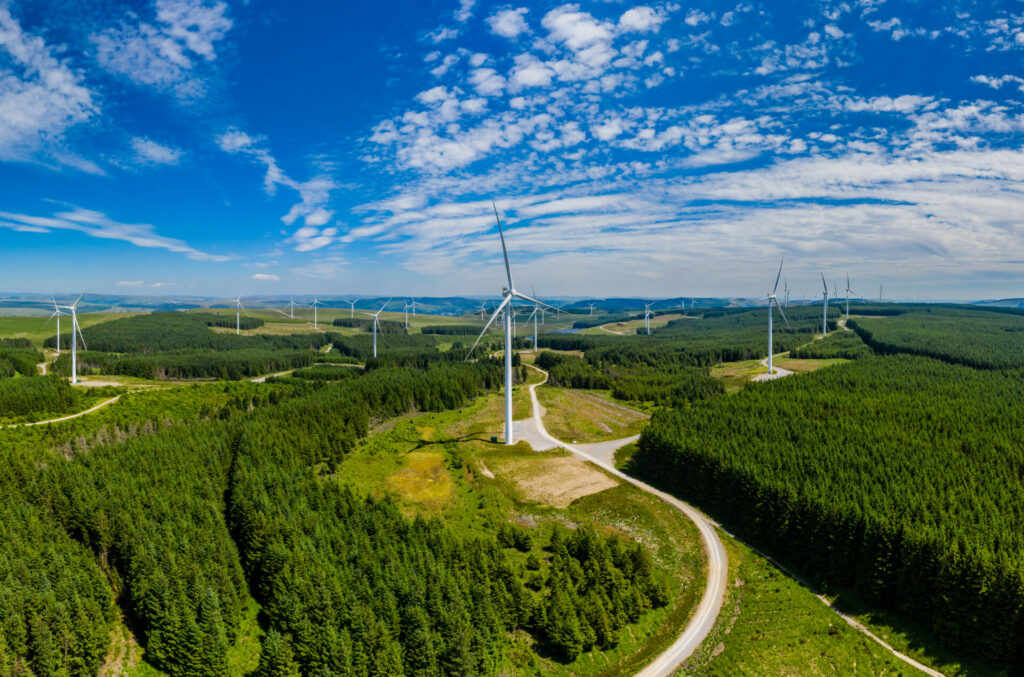 In England, planning rules, which effectively ban new onshore wind farm developments, will be scrapped if Labour wins the next election.
No New North Sea Oil Fields
Labour has confirmed it would 'not grant licences to explore new fields' in the North Sea, an industry which supports 200,000 UK jobs, including 90,000 in Scotland, according to trade body Offshore Energies UK.
Sir Keir said: 'Labour will deliver lower bills, good jobs, and energy security for Scotland and the whole UK, as Britain leads the world in the fight against climate change.'
Green campaigners have insisted in the past that any exploration in the North Sea for new oilfields, to rejuvenate declining production there, would have disastrous impacts on the climate. The production of energy and fossil fuels is one of the world's worst polluting industries largely because they are major sources of global greenhouse gas emissions.
Tessa Khan, director of Uplift, which campaigns for an end to fossil fuel extraction, told The Guardian last year: 'The committee's opposition to continued North Sea exploration is a clear acknowledgment that there is a limit to what we can safely burn. There's no justification for these developments, which will see the oil in them exported. They won't lower bills or contribute to UK energy security. All they'll do is increase industry profits.'
One Labour party initiative will be to provide more incentives for areas to take part in new clean energy projects via a new body called GB Energy.
This organisation would oversee the return of profits from successful projects to local councils. The councils could then use that income to reduce council tax, pay for improved public services or simply provide rebates on energy bills.
Labour says GB Energy could end up providing up to £600m per year to local councils to invest in green infrastructure and a further £400m annually in low interest loans for community projects.
Scottish Labour leader Anas Sarwar discussed the proposals on the BBC's Sunday with Laura Kuenssberg programme.
Responding on Twitter Sharon Graham, general secretary of the trade union Unite, called the programme 'simply not acceptable,' adding 'these throw away comments cost jobs'.
But Philip Evans, of Greenpeace UK, said the idea that the plans would lead to an overnight shutdown of the industry was nonsense and the party was right 'to debunk scare stories being peddled by climate delayers'.