July 2023 will likely be Earth's hottest month in thousands of years, Gavin Schmidt, the director of NASA's Goddard Institute for Space Studies, stated – as the agency plans to make climate data from 25 satellites available to view in real time.
Schmidt made the announcement during a meeting at the group's Washington headquarters that brought together its climate experts.
The get-together came at a time when climate records are being broken across the globe.
'We are seeing unprecedented changes all over the world,' Schmidt said.
Earth saw its hottest June on record, according to NASA's global temperature analysis, the agency announced last week.
Scientists anticipate that 2024 will be even hotter than 2023, as an El Niño weather pattern – known for a tendency to boost global temperatures – will likely peak toward the end of this year.
The last major El Niño, from 2014 to 2016, led to each of those years successively breaking the global temperature record, and 2016 is currently the Earth's hottest year ever recorded, Schmidt said.
In the USA on Tuesday, the highest recorded temperature in the US was 50C at Death Valley in California, according to the National Weather Service.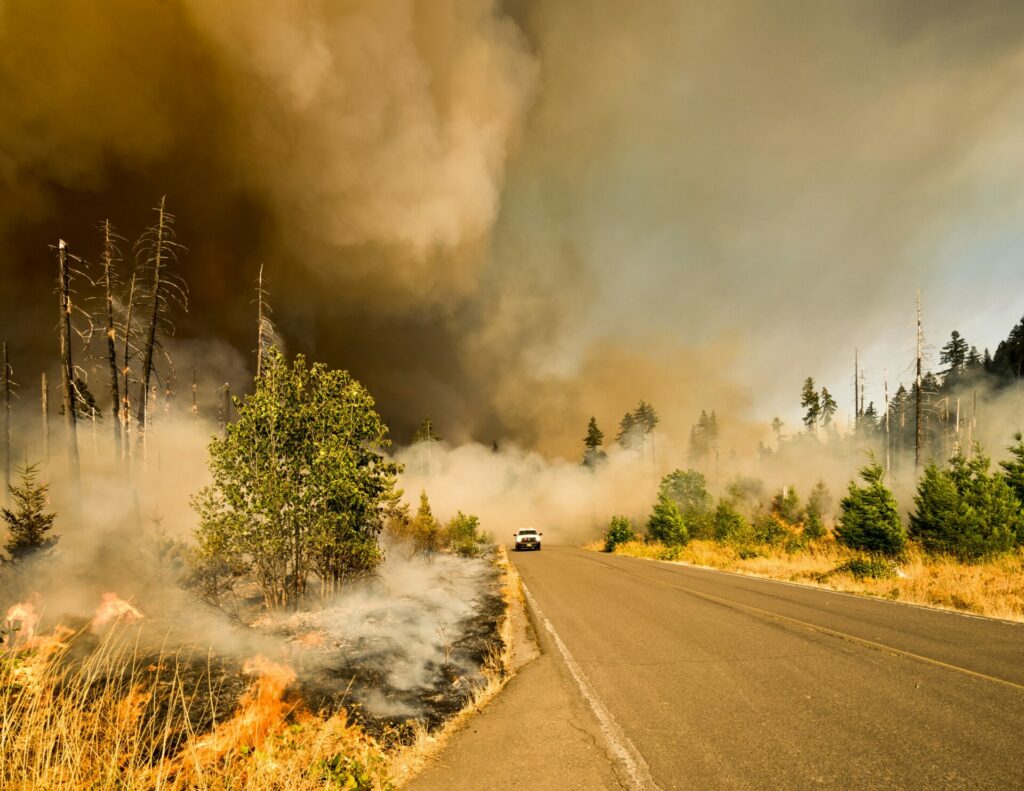 Phoenix, for the first time since 1974, hit 19 consecutive days in which temperatures reached 43C degrees or more.
Europe has been enduring a heatwave for much of July. On July 18, 2023, Rome, Italy, experienced its highest temperature in recorded history of 42.9C.
In addition, Sicily got up to 46.3C, while Figueres, Spain, also hit a new high record of 45.3C a record for the Catalonia region of Spain.
Experts at the meeting raised the alarm about the changes Earth is experiencing and said they are directly linked to greenhouse gas emissions.
'What we know from science is that human activity and principally greenhouse gas emissions are unavoidably causing the warming that we're seeing on our planet,' said NASA chief scientist and senior climate adviser Kate Calvin. 'This is impacting people and ecosystems around the world.'
NASA The Climate Agency
NASA said its climate-focused initiatives can help governments better mitigate the climate crisis and also prepare for its effects.
'You think of NASA as a space agency, you think of NASA as an aeronautical research agency,' said Nelson. 'NASA is also a climate agency.'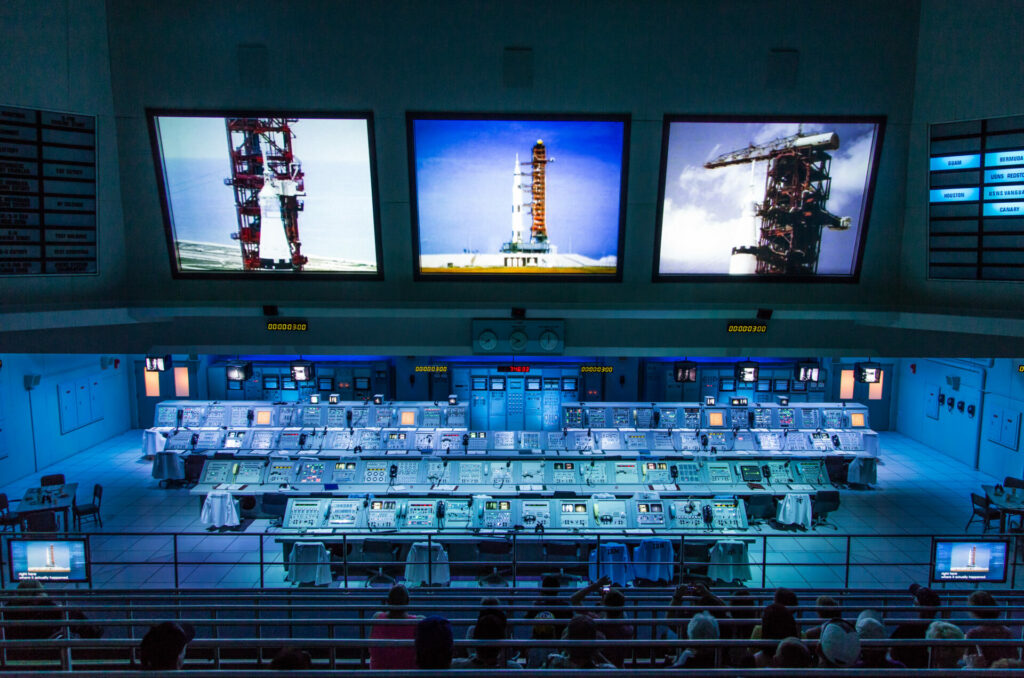 Its newest initiative, the Earth Information Center, will make climate data from NASA's 25 satellites available to view in real time. An in-person exhibit in the agency's headquarters opened to the public last week, and next week an online version will launch on the agency's website, Nelson said
Other projects including tracking air pollution, methane emissions, and tropical cyclones and hurricanes are also underway, say NASA.
Its earth science division director Karen St Germain added: 'Our goal is to put scientific information and understanding out in ways that help the public.'