Korean skincare has long captivated enthusiasts worldwide with its innovative products and time-honoured traditions. However, in today's environmentally conscious landscape, consumers are seeking more than just flawless skin; they crave products that reflect their commitment to the planet.
This shift towards sustainability has led to the emergence of eco-friendly Korean skincare brands that prioritise both beauty and environmental ethics.
From biodegradable packaging solutions to cruelty-free formulations and ethically sourced ingredients, the following five brands exemplify the principles of being friendly to the earth.
Join us on a journey where skincare isn't just about looking good, it's about contributing to a greener, healthier planet.
Korean Skincare Brands Worth the Hype
Innisfree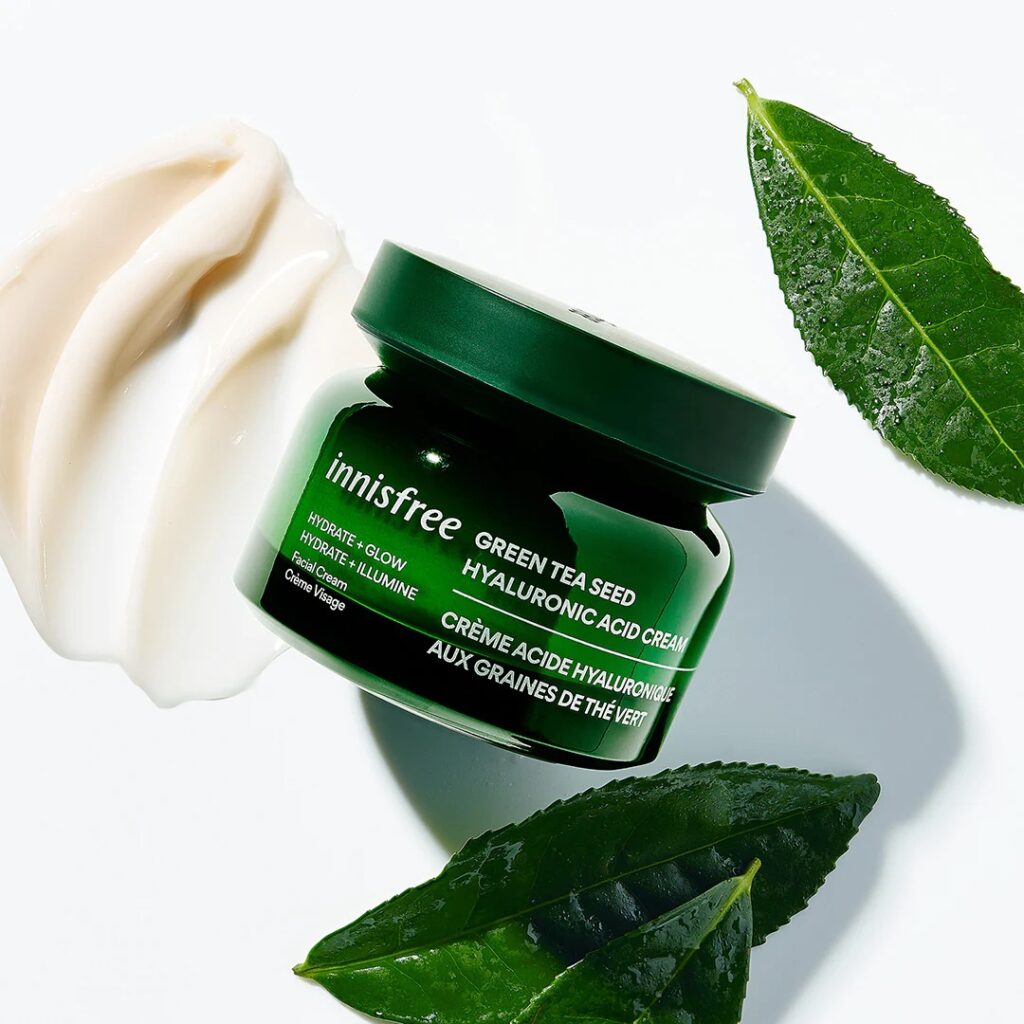 Innisfree, a leading Korean skincare brand, has garnered global acclaim for its unwavering commitment to sustainability and the use of natural ingredients. Inspired by the tranquil beauty of Jeju Island, utilising this pristine island's natural resources is central to the Innisfree concept.
Jeju Island has a wealth of nutrients excellent for developing beautiful skin due to its volcanic origins. The best natural ingredients are obtained ethically by Innisfree from this oasis. This focus on natural sourcing ensures that their products are not only effective but also gentle on the skin. Best-sellers include the Green Tea Hyaluronic Acid Serum and the Pore Clearing Clay Mask 2X.

The brand's commitment to purity is demonstrated by its unique extraction techniques, which guarantee that these healthy compounds maintain their integrity from 'plant to bottle.' A genuine respect for the environment lies at the heart of the Innisfree ethos. The business takes its name from William Butler Yeats' beautiful poem 'The Lake Isle of Innisfree,' which expresses a desire for a tranquil island where the bounty of nature can be genuinely enjoyed, capturing the character of Jeju Island.
Whamisa
Whamisa stands as a trailblazer in the realm of Korean skincare taking pride in being the owner of an inaugural Korean organic-certified facility. Their research laboratory has consistently led the way in innovative skincare practices, integrating the art of organic fermentation in formulations.
This unique process harnesses the power of naturally fermented ingredients to enhance product efficacy and environmental sustainability. This is exemplified in products like the Whamisa Organic Flowers Deep Rich Essence Toner and the Whamisa Organic Flowers Foaming Gel, both formulated with fermented flower extracts.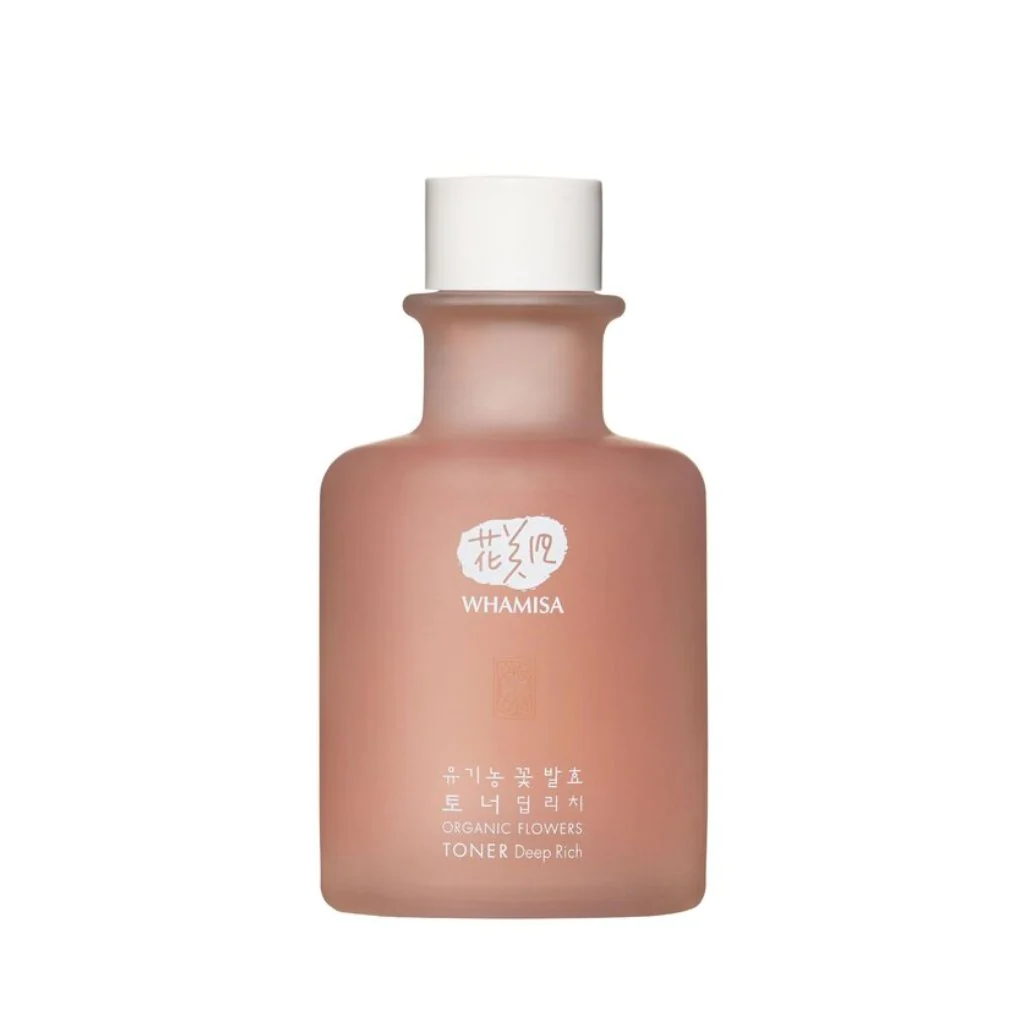 Whamisa has creatively implemented a secure and efficient technique of natural preservation that is modelled after the ancient Korean method of wrapping freshly cooked rice cakes in leaves. This age-old custom passed down for generations, serves as the basis for their skincare preservation.
This method makes use of the nanoparticles that are present in plants. By filling up minuscule microscopic spaces between the oil and water layers, these nanoparticles maintain the integrity of the chemicals in their skincare products by successfully shielding the items from water and light, maintaining their freshness and potency throughout time.
RE:P
RE:P has earned widespread acclaim for its steadfast dedication to environmental sustainability. The natural beauty brand sets itself apart through a multitude of eco-conscious practices that resonate with its unwavering commitment to the environment.
One of RE:P's key sustainable initiatives is its eco-friendly packaging. A notable example is the RE:P All-Night Moisture & Relief Mask, thoughtfully housed in a recyclable jar, underscoring the brand's dedication to waste reduction. Moreover, RE:P incorporates environmentally friendly ingredients such as Centella Asiatica and Calendula, celebrated for their skin-soothing properties. This conscious choice aligns with the brand's commitment to both skin health and environmental well-being.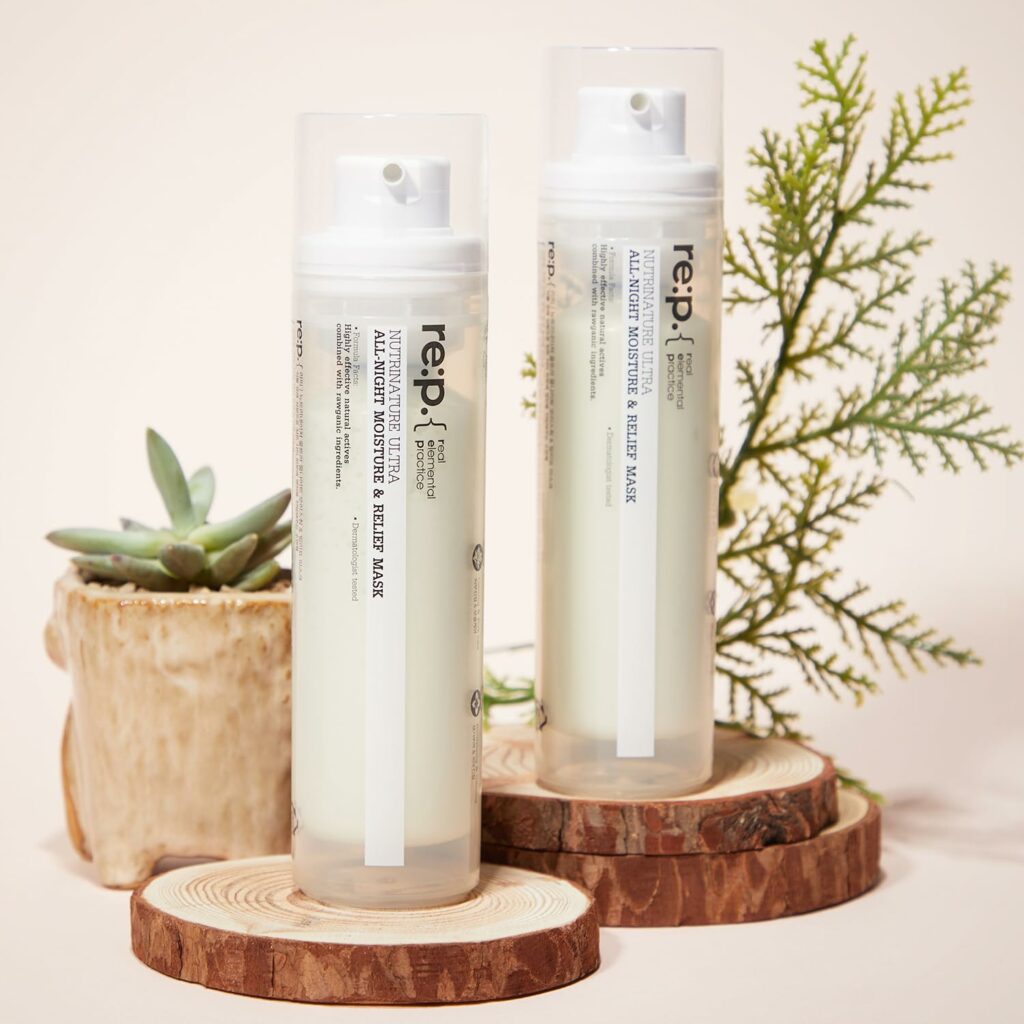 RE:P's proactive approach to environmental responsibility includes the avoidance of harmful ingredients such as parabens, artificial fragrances, and artificial colorants. RE:P also proudly upholds a cruelty-free stance, assuring customers that none of their products are tested on animals. The Korean skincare brand also advocates for minimalist skincare formulations, encouraging consumers to use fewer products to reduce waste and fostering conscious consumption.
PURITO
At the heart of PURITO's philosophy lies the recognition that sustainable practices are not only crucial for the planet but also for our skin's health and vitality.
Utilising PCR – post-consumer recycled materials – is one of its most significant endeavours. By lowering the amount of energy and fossil fuels needed for production, this strategy helps to reduce resource waste and damage to the planet. Additionally, PCR components can be recycled once again after usage, forming a sustainable loop.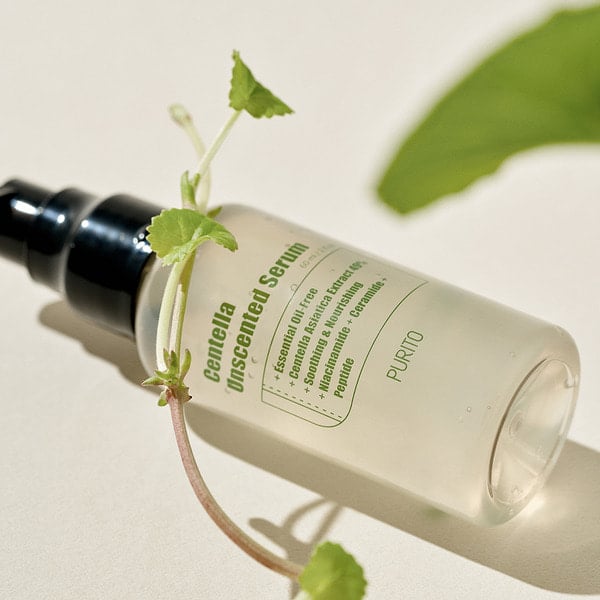 One of the most popular items from this Korean skincare brands is the Centella Unscented Serum, formulated not only to calm but also to help strengthen, protect, and hydrate the skin barrier. This lightweight serum is formulated with no essential oils or artificial fragrances and contains 49 per cent Centella Asiatica Extract to soothe the skin.
Their efforts extend to the materials used in their packaging, which includes a box made from recycled sugarcane fibre and labels printed with soy-based ink, making the entire package readily recyclable.
COSRX
This Korean skincare brand has taken several environmentally friendly initiatives to reduce its eco footprint. They prioritise sustainability through eco-friendly packaging, featuring minimalist designs that reduce excess materials. Additionally, COSRX is a cruelty-free brand and has vegan-friendly options.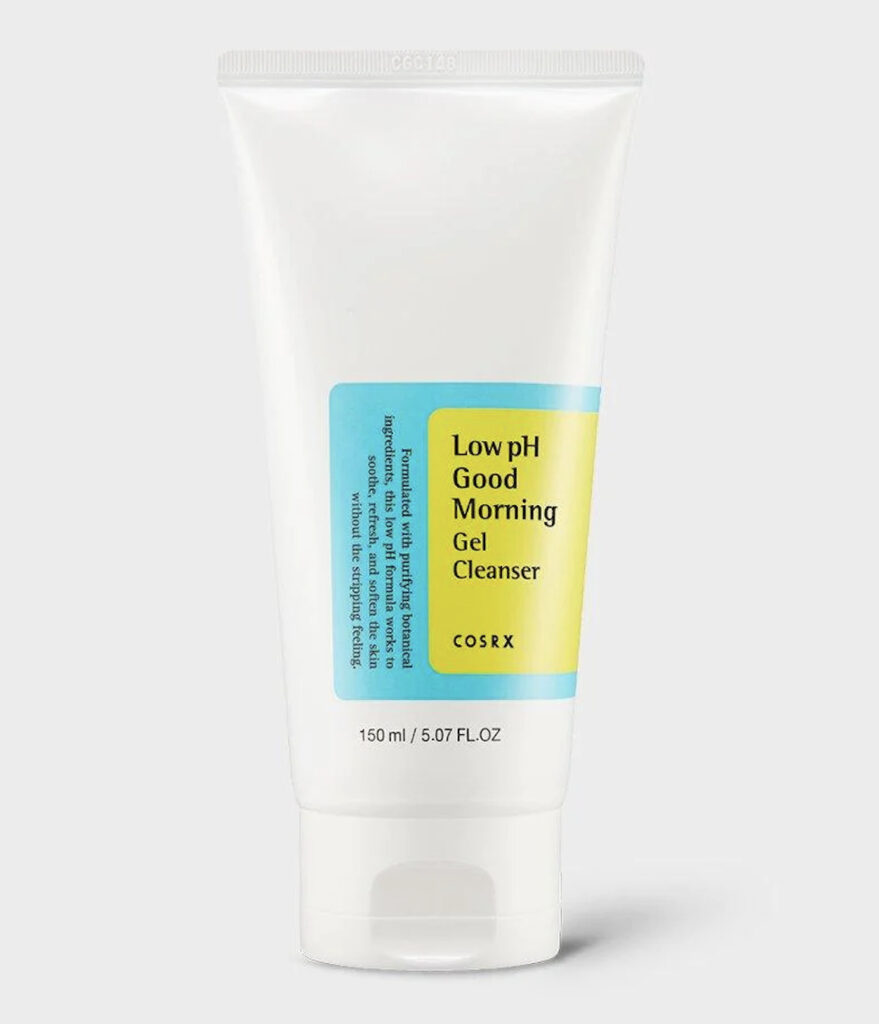 Another key aspect of COSRX's commitment to sustainability is its use of minimalist formulas. They prioritise effective, no-nonsense skincare by avoiding unnecessary additives and focusing on essential ingredients. Their products don't contain any parabens, artificial fragrances, artificial dyes, alcohol, mineral oils or essential oils.
The standout products from this Korean skincare brand include the COSRX Low pH Good Morning Gel Cleanser which is formulated with a low pH level to maintain the skin's natural balance. It's suitable for daily use and is particularly popular among those with oily or acne-prone skin.