Formed in the USA in 1970, the inaugural Earth Day was the largest single-day protest in human history. Credited with launching the world's modern environmental movement, it promoted 20 million Americans to take to the streets and call for environmental action.
The landmark event led to the creation of the United States Environmental Protection Agency, and many first-of-their-kind nature conservation laws across the globe.
Held annually on April 22, Earth Day continues to engage with more than one billion people in more than 193 countries every year.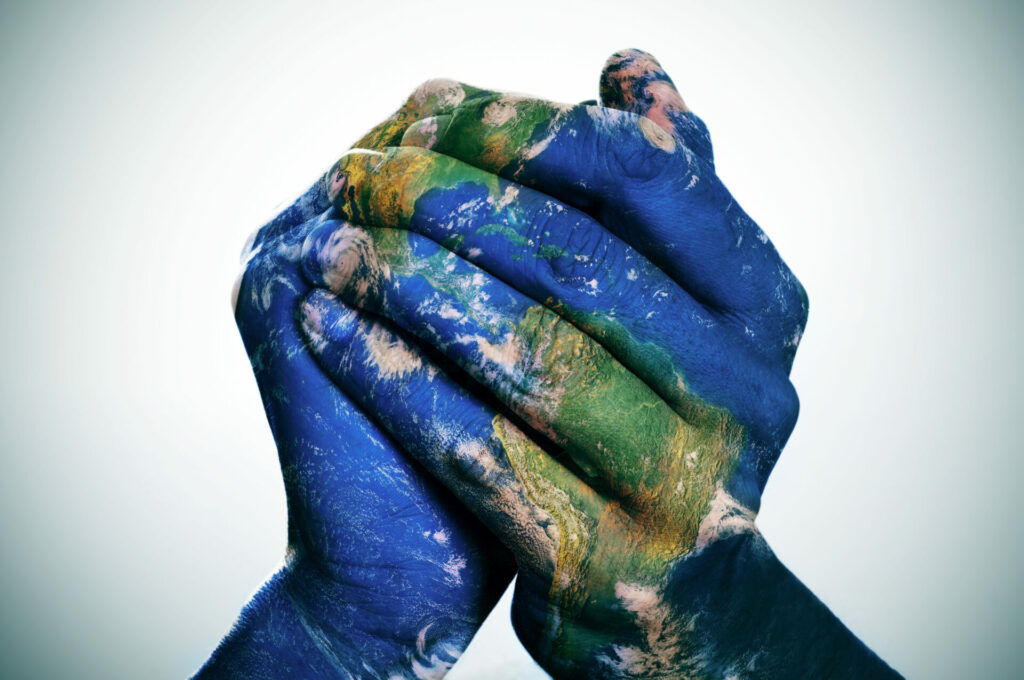 As the globe's biggest environmental campaign, its numerous achievements include planting hundreds of millions of trees, enlisting 36 million clean-up volunteers and providing environmental educators in 149 countries.
So, building on Earth Day's official 2023 theme of 'Invest In Our Planet', we've compiled seven of the easiest and most impactful ways of protecting and appreciating nature on Earth Day here in the UAE, and throughout all 365 days of the year.
Protect The Mangroves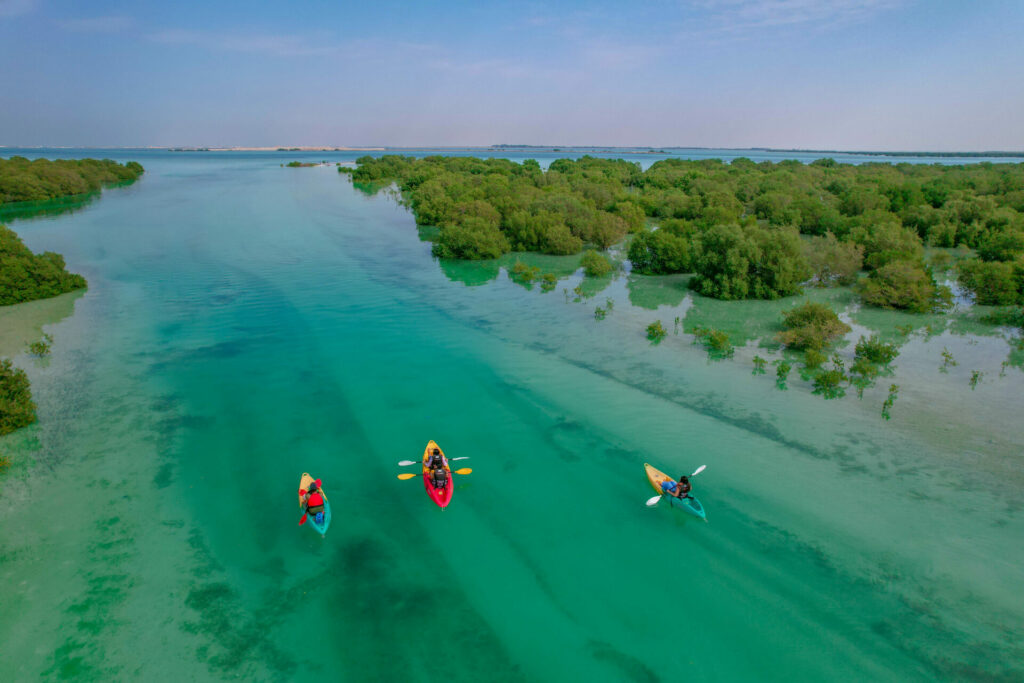 Mangrove forests are a vital part of the UAE's unique marine ecosystem, and they provide essential habitat for thousands of species. However, these precious trees are disappearing three times faster than any other forest.
Therefore, marine conservation organisation Azraq has decided to act before it's too late. Aiming to plant 5,001 mangrove trees in time for Earth Day 2023, it will use this new forest to conduct vital research into how mangroves can be preserved and protected.
The pledge packages vary from one tree for Dh100, to 500 trees for Dh5,000, while everyone who donates will also be rewarded with a certificate of participation.
Sign A Petition Or Two
The Action page of the Earth Day website provides direct links to many exceptionally important petitions, covering issues as varied as the Global Plastics Treaty, deforestation, endangered animals, fast fashion and more.
Just taking a few minutes to become a signatory of these worthwhile campaigns can help create a healthier and more sustainable planet for future generations.
Clean Up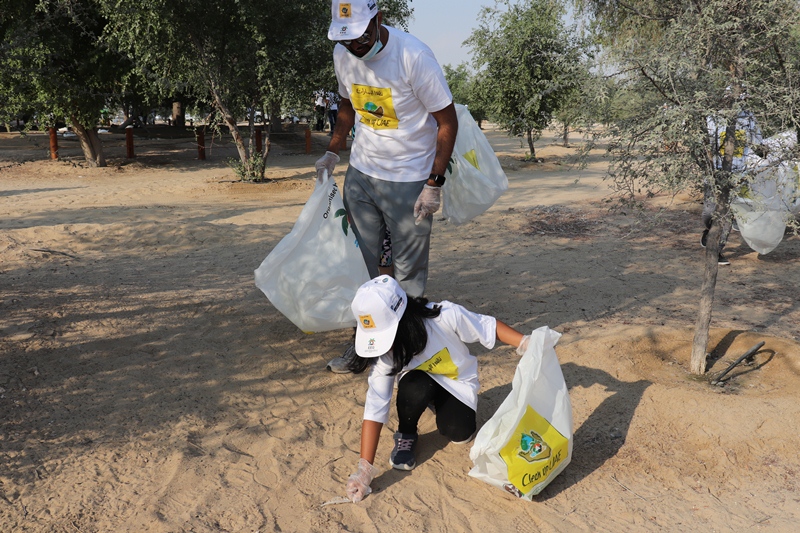 Clean ups, or litter picks, are an effective and surprisingly fun way of preserving the UAE's many beautiful beaches, deserts and landscapes, making friends and protecting local wildlife.
Throughout the last 20 years, the Emirates Environmental Group's (EEG) Clean UAE campaign has collected more than 1.5 tons of waste, cleaned over 994 square kilometres of land, and recruited an incredible 845,996 volunteers. The clean ups take place several times a year across all seven emirates, and registrations are open to all.
Or, for more community litter picks, check out the social media pages for Azraq, the Environment Agency – Abu Dhabi, and other local conservation groups.
Install A Ceiling Fan  
According to data from the International Energy Agency, air conditioning (AC) and electric fans account for one fifth of the total electricity used in buildings around the world.
But, while AC is essential during the UAE's long hot summers, installing a ceiling fan can help you reduce your AC use, and therefore lower your carbon footprint.
For instance, Dubai's The Ceiling Fan Company states that its customers experience a 15 to 20 percent cut in their electricity usage and bills once they purchase a fan.
Invest In A Water Filter 
With Earth Day reporting that 1.2 million plastic bottles are used every minute across the globe, there has never been a better time to stop bulk buying bottled water, and invest in a water filter instead.
Filtered water is safe, clean and convenient. Plus, according to UAE-based filter manufacturer Waterclub.ae, installing a filter can save a household Dh5,000 in just two years. Adding even more convenience for transient expats, Waterclub also offers rentable filters for as little as Dh49 a month.
Volunteer with Stray Cats and Dogs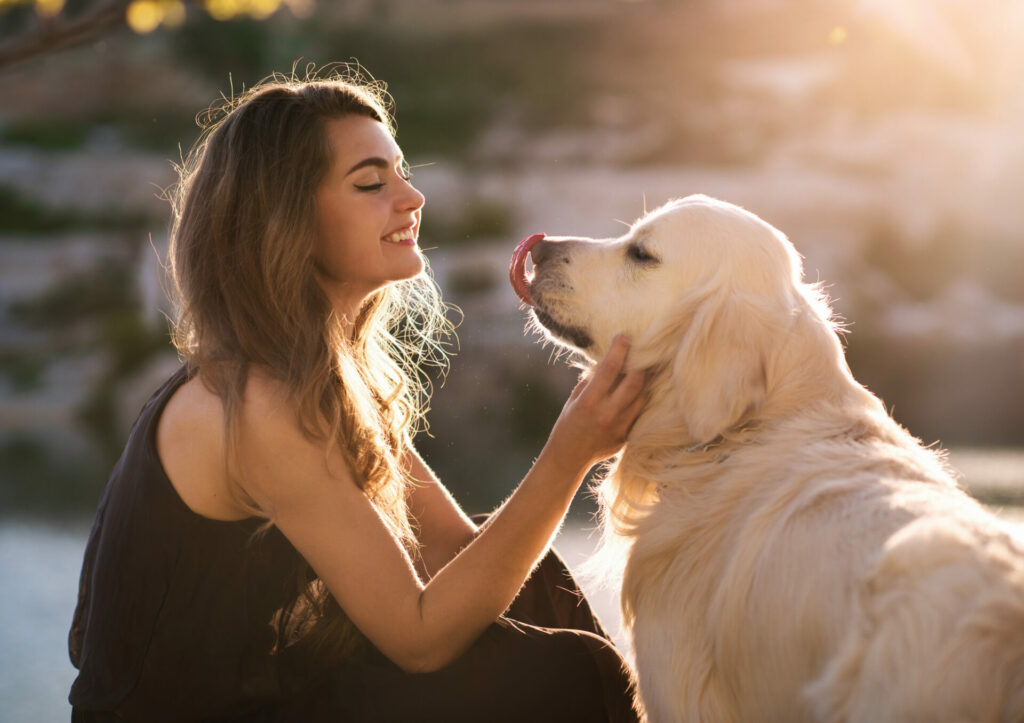 Adopting a pet is a huge commitment that not all of us are able to manage. However, there are plenty of other ways that you can help the UAE's ever-growing numbers of stray cats and dogs. From walking pooches, to picking up food and transporting animals, local rescue groups such as the Stray Dogs Center, Nine Lives, RAK Animal Welfare Centre and Furrballs Animal Welfare Organisation are eternally grateful to anyone who gives up their time and energy to their cause.
Donations such as pet food, towels and blankets are always welcome as well, and some organisations such as Yanni Animal Welfare even rely on volunteers to do administrative jobs such as answering emails and monitoring social media.
You can also help strays find a new loving home overseas by volunteering to be a 'flight buddy' for a rescue group. All the required fees, documentation and transportation are provided, and all you need to do is check in with the animal, collect it on arrival and hand it over to its new owners.
So, the next time you are traveling back to your home country or heading off on holiday, why not check out the DXB Flight Buddy to the Rescue page to see if there's any abandoned pets that could come along for the ride.
Go On a Nature Walk 
It might sound ridiculously simple, but switching off your phone and taking a peaceful stroll through nature is one of the most powerful ways of appreciating the planet and all its beauty.
Head out of the city to discover the UAE's vast deserts, lush wadis and enormous jagged mountains, or stay closer to home and explore some of the nation's many stunning public parks, including Umm Al Emarat Park and Jubail Mangrove Park in Abu Dhabi, and Mushrif Park and Al Qudra Lakes in Dubai.
Spending time in nature is known to improve mental health, lower blood pressure and boost concentration levels, and Earth Day is the perfect opportunity to start incorporating more walks and time outdoors into your weekly routine.