He may be 96 but when it comes to protecting the environment and wildlife, Sir David Attenborough is the global poster boy. So it seems entirely fitting that the broadcaster – who was first knighted by the Queen in 1985 – has now been given was knighted again for his services to conservation as well as television broadcasting by fellow environmentalist the Prince of Wales.
He was awarded the Knight Grand Cross of the Order of St Michael and St George – an even more prestigious honour than the first knighthood – during an investiture ceremony at Windsor Castle just days after his image was projected on to Buckingham Palace during the Platinum Jubilee celebrations in which Prince William called him one of the world's 'visionary environmentalists.'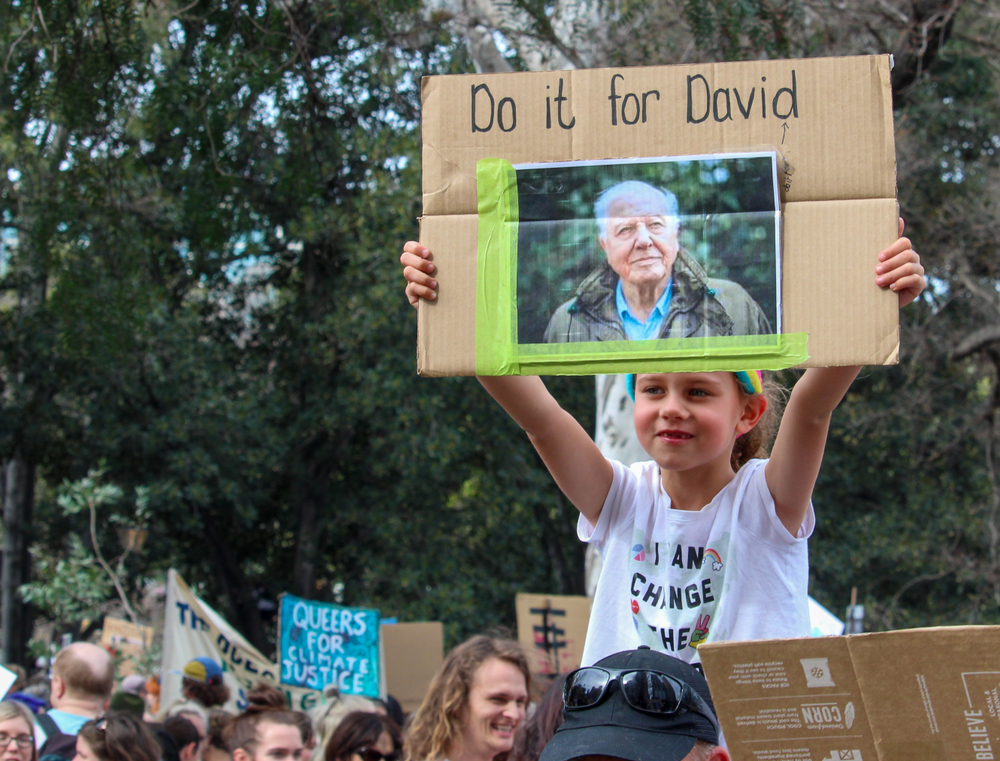 Declaring that the 'pressing need to protect and restore our planet has never been more urgent,' Prince William added: 'I'm in awe of people like the great Sir David Attenborough, who look at the beauty and power of our Earth and then work to celebrate and preserve it.'
The veteran wildlife filmmaker is a member of the Earthshot Prize Council, which was launched by Prince William to find solutions to environmental issues.
Earth Champion
In April, Sir David was made the recipient of the UN Environment Programme's (UNEP) Champions of the Earth Lifetime Achievement Award for his dedication to research, documentation and advocacy for the protection and restoration of nature.
'He has devoted his life to documenting the love story between humans and nature and broadcasting it to the world, said Inger Andersen, UNEP Executive Director. 'If we stand a chance of averting climate and biodiversity breakdowns and cleaning up polluted ecosystems, it's because millions of us fell in love with the planet that he showed us on television.
'Sir David's work will continue to inspire people of all ages to care for nature and to become the restoration generation.'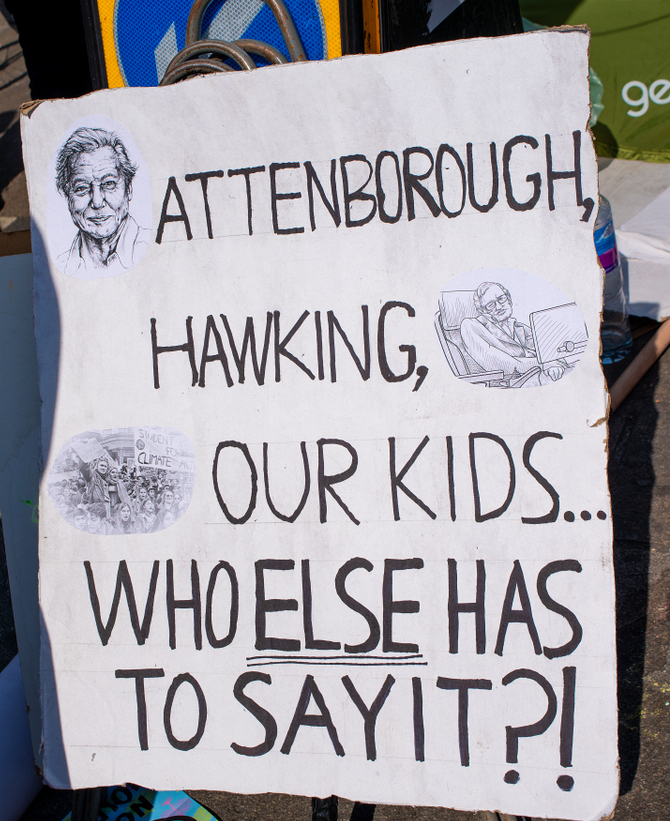 Spanning seven decades, Sir David's most famous work is with the BBC's Natural History unit making documentaries including Life on Earth, the Living Planet, Our Planet and Our Blue Planet.
Inspiring Generations
His advocacy to preserve and restore biodiversity, mitigate climate change, and transition to renewable energy, among many others, has inspired so many generations to take action to protect our planet and contribute to the realisation of the Sustainable Development Goals.
'The world has to get together. These problems cannot be solved by one nation,' Sir David said upon receiving the Lifetime Achievement Award. 'We know what the problems are and we know how to solve them. All we lack is unified action. 'Fifty years ago, whales were on the very edge of extinction worldwide. Then people got together and now there are more whales in the sea than any living human being has ever seen. If we act together, we can solve these problems.'
He has been preaching about the benefits of environmental multilateralism since 1982 when he told UN Member States: 'What you and I and other ordinary people around the world can do will not by itself save the natural world. The great decisions, the great disasters that face us, can only be dealt with by governments and that is why this organization is so important.'
Last year he issued a stark warning about climate change: 'If we don't act now it will be too late. Every day that goes by in which we don't do something about it is a day wasted.'