Taking place this week, until June 18, the UK's Great Big Green Week serves as a platform to inspire change, raise awareness, and showcase solutions that truly help our planet. It brings together people from all walks of life – from individuals and charities to sustainable organisations and policymakers – who are keen on working towards a more sustainable future.
Community Commitment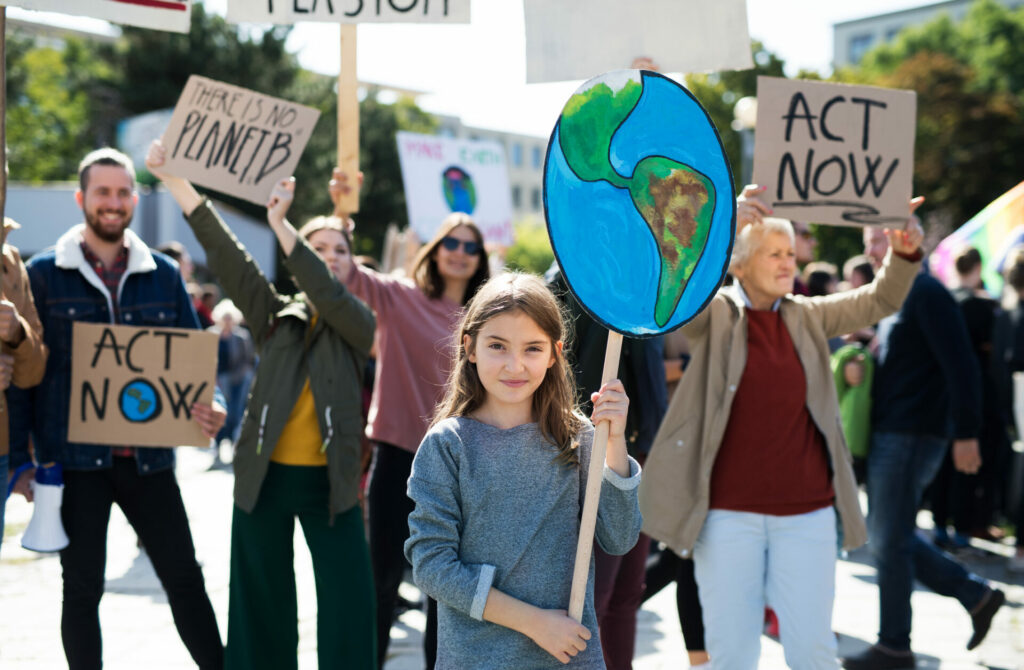 This is the third Great Big Green Week in the UK, with previous events taking place in September 2021 and last year. In 2022, over 250,000 people got involved, showing their commitment to tackling climate change and adding pressure to the government to do more to protect and conserve the environment.
The Great Big Green Week is important as it raises public awareness about the urgent need to change to more sustainable practices. It also helps people get involved at a grass-roots level.
Huge conferences such as COP26 (November 2021) have taken place in the UK, but many people on the ground have felt disconnected and unsure about commitments made by world leaders on the environment. According to a YouGov survey, 75% of Brits don't believe the promises made by politicians at COP26.
However, with a majority of the public supporting measures to tackle climate change, the Great Big Green Week is an opportunity to learn more about how to face the challenges of the climate crisis.
Take Part
If you're travelling to the UK this summer, have a home there, or have friends or relatives wondering how they can participate in the Great Big Green Week, here's a selection of events across the country. From fun activities for kids, nature walks to film screenings and workshops, it's possible to find something to interest even the least green people among your group.
London
From June 10 – Trees4Croydon
Bringing the borough together over the course of five weeks, this mass participation event will get people moving to raise money for green spaces in Croydon, as well as foster a more connected community around the issue of climate change. Businesses and individuals can organise their own activities, or simply log on to the app to log distances from walking, running, cycling, or travelling by wheelchair.
Manchester
June 17 – Craft Session Using Recycled Materials, The Lowry Theatre
Bring out your crafty side for the Chinese Dragon Boat festival. This family-friendly event uses recycled materials to create amazing artwork. 
Exeter
Climate Action Hub Exeter are running a series of diverse and engaging events to create the greenest week ever.
June 16 – Culture for Climate, Open Mic Night at HUB
Be entertained by talented musicians, poets and artists all concerned with being green. 
Liverpool
June 15 – Green Economy and Regenerative Finance, 22 School Lane
This exciting, interactive session shows how sustainable practices are being altered by ReFiWEb3 – regenerative Finance focusing on the power of blockchain and web3 to address climate change, support conservation and biodiversity, and creating a more equitable and sustainable financial system – protocols for a better impact on local communities. A fascinating insight into how finance can help in the battle for sustainability.