Culture-based campaign group Le Good Society is launching its Let's Live With Less Plastic outdoor art exhibition to inspire millions of people across the globe to reduce their plastic usage in Plastic Free July.
It will be showcased on large digital billboards across New York's Time Square, Los Angeles and in the Netherlands, with social media hashtags #plasticfreejuly #plasticchallenge #letslivewithlessplastic.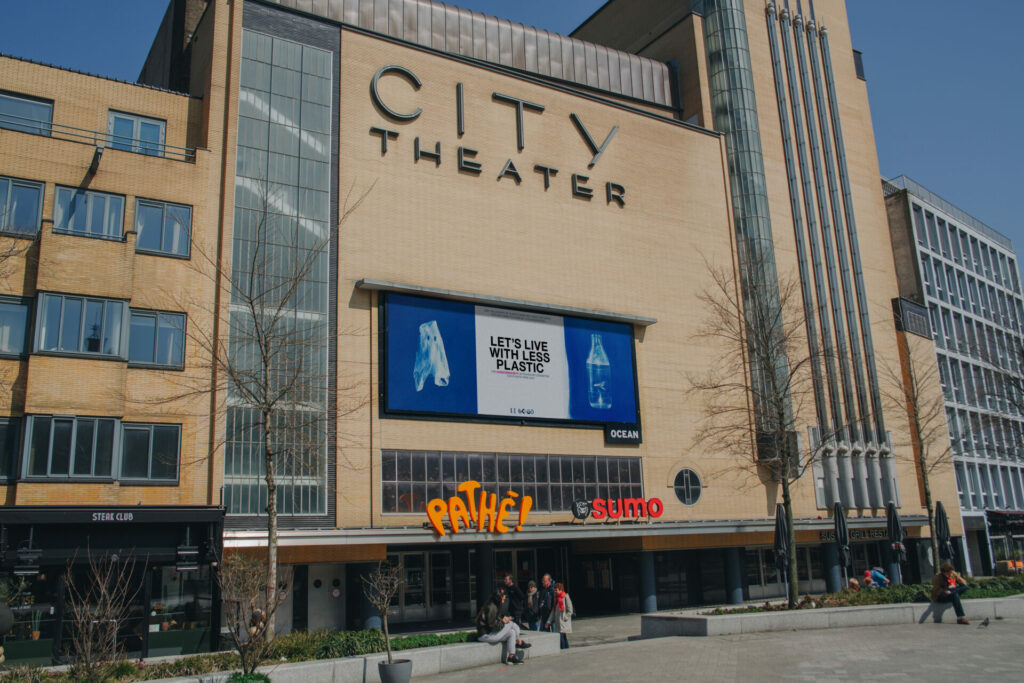 There are around 21,000 pieces of plastic in the ocean for each person on Earth which causes monumental damage to our oceans, wildlife and nature. However, two million plastic bags are still used every minute worldwide.
Le Good Society, a UK-based organisation which aims to create positive cultural shifts through arts and technology, has united a group of artists to inspire people to reduce their plastic usage 
Plastic Free July
'Placing these artworks in public spaces is a powerful way to remind everyone of the plastic pollution crisis the world is facing while encouraging everyone to be a part the solution,' Tia Grazette, Le Good Society founder, said. 'Art is such an ideal way to convey important messages about the state of the planet and society in general.
'Some amazing established and up-and-coming artists will appear in major cities for the art exhibition. Hundreds of thousands of people will encounter the billboards each day to increase the message of Plastic Free July and plastic pollution in general.'
London-based Craig Keenan's Plastic Bag Ghost image conveys perfectly the most problematic issue with plastic. The average time that a plastic bag is used is just 12 minutes and yet it is still in existence in landfill hundreds of years later.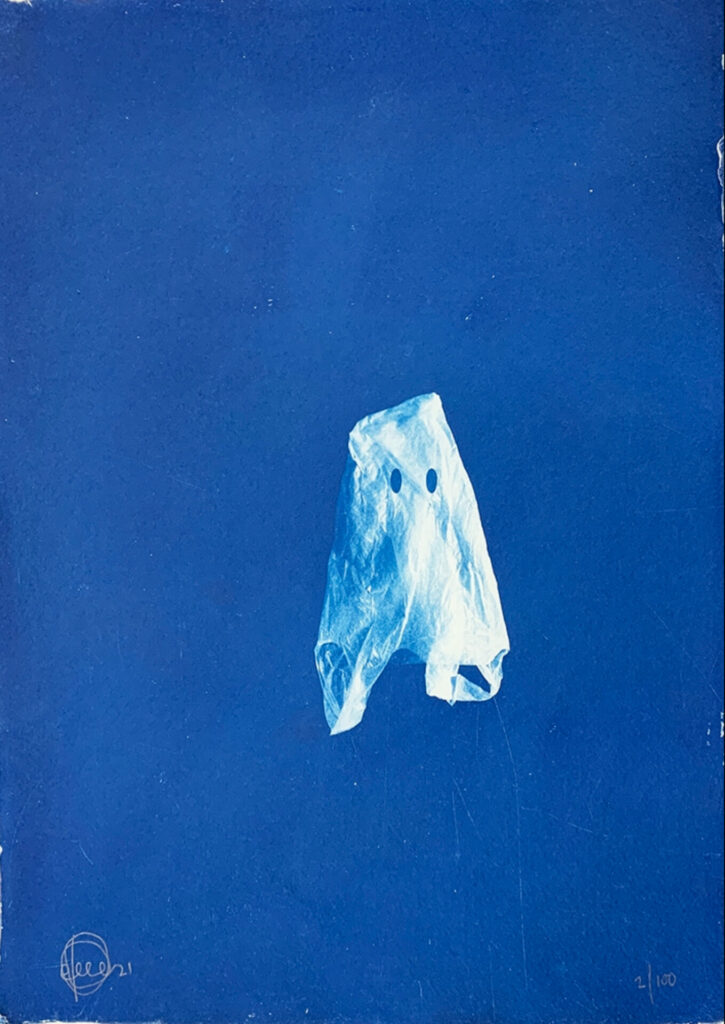 UK anonymous street artist Donk's Ballon Boy and Fragile both focus on items in daily use such as the blow up party decorations and packaging that add to the mountain of plastic pollution.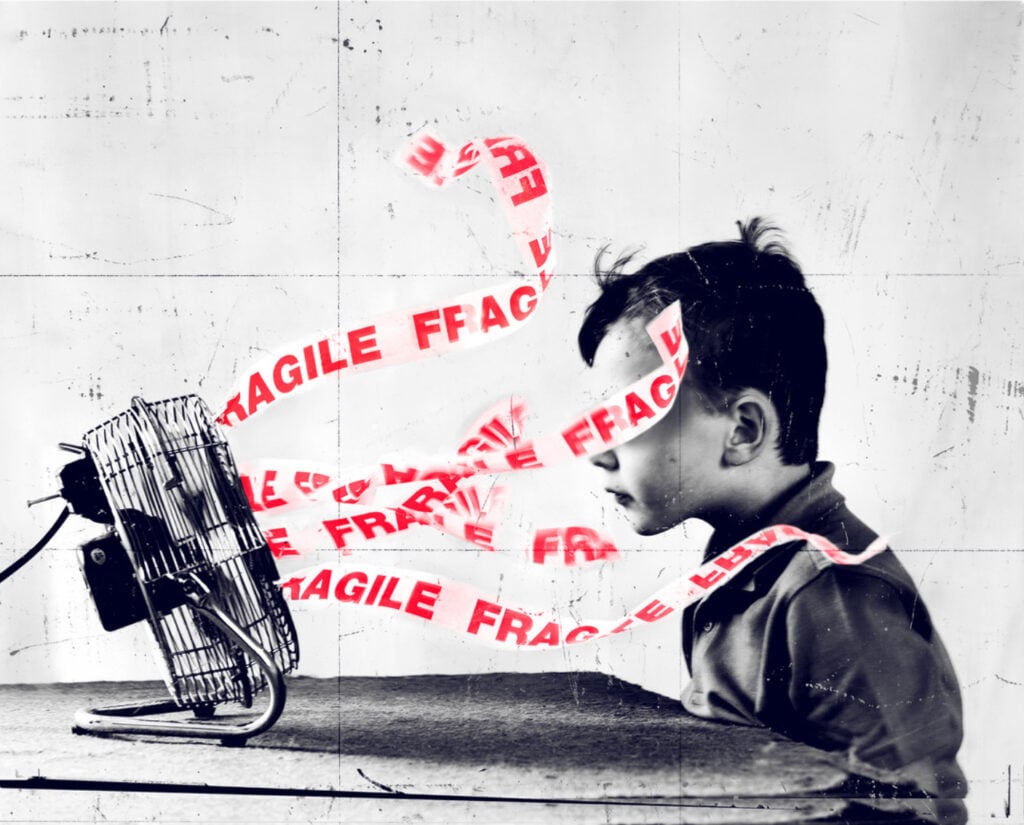 Sean Stone, film maker and media host, said: 'Plastic pollution has become one of the most troubling aspects of modern life. Single-use plastic is filling our oceans, becoming food for the wildlife we consume, and in turn, becoming our food as well. End single-use plastic, demand more effective recycling techniques and stop plastic pollution.'  
The event will take art into the public realm and bring it into everyday life. according to Le Good Society, who added the exhibition will make it easier for people to view art during daily activities like shopping, walking to work, and running errands – breaking down barriers within the art world.